21 Townhomes Under Construction Near San Diego's Balboa Park
21 Townhomes Under Construction Near San Diego's Balboa Park
CityMark Development has announced that it has begun construction on XPO, a collection of 21 townhomes located on Bankers Hill near Balboa Park.
Located at 6th Avenue and Hawthorn Street, designs call for two-bedroom, two-and-one-half bath townhomes that will either be two or three levels tall. Units will range from 1,215 to 1,740 square feet across three different floor plans. Ownership also comes private garage parking with direct access to the home. Prices for the townhomes is expected to begin in the $700,000s and are expected to open in summer 2017.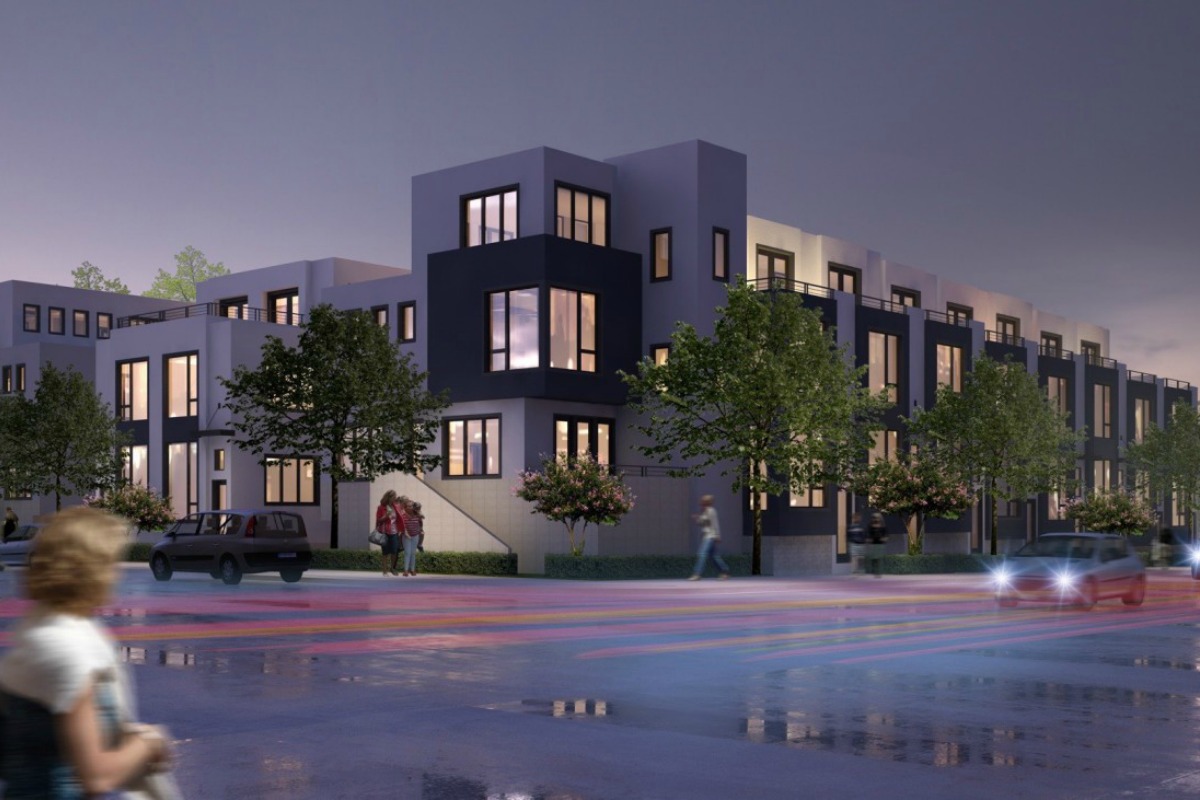 "These homes will reflect Balboa Park's spirit of innovation, community and modern thinking," says CityMark vice president Russ Haley. "Residents will have the park's many walking paths and natural features as their backyard and residents' private view decks will provide an elevated view of the park's majesty.
The name XPO is a nod to the 1915 Panama-California Exposition, which was held at Balboa Park. The McKinley Associates is the architect on the project
Sources:
Construction Starts for 21 Townhomes at Edge of Balboa Park [Times of San Diego]
Construction Begins on Urban Townhomes in Bankers Hill [San Diego Metro]