National Local Life
3 Ways to Explore Atlanta Without Leaving Your Home
While the COVID-19 global crisis is devastating on many levels, it's heartening to see how communities have mobilized and adapted to support residents in their time of need.
An important part of boosting morale and maintaining sanity is making cultural experiences available online while people are encouraged to stay home. Some of Atlanta's top cultural institutions are hosting livestreams, virtual tours, workshops, wine tastings, and more online so residents—or anyone who wants to—can explore Atlanta without leaving the couch.
Check out how to explore Atlanta from your home via these exciting digital opportunities.
Explore the Atlanta Arts Scene
Atlanta is home to an active arts scene with art museums, a symphony, and theaters. In real life, most of these institutions are located in the Midtown neighborhood, but now, they're offering virtual experiences for people to enjoy anywhere.
The 50-year-old Atlanta Symphony Orchestra (ASO) brings world-class classical and modern musical performances to Atlanta. Now, its guests can enjoy the music of the ASO on their virtual stage. Their current on-demand streaming options include violin performances of Mahler and Wieniawski as well as a Mozart piano performance.
It's heartening to see how communities have mobilized and adapted to support residents in their time of need.
The beloved Center for Puppetry Arts is where kids and kids-at-heart can explore the creations of Jim Hensen and other amazing puppeteers. The arts organization features museum exhibits, live puppet shows, movies, and educational workshops. Now, virtual tours and puppet shows are available for free on their website. They offer interactive puppet making workshops for $10 and rentals of their original feature films for $5.
The High Museum of Art is one of the South's top art destinations. It houses an extensive collection of historic and contemporary art with rotating special exhibits. Art lovers can stay involved with their #museumfromhome series, including "ask me anything" Q&As with the museum's curators, art activities to do at home, and images of select artworks available to view online.
Get a Dose of Some Wildlife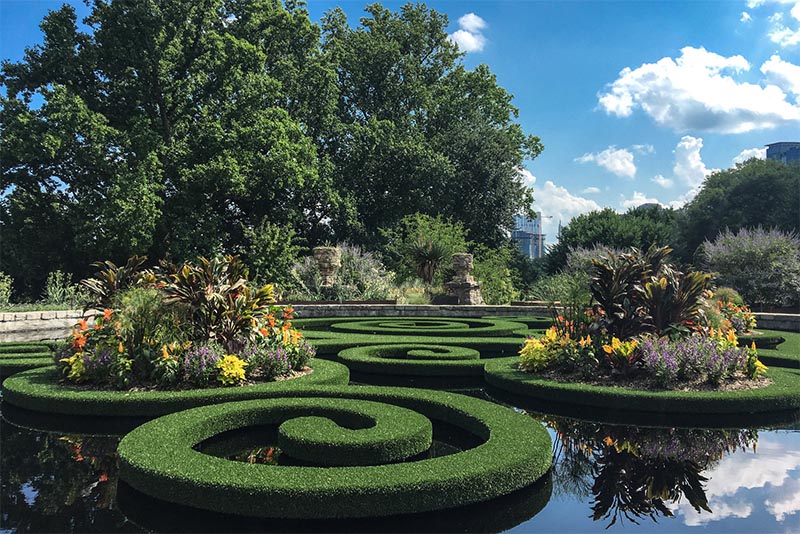 Sure, exploring a garden or zoo is decidedly an outdoor activity, but those cooped up without access to the natural world may benefit from these online experiences.
The Atlanta Botanical Garden located in Piedmont Park is one of the most scenic and serene places in the city. Their indoor and outdoor plant collections and wildlife exhibits reflect the native natural beauty of Georgia and the Southeast. Now, they're on view through virtual tours and exclusive social media content, delivering some of that much-needed serenity at home.
The Georgia Aquarium is a top Atlanta destination for locals and visitors of all ages. Right now, it's offering many at-home programs to enjoy during quarantine, including webcam broadcasts of Beluga whales, African penguins, jellyfish, Southern sea otters, piranhas, and more.The aquarium also has great educational videos and study guides to add to at-home learning curriculum.
Fernbank Museum is a world-renowned natural history museum with three main components: indoor exhibits including the skeleton of the largest dinosaur on record, 75 acres of the Wildwood Forest with walking trails and wildlife, and a Giant Screen theater showing nature and science films and documentaries. The museum's #museumathome series includes videos of readings and science experiments featuring the museum educator as well as plenty of animal and wildlife content.
Zoo Atlanta is home to over 1,000 animals that visitors can see and learn about year-round. While the zoo is temporarily closed, there are many opportunities online for at-home learning. Check out the storytelling videos, games, activities, and the newly developed Wildeverse app that transforms your home into an augmented reality to explore wildlife.
Attend a Virtual Wine Tasting or Cooking Class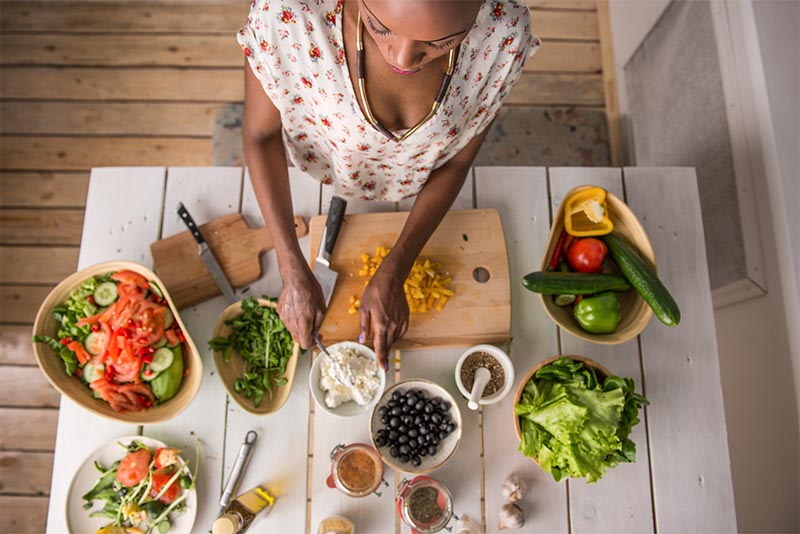 Atlanta is home to an exciting food and drink scene, and there are many online experiences that appeal to foodies.
Every Wednesday night at 7:30 p.m., Atlanta sommelier Tim Willard hosts "The Wine Show" on Zoom. If you want to follow along at home, the wines featured in these virtual tastings are available at Atlanta wine shops like 3 Park Wine Shop in Glenwood Park, VinoTeca in Inman Park, Highland Fine Wine in Morningside-Lenox Park and Elemental Spirits in Virginia-Highland. Each week, participants can join the tasting via Zoom, learn about small-production wines, gain expertise from Willard and other wine professionals, and listen to live music by special musical guests.
Prominent members of Atlanta's culinary community are taking to social media to host cooking classes and demos. Some of these include the team from Aziza and Bellina Alimentari hosting weekly cooking classes on Facebook Live, and Redbird chef Zeb Stevenson teaching viewers how to cook some of the restaurant's dishes via videos on his Instagram account.