4 Home Upgrades You Can Make Without Leaving the House
Chances are, you spent a lot of money on your home. It's usually the biggest purchase we can plan to make in our lives. So, consider it a silver lining amid COVID-19 that the best, safest, and smartest thing we can do right now is to stay in the very place we dedicate our hard-earned dollars to.
Many people are using extra time at home to tackle at-home projects like cleaning out the linen closets or going through a stack of paperwork that's been piling up for a few years. Personally, these projects seem a little too tedious and time-consuming to me right now (after all, many of us are also working from home).
Instead, I'm focusing on simple home upgrades with a near-instant payoff that you can make without leaving the house. Here are a few ideas for quick fixes that can add value and create peace of mind at home.
Read More:
Change the Filters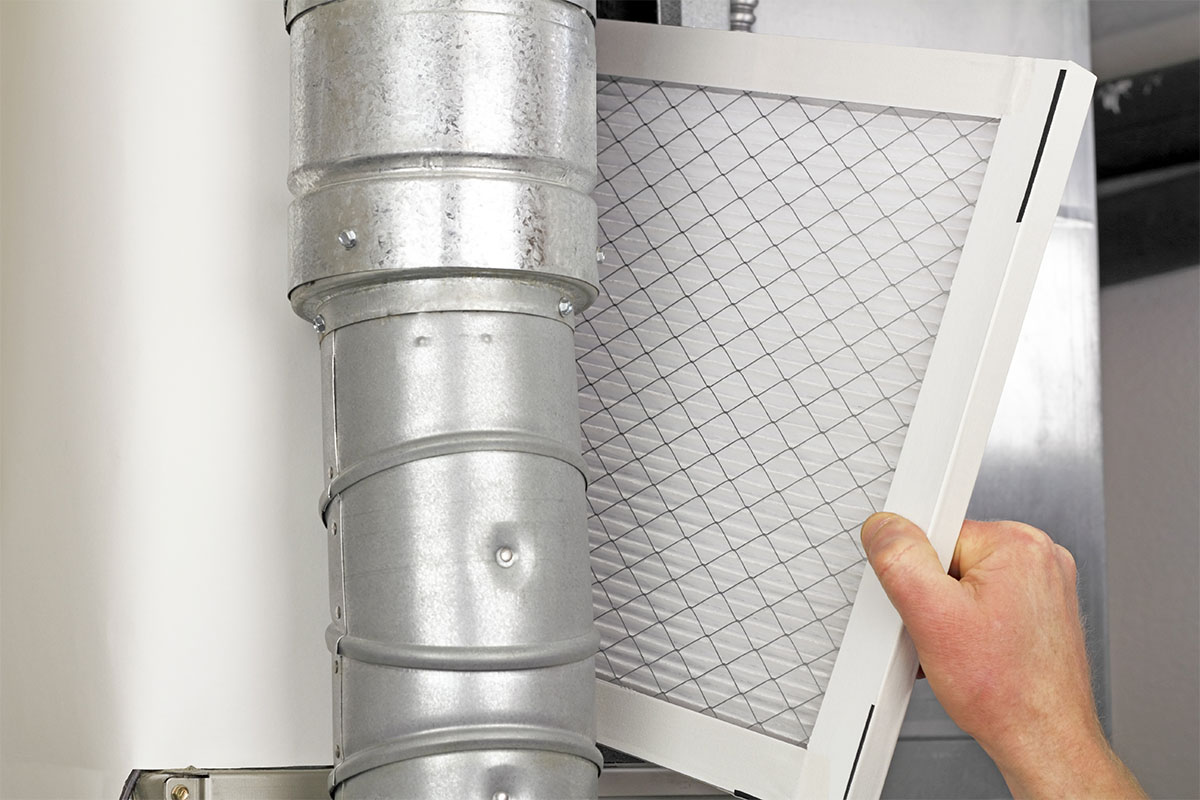 If you haven't changed your air filters for a while, now is a good time. Since we're spending so much time indoors, it's helpful to your overall wellbeing to keep air quality high. If you're like me—someone who has pets and springtime allergies—it's even more important to change filters frequently.
If you don't have any spare filters at home, you can still get your (clean!) hands-on filters. Home improvement stores like Home Depot and Lowe's are open, or you can order filters online. You can also choose from auto-delivery air filter subscription websites, like Second Nature, which is currently offering a free trial.
Please note that changing air filters or purchasing an air purifier is not considered a line of defense against COVID-19, according to experts. Rather, this quick home upgrade is designed to boost overall air quality while you're spending more time inside.
Touch Up Paint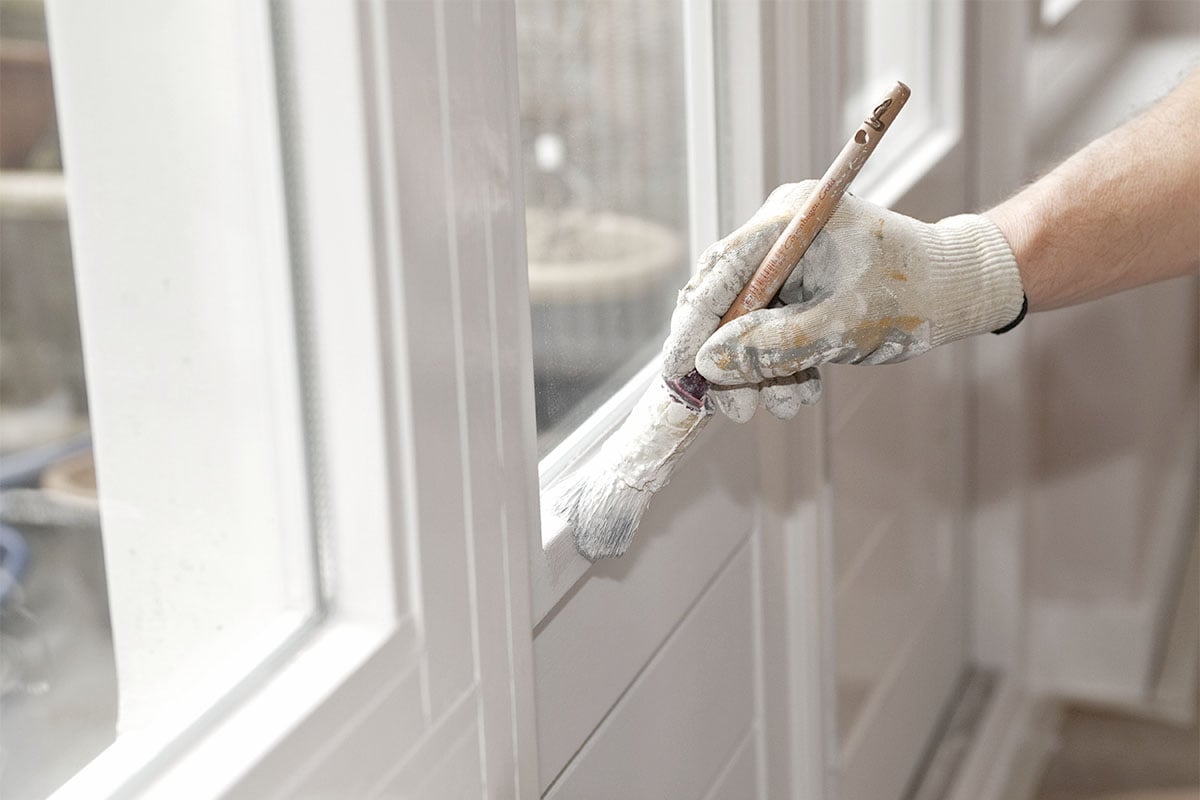 Spend more time indoors, and you'll probably start to notice things you never did before—like dings and scratches on your interior paint. For me, I've seen spots in particular on the baseboards, as well as some stubborn black marks on a wall in the kitchen. If you have labeled paint cans lying around from your home's original paint job, why not pry them open and do some light touch-ups?
For under $10 you can order this foolproof touch-up pen that will keep paint in tip-top shape for 7 years. If painting a full room is on your project list during self-isolation, fill up an empty touchup pen to keep on hand for future use.
Feng shui your space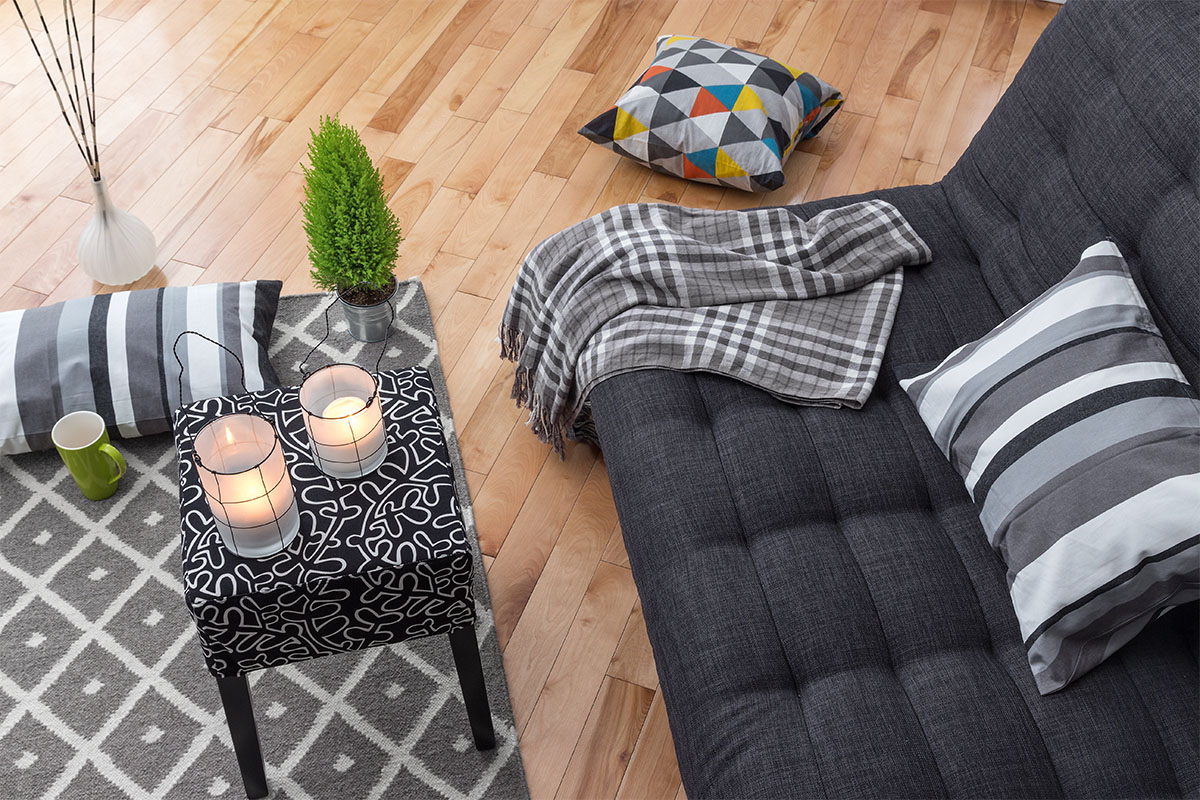 A pricey room makeover might be tempting, but before you open your wallet for any online shopping, why not try incorporating feng shui principles first? The ancient Chinese practice of feng shui helps people harmonize with their surrounding environment.
There are several facets to the practice, but from an interior design perspective, you can align with feng shui principles by rearranging your space and adding affordable items like flowers and fresh fruit.
Start off with simple tactics, such as orienting your bed and desk toward—but not directly facing — doorways. In feng shui, this increases power while minimizing vulnerability. Another important tenet of feng shui is creating a good impression at your front door.
While we aren't having any visitors lately, you might spruce up your front door area with a plant and welcome mat to invite that good feng shui energy to come on in. Want to go all out with Westernized feng shui? Here's a great guide.
Read More:
Once you've addressed layout in the feng shui style, you can start adding symbolic items. Fresh flowers can bring good luck and healing energy, but if you can't get your hands on the real deal, even decorative pieces with floral motifs can have the same effect.
Next time you're at the grocery store, pick up fresh fruits like apples, oranges, and pomegranates to invite wealth and prosperity into your space (or, at the very least, a healthy snack).
Tackle some simple landscaping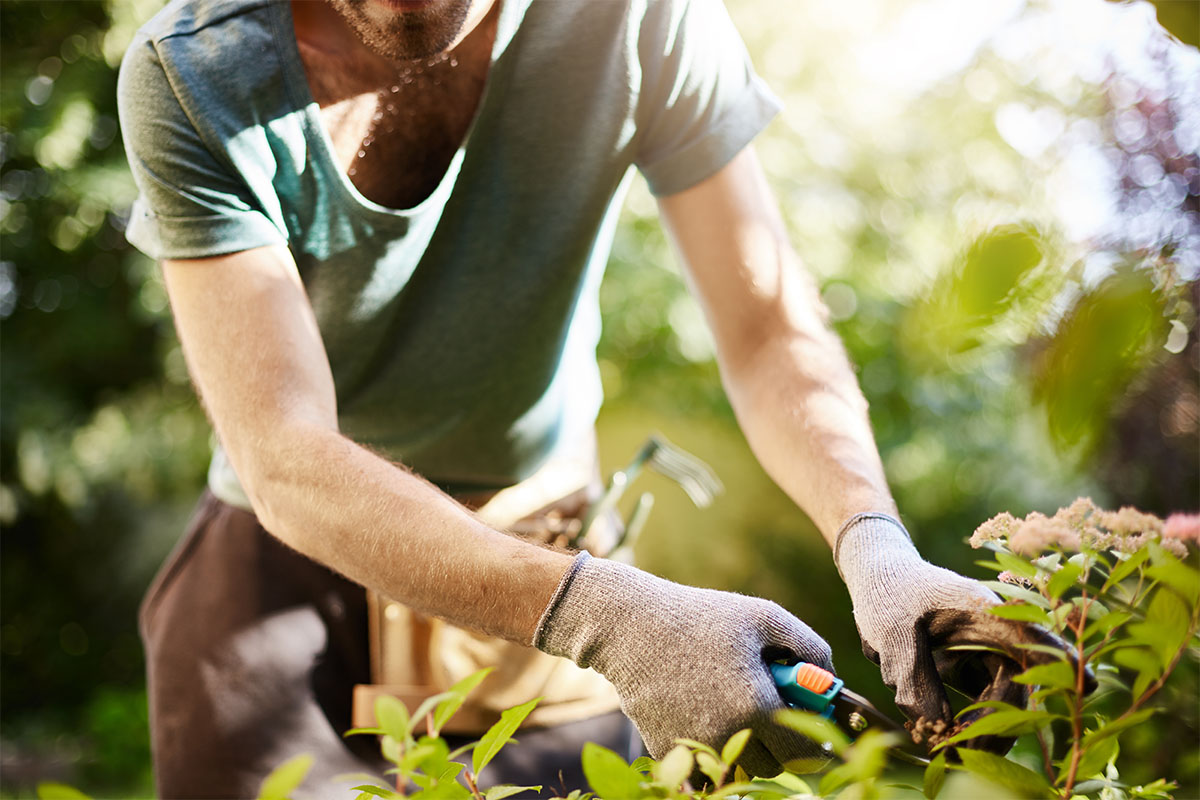 I've been spending so much time indoors that when I finally walked out of the house, I realized with horror that I hadn't mowed the lawn in quite some time. This simple task kept me busy and added instant curb appeal.
From there, I decided to take on some other simple landscaping projects, such as fertilizing the gardenia bushes out front, trimming overgrown bamboo in the backyard, pruning a mulberry tree with errant branches in reach, and cleaning up general weeds, leaves, and other debris. All these tasks beautified my yard without the need to purchase anything at all.
Of course, after initial cleanup, you could add more, such as planting hardy flowers like pansies and geraniums (ideal for novice gardeners). You could also try adding ground cover like lily-of-the-valley or even plain old mulch.
A quick word to the wise: considering we're trying to stay away from hospitals right now, take extra precautions while you're working in the yard to avoid, say, getting stung by a wasp, falling off a ladder, or encountering a poisonous plant. Always wear gloves, bug spray, sunscreen, sturdy shoes, and a hat!
Of course, not everyone has a yard. City dwellers will find that landscaping projects don't at all apply to them. Still, you can try it on a micro-level, such as planting or tending to a tabletop herb garden to brighten a kitchen and add zip to all those homemade meals you're cooking up. If you have indoor plants, you can devote some time to fertilizing them or freshening their potting soil.