5 Creative Ways to Stage Your Home
5 Creative Ways to Stage Your Home
If you're wondering why your home is still on the market then it might be time to consider staging your home. The main idea behind this process is to showcase the space instead of personal items. Staging depersonalizes the home's interior so that it can appeal to a wide range of buyers, which can get you more offers and your home sold a lot faster. So how do you stage your home? The key is to finding creative and simple ways to produce a fresh, inviting space that will make an irresistible impression on multiple buyers at the same time. After all, when trying to sell your home, appearance is everything. Check out these five tips to stage your home.
Curb Appeal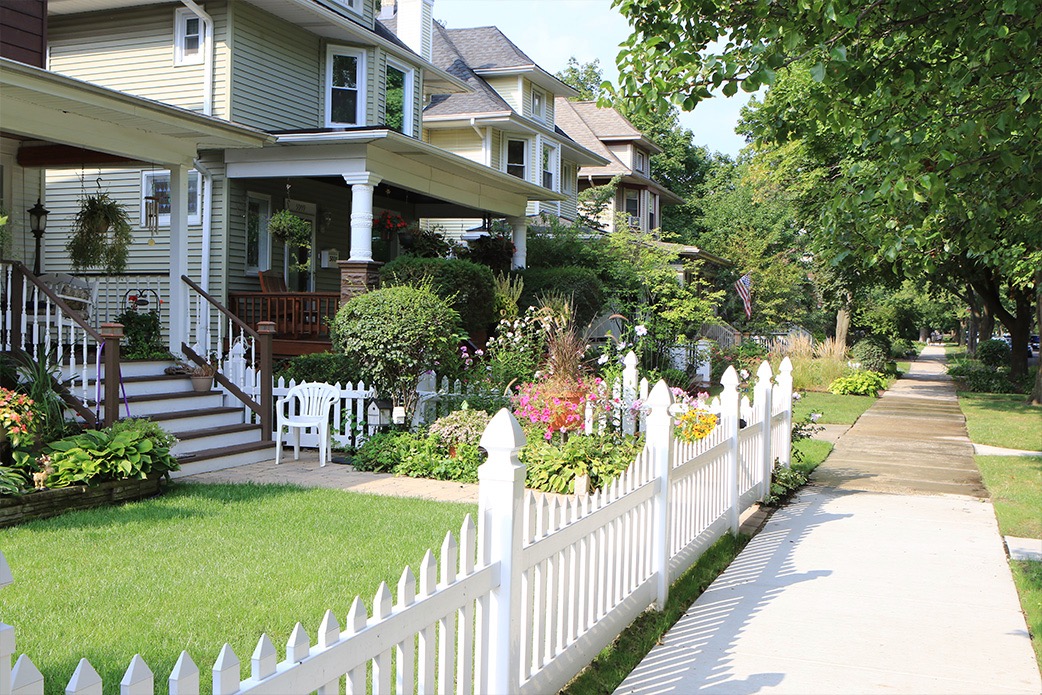 When buyers are out looking for a new home the first thing they will see is the exterior. Some will even do a quick drive-by of the home before setting up an appointment to see if it's worth their time. This is why curb appeal is so important. It's the first impression buyers get and it can potentially make them go inside to discover a hidden gem or run for the hills. Boosting curb appeal can be done by mowing the law and power washing the front windows, siding, and walkways. Planting some flowers, sprucing up the greenery, and displaying easy-to-read address numbers are simple methods for maximizing your home's appearance. If the home looks great on the outside, it will tempt buyers to get a peak inside too.
Deep Clean & De-Clutter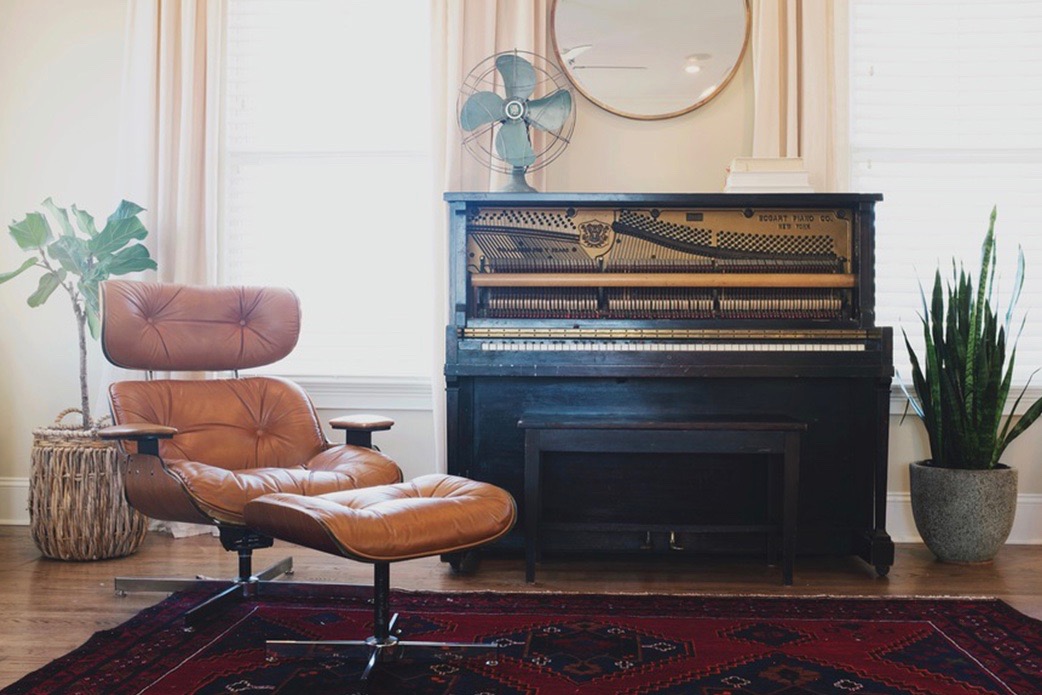 No one likes dirt and trash laying around. So when you're getting ready to sell your home it's vital that you do a deep clean and decluttering of your space. Take some time to shine floors, wipe down countertops, put dishes away, deodorize carpets and rugs, and scrub toilets and showers. A sparkling home is more likely to sell faster than a grimy one. Getting rid of clutter is also important to get your home off the market. Keep the floors clear, closets organized, and shelves neat. Make sure you remove unnecessary items like old pots and pans, piles of books, or boxes of shoes, and keep them out of sight. If you don't want to throw anything away then consider getting offsite storage to free up space in the home.
Rearrange Furniture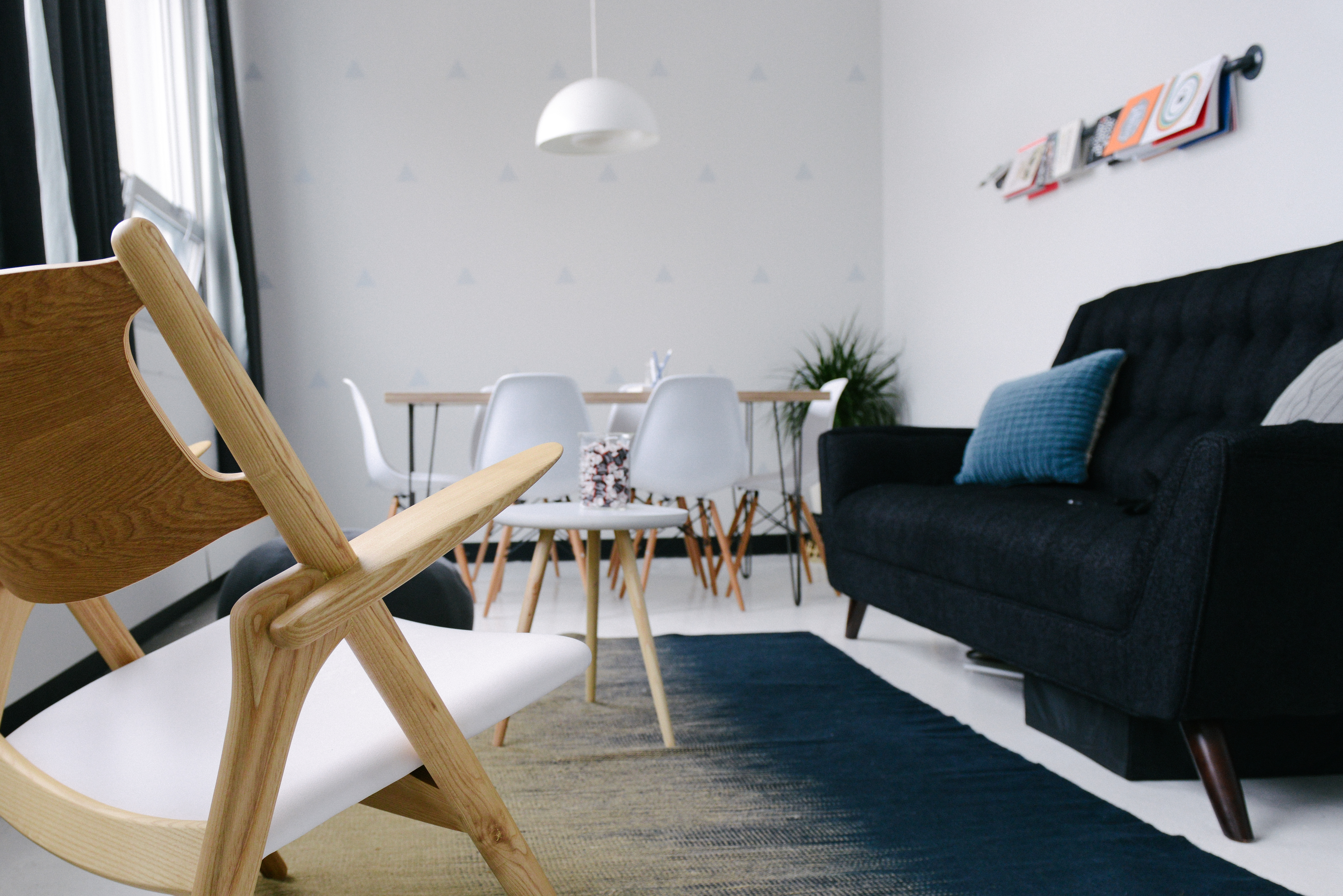 Try moving furniture in symmetrical arrangements to showcase the functionality of each room to reel in buyers. By placing sofas and chairs away from the walls and pairing them up can create an inviting space where buyers can picture themselves in.
Pick Neutral Colors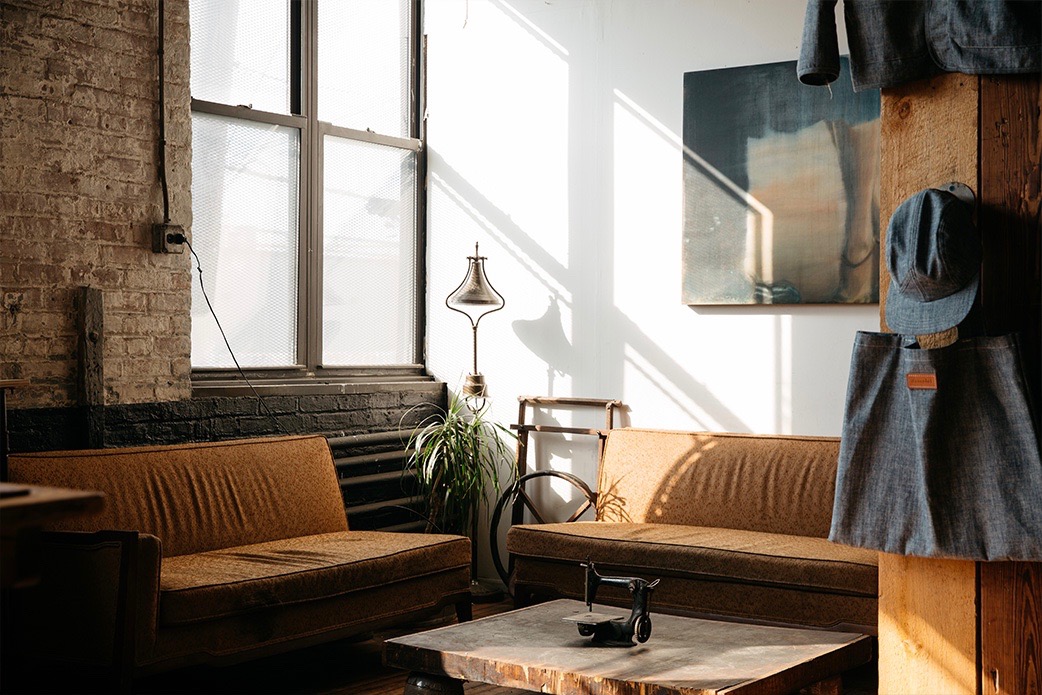 Neutral doesn't have to mean boring. Neutral colors are a big draw in home staging because they appeal to a larger audience and, let's face it, not everyone likes a bright orange accent wall in their bedroom. Choose rich neutral colors like mocha, off-white, beige, khaki, and glam gray to make the home look more modern, sophisticated, and accessible for all types of buyers.
Replace Family Photos With Art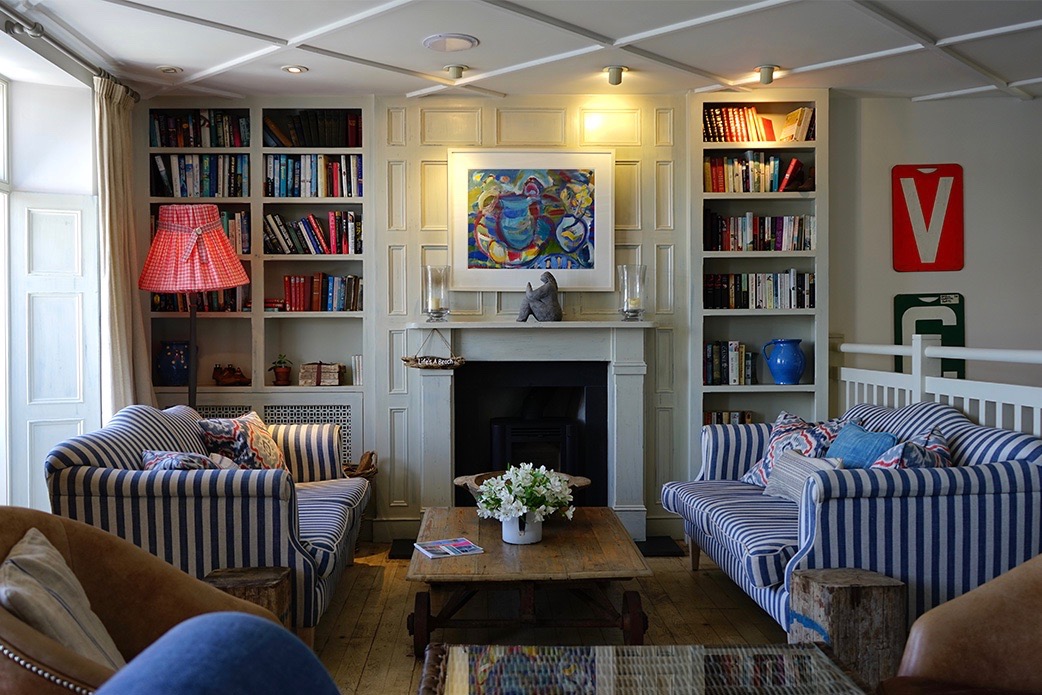 Some realtors recommend putting away family photos and replacing them with artwork when staging a home. Personal pictures can be distracting to buyers and it might not allow them to envision themselves living in your home. You can swap a family picture with some canvas artworks to create a focal point in the home. Try hanging art with landscape themes, abstract images, travel prints, or floral patterns.