Houston Neighborhood News
Buffalo Bayou Brewery Latest Addition to Sawyer Yards, Houston Heights Areas
When it comes to Houston's reputation as an artistic hub, the neighborhood of Montrose is often cited as the center of the city's creative community. However, farther north along the I-45 highway sits Sawyer Yards, which touts itself as among the largest creative communities not only in the city of Houston, but the entire United States.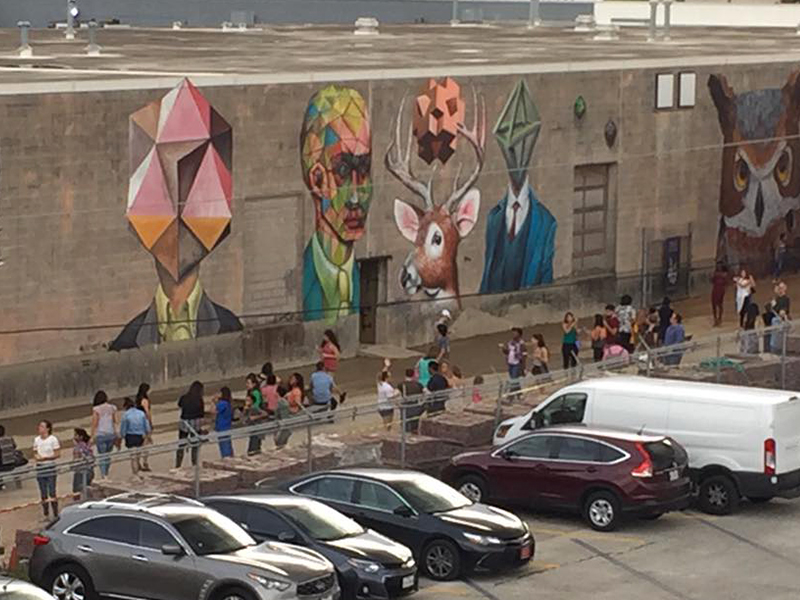 Created from what former industrial warehouses, it's now a creative campus home to a variety of art studios and galleries. However, the regular stream of visitors to the area has also attracted numerous restaurants and breweries. As reported by the Houston Chronicle, the newest member of the Sawyer Yards community will be the new Buffalo Bayou brewery, which is planned to open in 2018.
The Buffalo Bayou Brewing Co. has an interesting history in Houston. Began in 2012 with the launch of a beer labelled The 1836, which was designed to honor the founding date of Houston, the brewing company has since grown year over year. With significant local support and millions in resources, it broke ground on Sawyer Yards in late 2017 with an estimated completion date in 2018. Sitting three-stories high and situated on 28,000 square feet of space, the brewery will feature a taproom for beer connoisseurs and a restaurant capable of seating 200 guests.
A Welcome Addition to Houston Heights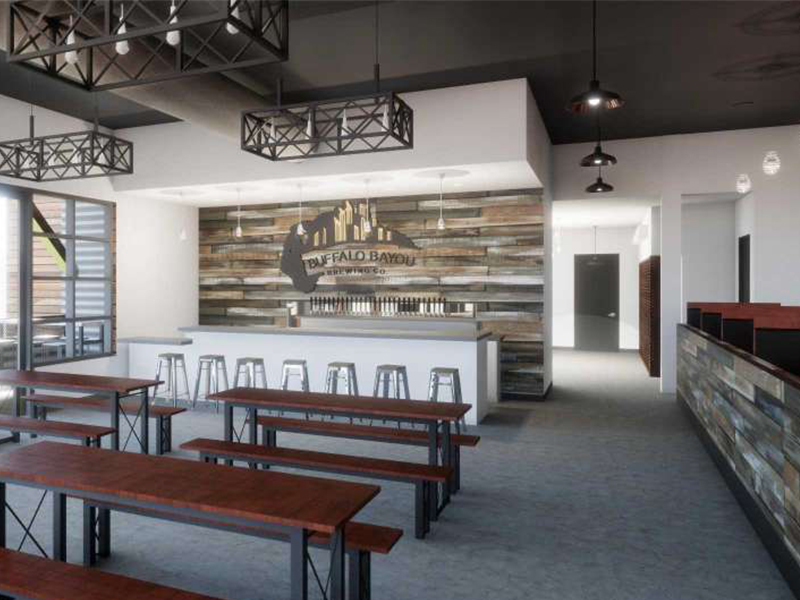 With the completion of the restaurant and brewing company, Sawyer Yards will be adding one more business to what has always been a popular Houston neighborhood. Situated in the southern portion of the Houston Heights, the art, shopping, and dining complex has helped lure new residents into a historically significant area. The Heights is known for its commitment to local preservation, and as reported by the Houston Chronicle, the city recently released extensive regulations about what type of new homes can be built in the area.
However, that same commitment to preservation is what makes Sawyer Yards such a natural fit into the surrounding neighborhoods. The entire Houston Heights area is part of a historic district that has very specific guidelines regarding what type of homes can be built there. This means many of the same homes that typified the Heights a half-century ago are still there today. Low-sitting bungalows can often be found, while the tall townhomes that have come to typify other parts of the city are rare. The same appreciation for the past and Houston's historic nature has given rise to an appreciation for the arts, making the Heights a desirable destination for anyone trying to get away from the condos and townhomes that now characterize other parts of Houston. With homes on the market averaging between $350,000 to $600,000, the Heights remains an affordable destination for many people while connecting them to the city's historic and artistic roots.