Can Los Angeles ever approach universal internet access?
Net neutrality's repeal has far-reaching consequences for American businesses and consumers. One of the looming questions will be how much the FCC's decision impacts pricing for internet usage — something that could potentially be offset by universal internet infrastructure.
Last month, Curbed LA looked at the biggest hurdles for implementing such a program in Los Angeles. Obviously, cost is the main thing standing in the way. The Community Broadband Networks Initiative told Curbed that it could cost "hundreds of millions of dollars" to build a new fiber-optic network across the city.
So before the city or county scales up to something of that magnitude, there are ideas bouncing around that start on a smaller scale. The Los Angeles Community Broadband Project was introduced in 2017 as one way to provide public internet for consumers via a non-profit wireless network. Founder Josh Shapiro initially looked at Culver City and West Hollywood as two starting points for such a service, which would focus on residents in those zip codes.
No matter what, this is likely to cost a significant amount of money. With that in mind, the primary question for Los Angeles -- or any other city, really -- should be that if an ambitious idea like this gets off the ground, who's responsible for providing internet?
Since the internet is not nationalized, it wouldn't necessarily fall to a city, county, or state government to provide the proper infrastructure within individual communities. And given the income generated from wireless internet, it's difficult to imagine large corporations taking on a project to provide free or even reduced-cost internet at such a scale.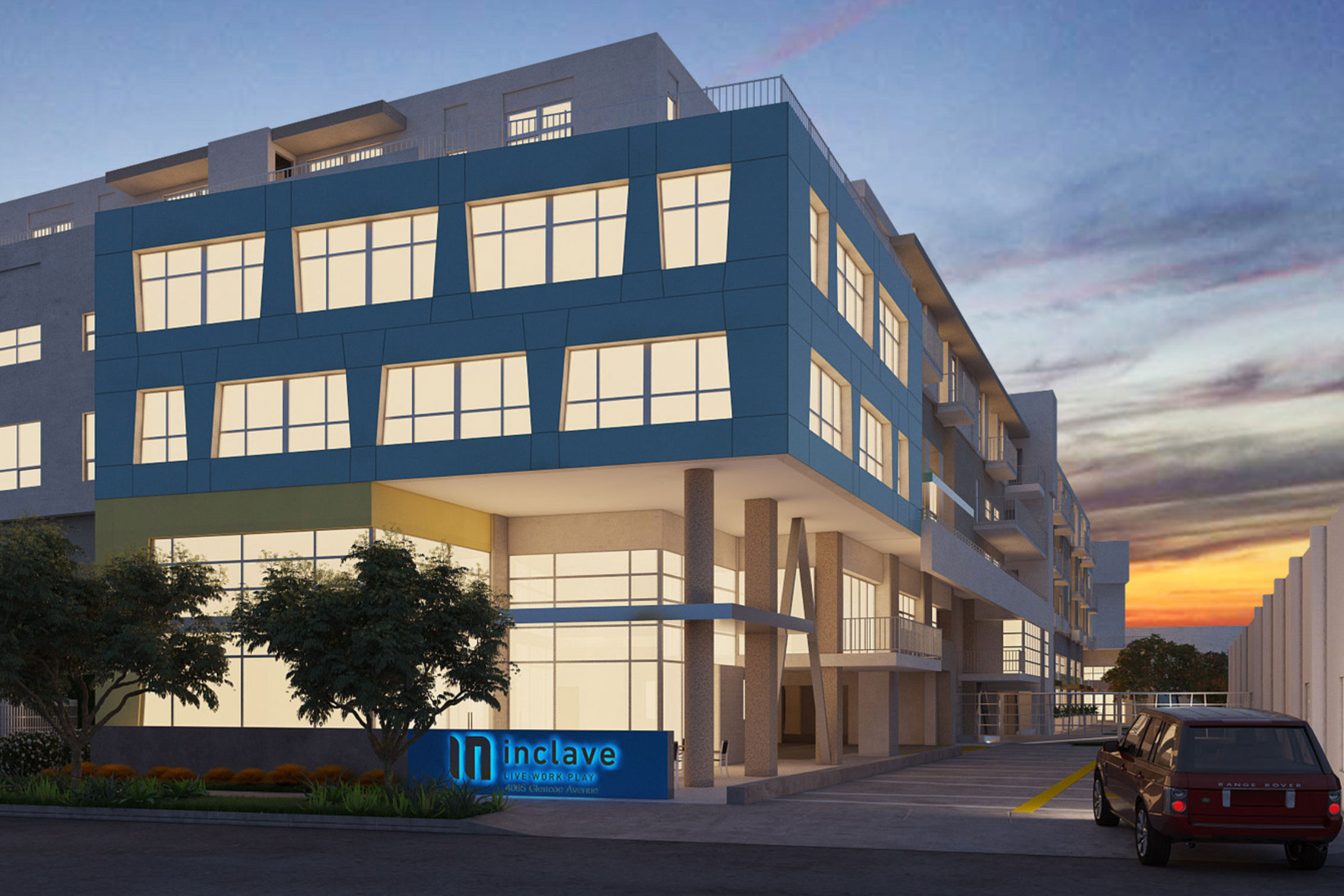 The onus, for now, could fall to privately-held individual communities, which is something already happening in select areas around LA. The recently-announced INclave Creative Campus in Marina del Rey comes equipped with free wireless internet for all residents. Obviously "free" is relative since residents are paying for that amenity in some way or another.
Marina del Rey and Playa Vista, at the epicenter of Silicon Beach, would be clear candidates for these sorts of projects. The growth of live/work/play communities in the area would likely lead to widespread adoption of the services — and if a collection of communities all split the cost, it would be a much easier endeavor.
Venice and Santa Monica also stand out as candidates, having similar situations to that of Playa Vista and Marina del Rey, though Santa Monica is a much larger area than the rest. The aforementioned Culver City and West Hollywood ideas from Shapiro would be created in a different spirit than those owned by privately held communities. But that is much more aligned with where trends would need to go for universal internet access in LA.
Ultimately, cities do need to back projects like this in order to scale up. Los Angeles has expressed an interest in doing so with initiatives like CityLinkLA, that would be a public/private hybrid partnership to get reduced-cost or free internet access to more residents. If LA can eventually get something close to universal access, it would be the largest American city to do so.
Currently, Chattanooga, Tennessee provides internet for residents, but at rates near that of typical service providers. Google Fiber once seemed poised to become one of the largest internet service providers in the country and help provide free access to low-income communities. However, its expansion ceased in 2016, though it still provides service to the markets it rolled out to starting in 2013. Each of those markets (including Austin, Atlanta, Charlotte, and Nashville, among others) had local government support to varying degrees.
Any future push toward public internet access in LA would likely need to function along similar lines, combining resources of both corporation investment and the city, as CityLinkLA proposed in 2015.