Great Dog Parks In San Francisco
Great Dog Parks In San Francisco
Recently, a study conducted by SmartAsset declared San Francisco as not only the most expensive place to live in America and one of the most sought after tourist destinations, but also the most dog-friendly city in the country. SmartAsset selected San Francisco as the winner after comparing 100 cities in the United States, evaluating their dog friendliness and assigning grades based on factors like walkability, the number of dog-friendly restaurants, shopping areas, dog parks per 100,000 residents, home values, and the amount of agreeable weather. San Francisco was given a 100, a perfect score.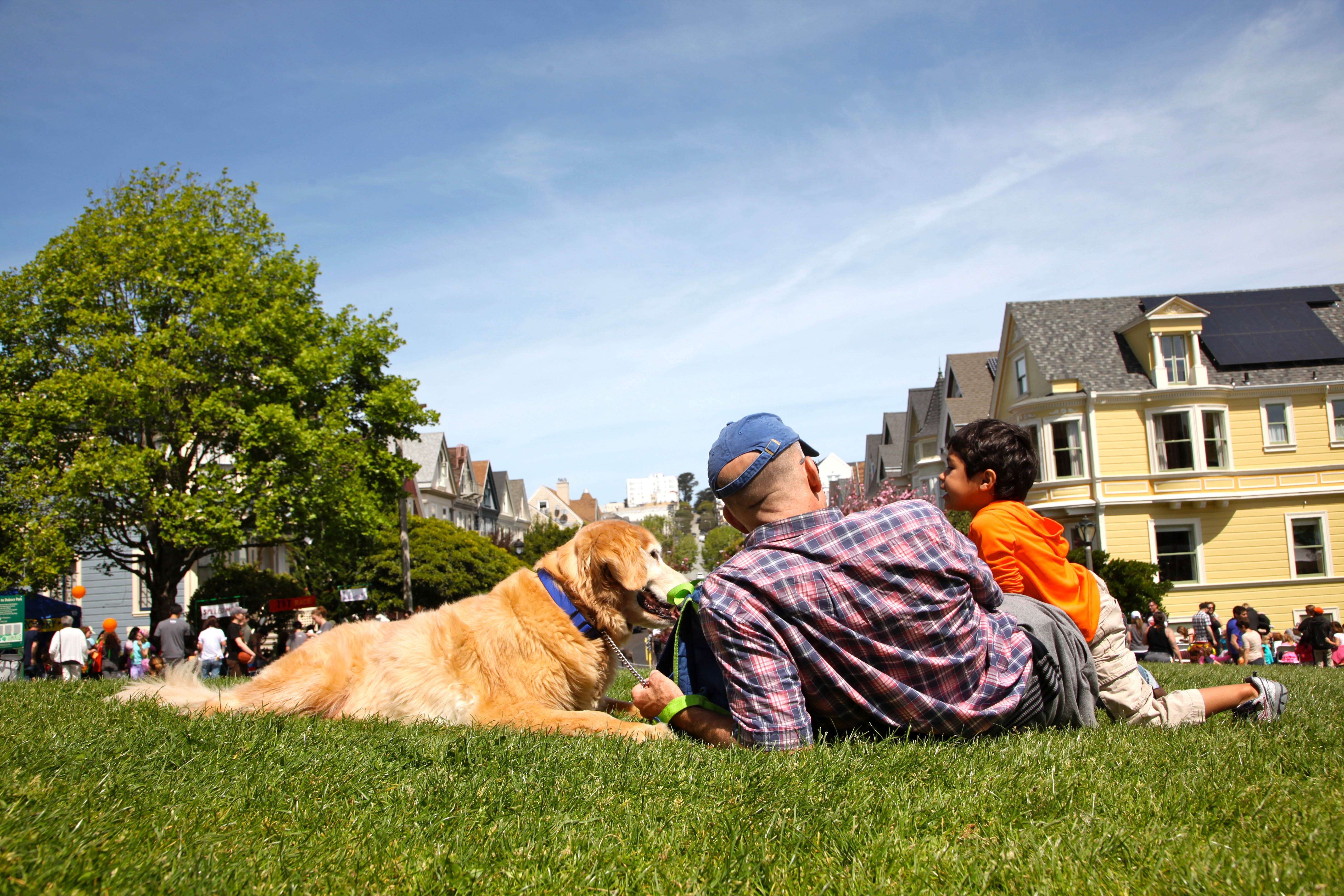 Animal Planet is another media outlet that has identified San Francisco as the most dog-friendly city in the U.S. Animal Planet's score is based in part on the actual quality of these locations for dogs. They commend the Golden Gate Park, for example, citing its grand proportions: 1,000 acres of lush green landscape and four areas zoned for dogs to run off leash. Animal Planet also refers to the many off-leash beaches in San Francisco, noting Baker Beach, Fort Funston, and Ocean Beach as some of the most enjoyable.
Pet-friendly attractions also scored highly in San Francisco, which may be of particular interest to weekenders and tourists. Some of the attractions included Coit Tower, the Embarcadero, Fisherman's Warf, and dog walking across the Golden Gate Bridge. San Francisco's transportation also earned it some points. Cable cars are often a convenient way of getting around the city and the entire system allows dogs to be brought on board. Most recreational areas in San Francisco are accessible by cable car.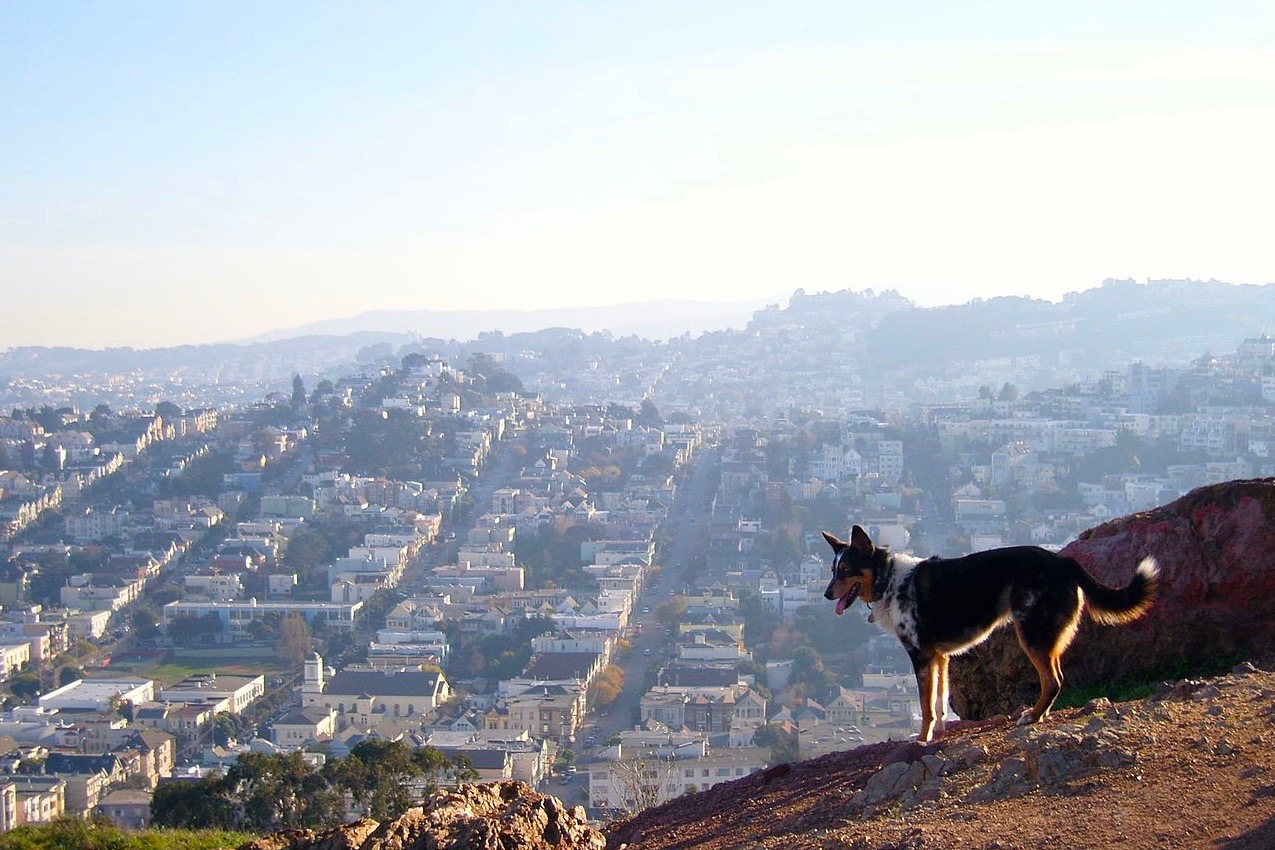 Top Dog Parks in the City
Many San Francisco residents have said that the dog park in Bernal Heights is one of the best locations because of its incredible panoramic views, trails, dog walking, and outpost areas. Due to the colder temperatures, it is also reportedly a great place to check out some of the latest dog sweaters
Lafayette Park borders the Pacific Heights area and is a great place to spot the more well-heeled dog owners in the city. The park is said to be relatively safe during both the day and the nighttime hours and is surrounded by the sight of some of the most beautiful homes in the city.
If your dog prefers total and complete off-leash freedom, Ocean Beach is a picturesque terrain considered to be a haven for local canines in the Sunset neighborhood. There is just one area where dogs must be on leash, which is between Sloat Boulevard and Stairwell 21 (at the mid-beach chalet) from May 15 to July 1.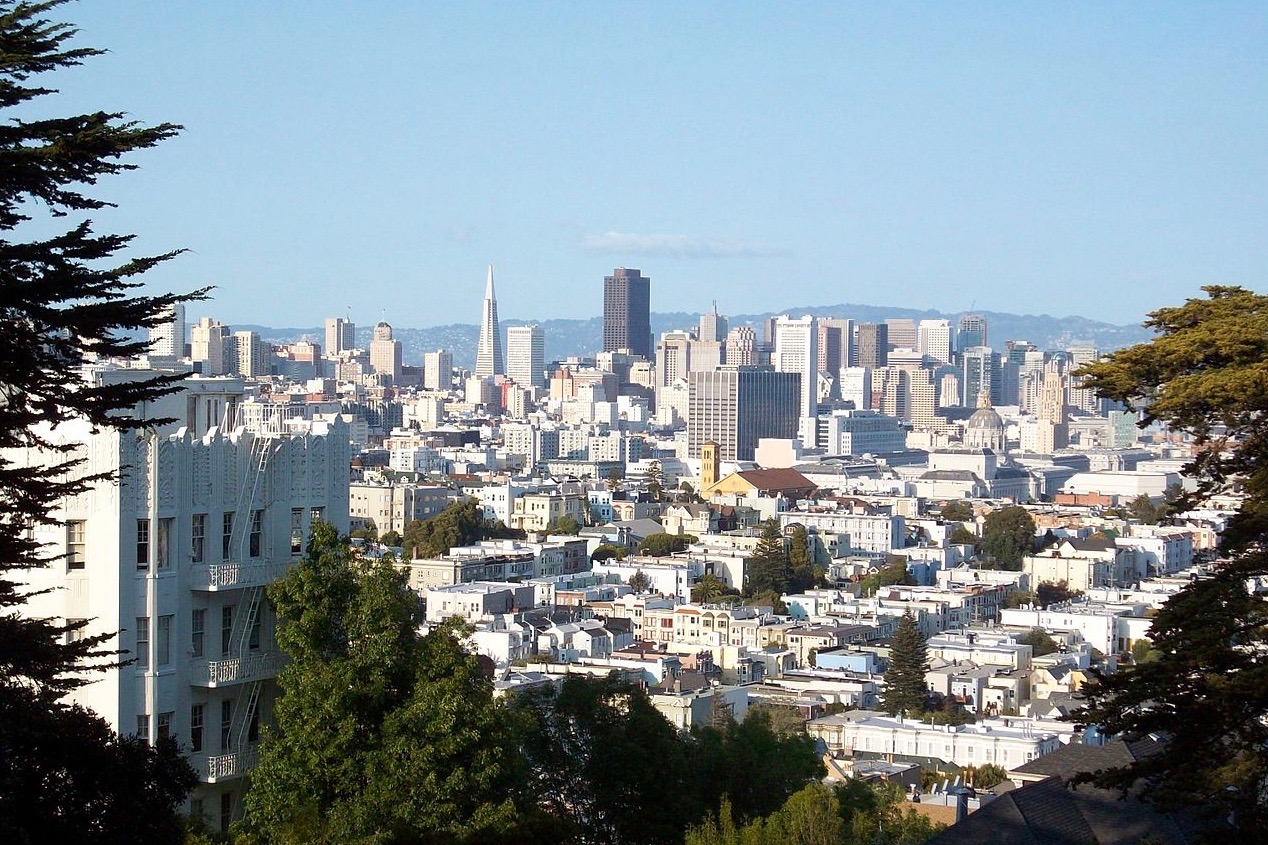 For a bit of history, Buena Vista Dog Park on Haight Street and Buena Vista Avenue in the Haight-Ashbury neighborhood may be up your alley. Established in 1867, Buena Vista Dog Park is the oldest park in the city. Besides being very accessible, the park also features an abundance of lush greenery and dense canopies of trees. You can also visit St. Ignatius church and enjoy looking out onto the sea and the Golden Gate Bridge.
Looking for a doggie pond? Take a trip over to McLaren Park, which is located near the Excelsior, Outer Mission, and Visitacion Valley neighborhoods. This expansive and serene park features not only a very amenable doggie pond for its many thirsty visitors, but also a sizable off-leash area, rolling hills, trails, and open fields.