Here's What It Costs to Live Near California's Major League Baseball Stadiums
Here's What It Costs to Live Near California's Major League Baseball Stadiums
Major League Baseball games can be a great way to spend your day, but traveling to and from those games can be quite the nightmare. Traffic, crowds, and parking can make your day with the Los Angeles Dodgers, Los Angeles Angels of Anaheim, San Francisco Giants, Oakland A's, and San Diego Padres much less enjoyable.
The alternative might be to just up and move into a house that's right around the corner from your favorite team's stadium. Estately recently analyzed home prices around the 29 Major League Baseball stadiums and found out how much that move is likely to cost you.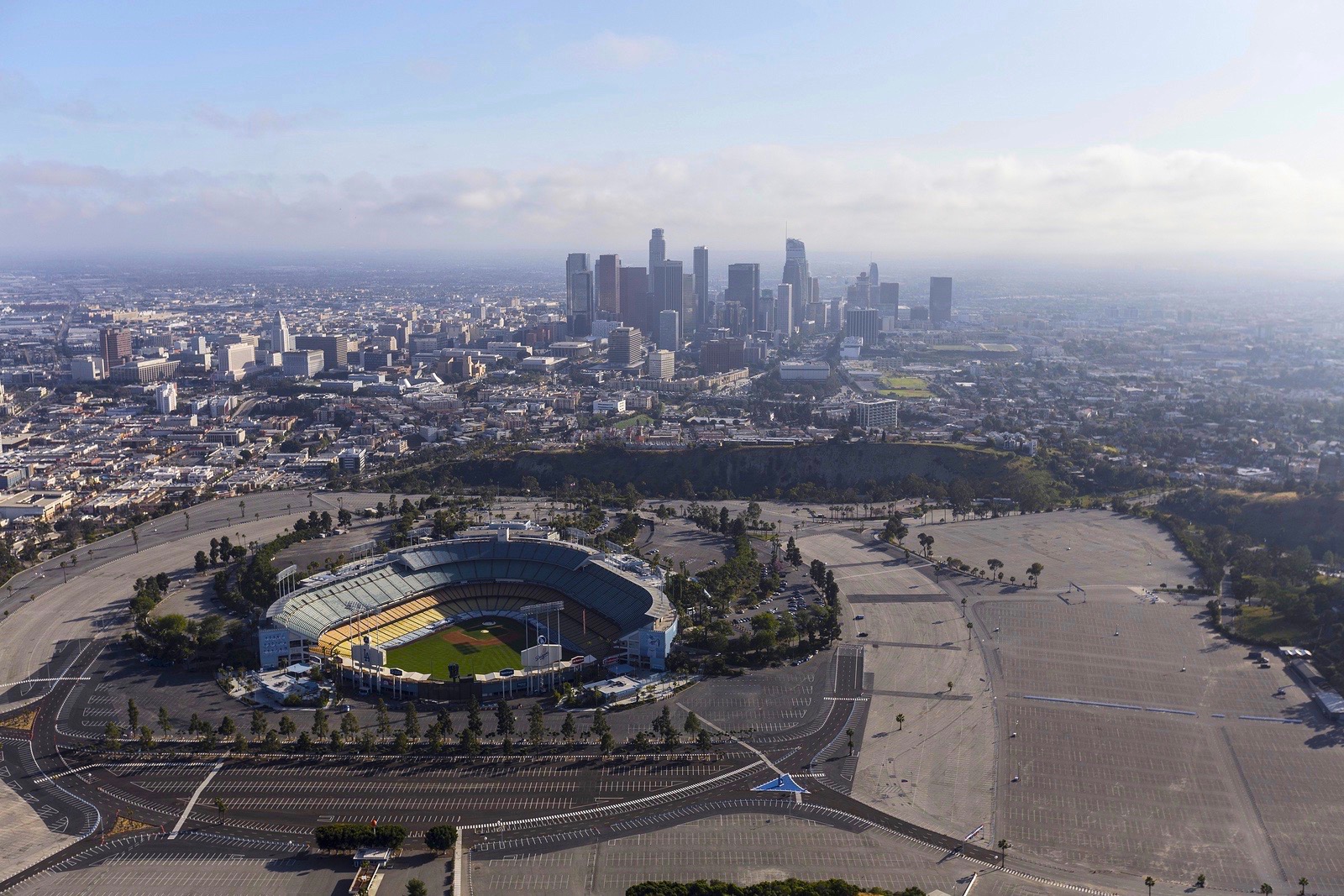 Not surprisingly, the five California MLB stadiums are on the higher end of the median home price list, with each one appearing in the Top 13.
No. 1 overall is San Francisco's AT&T Park with a median price of $1.197 million. As Estately points out, that's the equivalent of 171,000 beers in the stadium. It's also almost $400,000 higher than the No. 2 price (Boston's Fenway Park).
Dodgers Stadium in LA comes in at No. 4 with a median area price of $640,000. That's just ahead of Petco Park, home of the San Diego Padres, which finished No. 5 at $635,000. The Los Angeles Angels, who actually play in Anaheim (it's a long story), come in No. 7 overall with $560,000. Rounding out the state's MLB stadiums at No. 13 is the Oakland Coliseum, home of the A's, which has a median home price of $389,000.
Estately got their prices based on the median price of homes and condos within two miles of each stadium in March 2017. The list doesn't include the Toronto Blue Jays because they don't have Canadian home data. Sorry, Canada.