Houston Real Estate Development
Houston Master-Planned Communities Add Retail, Restaurants to Cater to Residents
Master-planned communities are common in the Houston area, particularly the further outside of the 610 loop that you travel. Traditionally, these communities have not included retail, but at least two well-known master-planned communities have begun to welcome businesses in order to entice new residents and retain current ones.
As reported by the Community Impact Newspaper, the Fairfield, Bridgeland, and Towne Lake communities have all added retail recently.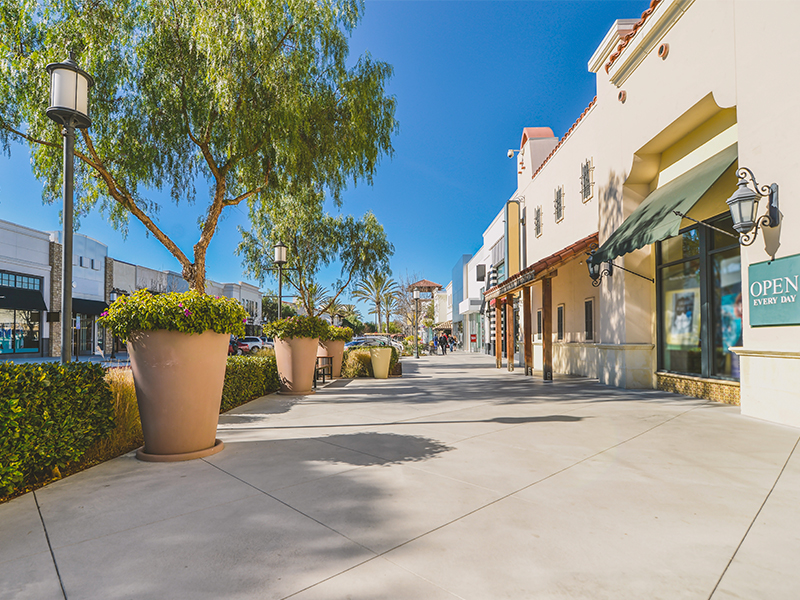 Lakeland Heights is one property in the larger community of Bridgeland, and it has been among the first communities to benefit from the new retail. The adjacent Lakeland Village Center was envisioned as a central retail hub around which developer Bridgeland ould build new communities. When completed, residents will be able to shop at stores such as CVS Pharmacy, dine at local pizzerias, or stop by at the local beauty salons.
As reported by Business Wire, Bridgleand was the recipient of several honors from the Howard Hughes Corporation for its approach to community building. A few of these awards included best lifestyle director, best landscape design, and best community spirit. These were just more awards Bridgeland earned on top of its victories in previous years for developer of the year and community of the year.
Towne Lake is yet another large community in the area that has welcomed shops and restaurants to the area, with that construction coming along the neighborhood boardwalk. The Towne Lake Boardwalk has made the community a place where people can not only live, but also shop, dine, and relax. Residents can choose to spend walking between stores, taking in a Pilates class, or relaxing at the local salon. Meanwhile, the numerous restaurants sitting against the lake give guests the chance to have a casual lunch or sit along the lakeshore with a glass of wine. As noted by Community Impact Newspaper, even Texas favorite, Torchys Tacos, will be joining the dining scene there in 2018. Live music events are also popular on the boardwalk, and the community regularly welcomes a farmers market that offers locally sourced products. Even a new plastic surgery center will be opening in the area in the coming year.
Retail developments like the Lakeland Village Center and the Towne Lake Boardwalk are examples of how the communities surrounding Houston are changing to meet the needs of their residents. In the past, members of these communities might have had to travel further into town to dine or shop. Now, enjoying a shopping or dining experience is as easy as traveling next door.