Little Saigon May See New Condos in San Francisco
Little Saigon May See New Condos in San Francisco
San Francisco's Little Saigon district might be welcoming 42 new condos at 719 Larkin St. to the neighborhood.
Per SocketSite, the 80-foot tall proposal has been underway since summer of 2015 and will feature ground-level restaurant space and parking for 22 vehicles.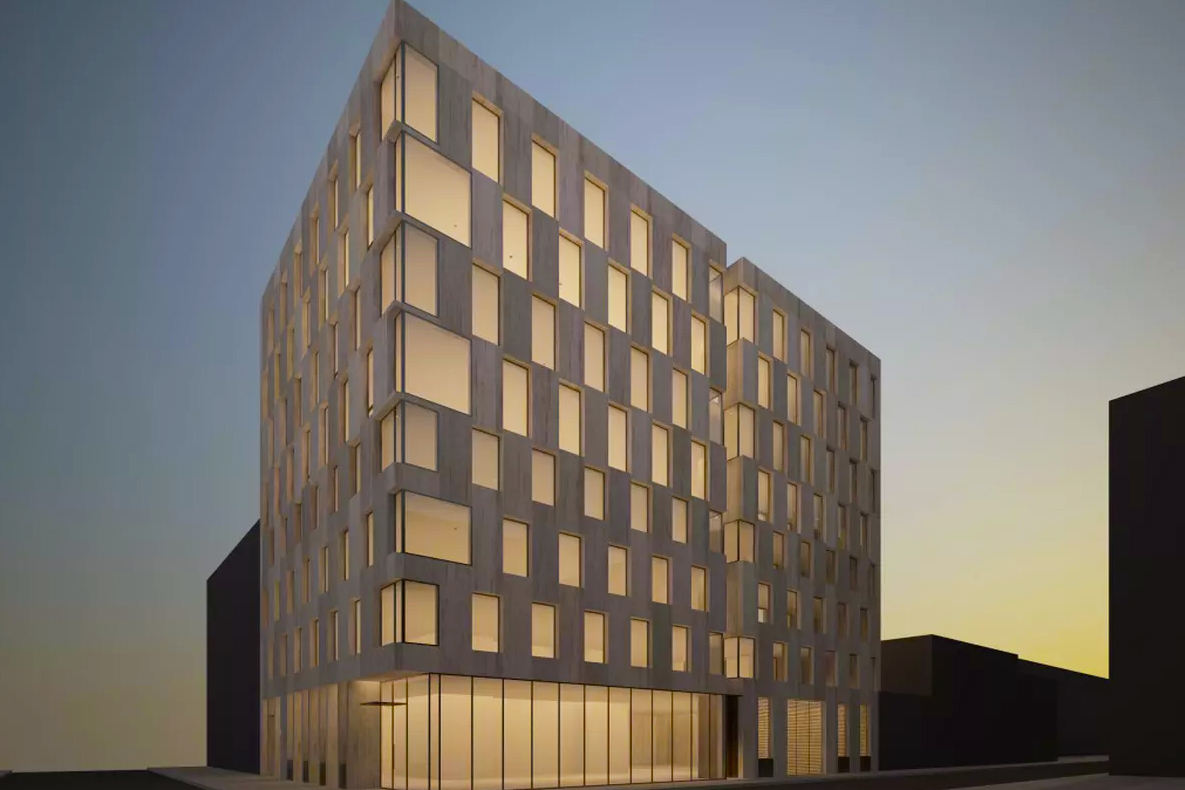 This development, originally proposed by JS Sullivan Development, is part of a larger initiative by the city to create "a healthy and inclusive neighborhood that supports longtime residents, small businesses, nonprofits, and arts organizations" in the area. The initiative, titled "Central Market/Tenderloin Strategy," includes tackling issues such as creating more affordable housing, establishing arts organization support, promoting property cleanliness, increasing job opportunities, and more.
The 719 Larkin St. condos will replace current storefronts Susan's Massage, Four Seasons restaurant, and Excellent Dry Cleaners, all of which sit at the corner of Larkin and Olive. According to SocketSIte, San Francisco's Planning Commission could decide on the condo proposal in the coming months.