Marana Hopes to Ride Commercial and Residential 'Momentum' Into 2018
Ed Stolmaker, president and CEO of the Marana Chamber of Commerce, recently revealed to the Marana News that the town entered 2018 with a surge of enthusiasm and momentum, riding an economic and residential wave of growth from last year.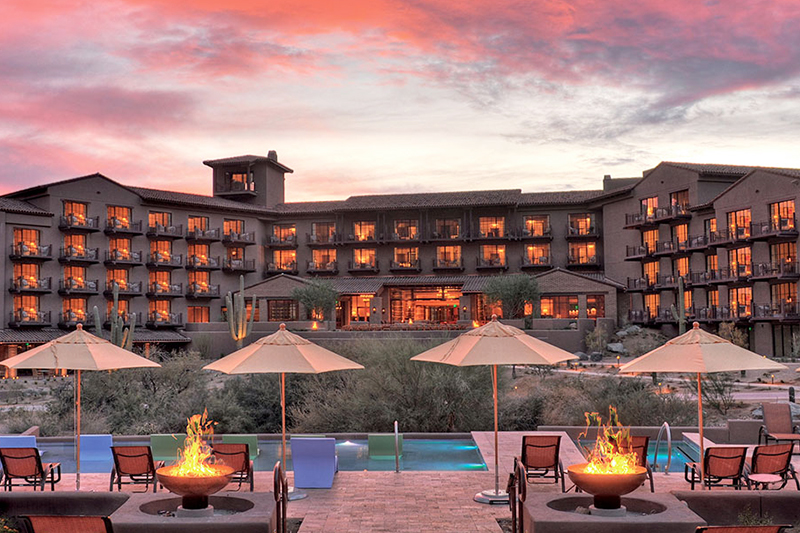 The town already made headlines earlier this year for becoming one of Arizona's fastest-growing communities with the availability of land boosting the population by 3.6 percent to over 43,000. Pinal County has seen an increase of 12.2 percent in population since 2010 and the numbers are expected to rise further, driving demand of new residential communities.
For proof of residential growth, Stolmaker pointed to 775 single-family residential starts in Marana. Communities like Dove Mountain saw rezoning for a new residential development and commercial space. An additional 154 homes are expected at the 9,152 lot-site. Meanwhile, Gladden Farms saw additional builds from developers Lennar and KB Home.
Looking at the next 10 years of growth Marana Water Director John Kmiec says the city can expect almost 7,000 new residential units by 2027 within the existing town limits as well as areas to be annexed over the next decade, which almost guarantees steady production in new builds for the coming years.
Recent town council meeting discussions have focused on how to pay for all that growth through higher impact fees and other sources. The goal is to generate $138 million toward 26 miles of new roads, sports fields, parks, and trails. The higher impact fees would focus on new water systems for three main areas of predicted growth: North Marana, Twin Peaks, and Saguaro Bloom. (Marana experienced more growth than expected between the years of 2014 — when the original fees were adopted — and 2017.)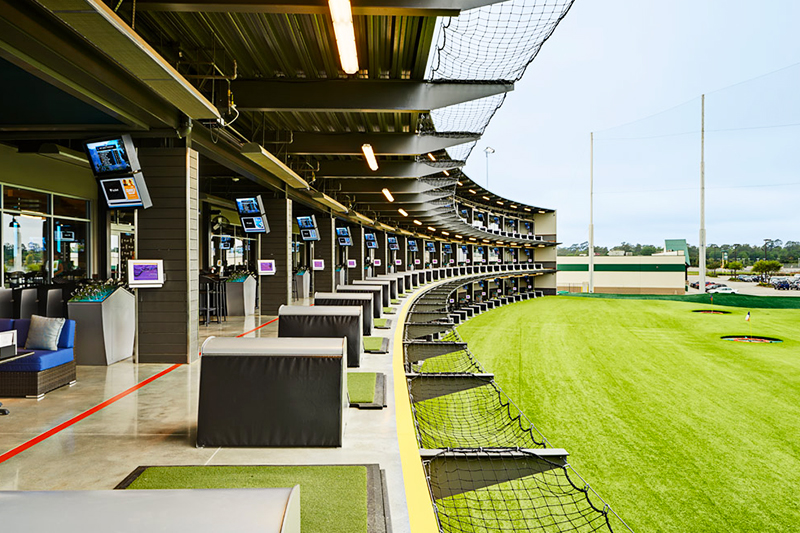 For commercial expansion, a major addition to the region was Top Golf, which opened in December and is expected to entertain several hundred-thousand visitors in its first year, generating $215 million in revenues within the first 10 years. Multiple eateries and retail shops also opened in 2017, and Stolmaker believes the momentum will carry into 2018.
One potential project to keep an eye on is the development of a downtown area similar to those serving the communities of Mesa, Chandler, and Tempe. Public interest in a downtown core that represents Marana and offers retail, restaurants, entertainment, and some housing has been creating buzz for some time. However, some residents would prefer to see more developed infrastructure in place before investing in such a project. Others see the potential to make the area more walkable and inviting for locals and visitors alike.