National Real Estate
Moving to Charlotte: Everything You Need to Know
As one of the 25 largest cities in the United States, Charlotte, North Carolina has a lot to offer its residents. From thriving Fortune 1000 businesses with lots of job opportunities to multiple professional sports teams, an international airport, and plenty of activities to enjoy, there are many reasons to move to the city.
Like most cities, Charlotte has its own interesting quirks that make it unlike any other. Here are seven things you should know before moving to Charlotte—that just might surprise you.
The City's Nickname Is "The Queen City"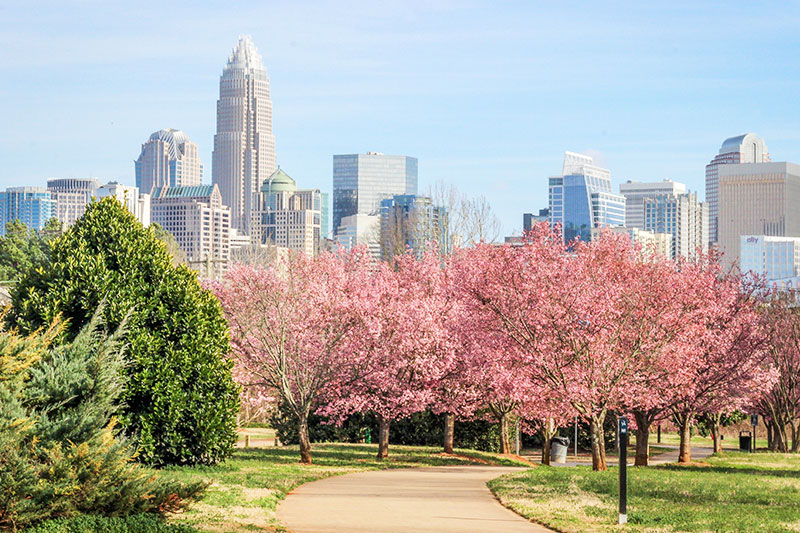 Charlotte is known as the Queen City, or the QC for short, because it was named after Queen Charlotte of Mecklenburg-Strelitz the wife of King George III who was the reigning king of England at the time of the city's founding. Charlotte sits in Mecklenburg County, which was also named in the queen's honor.
There's No Such Thing As Downtown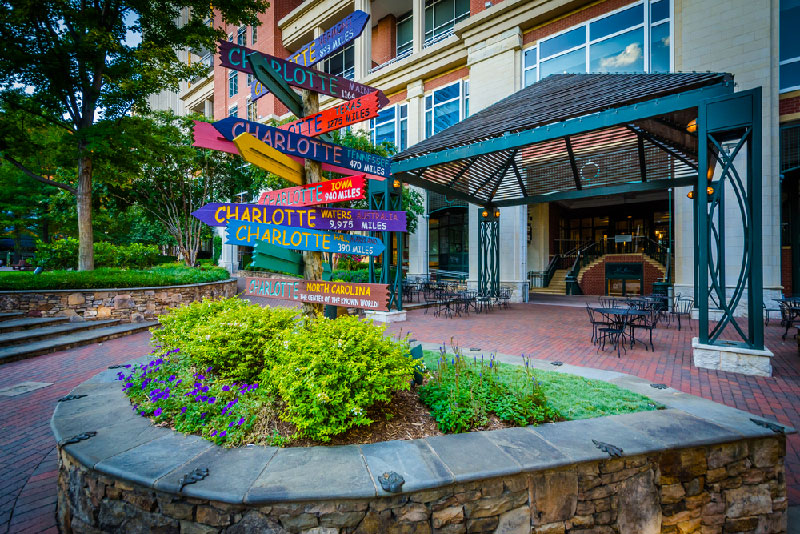 The city's center isn't known as downtown, it's called Uptown in Charlotte. You'll want to get used to saying it as quickly as you can, or you'll be corrected constantly. Locals don't call it Uptown just to be trendy or different, there's actually a geographic explanation behind the name. It's because the city's center sits at a higher elevation than any of the surrounding areas, so no matter what part of town you're coming from you have to travel upward to get to the city.
The City Celebrates Its Own Holiday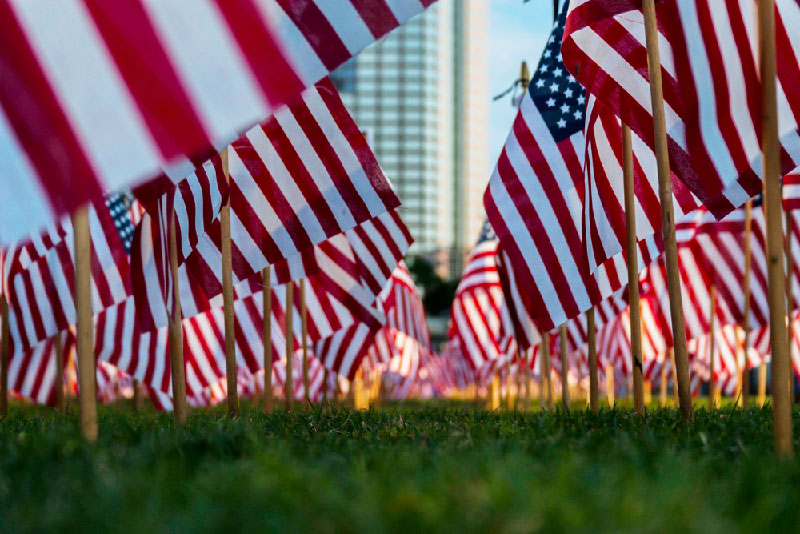 In Charlotte, May 20 is a holiday that is known as Meck Dec Day—and it's kind of a big deal to residents. The local holiday celebrates Charlotte's deep history that goes all the way back to the Revolutionary War when the city created and signed the Mecklenburg Declaration of Independence, which announced the city's decision to break away from Great Britain in 1775. The date of May 20 was chosen for the celebration because it was when the document was officially delivered to the Continental Congress. Charlotte's document was crafted almost an entire year before the United States' Declaration of Independence was written and signed. Locals take great pride in this symbol of strength and dignity and gather at the center of the city for an annual festival that includes a reading of the original document.
Sports Fans Have A Wide Variety to Choose From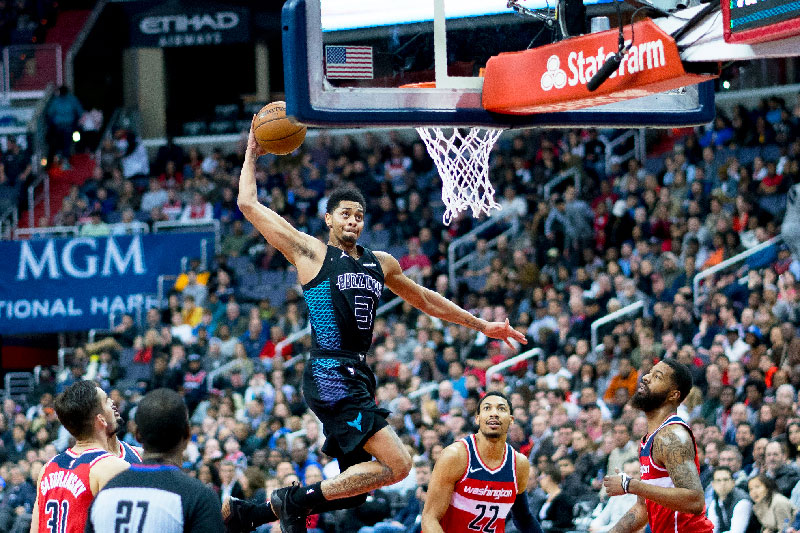 You name a sport and more than likely Charlotte's got it. Basketball fans can catch an NBA game and cheer on the Charlotte Hornets at Spectrum Arena. Fans might even catch a glimpse of Michael Jordan who's the team's majority owner and usually present at all the games. During football season Carolina Panthers pride takes over and paints the entire town black and blue. From the end of summer well into the winter, you'll find residents parked outside Bank of America Stadium tailgating before a game.
Summers in the Queen City are dedicated to watching the city's professional soccer, lacrosse, and baseball teams take on their opponents. If golf is more your speed, there's even a championship golf course in Charlotte—Quail Hollow—that holds an annual PGA tournament. The city is also home to one of NASCAR's most prominent tracks, Charlotte Motor Speedway, as well as the NASCAR Hall of Fame, which is full of racing history that dates back to the sport's earliest days.
There Are Plenty Of Ways To Stay Active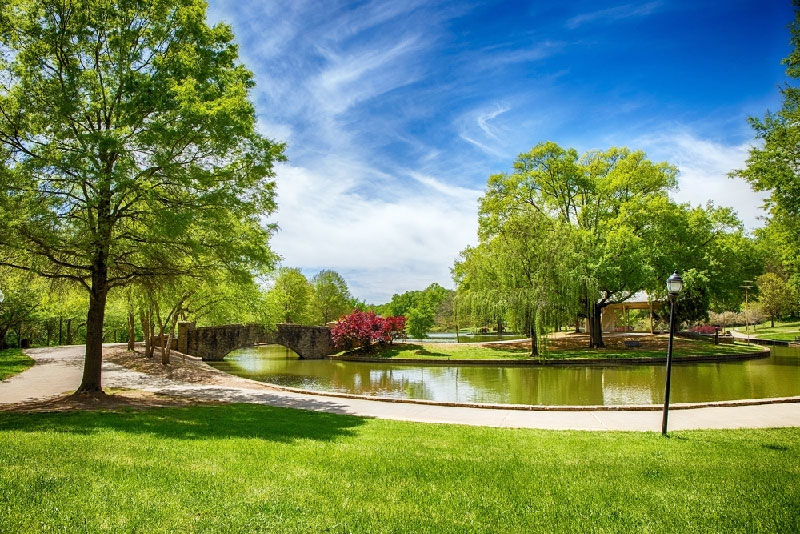 There's absolutely no excuse to stay inside when you live in Charlotte because there are plenty of outdoor activities to take advantage of. One of the city's most recent initiatives has been to connect several small greenways into one large 26-mile greenway that snakes through the middle of the city into surrounding areas and neighborhoods. The greenway is made up of both paved and unpaved trails that are perfect for hiking and biking. Luckily, you don't need to own a bike to take advantage of the greenway system, because there are several different bike-sharing programs spread out throughout the city that allow residents to rent a bicycle for as long as they want for prices as low as $1 per hour.
Additionally, Charlotte is full of parks that range from Uptown Charlotte's many pocket parks that can be found on almost every street corner to the historic neighborhood of Dilworth's 98-acre Freedom Park where residents can typically be found jogging around the park's seven-acre lake or taking an exercise class along its grassy areas.
Charlotte is also home to the U.S. National Whitewater Center where there's a multitude of both land and water activities to choose from including whitewater rafting, rock climbing, zip lining, ropes courses, and mountain biking. There's also flatwater kayaking and stand-up paddle boarding.
Even local craft breweries get involved with keeping Charlotteans active by offering free weekly yoga classes, as well as walking and running clubs.
There's A Thriving Craft Beer Scene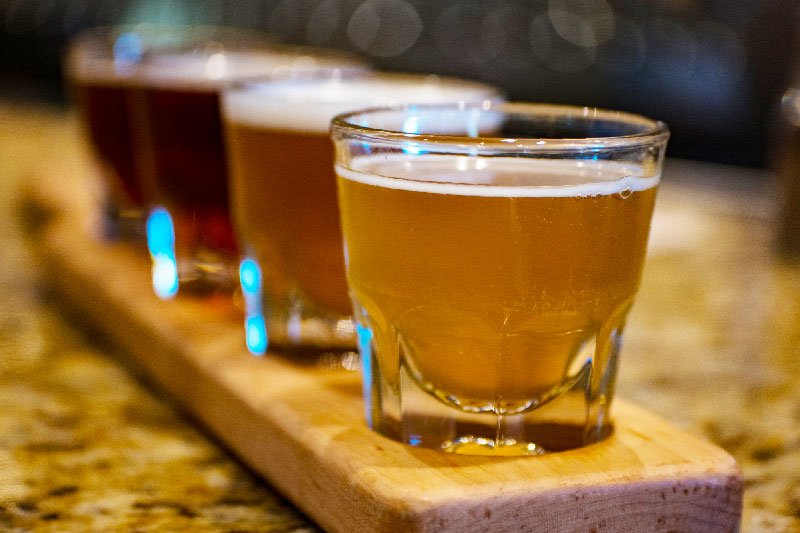 Speaking of craft breweries—residents of Charlotte like them a lot. You can find a new brewery popping up on just about every corner. Currently, there are more than 40 breweries in the area and over 20 just within city limits, so it's not hard to believe that most locals' weekend plans revolve around going to a brewery or hopping around to a few as long as the weather is nice.
You'll Need A Car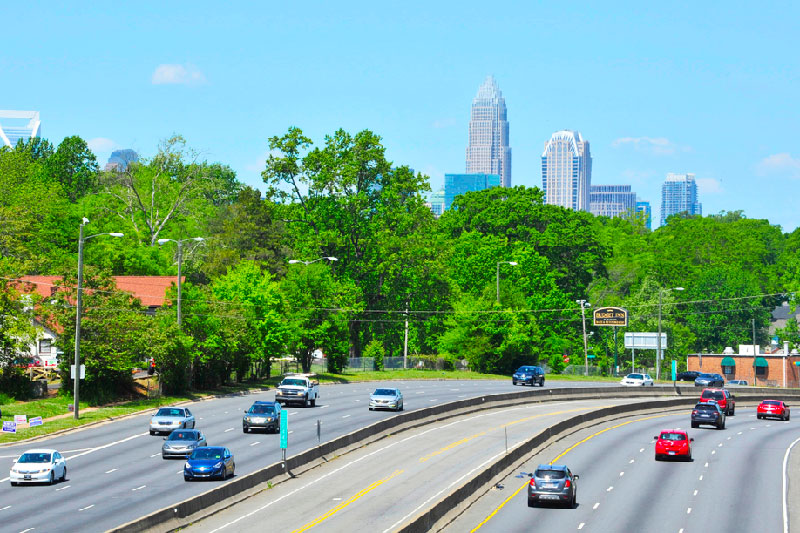 While there are several neighborhoods within the city proper that are extremely walkable, in general, Charlotte isn't very walkable unless you plan to stay in one area all the time. Neighborhoods are too spread out to get from one to another without a car. While the city is working on expanding its public transportation system by adding more stops along the LYNX Light Rail, service is still very limited and not as far-reaching as the public transit systems you'd find in bigger cities. The light rail only has one line and goes in one direction. The city's bus line is also limited.