New Lakefront Trail Paths Will Split Bicyclists, Runners Through Lincoln Park
New Lakefront Trail Paths Will Split Bicyclists, Runners Through Lincoln Park
A project that started in Chicago's South Side to create two distinct paths on the Lakefront Trail—one for pedestrians and one for cylists—will continue on the Lincoln Park segment of the trail in April, DNAInfo reports.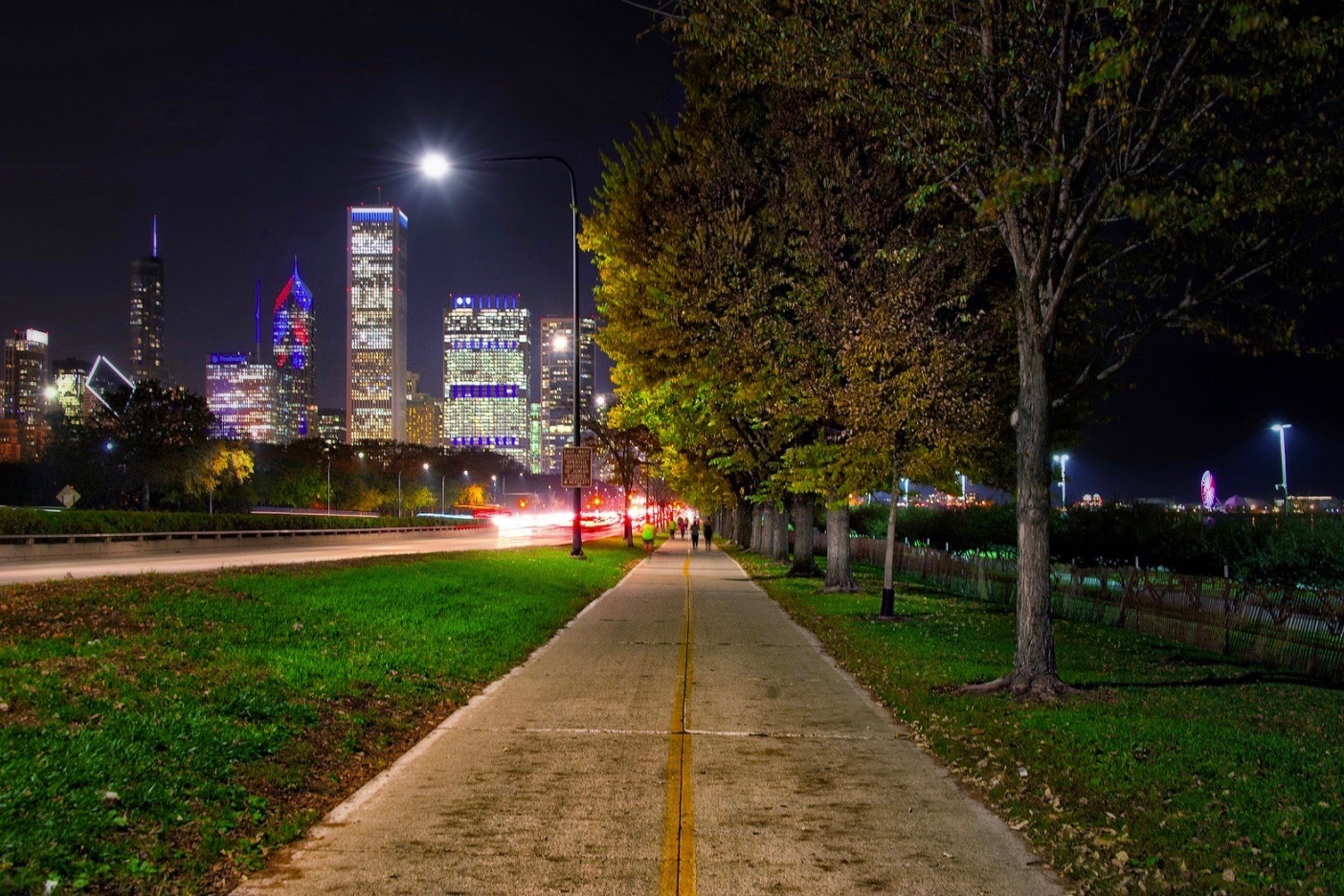 The project will create a new two-lane bike path on Lake Shore Drive between Fullerton and North avenues, while the pedestrian side will get two lanes and soft shoulders closer to the lake and North Avenue Beach. It will also put a new, four-lane path—two lanes for pedestrians and two lanes for cyclists—between Oak Street and Ohio Street.
This segment of the project is happening thanks to a $12 million donation from billionaire cyclist Ken Griffin, who emailed Mayor Rahm Emanuel last year to tell him the "lakefront bike path is a disaster."
This is part of a project to separate the entire 18-mile trail, which started on the South Side last summer.
The scenic Lakefront Trail provides a lovely ride through neighborhoods including:
With a safer, less congested path down the pipeline, that ride will be a lot more pleasant.