Dallas-Ft. Worth Market Trends
North Texas Builders Facing Highs and Lows During Peak Homebuying Season
Dallas-Fort Worth is the top homebuilding market in the nation. Thanks to a booming economy fueled by robust corporate relocations and surging population gains, the demand for new single-family homes in North Texas is as rock solid as a multi-textured architectural facade. But continually meeting the demand doesn't come without challenges.
Though strategic planning is at the core of typical problem-solving endeavors, today's real estate market is atypical. Like fashion styles and design trends, homebuilder challenges change from year to year, so keeping the sales needle moving upwards requires more than strategic planning. It requires visionary thinking, a little magic, and a lot of luck.
Here are a few of the ups and downs builders are facing during this peak spring and summer homebuying season.
The Highs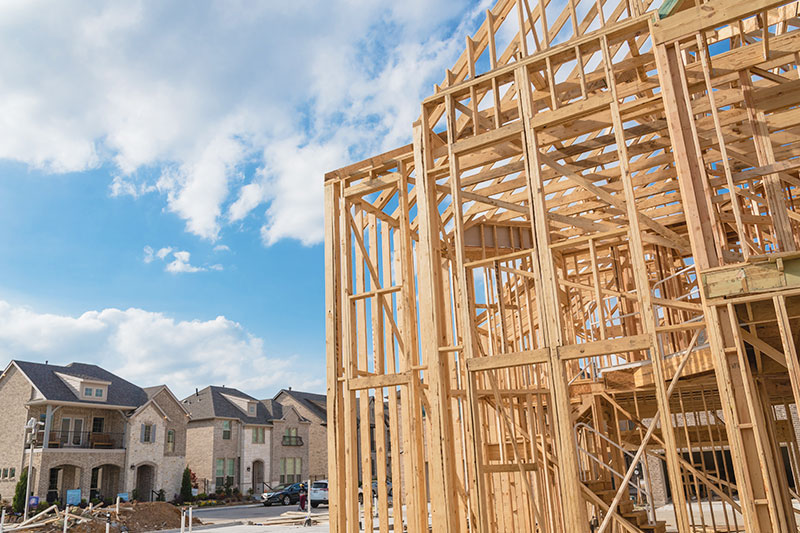 Builders ended 2017 on a high note that extended throughout the first quarter of this year. During 2017, builders started 33,891 houses, which reflected a 20 percent annual gain over 2016 and the largest volume of new construction in a decade. At year-end, builders boosted the inventory from 4,400 unfinished vacant houses in 2016 to 5,750, and sales jumped 15 percent.
After getting a running start on 2018, home starts during the first three months of the year were 8,765 according to Dallas-based Residential Strategies. In addition to a 6.5 percent gain in starts from the first quarter of 2017, homebuyers purchased 7,865 new houses that translated to a 4.3 percent bump in sales.
The Lows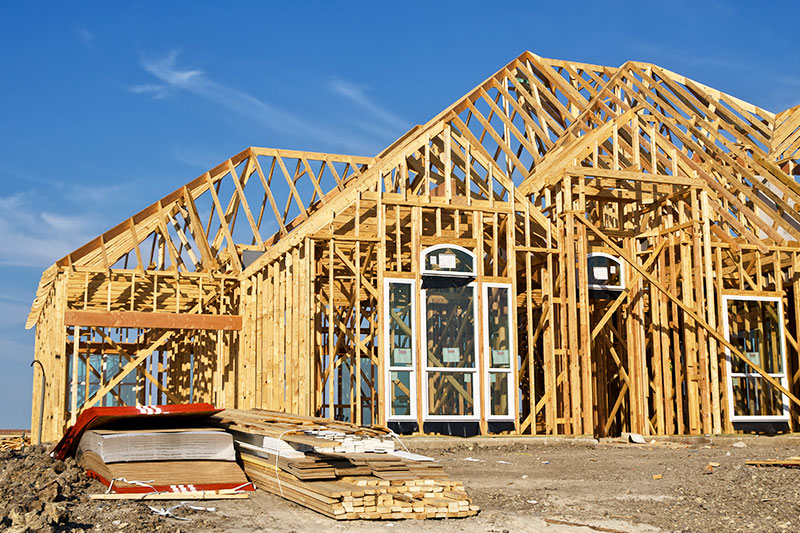 If you ask a homebuilder about the challenges in today's rapidly changing market, he'll likely give you a laundry list of rising costs that are driving new home prices up and dipping into company profits. While these concerns are viable, they are not confined to the North Texas market. To the contrary, with rare exception, they are industry-wide issues that have become as much a part of the homebuilding industry as concrete foundations and the smell of fresh paint.
Builders and real estate agents across Texas entered the peak homebuying season with the lowest inventory of houses to sell in 28 years. Between a shortage of median-priced homes on the market and demand outpacing the supply, real estate agents have faced this challenge for several peak seasons. But now builders are feeling the inventory pinch because they are selling new homes almost as fast as they build them.
Per the Residential Strategies data, new home starts rose in 2017 and the first quarter of this year, but North Texas builders started the peak season with a 2.2-month inventory of new homes—which falls dramatically short of the ideal 6-month supply that's considered a balanced market.
While the inventory goes down, construction costs are going up. Besides U.S. tariffs on Canadian lumber and surging land prices, the housing industry labor shortage is driving building costs up even more. Since about 25 percent of construction workers are non-native born, according to the National Association of Homebuilders, tougher federal policies toward immigration have resulted in a shortfall of 20,000 employees in Dallas-Fort Worth even though wages have skyrocketed 35 percent in most needed trades. As a result, houses take about a month longer to build and cost over $5,000 more to buy.
Although some builders have started lower cost home lines with fewer frills to appeal to first-time buyers, the medium price of a conventional new home in North Texas is $344,000, which is nearly $100,000 more than an average pre-owned home.
The Takeaway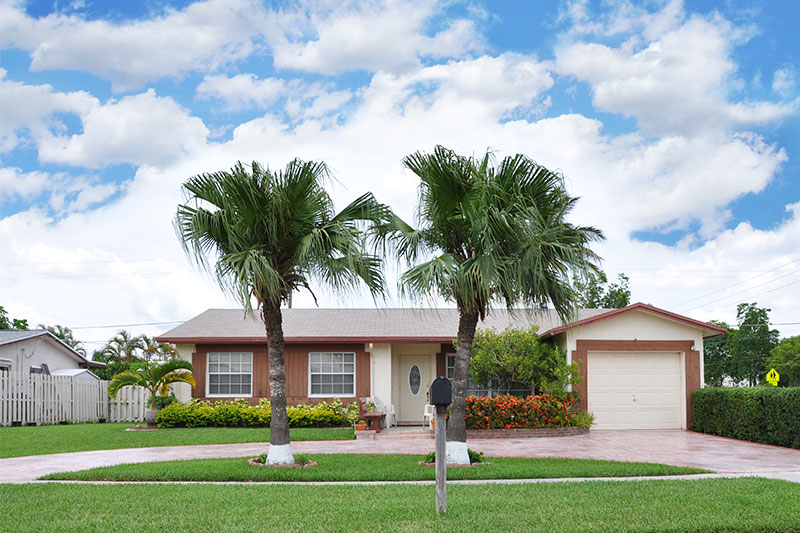 North Texas' wide-open spaces play a significant role in the region's homebuilding success. Unlike other parts of the U.S. that may be landlocked or seriously limited to available land, Dallas-Fort Worth's rural and ranching heritage is providing the next wave of growth as developers buy farm and ranchland throughout the multi-county region as the new frontier for homebuilding in master-planned communities.
Since North Texas is a jobs magnet that attracts 80,000 to 100,000 new residents a year, no end is in sight for its building boom. And despite rising new home prices, the cost of living remains relatively low in D-FW when compared to most coastal metropolitan areas.