Palo Alto Prepares to Sign New Bike Share Program Contract
Palo Alto Prepares to Sign New Bike Share Program Contract
Palo Alto's prior bike share program, run by Motivate, was a bit of a disappointment. Between September 2014 and 2015, bikes were ridden 0.17 times per day, way below industry standards.
A lack of reach and availability was a likely culprit and the city announced plans to expand the program from 37 to 350 bikes and include smart bikes from SoBi. Negotiations between Palo Alto and Motivate broke down so now the city is cutting through the middle man and preparing to sign a deal directly with SoBi.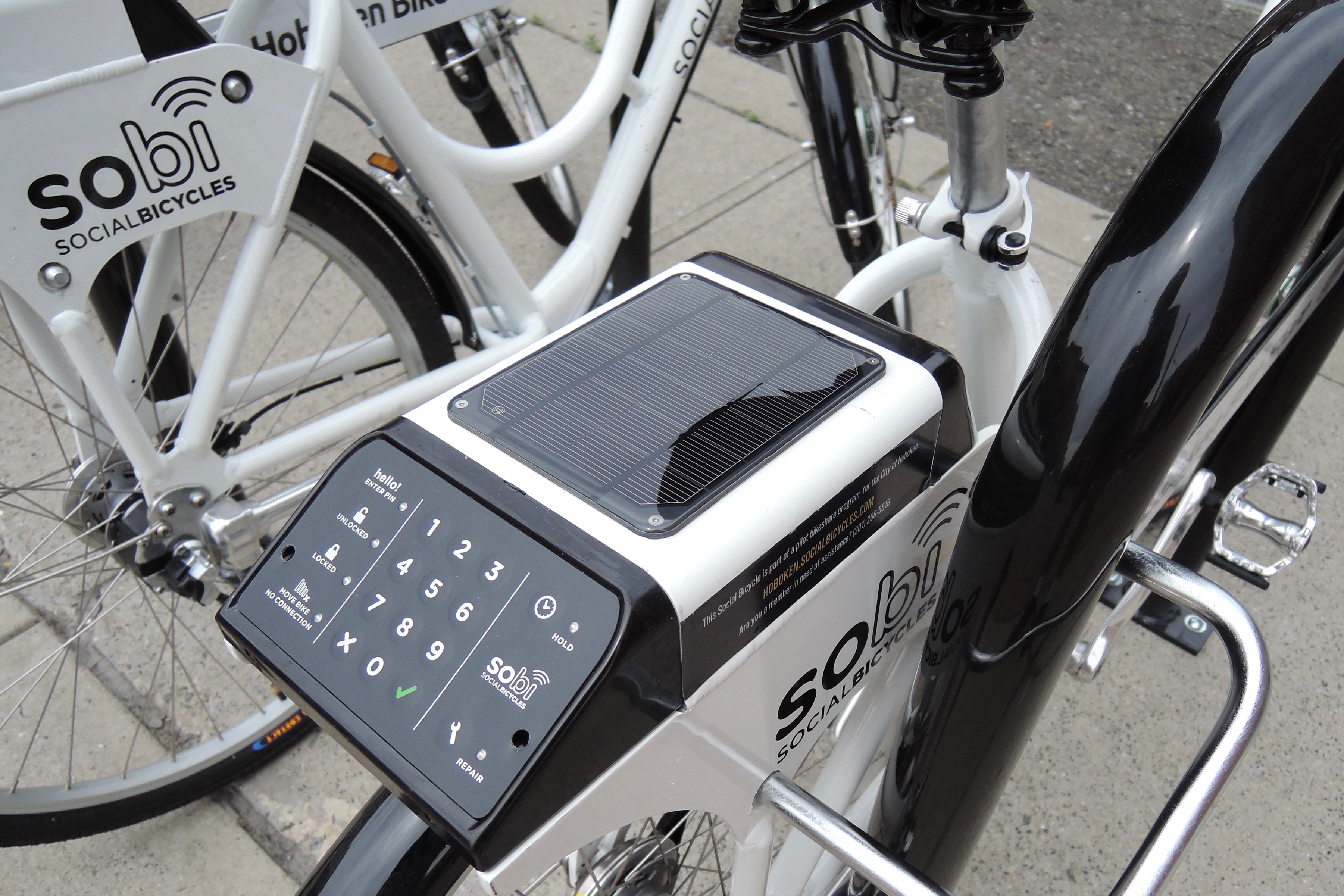 Per Palo Alto Online, the city considered this week whether or not to move forward with a five-year contract with SoBi on a 350-bike share program. The City would put up capital costs, including paying $1,000 per station, while SoBi would cover operational costs. That's a relative bargain compared to the $4,000/station fee with Motivate.
The contract allows for two three-year extensions and could eventually extend outside of Palo Alto into Mountain View and Redwood City as well as the Stanford University campus. The plan envisions potentially adding another 350 bikes to the system by 2018.
Assuming SoBi uses the same rates as in similar nearby cities, bike rental fares would be $15 per month for one hour of ride time per day or $5 for a day pass.
The big drawback of going in this direction is that Motivate operates the Bay Area Bike Share program, so connecting the two systems seamlessly does not appear to be in the cards.