Real Estate Facts: Urban vs. Suburban Buying
Real Estate Facts: Urban vs. Suburban Buying
It seems like a general consensus that Millennials and younger families are moving to urban areas more than ever before. That might not be as true as you think. While cities are seeing an increase in population, suburbs are also experiencing the same increase without the rising property values that are common in urban areas. When deciding which of these two hotspots you want to live in, there's a lot to consider. Are you looking for more bang for your buck or proximity to world-class amenities? Where you should live is more of a question of budget and lifestyle than anything else.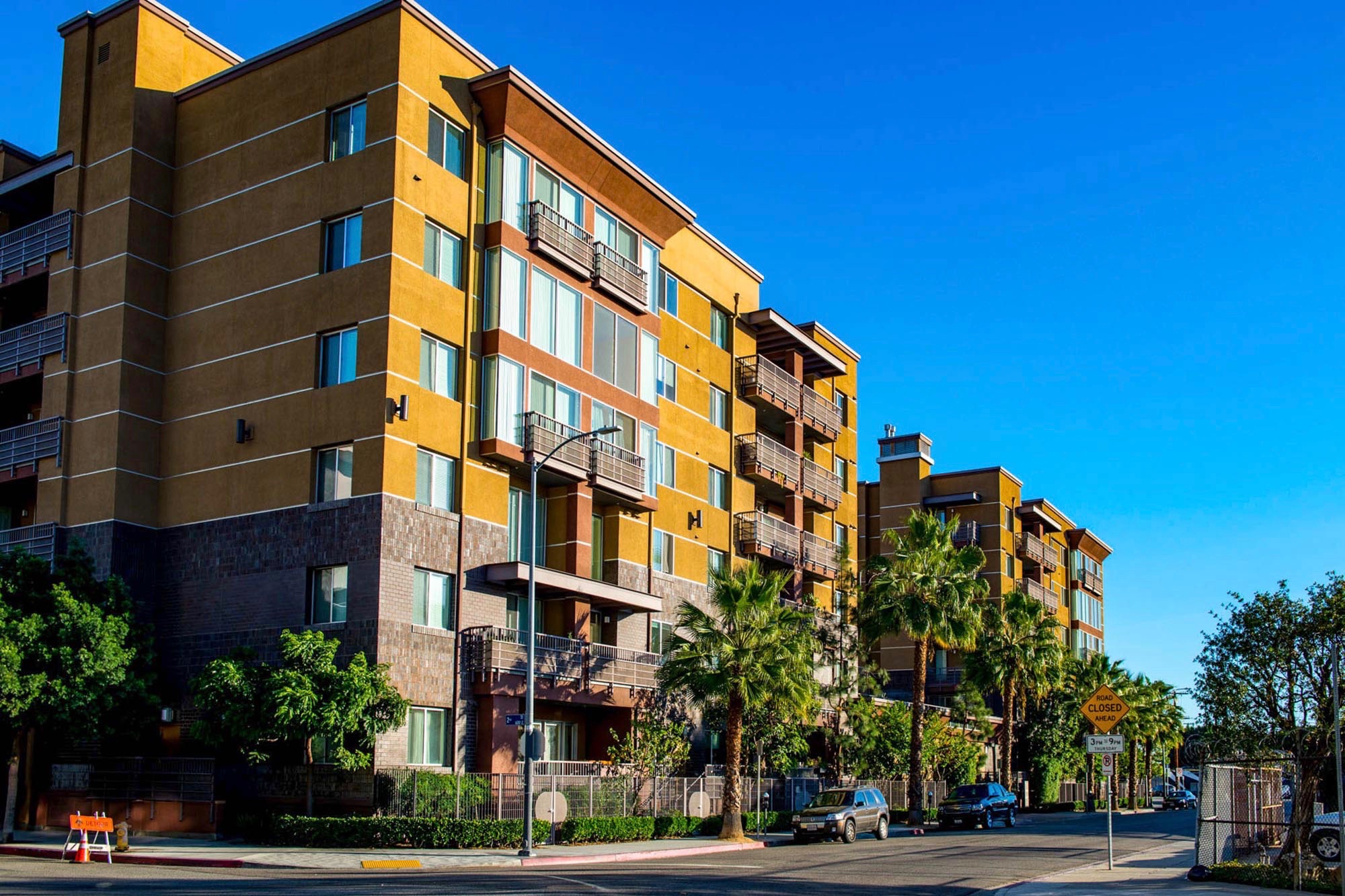 If you choose to purchase a home in the city you will face a very different set of circumstances than buying in the suburbs. You may have to give up square footage for an urban home or pay a hefty penny for a larger home within the city. Not every home in a city lacks a yard or green space, but when they do it's generally only big enough for a small barbeque with friends. Although city living is popular and a natural hotspot for nightlife and entertainment, it can get crowded and pricey, and the need for more space at an affordable price can be difficult for some homebuyers on a tight budget.
On the bright side, since home values tend to increase faster in cities as opposed to suburbs, selling your home could involve a nice profit. Some people choose an urban setting because its centrally located for easy access to amenities and public transportation. If you want to be within walking distance of bars, restaurants, shopping, recreation and cultural attractions then living in an urban area will be perfect for you. Also, if you live and work in the city it might make more sense to buy a home in the area because it will drastically cut down on your commute.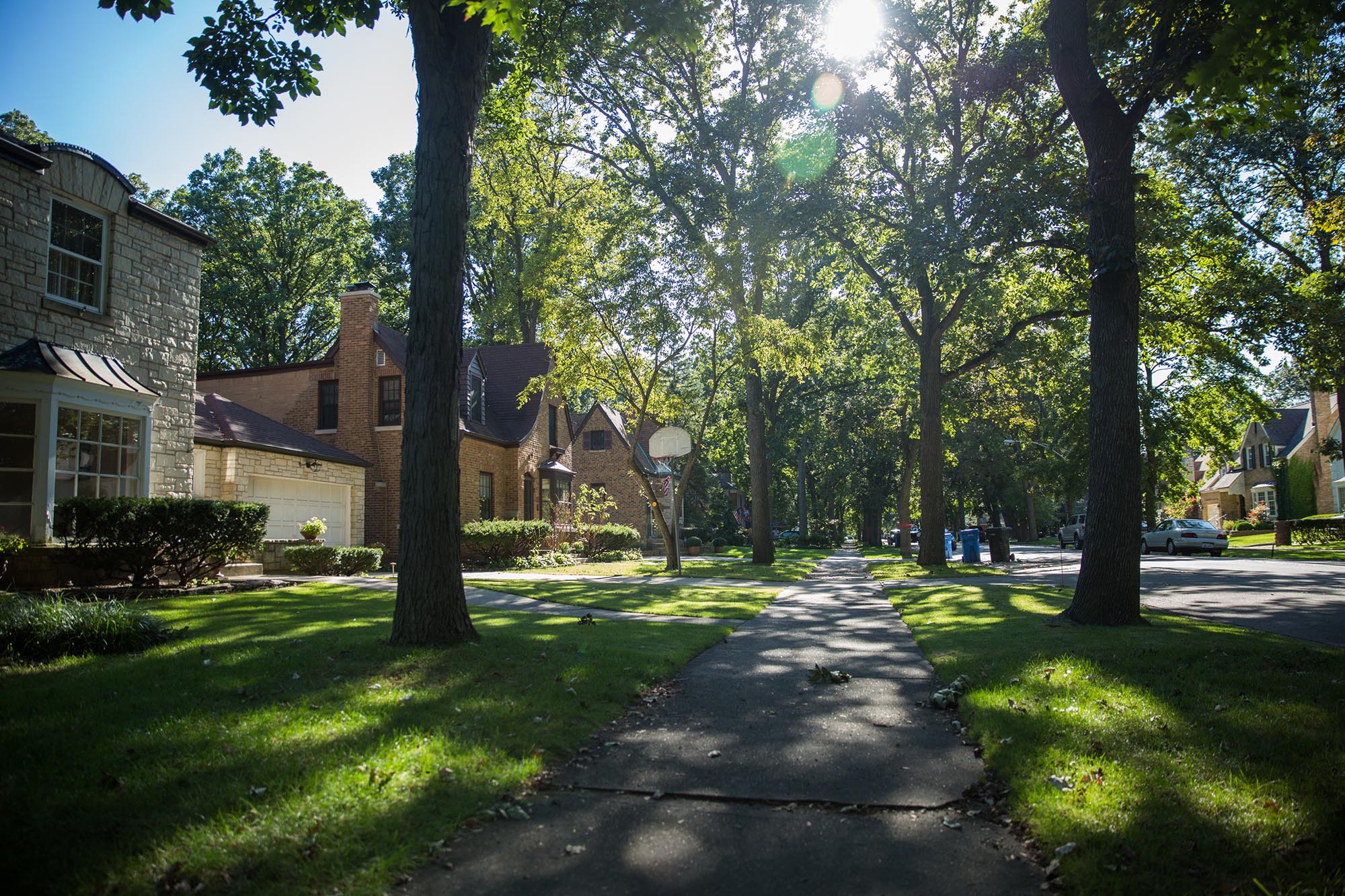 On the other hand, buying a home in the suburbs offers a more relaxed and less-expensive environment. Suburbs tend to be more serene and provides outdoor amenities like trails, green spaces, and playgrounds. You can typically buy a newer, larger, and more affordable home in the suburbs, especially in newly built gated communities. The trade-off is that you are not in a central location and have to drive longer distances to get to amenities, attractions, and entertainment, but that doesn't mean the suburbs lack those things. If you plan to raise a family or just want more open space and privacy, then you'll find all of these qualities in suburban communities. Many suburbs also offer better education options for your kids, which is a huge draw for many young families.
As you can see, as a homebuyer you have plenty of things to consider before making your final decision. It's important to research the location and evaluate your long-term goals before purchasing any property. Obviously, many people don't fall into just one category when it comes to suburban resident and urban dweller. If you want more space but still want access to great amenities and restaurants, living in a suburb on the edge of a major city is a great idea. Or if you love the city vibe but also want to escape to nature on the weekends it's still possible even if you live in a downtown area. Don't expect many real estate trends to end soon -- the suburban population will still rise as long as urban housing prices increase. Do your research, find the neighborhood that fits you and your budget, and make the most of your lifestyle.