Check Out New Renderings For SunCal's $2 Billion Downtown LA Development
Check Out New Renderings For SunCal's $2 Billion Downtown LA Development
To say SunCal has big plans for Downtown Los Angeles might be the understatement of the year.
The real estate firm is going all-in on a $2 billion mixed-use complex called 6AM that will include, well, just about everything. Planned for the 15-acre site at 6th and Alameda streets would be a seven-building complex which includes two 58-story towers rising high above the Arts District.
The taller tower, which would be the seventh-tallest in LA, would include condos, hotel rooms, retail space, and underground parking. The shorter tower, still the 11th-tallest building in town, would include apartments, retail space, and more parking.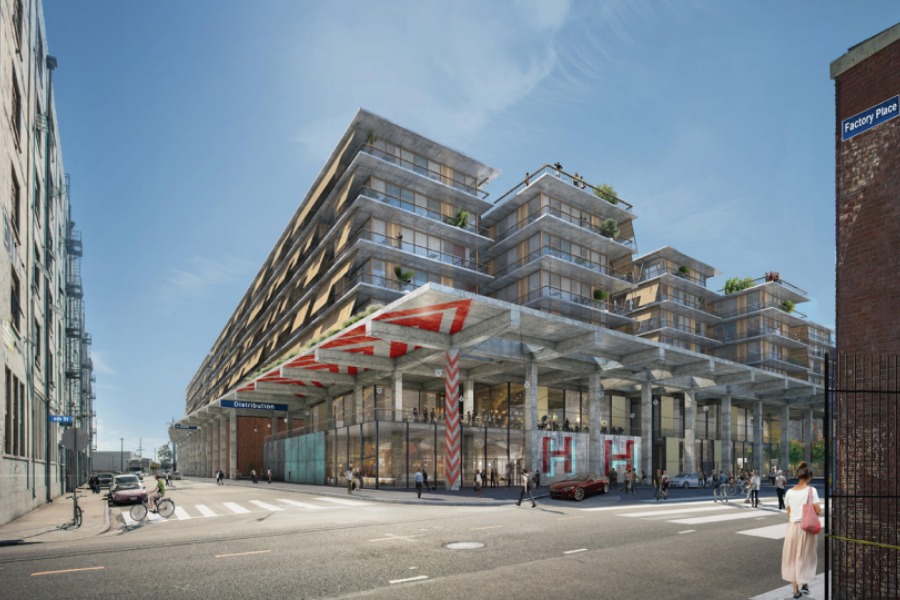 The total count? 1,305 apartments, 431 condos, 412 hotel rooms, a 253,514-square-foot office building, over 125,000 square feet of retail and restaurant space, 23,000 square feet of art gallery space, and a three-level school. Pedestrian promenades, parks, and other green space will be peppered throughout as well.
Award-winning architects Herzog & de Meuron will design the complex in collaboration with A.C. Martin and Mia Lehrer + Associates. According to previous reports, the project will be built in three phases and it might not be done until 2035.
Sources:
New Details for Suncal's $2-Billion 6AM Development [Urbanize LA]
New renderings show off massive project that would transform the Arts District [Curbed LA]