Surprising Ways You're Devaluing Your Home
Surprising Ways You're Devaluing Your Home
A home's worth is more than just location, square footage, and the number of bedrooms. Getting more value out of your home might seem like a straightforward calculation: boost your curb appeal, knock down walls to open up the space, and install some hardwood floors.
While it might be easy to pinpoint ways to add value, there are hidden ways you're unintentionally taking value away. Here we take a look at some of the unexpected ways you're hurting your chances at getting top dollar for your home.
Eliminating Bedrooms for Other Uses
While your man cave looks amazing with the dark-paneled walls, 100" 3D TV, and Jacuzzi hot tub, it likely won't impress a young family looking for a nice home for their budding family. The more specialized the room is, the less likely it's going to pay you back. Homebuyers only see a major project in their future, something they're not likely to forget when they sit down at the negotiating table.
If you're going to convert a bedroom into a different space, it's wise to make sure it can convert back into a bedroom easily. A home office or exercise room can return to being a bedroom much easier than, say, a racquetball court.
Swimming Pools
Sipping daiquiris poolside might be your idea of a perfect summer day, but many buyers see an unwanted expense. They also see pools as dangerous, especially if they have young kids or pets. It's an especially bad investment if you live in a four-season climate where the pool is only usable for a few months. In addition to yearly maintenance, the cost of a pool can range from $10,000 to $100,000, money you're likely never going to recoup if you plan on selling.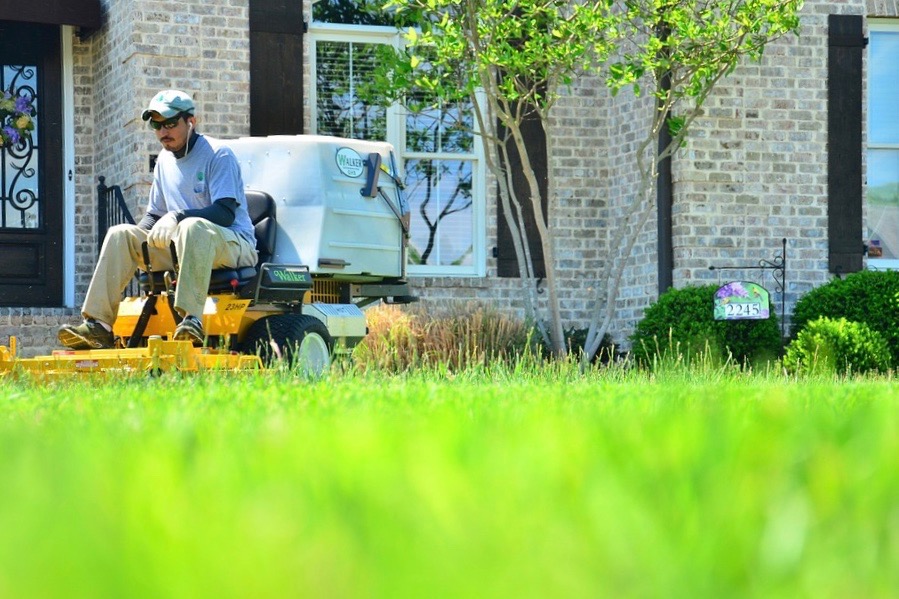 Not Regularly Maintaining Your Home
The small things that a homeowner neglects can decrease the value of a home by up to ten percent. Cleaning the lint trap, changing the filters on your HVAC, dealing with pet odors, and filling cracks in the driveway are indications that the home has been maintained and homebuyers can spot that a mile away.
Also, while you're out cleaning the gutters, take some shears and trim up your greenery. Just a little trimming can dramatically boost your curb appeal. A good landscape design that is well maintained can add up to 20% to the value of your home.
Kitchen and Bathroom Remodels
Remodeling your kitchen or bathroom is tricky. The kitchen is the heart of the home and homeowners see the bathroom as the crux of their morning routine. Remodel just right and you can see a major return on your investment. Go over the top, though, and you've scared away potential buyers. Your LED Bluetooth speaker showerhead might make your morning shower karaoke an absolute blast, but it's less appealing to more modestly minded buyers.

Same goes with the kitchen. An elaborate refrigerator won't appeal to the budget minded, concerned with how much energy it consumes, while a passionate at-home chef will love it. Any remodels have to be consistent with the style of the home as well, so it's typically best to simply upgrade your appliances rather than tearing it all down and starting from scratch.