Houston Real Estate Development
Texas City Master-Planned Community Participating in GHBA Benefit Homes Project
When it comes to good deeds, the people of Houston are always finding innovative ways of giving back to the community. Companies throughout the city contribute to charitable causes, but the Houston real estate industry gives in a unique way known as the Benefit Homes Project. A product of the Greater Houston Builders Association, the Benefit Homes Project was created almost 40 years ago. This project involved building high quality homes, selling them at standard market value and then contributing the majority of the profits to charity.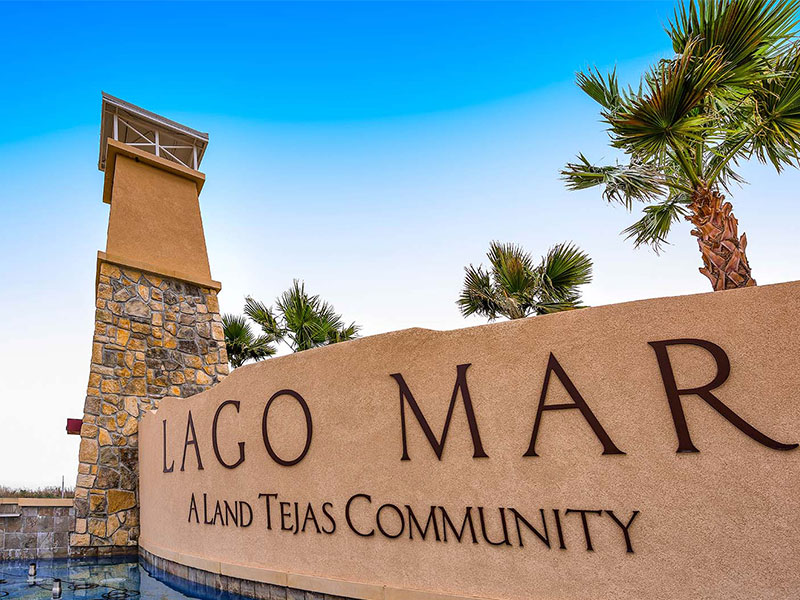 To fulfill its mission, the GHBA depends on various planned communities around the city to donate lots for the benefit homes. This month, a record for lot donations was set by Land Tejas, a local residential real estate developer, according to the Houston Chronicle. With its donation of a lot at Lago Mar, one of its master-planned communities, Land Tejas donated its record setting 15th lot. The lot was also the second donated at Lago Mar. After materials and labor are donated, construction will begin on the home, which will then be donated to HomeAid Houston and Operation Finally Home. Profits from the Benefits Home Project have reached over $10 million in the decades since the operation began.
About the Master-Planned Community, Lago Mar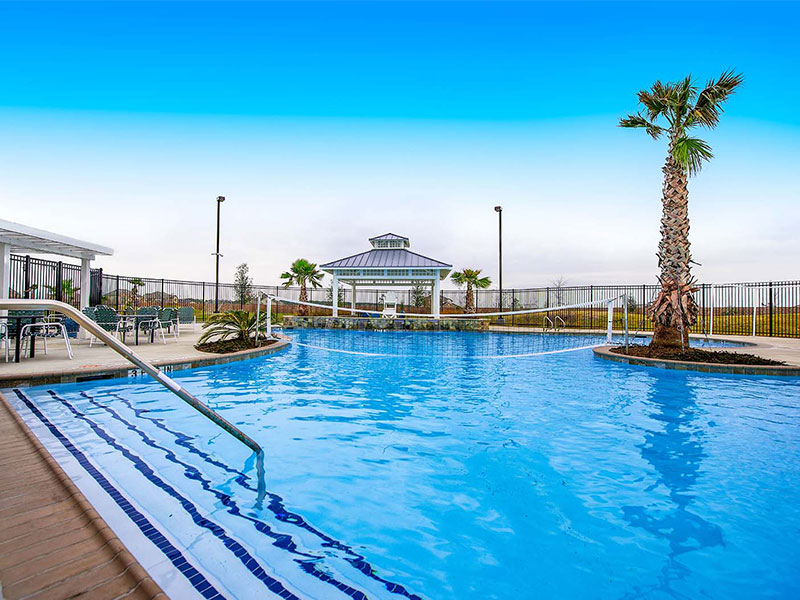 The house will be built in an enviable location. Lago Mar is located just beyond League City, toward Galveston Bay. Connected to Houston by Interstate 45, residents enjoy a connection not only to central Houston itself but also nearby recreational destinations like the Kemah Boardwalk and the Galveston Island beaches. This provides residents with a link to the conveniences of urban Houston and the outdoor recreation of the Texas coast.
Kemah Boardwalk sits by the side of the ocean and is filled with carnival games, rides, restaurants, and live entertainment. Galveston Island, meanwhile, is not only popular for its beaches, but for its many interesting boutiques, fine seafood, art scene, and Mardi Gras celebrations. Moody Gardens, home to diverse botanical life from throughout the world, is yet another popular attraction on the island.
But Lago Mar itself has plenty to offer residents who'd rather stay home. Covering 2,033 acres, the community includes many outdoor spaces, a recreation center, resort style pools, and a clubhouse. The recreation center itself serves catered meals and includes a business center as well as a children's playground. Lago Mar has invested heavily in developing a community filled with convenient amenities. The Greater Homes Project isn't receiving a home in just any part of the city. Instead, the home built for the project will be positioned in one of the area's excellent master-planned communities tied to some of the region's biggest attractions.