Miami Local Life
The Best Miami Neighborhoods to Nurse a Hangover
So, you've celebrated New Year's Eve with unabashed revelry and awoken to the New Year with grand plans for how you'll live your life better this year. You rub your eyes, with promises to keep all the resolutions you made the night before well into the new year.
There's just one problem: The alcohol flowed a little too freely the night before, and you've arisen with bleary recollections of the previous night and a giant hangover.
Fortunately, there are many places in Miami where you can grab a bite—and maybe even some "hair of the dog"—to nurse that hangover and bring yourself back to life. The following are good neighborhoods to visit on Jan. 1—or pretty much whenever you've overindulged.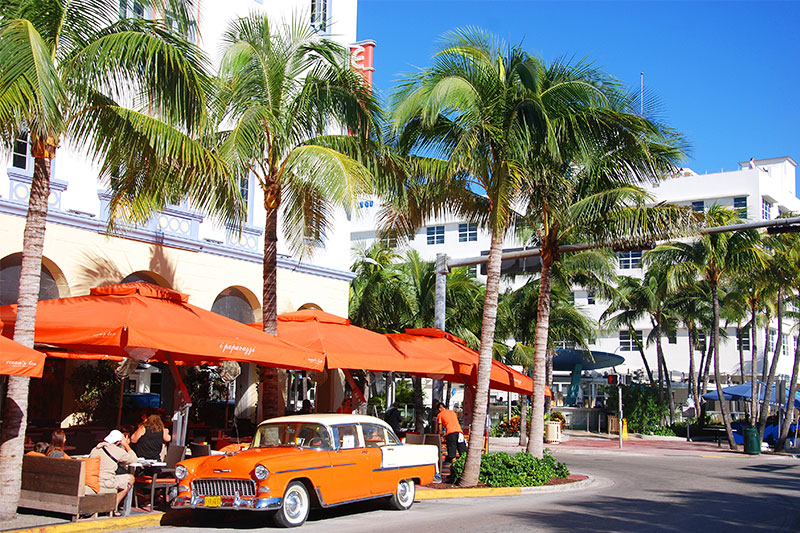 For many people, being in South Beach—with its scenic shores and hip vibe—is cure enough. A dip in the ocean, albeit a bit cool this time of year, will make you forget your headache. But South Beach also provides some more conventional places to cure a hangover.
Although fish may not be the first food that comes to mind when you wake up, Stiltsville Fish Bar happens to have great fish—and other dishes—from which to choose. If you're not interested in the local snapper ceviche or oyster po' boy, you may want to try the pimento cheese omelette or pork belly bacon and sweet corn pancakes.
Jaya at the Setai bills itself as a modern Asian restaurant that happens to serve a buffet brunch with limitless Louis Roederer Champagne or Bloody Marys.
At Sugar Factory on Ocean Drive, you can enjoy brunch with views of the beach. As the name implies, there are plenty of sweets on the menu, such as the King Kong sundae, frozen hot chocolate, and the chocolate cookie jar shake, but there are also pancakes, crepes, salads, and burgers.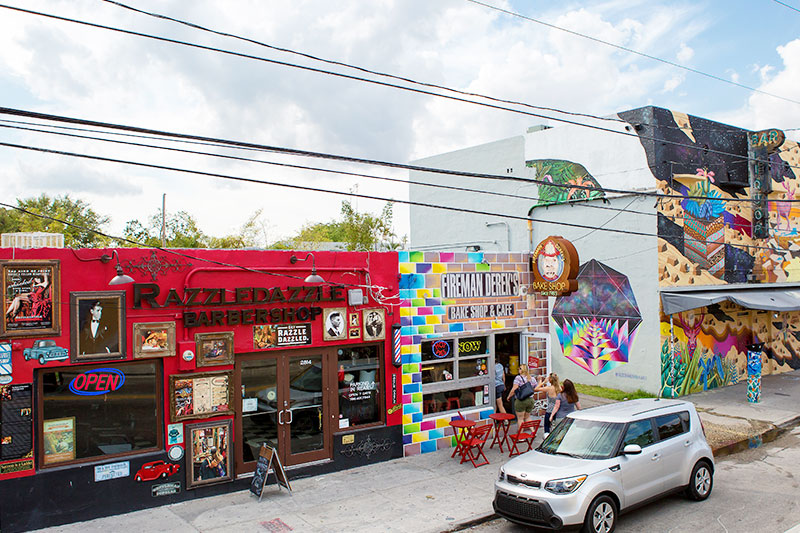 Start your day of recovery at Sette Osteria, where bottomless mimosas, bellinis, and apple ciders can be had for only $15. Also on the brunch menu is a host of traditional breakfast dishes, such as eggs Florentine, crab cake eggs benedict, and frittata, all priced under $20.
In neighboring Edgewater, the Latin-themed Amara at Paraiso offers diners waterfront views along with brunch plates such as choripan, chilaquiles, and chimichurri potatoes. Drink choices include pisco punch, Tomas Collins, and Let's Samba, which has yaguara cachaça, Chinola liqueur, passion fruit, lime, and mint.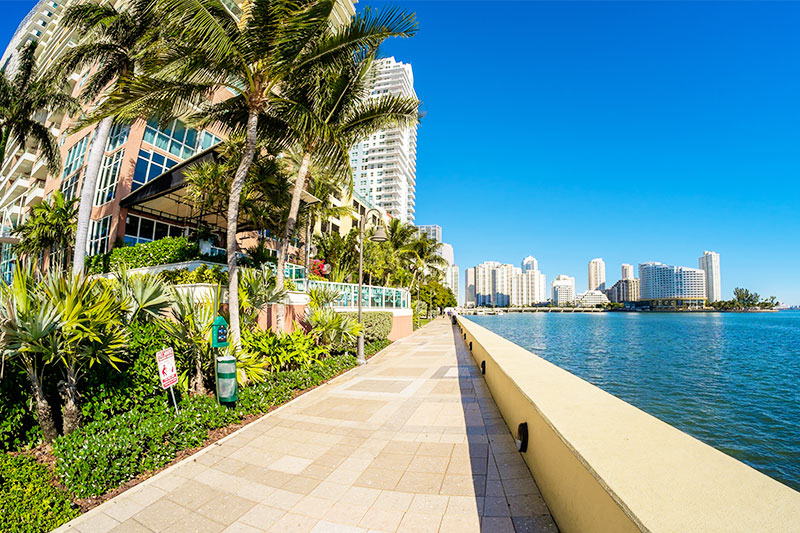 Located in the heart of Downtown, Zuma Miami is a Japanese restaurant that offers a fixed priced brunch menu with a sushi bar, robata counter, and brunch sentaku served with Champagne, wine, or cocktails.
Verde, located in Perez Art Museum Miami, offers views of Biscayne Bay and both indoor and outdoor seating. The brunch menu features a variety of breakfast items, along with salads, pizza, small plates, and cocktails. After brunch, you can visit the museum, which features international art from the 20th and 21st centuries.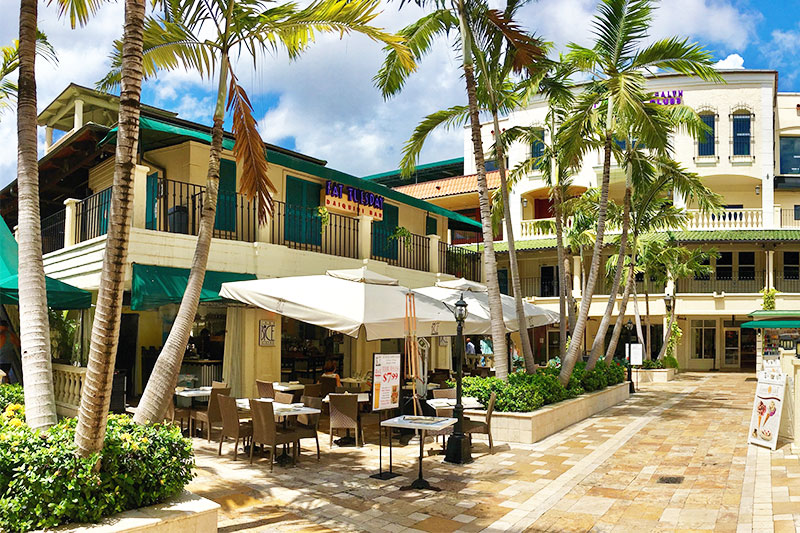 If brunch is more than just a meal to help you get over the aftereffects of overindulgence, then Glass & Vine in Coconut Grove may be a suitable option for you. In addition to its idyllic setting overlooking the bay and Peacock Park, it has a brunch menu replete with breakfast classics, such as bagels and lox, as well as more ingenious choices, like carbonara fries with black truffle crema, bacon, and grana Padano.
Lulu in the Grove is another good choice, with a location not far from the water and a brunch menu filled with robust offerings, such as eight types of waffles, seven kinds of omelettes, and numerous other breakfast specials. Specialty cocktails include a guava mimosa and a take on a Bloody Mary called "wake 'n bacon" with bacon-infused vodka.