Dallas-Ft. Worth Market Trends
The Real Cost of Moving to Dallas-Fort Worth
Thousands of people move to Dallas-Fort Worth every year, and we can't say we blame them for choosing mild winters, a healthy job market, and plenty of space to spread out. But how much will the move cost? Here's a rundown of some of the major costs you can expect.
Finding a Place to Live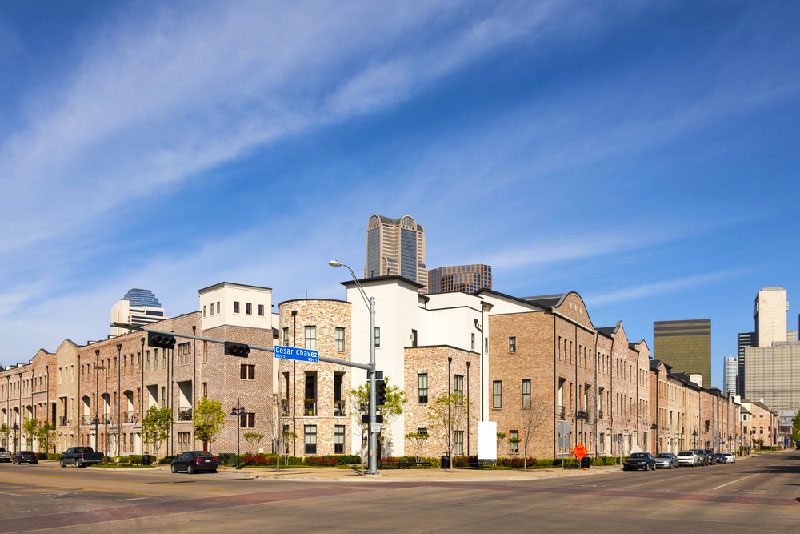 The housing market in DFW is highly competitive, with people often getting in bidding wars and paying more than the asking price. It's not unusual to try to put in contracts on several houses and lose out. You may have heard that Dallas is a cheaper than average housing market, but that's changing. It's still cheaper than many cities like New York City or San Francisco, but now (at a median price of $260,000), Dallas metro home prices and sales are expected to continue increasing.
Also, be prepared for a big chunk taken out by the tax collector. Although Texas doesn't have a state income tax, property taxes here are among the highest in the nation. Local municipalities may also levy additional taxes on top of the state's rate of 1.86 percent.
Short-Term Housing Options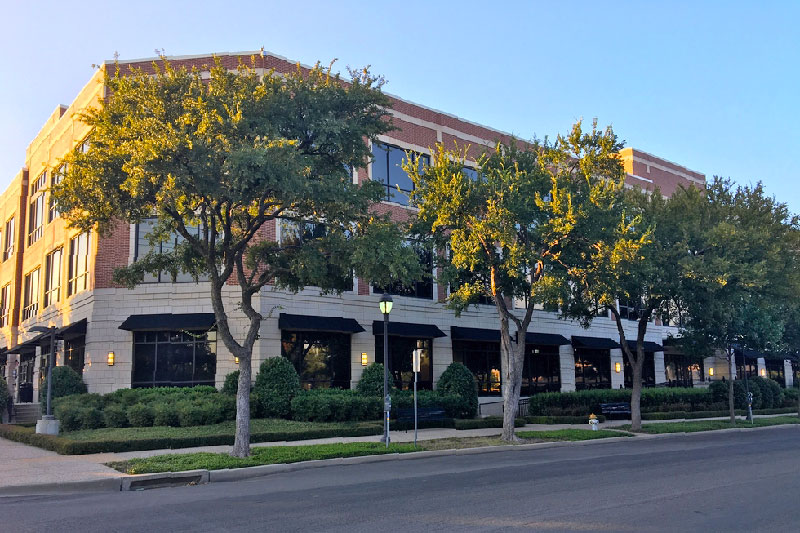 Prepare yourself for the possibility of renting an apartment, even if you want to buy a house. Fortunately, the North Texas rental market is one of the rare places in the country where it's more affordable to rent than to buy. Get connected with one of the many apartment locators like DFW Apartment Locators or Move for Free around the city. They'll make it a lot easier to find the right apartment that meets your specifications, and their services are free.
If you're renting an apartment, particularly if it's a temporary solution while you look for a home to buy, you may need some extra storage space. Most apartments in North Texas have very limited storage space. Luckily, there are many self-storage companies like Public Storage and Self Storage that'll rent you a space for a monthly fee. Many storage units are even climate-controlled, a real benefit in hot Texas summers. Depending on size and location, the monthly fee for renting a storage unit can range from about $35 to $200.
Getting Legal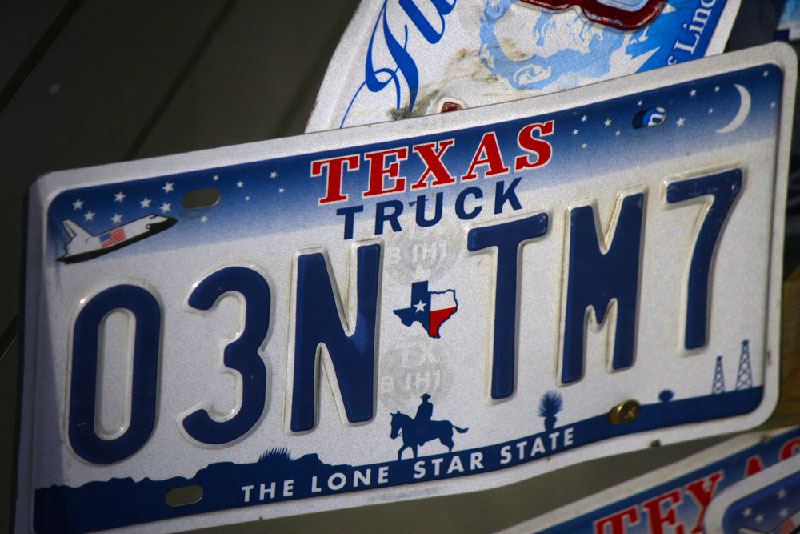 Even though hundreds of people move to Dallas-Fort Worth every day, you won't see nearly as many out-of-state license plates as you would expect. That's because Texas has some pretty strict rules about when you have to declare residency and get in-state identification and vehicle registration.
You legally only have 90 days after you move here to get a Texas driver's license, assuming you had a valid and legal license from another state or country. But come prepared with lots of documentation when you go to the Department of Public Safety office, because getting a Texas license or ID card is no joke. Not only will you need to surrender your out-of-state license or ID, but you'll also need several additional forms of identification, such as a social security card and birth certificate.
Within 30 days after establishing your Texas residency by getting a driver's license or identification card, you need to get your vehicles registered in state too. Texas requires proof that your vehicle passed inspection at a licensed inspection center before they'll register your car. The counties in metro DFW also require your car to pass an emissions test. (This is a good thing: It aims to cut down the number of "ozone alert" days in the summer, when the air quality is poor.) The cost of the inspection and emissions test is only about $25 dollars per car.
Vehicle registration fees range from $51.75 to $54.75, plus surcharges in some counties (including Dallas). That's a lot more affordable than many other states. You'll need to go to separate offices to get your driver's license and vehicle registration. The former is at the Department of Public Safety; the latter is at the County Tax Assessor.
Don't have a car or you'd rather get around by public transit? It's possible to use public transit in the most populated areas of Dallas, Tarrant, Denton, and Collin counties, but it's not always convenient. North Texas is definitely more convenient when you can drive. Day passes for the Dallas Area Rapid Transit and the Trinity Railway Express are $5 to 10 dollars per day round-trip, depending on how far you want to go.
Other Miscellaneous Expenses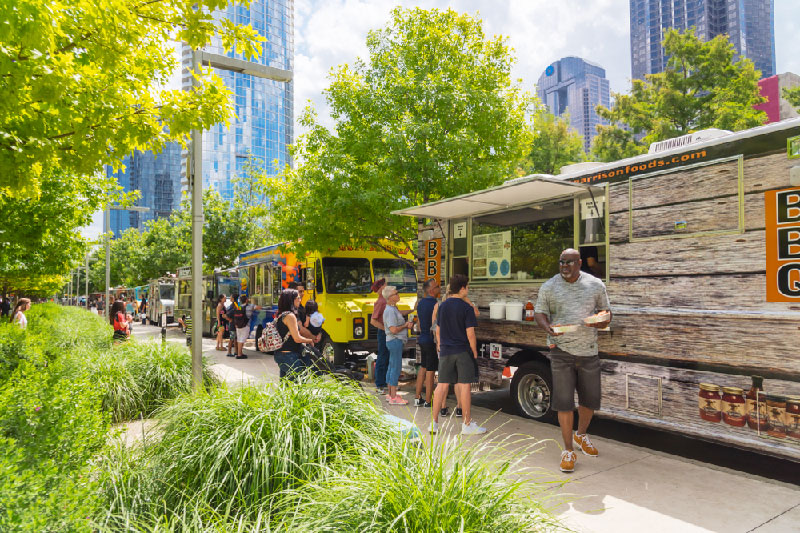 Overall, Dallas-Fort Worth is cheaper than the national average in many categories, despite the cost of housing continuing to rise. However, the Dallas area is more expensive than average in the transportation, healthcare, and "miscellaneous" categories. The state has a fairly high (8 percent) sales tax, but you'll appreciate that unprepared groceries aren't taxed. In general, Dallas is still a pretty good value, especially compared to other cities of its size. But not everything is cheaper, so be prepared for a few surprises.