Chicago Neighborhood News
The Worst Dates in Chicago
Like many disasters, bad dates can strike anywhere, anytime, at the fanciest restaurants and the shortest of coffee meet-ups. But these dates, especially for first dates or new relationships, can almost guarantee disaster (unless you subscribe to the idea of trauma-bonding). For Valentine's Day, or any time of the year, here are some of the worst dates in Chicago.
A Bad Improv Show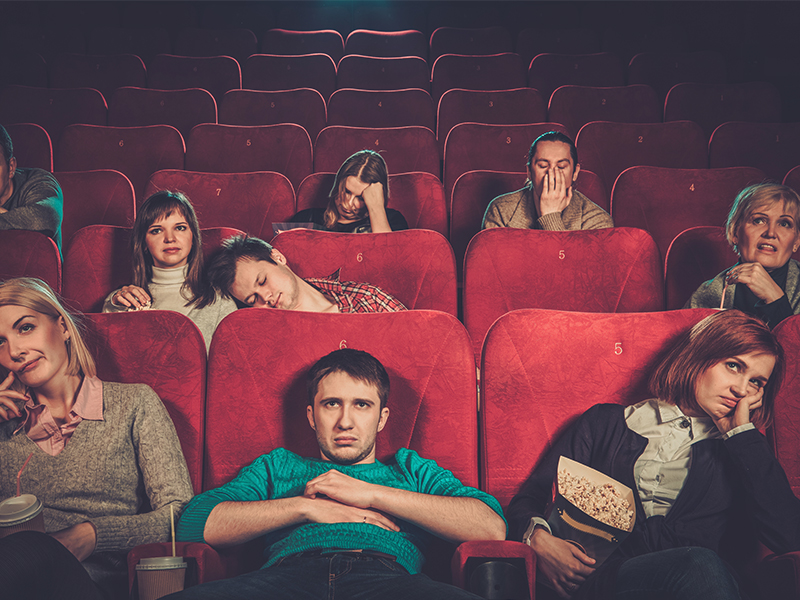 In a comedy-dense city like Chicago, it might seem fun to take your date out to see the city's up-and-coming comedians. Improv comedy can be brilliant or disastrous — it is made up on the spot, after all — and it's impossible to know which one of those you'll get when you show up to the theater. But certain shows can be riskier than others: A student improv recital that starts at 10 p.m. is probably more ripe for cringe than a show with seasoned performers. Instead, go see some improv standbys: at iO, the Harold teams as well as the Improvised Shakespeare and Whirled News Tonight shows are safe bets.
A Stand-Up Open Mic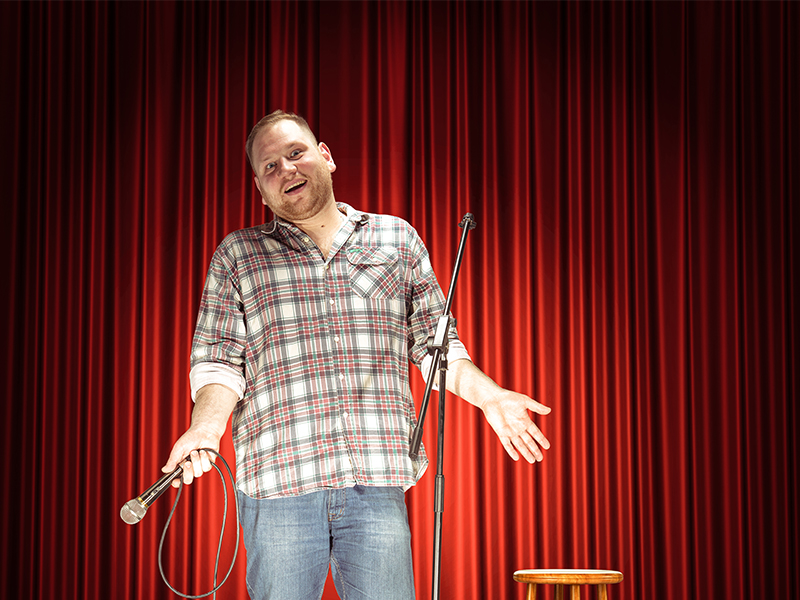 Like an improv show, a stand-up open mic has the same hit-or-miss potential. But in this case, you and your date might be the victim of some bad crowd work — like the dreaded "are you two together?" line. Stick to a booked show. But if for some reason watching the dreams of aspiring stand-ups die gets you going, bring your date to open mic at Cole's. The mic here has the atmosphere of a booked show, and you might get a free drink from the hosts or see a surprise set from Hannibal Buress, who frequently drops in.
A Lakefront Stroll in February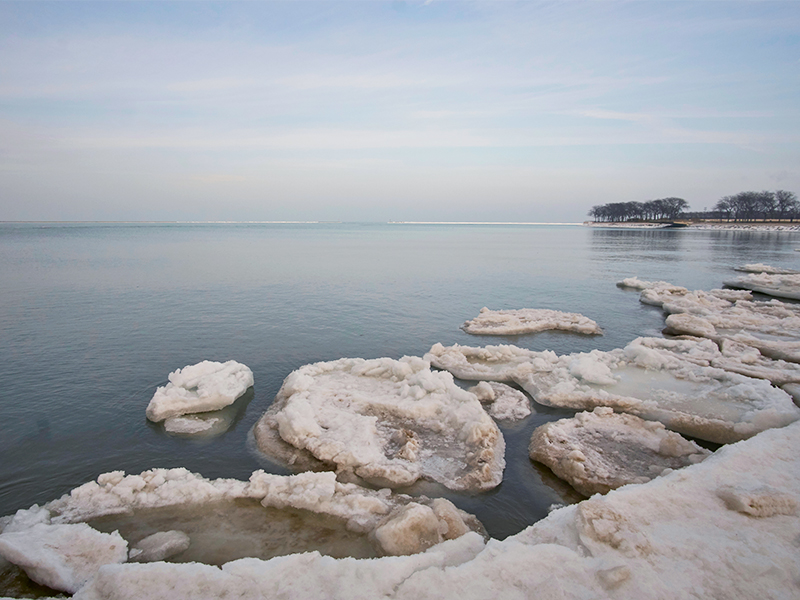 "The lake effect" is real, and while in warmer months taking a stroll alongside glistening Lake Michigan is an ideal date, when it's cold it can be quite unpleasant. You'll feel that chill for days to come.
Buckingham Fountain During the Winter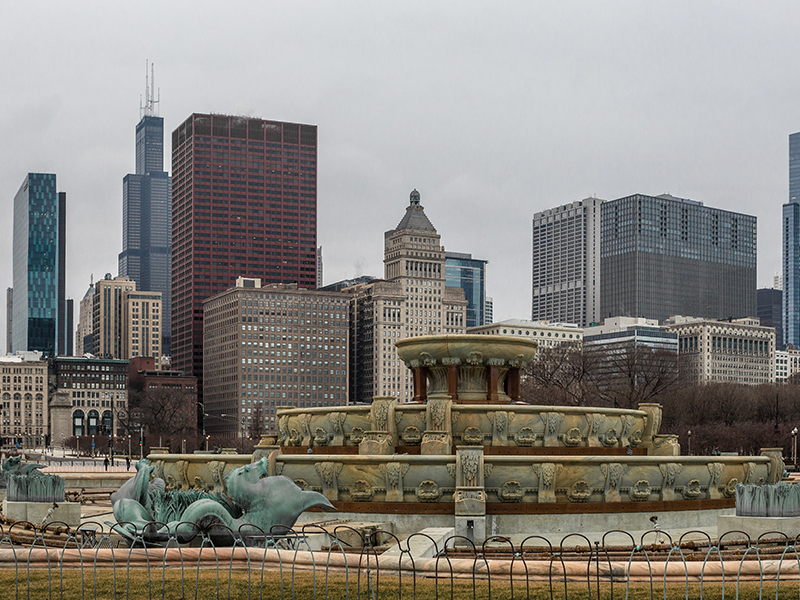 Is there anything more symbolic of dead romance than a dried-up fountain? This Grant Park landmark shuts down during the winter — starting in October — and turns those jets on again in May, so wait to bring your date there then.
A Chicago Street Festival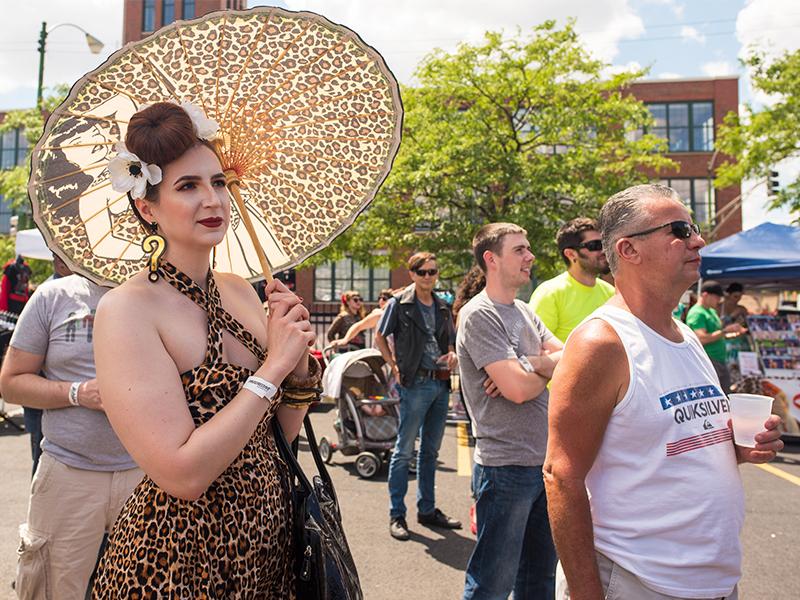 It's too cold for one of those right now (although there are some indoor winter festivals), but when the summer hits you might be tempted to meet a Tinder date at one of Chicago's weekly street festivals. However, keep in mind that you'll probably spend the whole time elbowing through crowds, standing in lines, and trying to eat elotes and drinking a beer while leaning against a trash can — not very romantic.
Navy Pier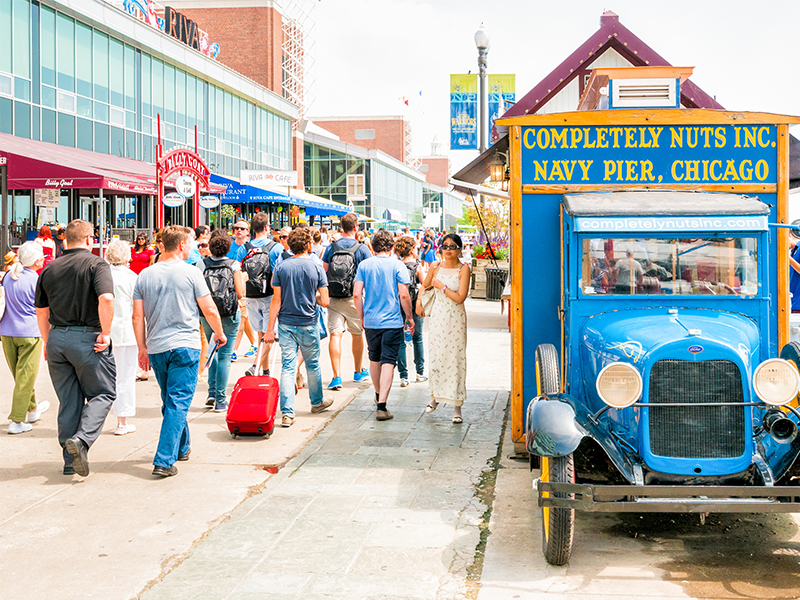 Chicago's ultimate tourist haunt seems romantic with a Ferris wheel and boat tours of Chicago's awe-inspiring architecture, but Navy Pier is basically a giant food court best saved for when those cousins you haven't seen in years come to town.
International Museum of Surgical Science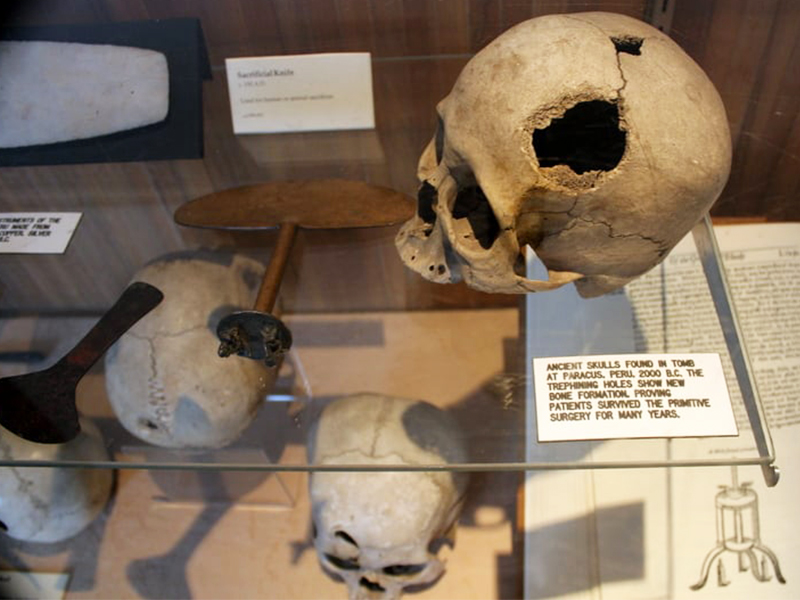 This could be the best date or worst date depending on the type of person you are, but perusing displays of old surgical equipment, human skulls, and other creepy artifacts at this Gold Coast museum might not be the most romantic for many couples. But, if you and your date are into all that is weird, nothing says "eye love you" like a selection of prosthetic eyeballs, on display here.
The Most Hated Bar in Chicago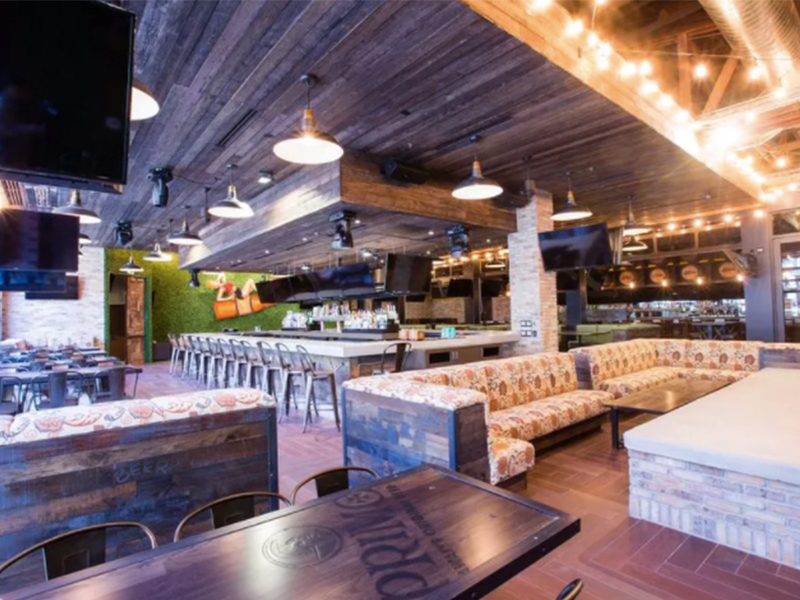 The River North bar Bottled Blonde has a long, paradoxical dress code (and keep in mind that this is a pizza restaurant and sports bar, not Versailles) and perpetually offends neighbors with rowdy crowds, prompting the city to take action. With the constant controversy that surrounds this place, it's safe to say that this is probably the most hated bar in Chicago. Don't go here on a date, or ever.