Three Developers Vying for Balboa Reservoir Site Redevelopment
Three Developers Vying for Balboa Reservoir Site Redevelopment
After three years of contentious debate, three developers have released their proposed plans for the redevelopment of the Balboa Reservoir site, where San Francisco would love to see affordable housing thrive.
Per Hoodline, the three development groups vying for the project are:
The AvalonBay Communities and BRIDGE Housing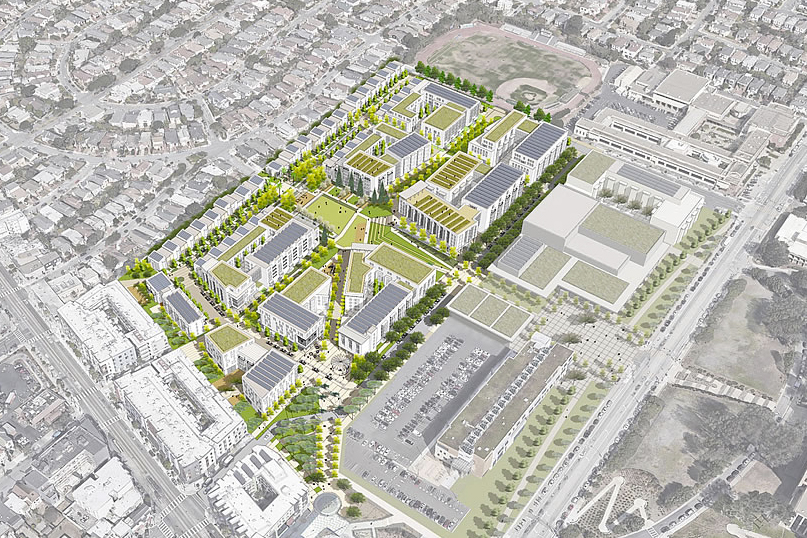 Emerald Fund and Mercy Housing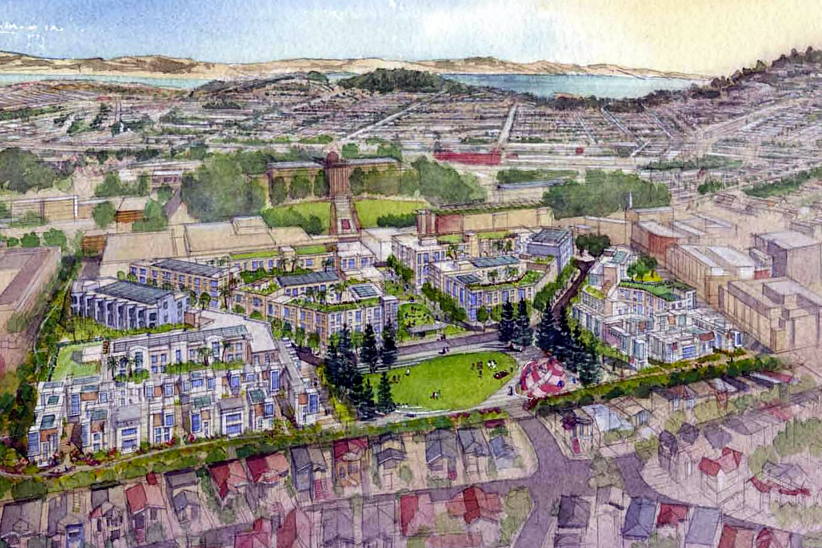 Related Companies Proposal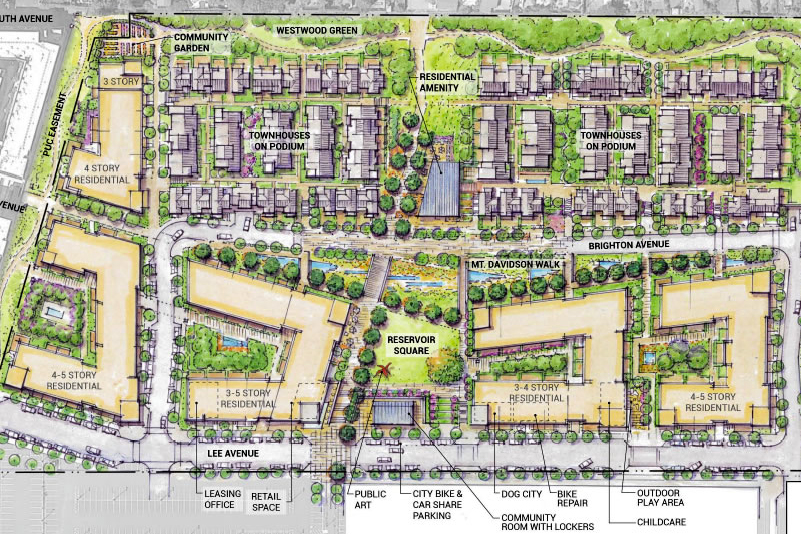 Chosen in March by the San Francisco Public Utilities Commission, which owns the 17-acre plot, the three developers have had the last three months to compose plans that meet requirements set forth by the city and ease fears concerning traffic and parking. The site, which is located at Ocean and Phelan avenues in Balboa Park, is currently used as a parking lot for San Francisco City College.
Gloria Chan of the Mayor's Office of Economic and Workforce Development talked to Hoodline about the significance for the project, saying "as one of the largest undeveloped public sites, it represents a major opportunity to create mixed-income housing, along with open space and other community benefits."
Residents will be able to compare projects and hear presentations that include a targeted goal of 50 percent affordable housing units, an on-site childcare center, and at least four acres of open space. Once the developer's plans are officially chosen, the Balboa Reservoir Community Advisory Committee will continue to meet throughout the development process to discuss progress, which stands to go well into the 2020s.