Dallas-Ft. Worth Market Trends
Value of Dallas' Booming Uptown District Soars Past $5 Billion
A quarter of a century ago, potential for the land mass in Uptown was one of Dallas' best-kept secrets. Today, according to a new report, real estate in the city's hottest live, work, and play district is some of the priciest in town.
"Uptown's property value has increased more than tenfold from $525 million in 1993 to $5.5 billion today," Uptown Dallas Inc. Chairman Jud Pankey said in a statement to the Dallas Morning News. "Uptown Dallas provides a competitive advantage, which contributes to some of the highest office rents in the city."
According to the News, the actual value of the district may far exceed the Uptown Dallas Inc. estimate of $5.5 billion because tax appraisals of residential and commercial buildings—particularly large commercial buildings—are often understated.
Uptown's Evolution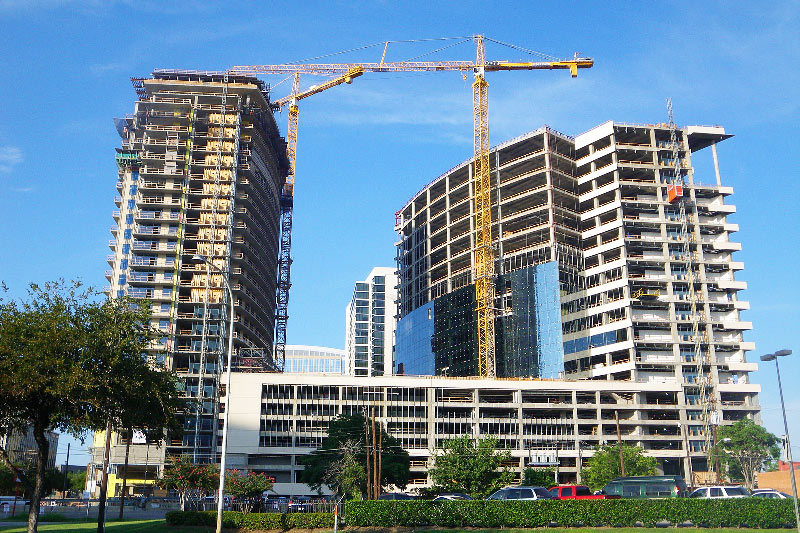 Located north of Downtown Dallas, Uptown is bordered by North Central Expressway, North Haskell Avenue, the Katy Trail, Bookhout Street and Cedar Springs, North Akard Street, and Woodall Rodgers Freeway. It's one of the oldest residential and commercial areas of Dallas with its history spanning over a century. Initially, a portion of the land housed Freedmen's Town, which was founded by freed African-American slaves. Later, another stretch of land became home to Little Mexico, a sprawling Hispanic neighborhood.
Since nearly 98 percent of the land has been developed with new construction since the 1980s, the piece of Oak Lawn was practically a blank canvas when developers launched the new urbanist movement in Dallas and rebranded their masterpiece "Uptown."
Today, Uptown is comparable to a nearly 600-acre mixed-use development on steroids. In addition to being the most walkable area of Dallas, its density includes nearly 21,000 residents, more than 200 restaurants, and 160 shops as well as trendy bars, hotels, office buildings, residential towers, service businesses, and greenspace.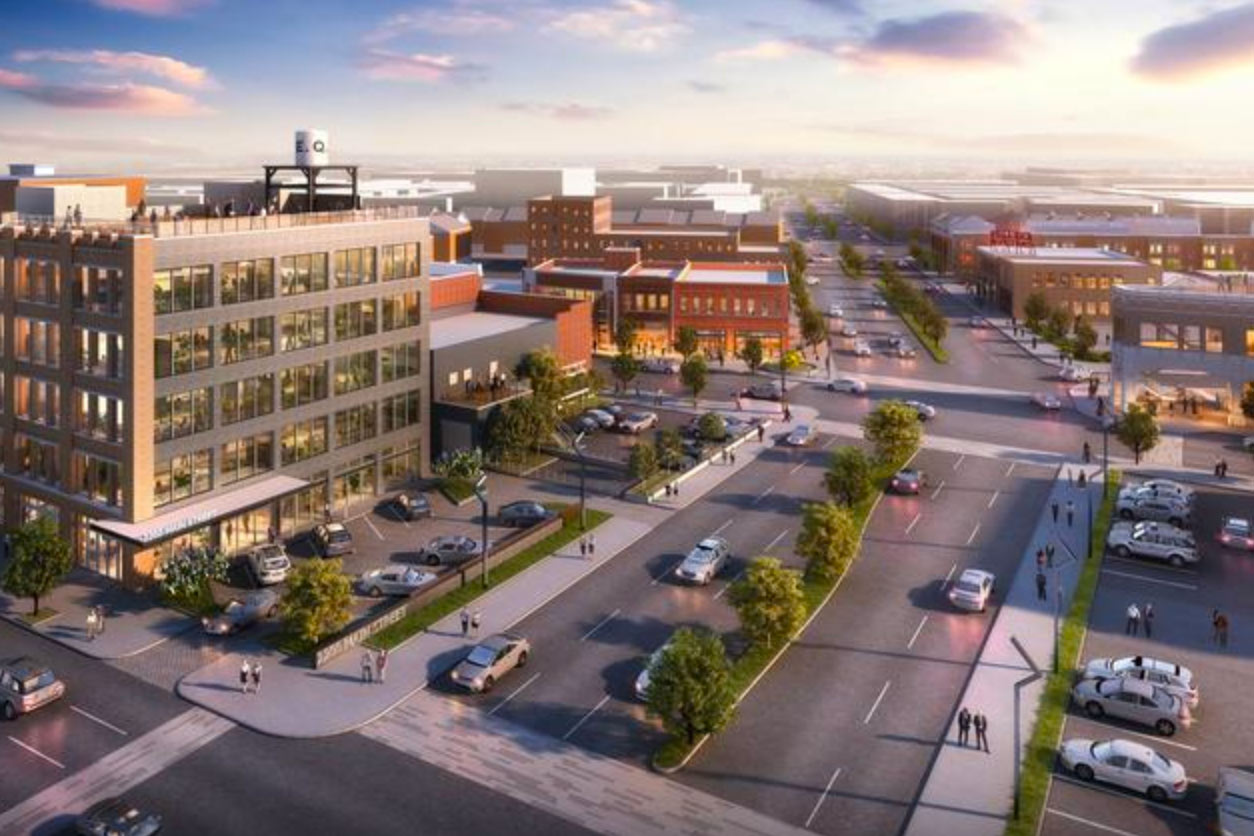 Uptown neighborhoods include State Thomas, Howell Park, LoMac, the newly renamed East Quarter, West Village, McKinney Avenue, and parts of Turtle Creek and Oak Lawn. Also, the McKinney Avenue Transit Authority, which offers free trolley transportation around the district, is a key component of this neighborhood's character.
The local urbanist movement didn't start and end in Uptown. To the contrary, Uptown became the regional prototype that balances traditional compartmental neighborhoods with a broad mix of urban pockets that stretch from Downtown Dallas to most points of North Texas.