Walsh Development Set to Add 50,000 People to West Fort Worth
Walsh Development Set to Add 50,000 People to West Fort Worth
Other than the name Walsh, there isn't much simple about the 1,700-acre planned community currently in development in West Fort Worth. When completed, the $6 billion construction job is expected to bring over 18,000 homes and 50,000 new residents to the region.
Developed by Republic Property Group, the full community will take decades to create but the initial phase is well underway with five home builders (Toll Brothers, David Weekley Homes, Drees Custom Homes, Highland Homes, and Village Homes) currently working on the initial 580 single-family houses to be included. Prices for these homes will begin in the upper $200,000s and pre-sales are expected to begin in April 2017.
A community this size needs to be self-sufficient and there are plenty of amenities planned. In the first phase alone, residents will be able to use a 10,000-square-foot gym, family pool, lap pool, lake, and miles of trails. Eventually, it will include its own elementary school and residential village.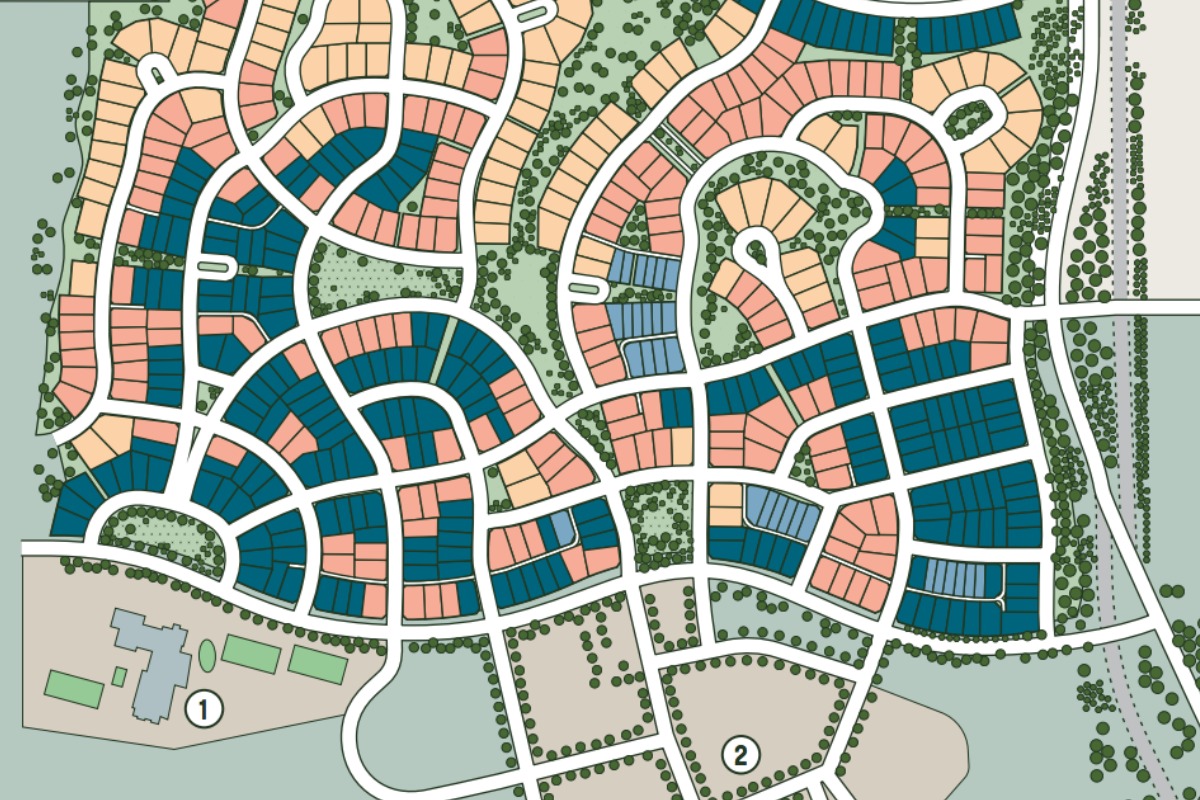 770 acres of the property are being dedicated to commercial development, much of which will be in prime locations with highway frontage.
One recently-announced addition to Walsh is The Makerspace complex, a community workshop that will let children and adults create things using a wood shop, 3D printers, computer design software, and other options. Combined with the fact that the community will feature ultra-fast fiber internet, it's a clear indicator of how forward-thinking they're being in attracting potential residents.
The name comes from Walsh Ranch and the family who ran it on the large property where Interstate 30 connects with Interstate 20 for generations.
Sources:
Walsh Development's Newest Attraction is a Makerspace Complex [Builder]
Walsh [WTX]
Walsh Development Will Add 50,000 People to West Fort Worth [NBC DFW]