Phoenix Real Estate
Where to Live Near Phoenix, Besides the City
Although downtown is usally considered the heart of Phoenix thanks to its thriving economy, walking distance to daily conveniences, and urban vibe, there are plenty of other areas that should't be overlooked when searching for a new home.
Within Phoenix, there are older, established neighborhoods as well as those with a resurgence of popularity thanks to rejuvenation projects and new housing developments. Outside of Phoenix, suburbs are on the rise due to master-planned communities, easy access to the city, and affordable housing options.
Here's a list of areas to live outside of Phoenix that offer similar qualities and amenities.
Historic Neighborhoods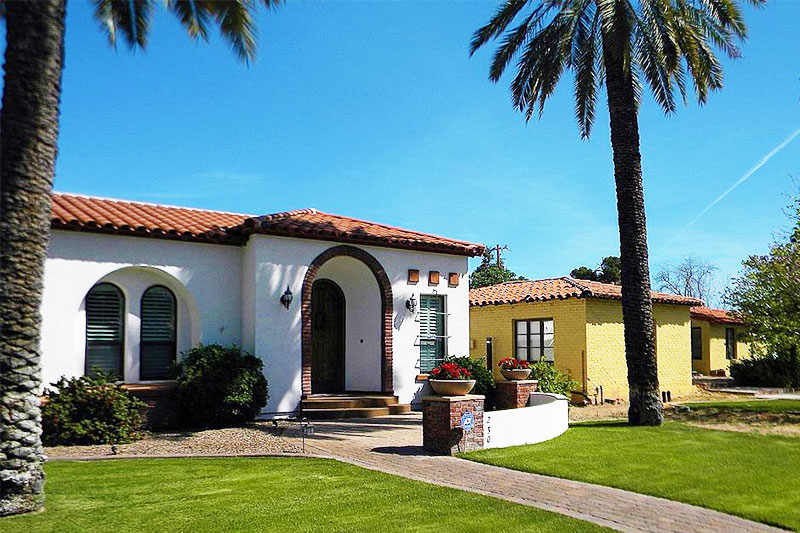 Traveling outside the boundaries of the downtown area, you'll find a variety of historic neighborhoods offering a mix of architectural styles and a commitment to preservation. Although many of the more popular historic neighborhoods incite a competitively-priced market, there are less popular neighborhoods that still provide the allure and quality of historic districts.
North of downtown you'll find Medlock Place, Windsor Square, and Willo. East brings you Brentwood, Earll Place, and Cheery Lynn. Just to the west of downtown you'll find Del Norte Place and Campus Vista, and to the south, there's Woodland Village and Oakland. These historic neighborhoods also provide a glimpse into the area's rich past through a diverse collection of architectural styles, some more than a century old.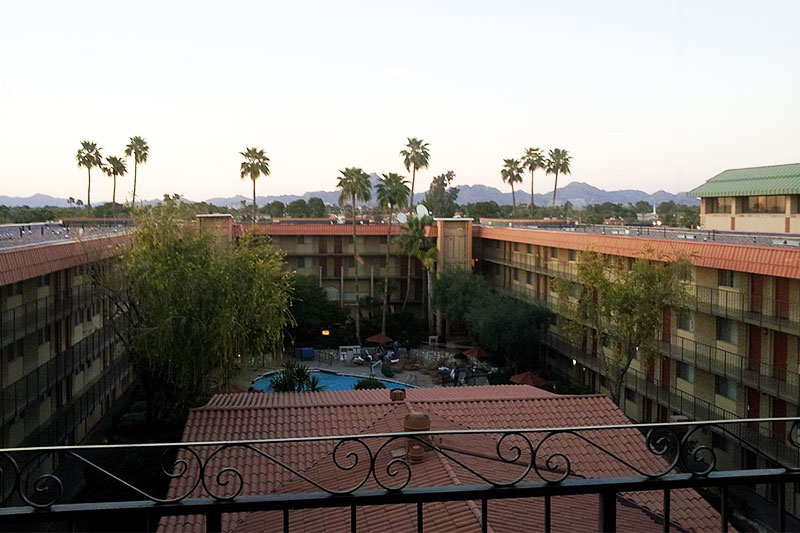 Recently named as one of the five Phoenix neighborhoods that have locals buzzing, Squaw Peak Groves in Camelback East Village features mid-size homes that are typically competitively priced. Although there are only a few homes currently for sale, they rarely stay on the market for long. The neighborhood is becoming a hotspot thanks to the wide variety of shopping and dining options along East Glendale Avenue between 16th Street and North 7th Street, transforming this former citrus grove turned ranch-home haven, into a walkable neighborhood with the convenience of nearby amenities.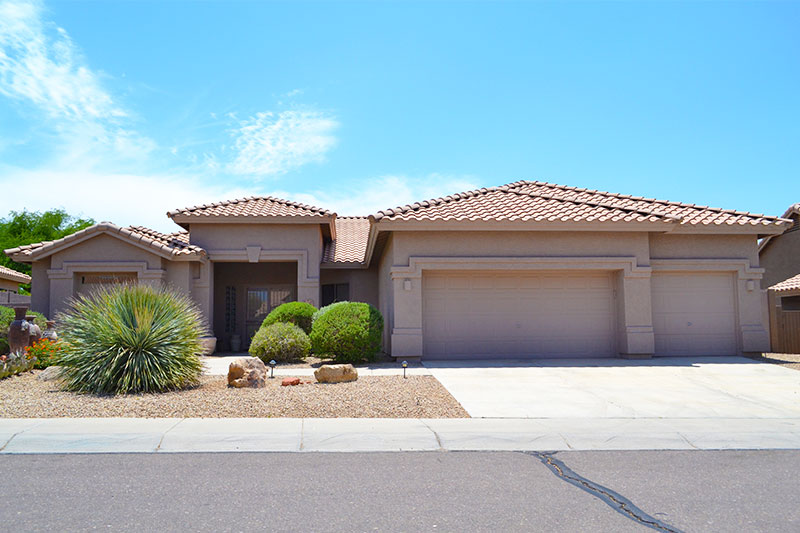 Alhambra is known for its moderately priced homes and its preservation efforts that have rejuvenated the community over the years. The neighborhood is close enough to downtown to still feel like it's part of the city, yet far enough to offer homebuyers affordable housing options. The area has a mixture of real estate with most homes built between 1970 and 1999. Some of the homes and buildings are vacant, but the city pours efforts into the neighborhood through restoration projects, such as the intersection of North 17th Avenue and East Camelback Road which is slated for renewal.
More established neighborhoods like Hoffmantown are popular in the area and feature well-established homes that attract new homebuyers.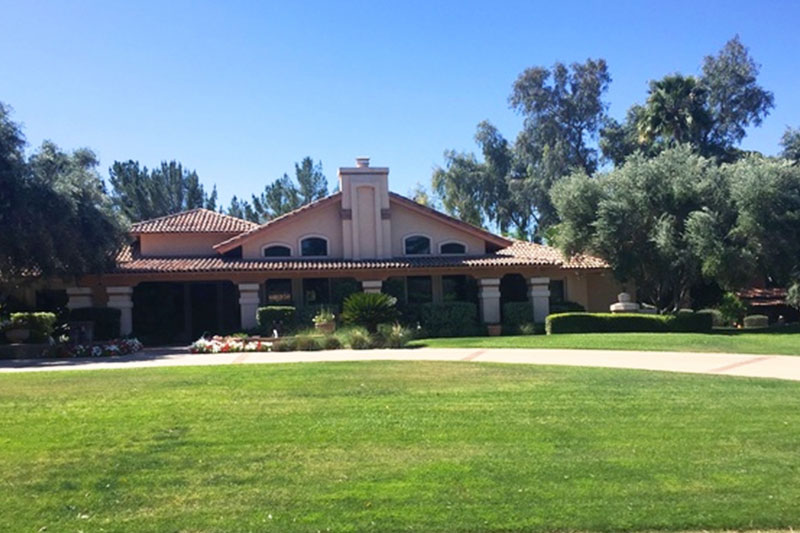 Listed as one of the 6 suburban cities with easy commutes for Phoenix, Arcadia offers a quick 30-minute drive from the city to the tree-lined streets of this desirable neighborhood. Breathtaking views of Camelback Mountain, multiple shopping options, endless dining spots, and easy access to hiking trails and outdoor activities, are just some of the reasons why this neighborhood is so popular.
Although the median home price is in the low $800s, which is slightly above the national average, the excellent schools, close-knit setting, and community involvement are what make Arcadia a desirable place to live.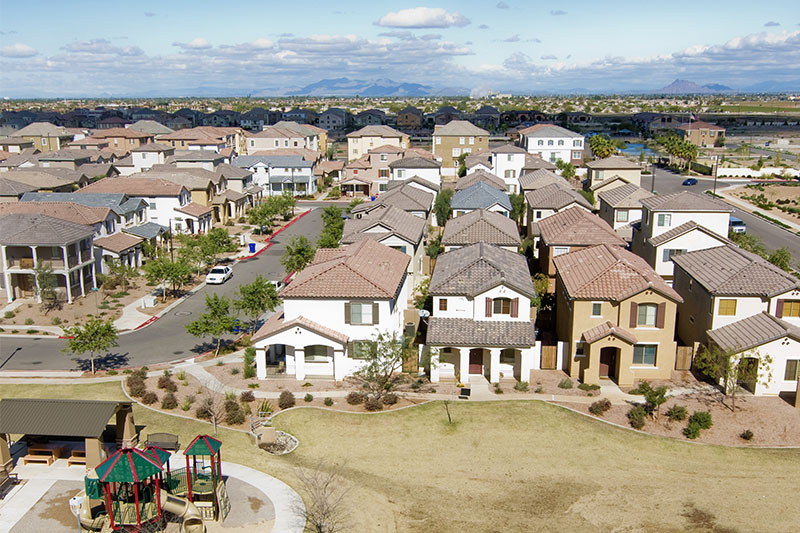 We couldn't do a list without giving proper attention to the suburb always making headlines for community excellence. Gilbert was ranked the safest, most prosperous, and one of the best places to raise a family. This suburban town, once considered the "Hay Shipping Capital of the World," has evolved from an agricultural community into a diverse economic hub of the Greater PhoenixArea. With a high-ranking school district as well as housing inventory tailored to families, Gilbert attracts new homebuyers looking to establish roots within a close-knit community. Gilbert also offers plenty of shopping options at SanTan Village, abundant nature preserves, over 135 miles of trails for equestrian riders and cyclists, and a vibrant nightlife.
West Valley Suburbs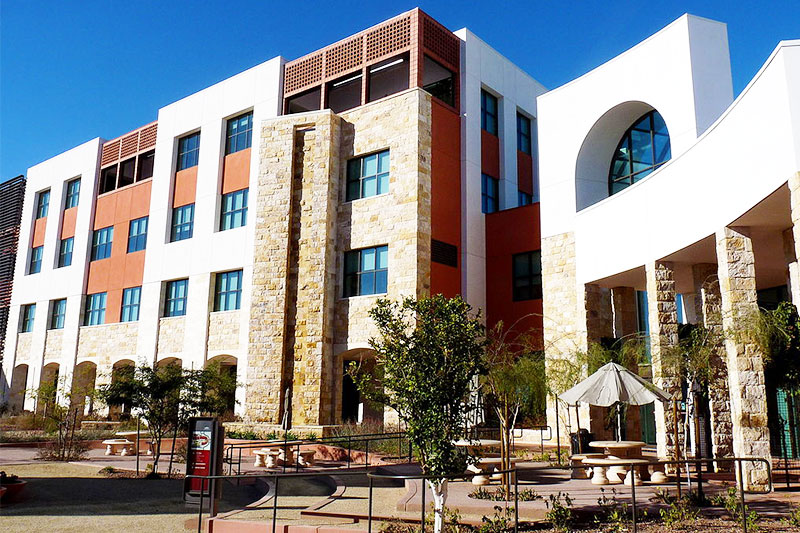 Although the East Valley is popular for having a thriving economy and upscale neighborhoods, homebuyers looking to buy a home in an up-and-coming neighborhood should check out the West Valley. The West Valley includes cities like Buckeye, El Mirage, Glendale, Goodyear, Litchfield Park, Peoria, and Surprise, which recently made headlines for bridging the economic gap with the East Valley thanks to economic expansion and rising average incomes.
Goodyear and Buckeye have also seen an increase in population, and they're two of the fastest-growing cities in the West Valley, according to Cronkite News. With a surge in population, Goodyear gained a cluster of new residential communities like Estrella Mountain Ranch and Cottages at Rio Paseo that could provide more housing options to potential homebuyers in the area.