San Diego Neighborhood News
Where would the Walking Dead characters live in San Diego?
In the world of "The Walking Dead," Rick Grimes and his revolving band of family and friends have been up and down the East Coast, from Atlanta to Alexandria. Who knows where they'll eventually end up (if the zombies don't get to them first). But what if they somehow found a way to make it to San Diego? To find out, Neighborhoods.com decided to match up the major characters based on their lifestyles and interests.
Be forewarned, there are spoilers ahead. So just as you would if zombies were around, tread carefully.
Rick Grimes & Michonne - La Mesa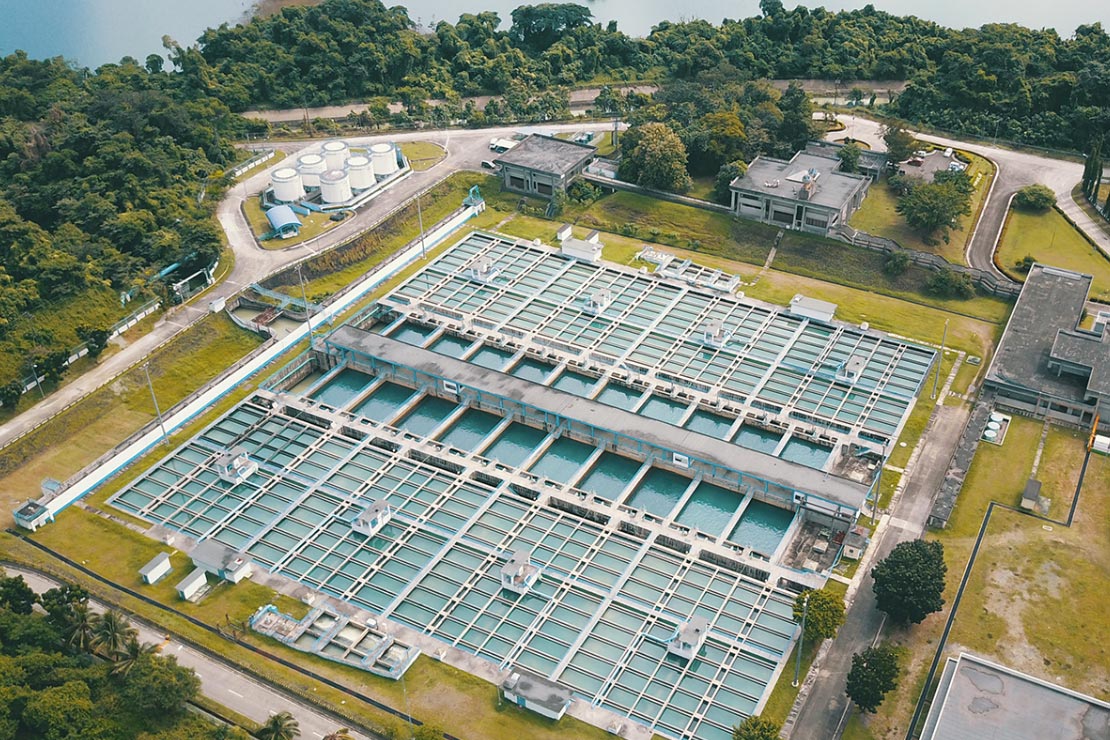 Our favorite king and queen of the Zombie Apocalypse would flourish in the steadily progressive La Mesa. This East San Diego County city offers the small-town charm that Rick is used to, while also having plenty of art galleries for Michonne to entertain herself with. La Mesa's historic main street has annual events that are family friendly for Carl and Judith (in this alternate reality, Carl Grimes lives, y'all), such as Holiday in the Village, their annual Oktoberfest, or their classic car show.
What also makes La Mesa a great choice is the sustainable city actions and programs, such as sustainable land, the reuse of "wastewater" for irrigating plants, a Climate Action Plan to reduce greenhouse gas emissions and more, making it perfect for those in an apocalypse while simultaneously catering to Rick's inner-farmer.
Daryl Dixon - Clairemont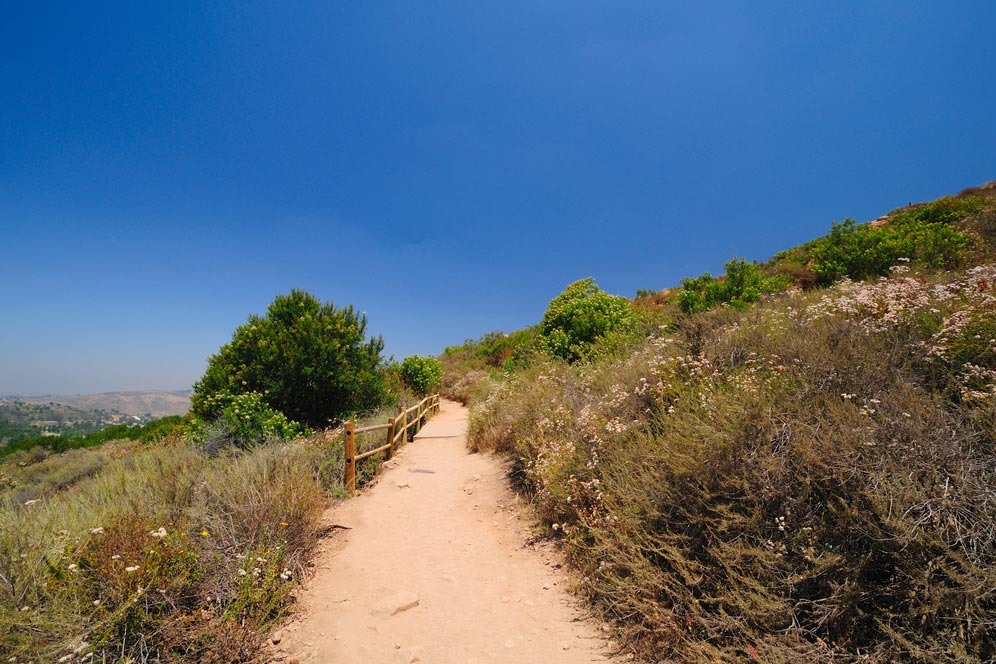 Daryl would probably make his home in Clairemont. With its mesa-top neighborhoods and canyons full of trails, it would definitely speak to the (not-so-inner) outdoorsman in Daryl. Clairemont offers several large parks and a natural creek bed but also sits at the crossing of Interstate 8 and Interstate 5, making it accessible for him to hop on his chopper and ride. Clairemont also offers diversity with its schools, cuisines. and festivals, something that Daryl will definitely embrace after the zombie apocalypse, given his evolving nature.
Carol Peletier - Mission Valley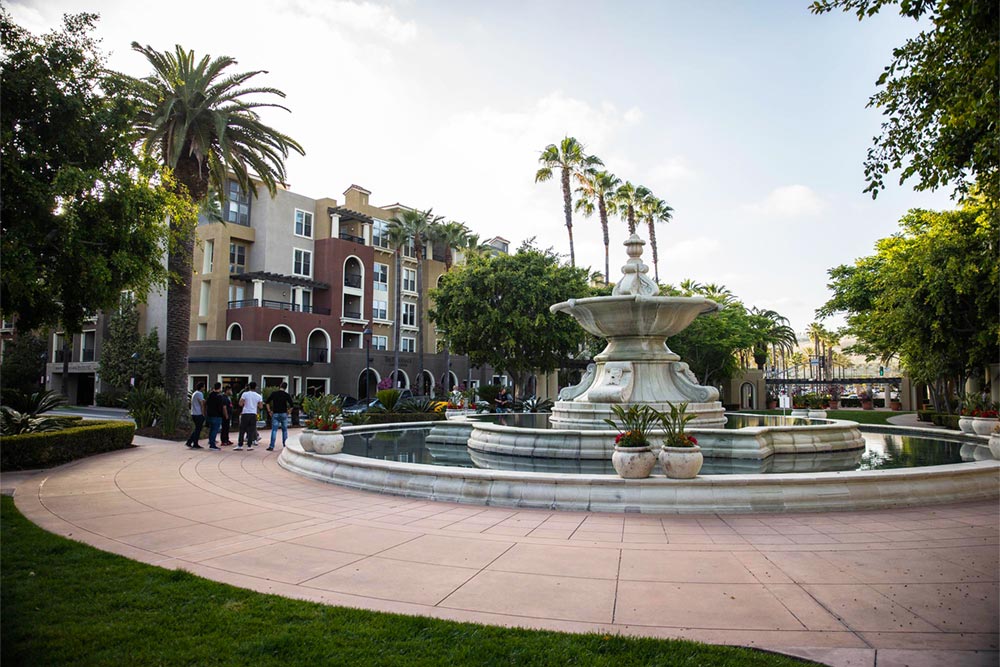 Carol could make a home in the revolving door that is Mission Valley. Carol is ever the chameleon, adapting to new situations and people with ease, and so is our choice for her new home.
Like Carol, Mission Valley has had its own experience of loss, such as the Chargers' exit and the closing of Macy's, but it's still growing and adapting, with its upgrades to Hotel Circle and its redevelopment of the Riverwalk Golf Club into a mixed-use facility.
There's also a focus on community lifestyle as a means to bring residents together, which is good for Carol who wants to be a loner, but ultimately thrives in a group environment.
Maggie & Glenn Rhee - Encanto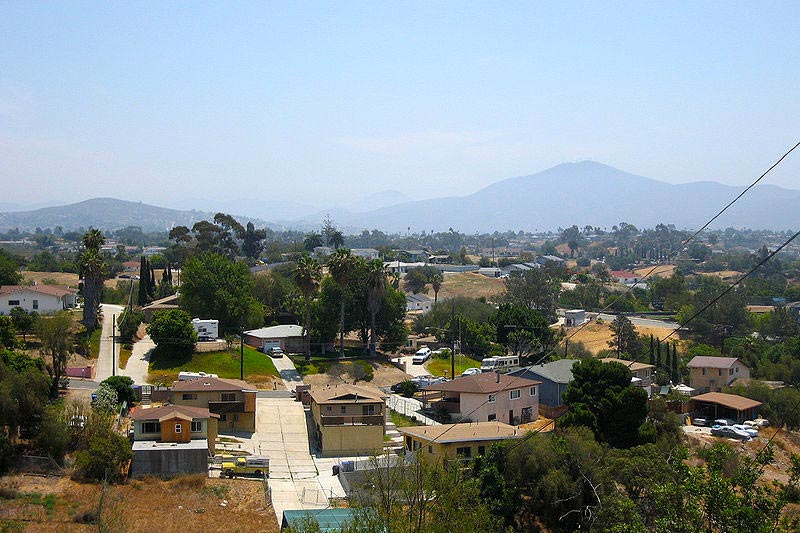 In this alternate reality, like Carl, Glenn gets to live on with Maggie. They would find a house in Encanto as the properties there tend to have larger yards and more space between neighbors, which is reminiscent of the Greene family farm. There, they would utilize half an acre of their land to not only be sustainable but also pet-friendly for their inevitable big, shaggy dog. They'll work together on their yard on the weekends and enjoy the quiet and overall country vibe of Encanto.
Negan - El Cerrito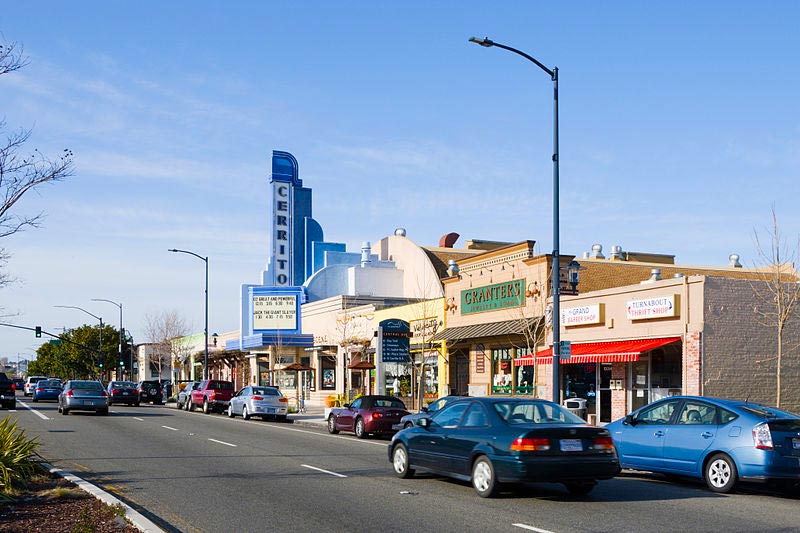 For the man full of complexities who believes people are a resource, he would probably enjoy the often-overlooked El Cerrito. An affordable, urban village, it offers hidden layers that you have to peel back in order to see, just like Negan. El Cerrito offers a variety of historic architecture, such as postwar style. It's also close to two freeways, offering Negan easy access to go on a ride, and it's surrounded by a variety of restaurants along its boulevard, which is perfect for a bachelor.
King Ezekiel - Gaslamp Quarter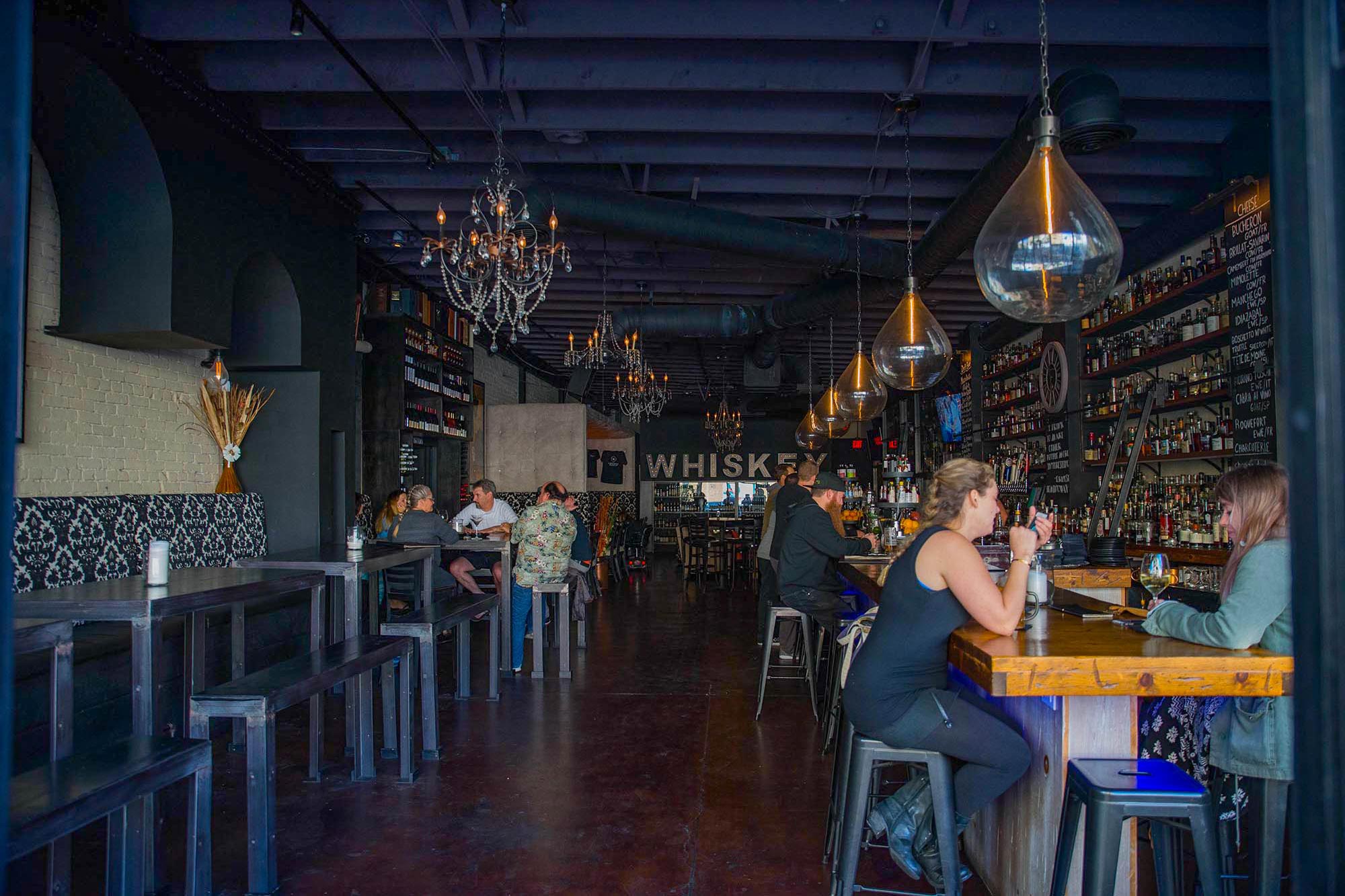 King Ezekiel would feel right at home in Downtown San Diego's Gaslamp Quarter. Its vibrant nightlife, rich history, and diverse culture would definitely be fit for a king. The Gaslamp Quarter is full of bars, nightclubs, and most importantly, theaters, something that would be important for the actor. A well-known tourist destination, Ezekiel would never want for an audience. Even better? Residents are comprised of young professionals, social hipsters, entrepreneurs, and most importantly, artists, letting Ezekiel fit in with ease.
Morgan Jones - Point Loma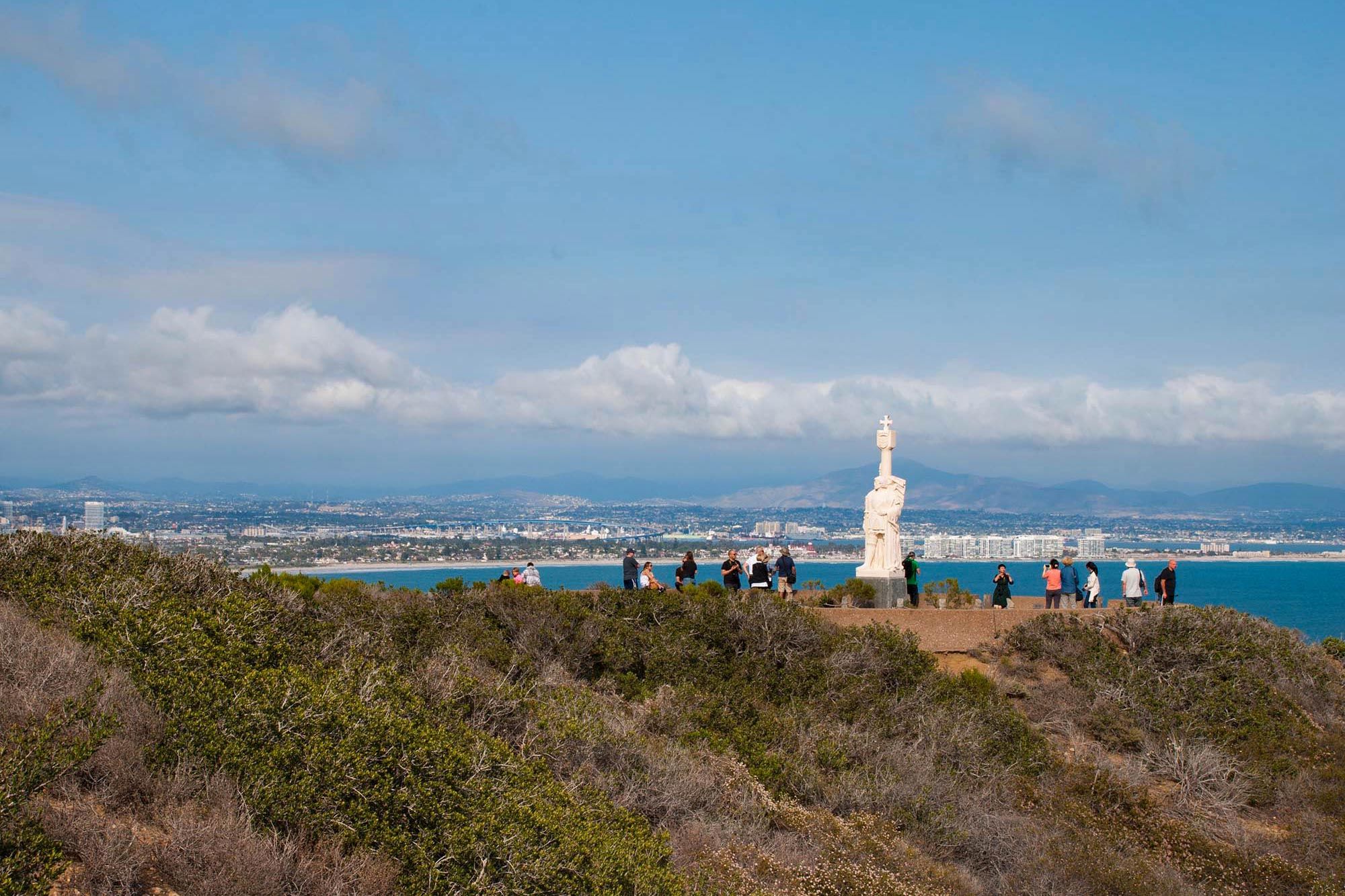 Morgan is actually heading to the West Coast after this season, but in our imagined version, he'd arrive to find some quiet peace in Point Loma. Morgan's happiest time in the apocalypse was after he had some downtime with Eastman (aka "the Cheeseman"), who taught him the power of mediation. The hilly peninsula and Bayfront community that is Point Loma offers soothing views of the water, and it's only five minutes from downtown, making it perfect for Morgan who is always up for a jaunt.