10 Things I've Learned Living in San Jose for a Decade
10 Things I've Learned Living in San Jose for a Decade
While you can get the general vibe of a place after spending a year, a month, or even just a week there, it takes many years to know a city like the back of your hand. Discovering all the shortcuts, hole-in-the-wall restaurants, traffic patterns, and secret vista points requires time. After spending more than 10 years in San Jose, I can safely say the city is part of me as much as I (and all its residents) am part of it.
Here are 10 things I've learned after living in San Jose for a decade.
San Jose Is More Populous Than it Feels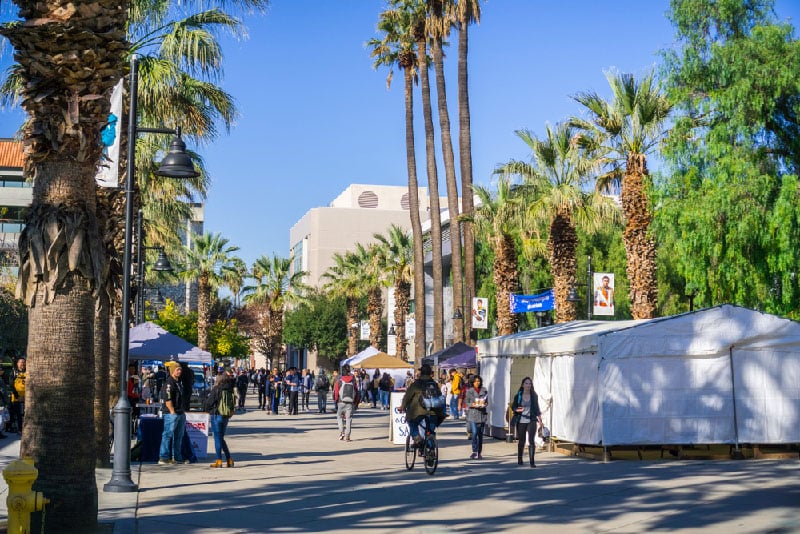 San Jose is the 10th most populated city in the entire country, but this fact sometimes surprises even the city's natives. The city feels much less inhabited than it actually is. San Jose is a large city, allowing its residents to spread out. This also means many streets are pretty empty, particularly during the early and late hours of the day.
Many of Your Friends Will Be in Tech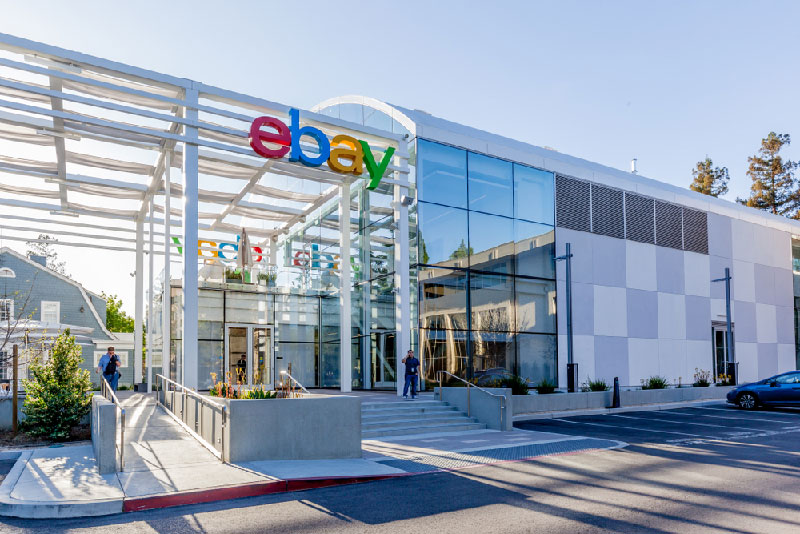 As the "Capital of the Silicon Valley," San Jose has its fair share of tech workers. Many of your friends will either work for startups, for one of the "Big Three" tech companies (Google, Apple, and Facebook), or for one of the many other Fortune 500 companies that reside in the Bay Area. It's just a fact of life that people in San Jose refer to mundane things in tech terms; you may be asked if your project requires more bandwidth, or people will tell you that your idea is an "app-ortunity."
Mexican Food Isn't as Good Anywhere Else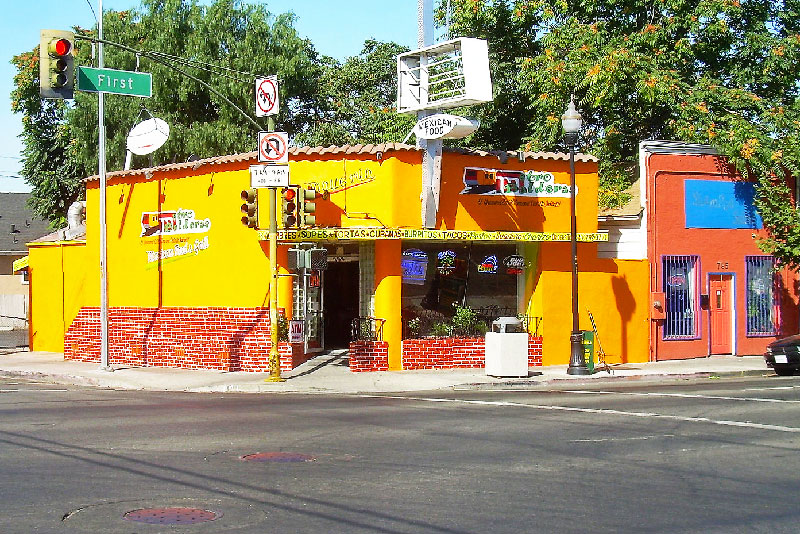 Except maybe in Mexico itself. And in San Diego or Los Angeles. But if you get used to the Mission burritos and carne asada nachos in the Bay Area and then travel to Chicago and order al pastor tacos, prepare to be very disappointed. Also, plan on eating a lot of Mexican food when guests come to town for a visit. After all, the Bay Area's Mexican cuisine is the stuff of fairy tales, and your East Coast friends know it.
You'll Sometimes Feel Poor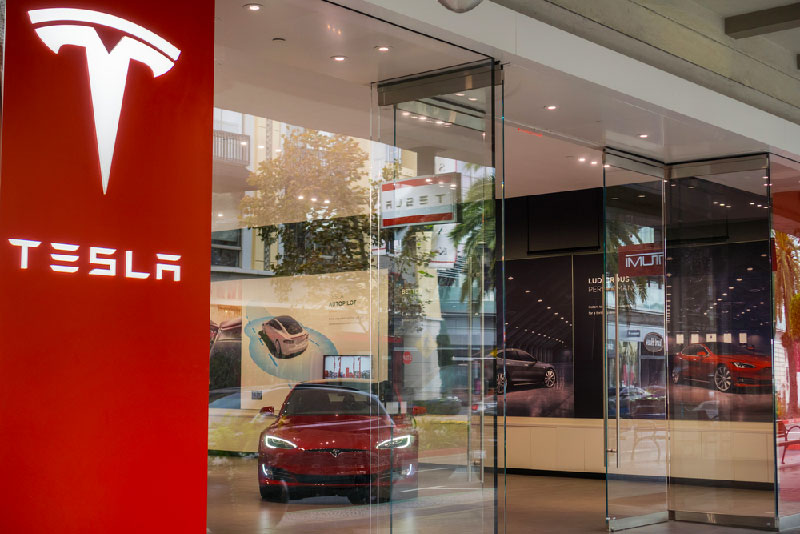 Even if you're making a mean six figures at an impressive job with a great title, you'll sometimes still feel poor in San Jose. After all, this city is home to CEOs, famous athletes, and tech investors. The cost of living here is no joke. Not only are real estate costs sky-high, but everything from gas to food is more expensive here than in most other parts of the country.
You'll Become a Hockey Fan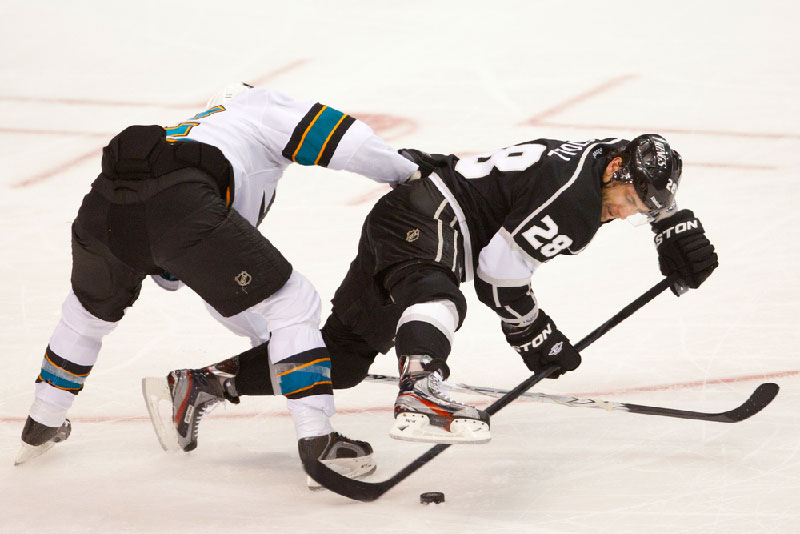 San Francisco may have the Giants, and Oakland may have the A's, but San Jose residents take pride in their ice hockey team, touting it as the best in the country. San Jose is Sharks territory, and you'll be rocking a teal jersey in no time.
You'll Start Listening to Podcasts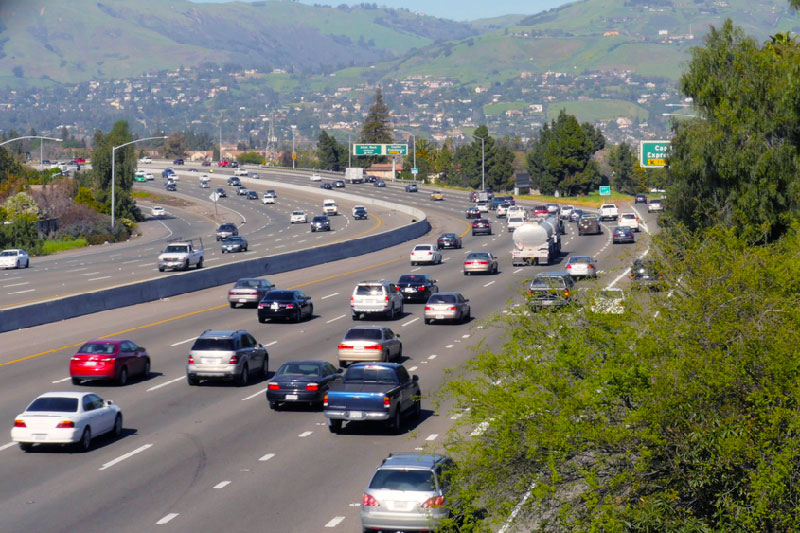 What else are you going to do to pass the time on your outrageously long daily commute? Traffic has gotten bad in the Bay Area, with so many people commuting across the region to their high-tech jobs every day. And from San Jose, which is often known as a bedroom community, you'll be driving with the traffic to the northern part of the South Bay, where a lot of jobs tend to congregate. So start getting into podcasts now—you'll be listening to a whole lot of them.
You'll Become More Environmentally Conscious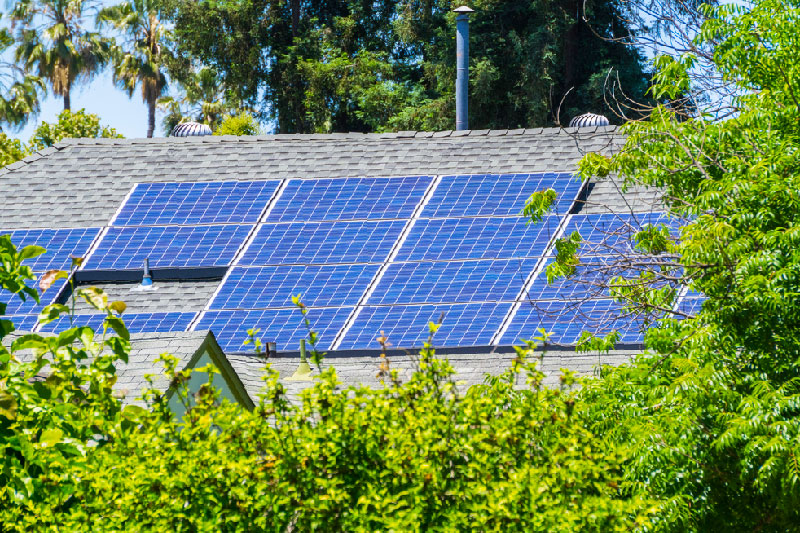 In San Jose, people are committed to the environment. Residents dutifully separate their recycling from their trash, and they pay the required 10 cents for a paper or plastic bag at the grocery store. That's why you'll see prepared shoppers hitting the stores with several reusable bags in tow. Better start collecting a few now, if you want to skip those fees.
It's Always Sunny Here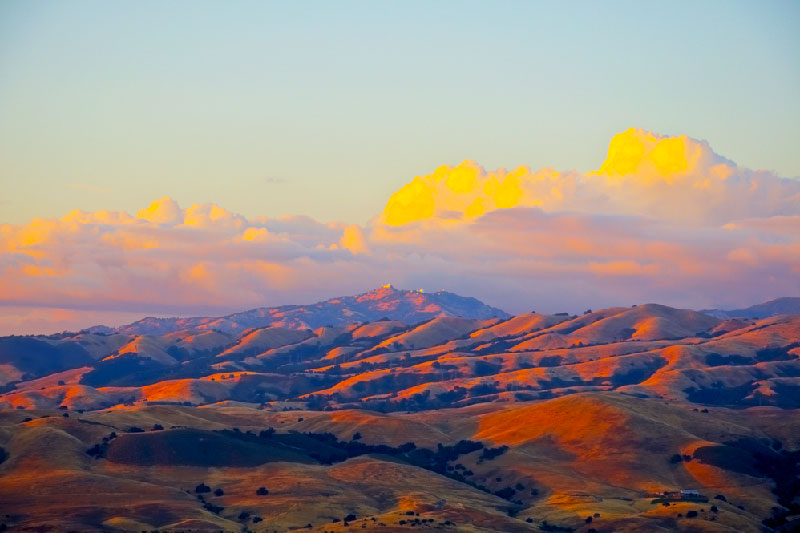 Forget Philadelphia. San Jose is where the sunshine is. It hasn't snowed in this city since 1976. You should probably stock up on a few light jackets and put your parkas into storage, as temperatures in San Jose stay pretty balmy throughout the year. The summers are never humid, and the winters don't get unbearably cold. Welcome to San Jose, where 50 degrees is the new freezing temperature.
You'll Need an Earthquake Kit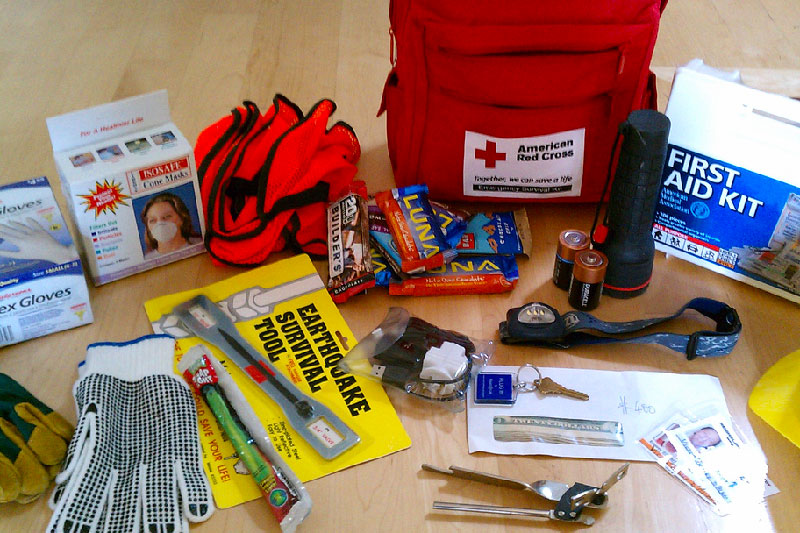 Earthquakes happen in the Bay Area all the time, and most of them are no big deal. You'll feel a slight vibration, and it's over as quickly as it started. However, earthquake experts have been predicting for years that a big one will hit the region soon, so it's best to have an earthquake preparedness kit handy and an emergency evacuation planned.
There Are Tons of Neighborhoods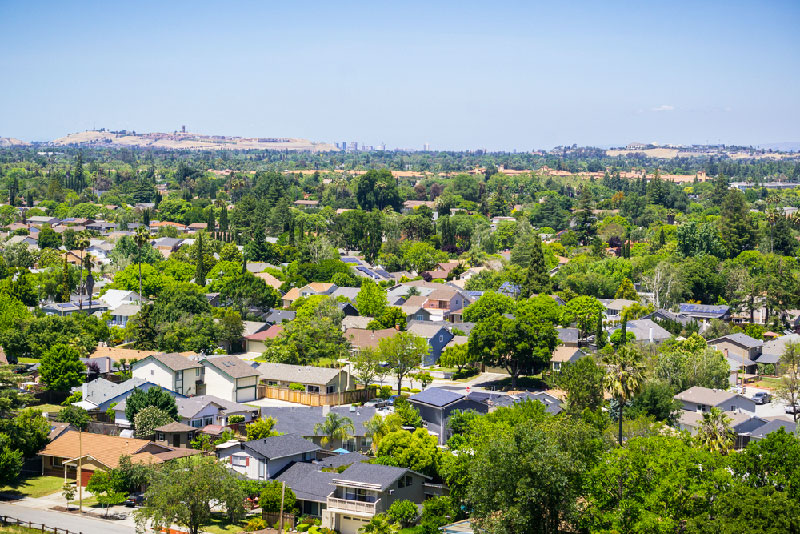 San Jose is divided into many different neighborhoods, and you'll soon get the hang of what each one is known for. Almaden Valley is the land of multi-million-dollar homes, Downtown San Jose is where you'll watch concerts and sporting events, and Willow Glen is home to quirky shops and restaurants galore. Hang out in the different neighborhoods to get a feel for each one's vibe.