Featured Story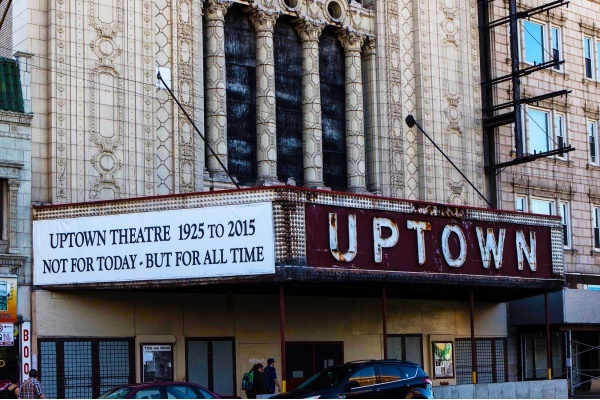 Brandon Olafsson·Jan 20, 2017
Real Estate Development
If, say 30 years ago, you claimed that Uptown would become one of the most sought-after neighborhoods in Chicago, you would've been laughed back to Lincoln Park. However, with the recent improvements in Uptown itself and in surrounding neighborhoods like Ravenswood and Lincoln Square, the far north neighborhood is set to become one of Chicago's premier locations in the coming years....
Recent Stories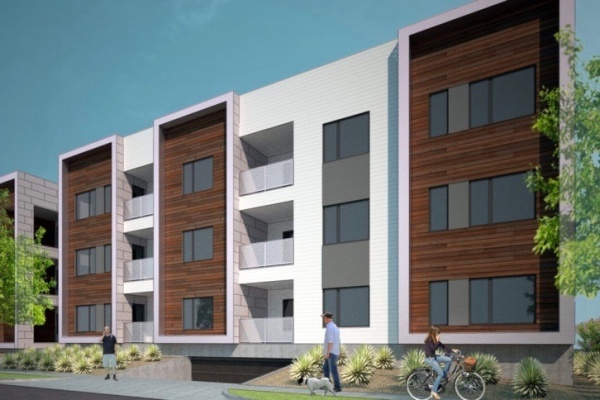 Real Estate Development
Dallas News reports custom home builder Stillwater Capital is working on a condominium development in East Dallas near the shops, bars, and ot...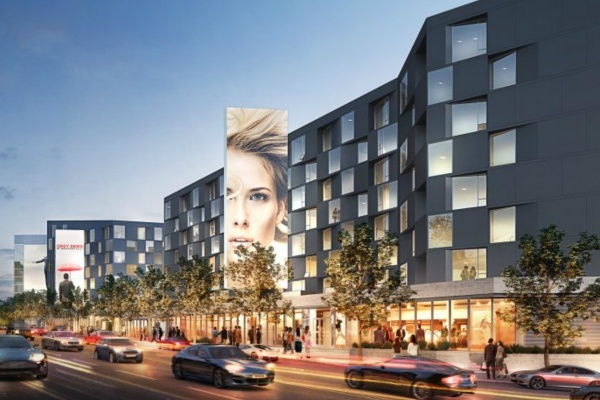 Real Estate Development
CIM Group is the vision behind an upcoming two-building mixed-use property at 8500 Sunset Boulevard in West Hollywood but they're apparently ...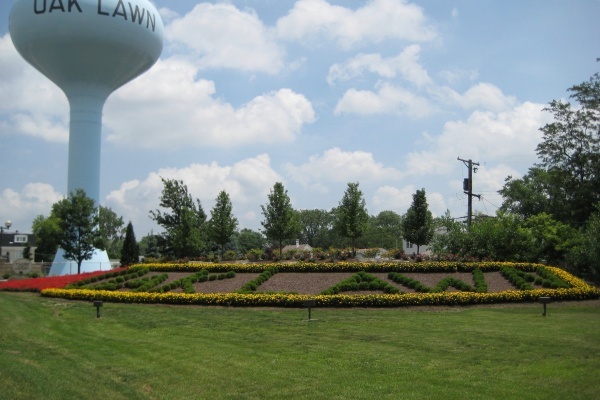 Neighborhood News
Oak Lawn, the Chicago suburb, is poised to be one of Chicagoland's hot neighborhoods in 2017. This week, the real estate brokerage Redfin ranked th...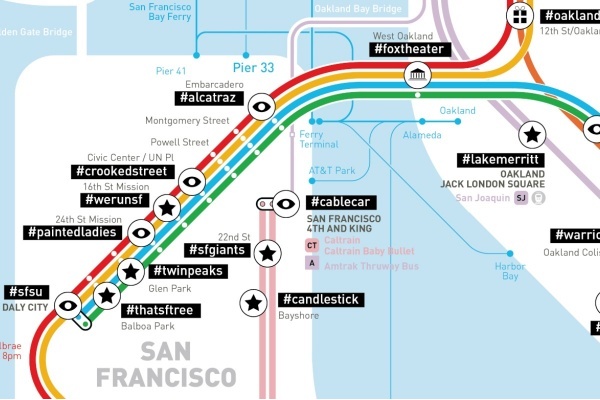 Neighborhood News
If you take public transit in any major city, you're likely to find yourself surrounded by fellow commuters staring intently at their phones. ...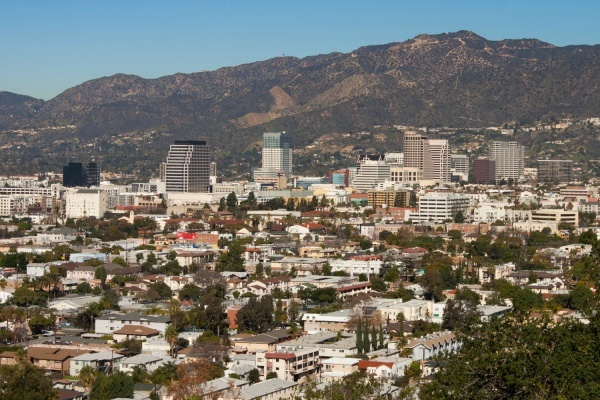 Neighborhood News
Last week, Zillow crunched the numbers and figured out that Cypress Park would be the hottest neighborhood in Los Angeles in 2017. Meanwh...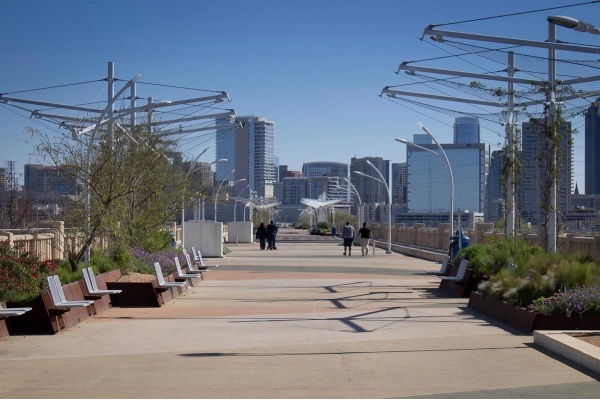 Neighborhood News
The Arapaho Heights neighborhood in Richardson is slated to be one of the hottest neighborhoods in the Dallas-Fort Worth area in 2017, according a ...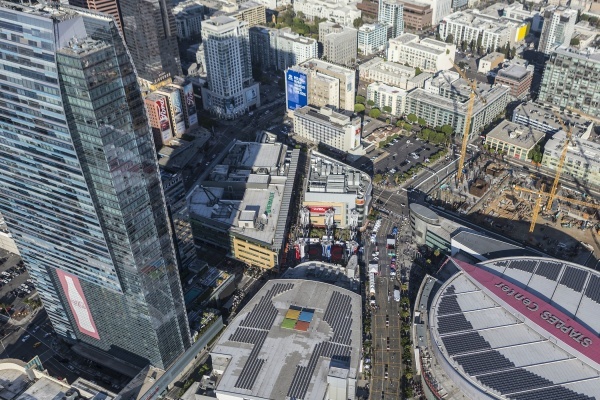 Real Estate Development
Right now, a huge parking lot takes up much of the 1.88-acre site next door to the Hotel Figueroa in Downtown Los Angeles. If developer Regalian ha...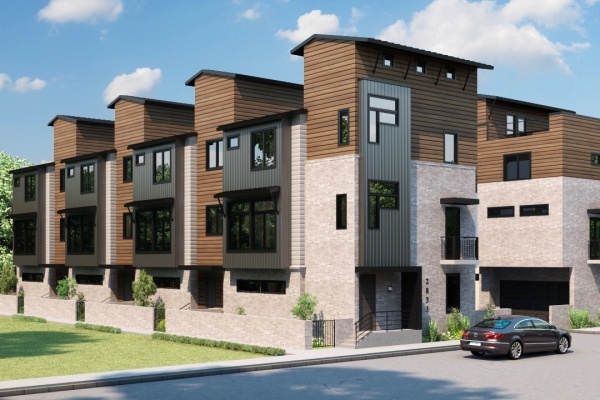 Real Estate Development
Covered in Instagrammable murals (one says "Don't quit your daydream") and stocked with a burgeoning lineup of hip retail tenants...