Where to Find the Best Thrift Stores in LA
Where to Find the Best Thrift Stores in LA
Los Angeles is a treasure trove of a city when it comes to shopping. When most people think of LA, they think glitz, glam, and oftentimes luxury shopping. However, what many folks don't realize is that the city is also teeming with quality thrift shops.
But in a city that has over 50 neighborhoods, where do you start? Where can you find these hidden (or not so hidden) thrift shops when no one seems to talk about them? Luckily, we did some digging and found the neighborhoods with the best thrift stores in Los Angeles.
Here are four neighborhoods in Los Angeles to get your thrift on.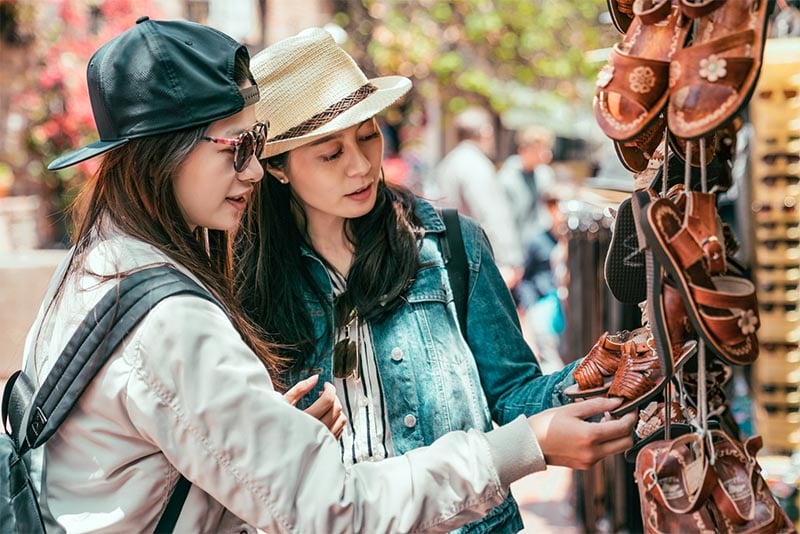 Situated in the heart of the city next to Miracle Mile is the upscale but homey neighborhood of Fairfax. Visitors and locals can find many surprises in this community, and these gems aren't only limited to thrift shops.
Although Fairfax is fairly low-key compared to other major neighborhoods in LA, it is where people flock to for up-and-coming trends in shoes, accessories, and eateries. The community itself is welcoming, highly walkable, and complete with quality restaurants and boutiques. Simply head towards Fairfax Avenue where you'll find a street filled with must-visit shops.
For those who are interested in pursuing funky and unique vintage clothing, head towards American Superior Vintage on Melrose Avenue, where you can finally find the perfect cowboy boots or trench coat you've been searching for.
Another popular thrift store among set designers, prop masters, or even just regular non-production folks is the Helping Hand Thrift Shop. This store stands out among other thrift shops because it showcases vintage collectibles, including antiques, movie props, and cultural mementos. Another local thrift store favorite is Council Thrift Shop.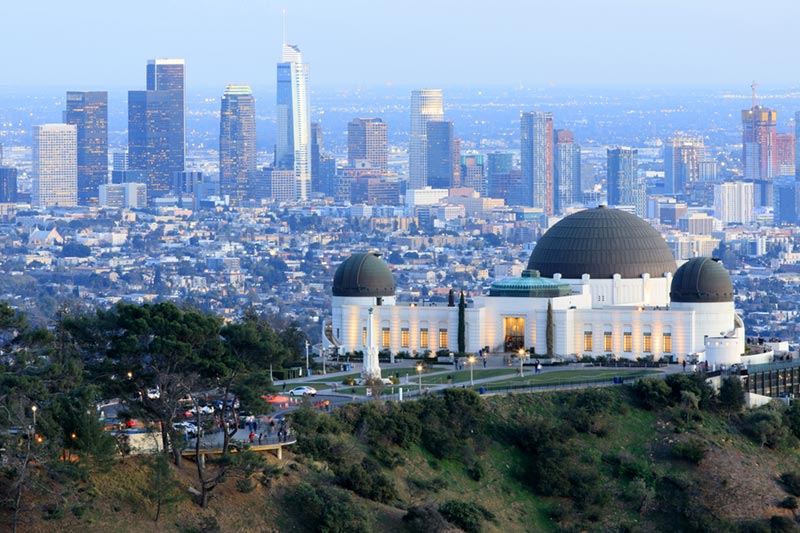 There are several reasons to head towards the trendy Los Feliz neighborhood. It's pedestrian-friendly, filled with entertainment and unforgettable cuisine, and it also offers some of the most fashion-forward thrift shops in LA. The laid-back neighborhood is tucked between other popular communities such as Atwater Village, Highland Park, and Silver Lake, which are also go-to destinations for quirky boutiques, specialty coffee shops, and yes—thrift stores.
Simply head towards Sunset Boulevard in Los Angeles, and you'll see a street filled with thrift shops. If you're looking for something more familiar, check out the Goodwill Southern California Store, where you're sure to find steals.
Squaresville on Vermont Avenue is another quality vintage store, along with Out of the Closet on Hollywood Boulevard where all proceeds go to the AIDS Healthcare Foundation. Other popular thrift shops in the Los Feliz neighborhood include Gift of Garb and Crossroads Trading.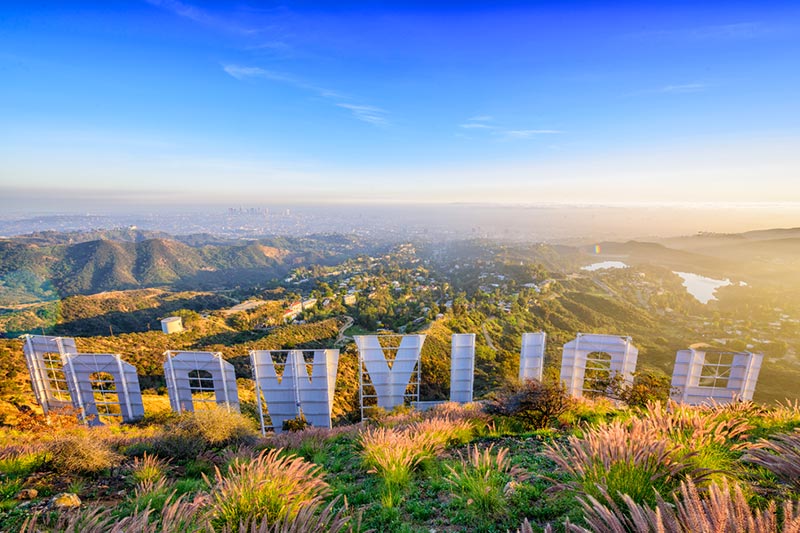 Hollywood is one of the most widely recognized neighborhoods in the city. It's also an unavoidable and must-visit community, even as an LA insider. Located in central Los Angeles, Hollywood features some of the best when it comes to tourist attractions, hiking and recreation, nightlife, and shopping.
Even though it has some of the city's worst traffic, especially during the weekends, Hollywood is a great place to bring out-of-towners looking for quality thrift shops while being close to all the action in the city. While the neighborhood is adjacent to pricier communities such as Hollywood Hills and West Hollywood, it offers visitors more affordable options when it comes to shopping, especially along Melrose Avenue.
The vintage store Jet Rag is a local darling and features used apparel for both men and women. This shop is particularly busy on Sundays because of its popular $1 sales.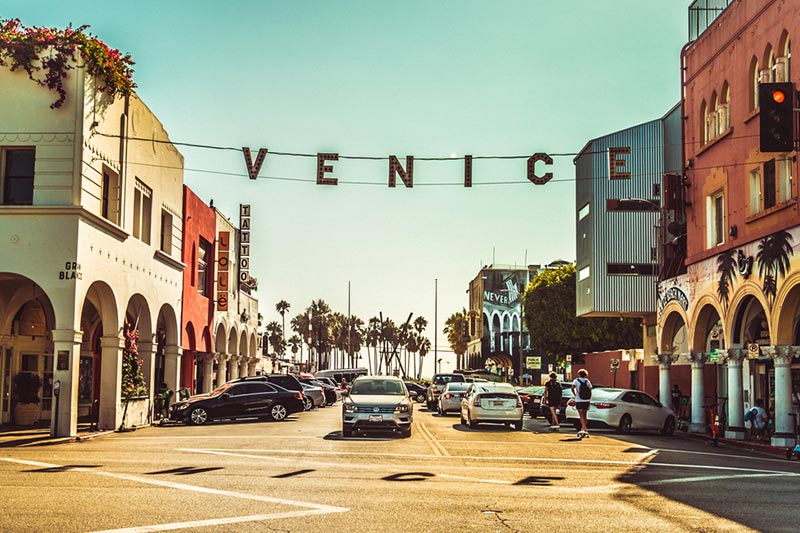 Although the Venice neighborhood has been drastically changing in recent years, it's still a great place to go to for offbeat shops and thrifting. Venice is one of the city's most vibrant and lively neighborhoods to spend time in, and it's one of the Westside's top communities. Featuring quirky stores, playful locals, impressive street graffiti, and a variety of restaurants, Venice is a dynamic location mixed with old-school charm and modern upscale vibes.
This neighborhood is located at the heart of Silicon Beach, which is LA's version of the tech-fueled Silicon Valley, so a lot of older fixtures are now being replaced by more updated renovations. However, it seems there are many thrift shops that are there to stay despite the neighborhood's quick-changing outlook.
Popular thrift shops in the Venice neighborhood include Animal House and Gotta Have It, among many others. Simply walk along the popular Venice Boardwalk and you'll land on a slew of local shops.