5 Things to Expect When Moving to the Miracle Mile in Los Angeles
5 Things to Expect When Moving to the Miracle Mile in Los Angeles
It doesn't matter if you're from a different part of town or if you're from another state—settling into a new neighborhood takes some getting used to. However, it's always helpful to know what to expect before you make the big move. If you've been interested in moving to the heart of Los Angeles, but don't know which neighborhood to choose, try checking out Miracle Mile.
For those who aren't familiar with Miracle Mile, it's known to locals as an affluent neighborhood and mile-long stretch located between Fairfax, La Brea, and Mid-Wilshire. It's also considered one of the most popular communities and tourist attractions in the city. The neighborhood's convenient location, pedestrian-friendly infrastructure, exceptional amenities and entertainment, and laid-back atmosphere are only a few of the reasons why more people are moving to this LA neighborhood.
Here are five things to expect when you move to the Miracle Mile.
Museum Row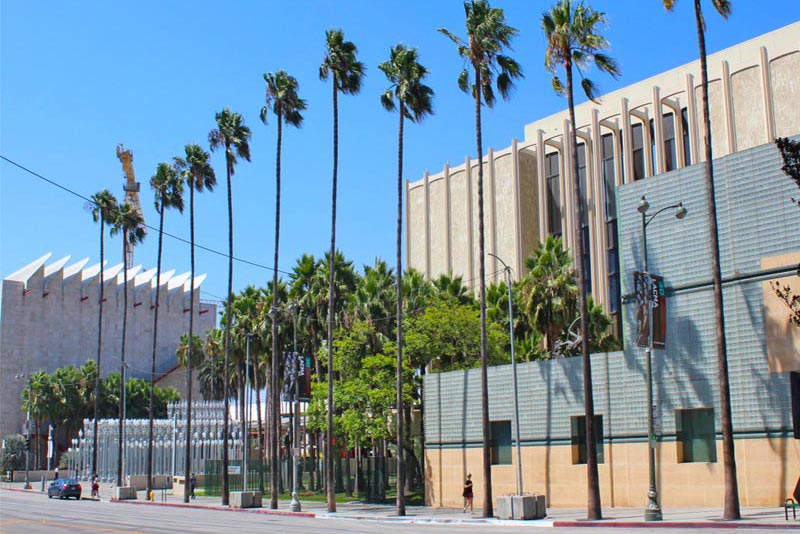 Most people driving along Wilshire Boulevard can't help but notice a group of arranged street lamps, which is one of the city's most popular Instagram backdrops. This collection of lamps called "Urban Lights" sits in front of the Los Angeles County Museum of Art (or LACMA).
However, many people don't realize that LACMA is only one museum out of many located along Wilshire Boulevard and 6th Street. Other popular museums include the La Brea Tar Pits and Museum, the Petersen Automotive Museum, the Craft and Folk Art Museum, and the upcoming Academy Museum of Motion Pictures (Oscar's Museum). And if you want to sit back and relax after a full day of visiting museums, check out the Hancock Park La Brea, a great place for a picnic or to bring your dog.
Diverse Restaurants and Food Trucks
From everyday sandwich spots to gourmet eateries, the Miracle Mile is chock-full of food that will satisfy your daily cravings. Although there are fine dining spots and gastropubs, such as Republique and Spare Tire Kitchen & Tavern, the neighborhood's main draw is definitely the line of food trucks parked along Wilshire Boulevard. Favorite food trucks in the area include BatterFish for curry-battered fish and chips, Cafe Vietnam for scrambled egg banh mi, and Crispy Cuban for baguettes and sweet Cuban rolls.
In the Middle of Everything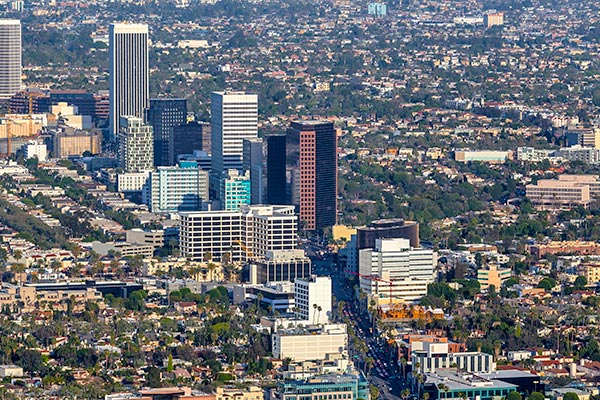 Another reason why the Miracle Mile is so popular is because it's located along four major thoroughfares, including Olympic, Hauser, San Vicente, and Venice boulevards. Thanks to the attention-grabbing designs of several museums in the community, many people can't help but notice the location. Not only does the neighborhood have pedestrian-friendly infrastructure, such as crosswalks and bike lanes, but it's also nearby several other tourist-friendly attractions.
Since the Miracle Mile is in the middle of everything, it often gets traffic-congested, especially during peak commute hours. Fortunately, the neighborhood is conveniently located close to other major communities in LA, so a commute to Hollywood, Koreatown, Culver City, or even Downtown can be achieved in under 20 minutes—and that includes traffic.
Variety of Homes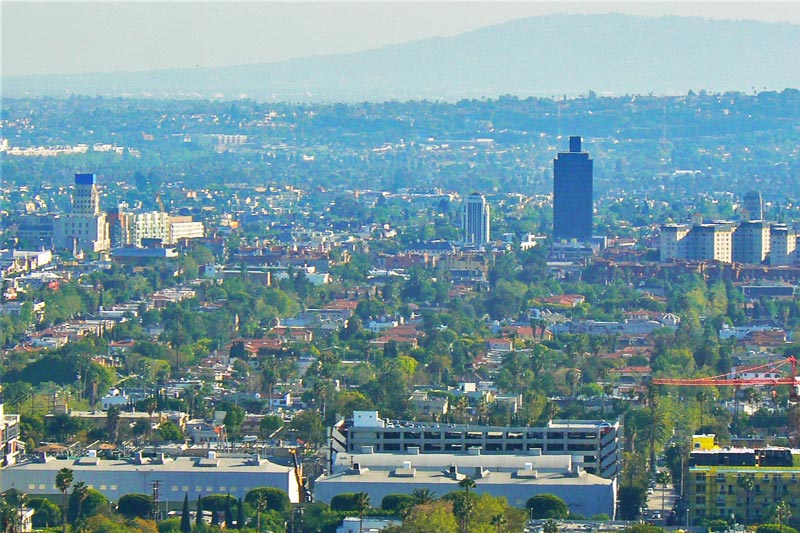 From manicured lawns to contemporary high-rises, the Miracle Mile neighborhood has a wide array of homes available in different styles, sizes, and price ranges. Most homes in the area tend to be multi-family homes, condos, townhomes, and apartments. However, there are still a few well-kept single-family homes located on pocket streets. Home prices in this busy neighborhood currently range from the low $700s to just over $2.2 million, and thoughtfully designed residential complexes in the area, some done by notable architects, have contributed to the higher-than-usual LA prices.
Boutique Shopping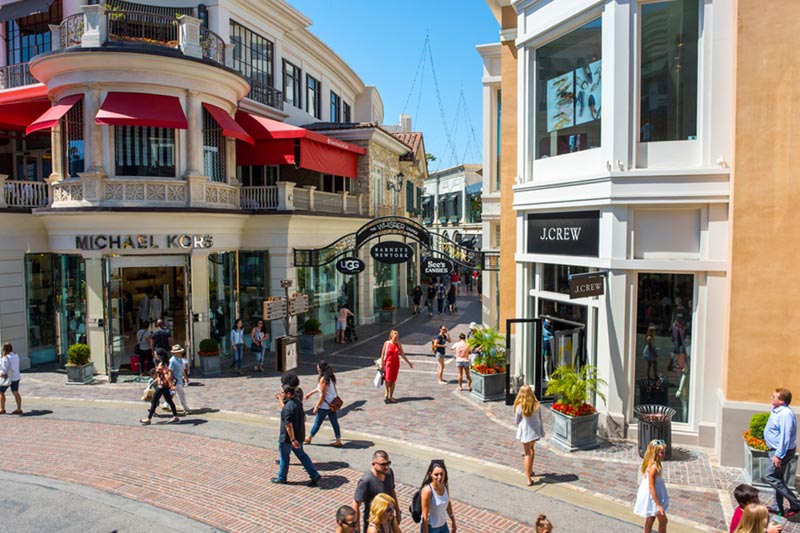 The Miracle Mile is known for its specialty shops—gift shops, flower shops, souvenir stores, and even toy stores for tourists and visitors near Museum Row—but that doesn't mean there's a lack of major retail options in the area. A weekend shopping spree is definitely doable thanks to places like The Grove, which is only a five-minute drive away (or a 20-minute walk), and the bigger and newly renovated Beverly Center, just a 10-minute drive away.