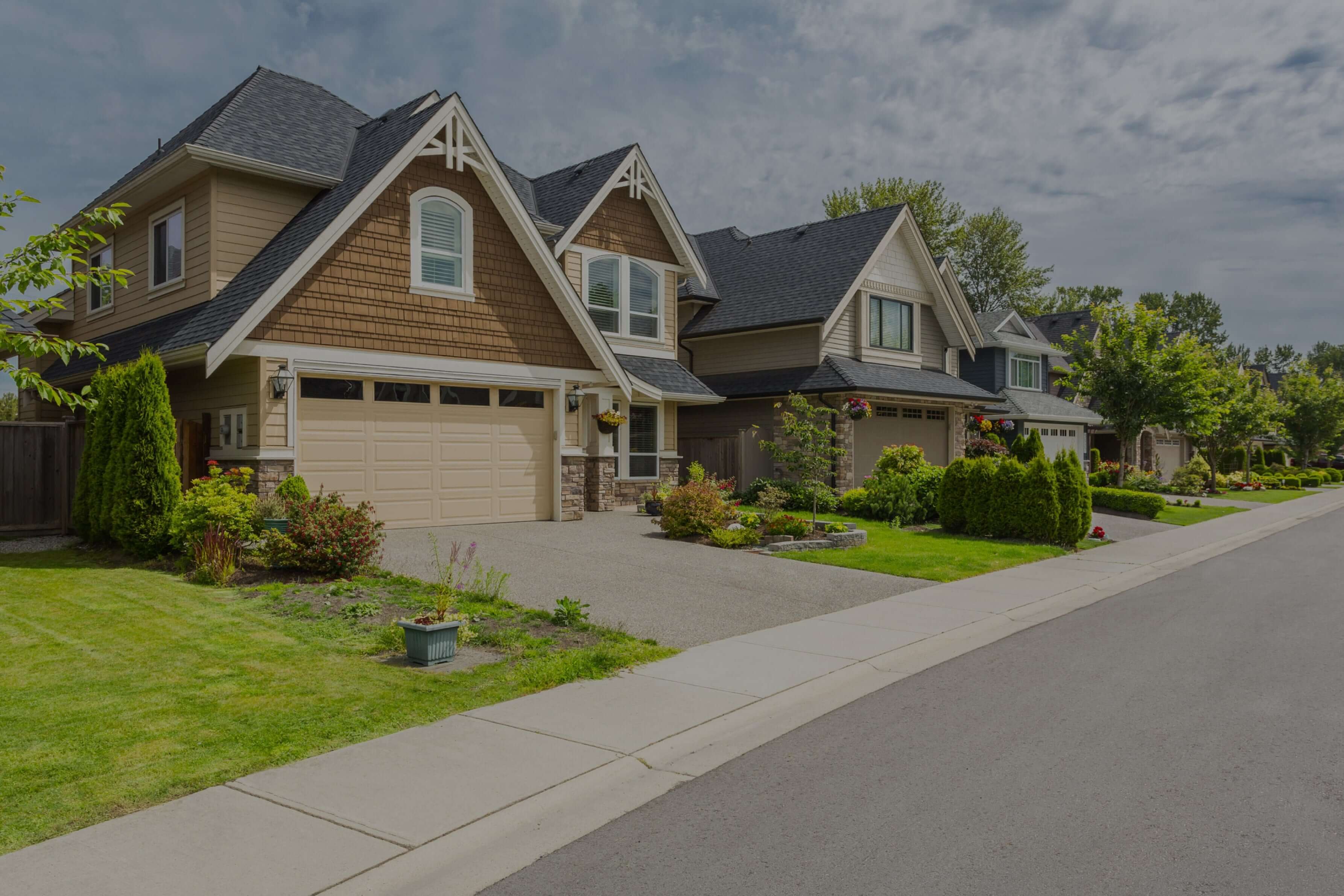 Sell Your Home
Fill out the form below and we'll connect you with a real estate expert who can conduct a competitive market analysis to see what your home is worth.
Ask a Question
Use our live chat to find out answers to the questions you have now!
Call us
We're here to help. Call us to speak with a customer service representative.
(844) 580-0363