Washington D.C. Local Life
4 Northern Virginia Suburbs With Great Schools
It's not hard to see why people flock to Northern Virginia. It's got great shopping, dining, entertainment, and employment opportunities—and Washington D.C. is just an easy commute away. Also, for lovers of the outdoors, the Potomac River provides ample natural beauty and recreation.
While homes in Northern Virginia tend to be on the pricier side, families with children benefit from the area's top-rated schools. Here are the Northern Virginia suburbs that offer the best of the best in public elementary, middle, and high schools, according to data from GreatSchools.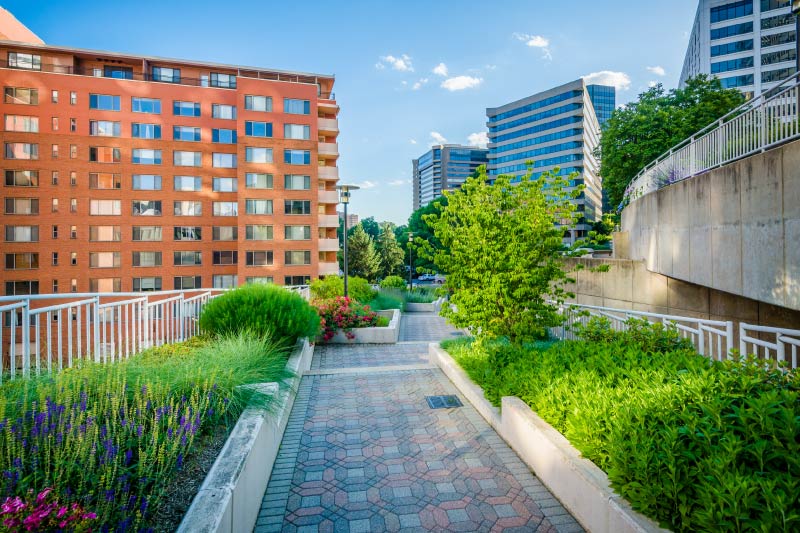 Just across the Potomac from Washington D.C., Arlington is home to the Pentagon and the famous cemetery of the same name. The suburb's got Pentagon City, a neighborhood and commercial district featuring an Apple store, Nordstrom, and tons of dining options. Another Arlington neighborhood is Crystal City, the future spot for Amazon's HQ2.
While the suburb has plenty of condos on the market, some even as low as $85,000 for modest one-bedrooms and studios, Arlington's inventory of classic Cape Cods, modern farmhouse-style homes, and million-dollar mansions skews the average price upward. But homebuyers here get their pick of top-rated schools; Arlington has 14 public schools with 8-10 ratings on GreatSchools.
Arlington is home to McKinley Elementary School, which has a rating of 10 out of 10 and many reviews from happy parents praising its arts-focused curriculum. Taylor Elementary School and Jamestown Elementary School are among the many schools here earning a 9 out of 10 rating. And Yorktown High School is the highest-rated high school here, with an above-average rating of 7 out of 10.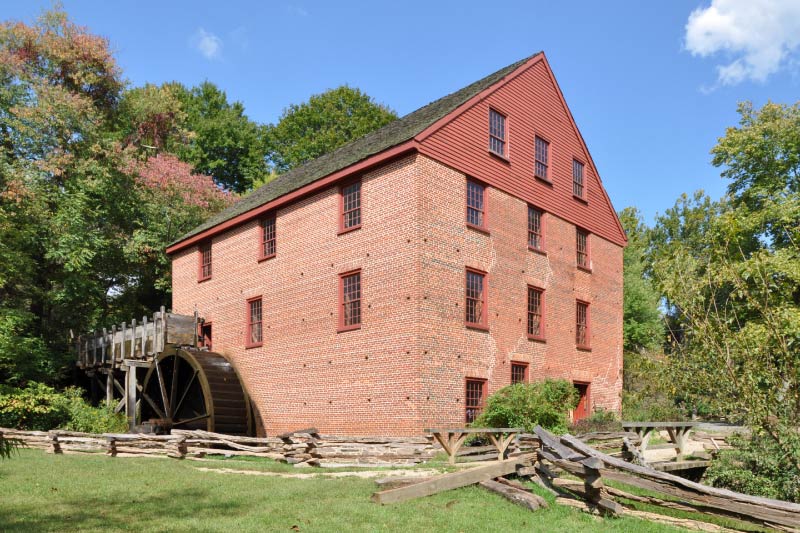 This suburb encapsulates Virginia's natural beauty with its park of the same name, where the Potomac river passes through Mather Gorge, creating a series of waterfalls and rapids. The park includes plenty of opportunities for scenic hikes, as well as guided rafting and kayak trips for the adventurous.
Besides natural beauty, the suburb is characterized by an affluent population living in sprawling, multi-million-dollar estates. While not really offering a lot to do in terms of nightlife and dining, Great Falls is home to the destination restaurant L'Auberge Chez Francois, a french-countryside-style brasserie where even residents of the restaurant-dense D.C. are known to make the drive. If you want a retreat from the busy city life, this is the suburb for you.
The well-off population here enjoys a selection of excellent schools, including the 9-out-of-10 Great Falls Elementary School and Forestville Elementary School. The suburb also is close to the many excellent schools in Potomac, Maryland.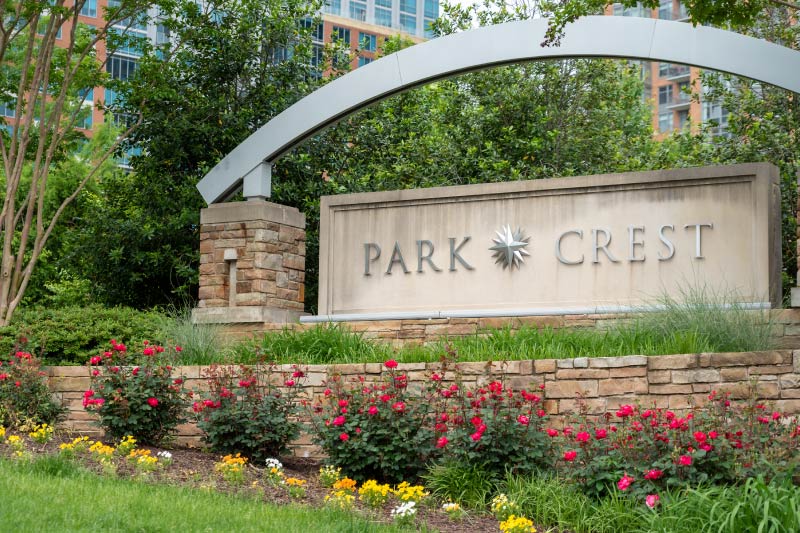 The unincorporated community of McLean is another Northern Virginia suburb with big, beautiful homes; great schools; and an easy commute to D.C.
This area is well-known for its close proximity to the CIA headquarters. The suburb is also a short drive from Tysons Corner, a mixed-use center with dining, entertainment, and high-end shopping. Tysons is also home to the corporate headquarters of Capital One, Hilton, and many other high-caliber employers.
One of the biggest draws for McLean is the schools. Cooper Middle School leads the way, earning a perfect 10 out of 10. It serves as a perfect feeder school to Langley High, where 46 percent of the students participate in Advanced Placement classes.
Additionally, U.S. News & World Report ranks Langley as the No. 2 high school in Virginia, with McLean High School, which has an 8 out of 10 on GreatSchools, as No. 3.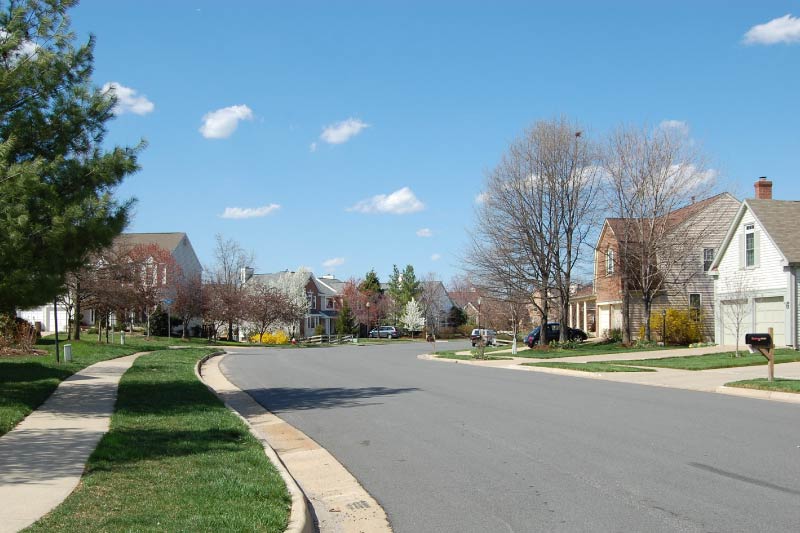 Ashburn is far from a sleepy suburb. It's an active community that's continuing to grow. The Metro is building the final stop on its Silver Line in Ashburn, which when it opens in 2020, will give residents who work in D.C. an easier commute. But in the meantime, close proximity to the major employers in the Dulles Tech Corridor, including Amazon Web Services and Verizon; Loudoun Station, a growing mixed-use center; and excellent schools make this suburb one to consider.
Homes here range from affordable townhomes to stately mansions, plus some contemporary new-builds in the One Loudoun mixed-use development.
Belmont Station Elementary School has a perfect rating on GreatSchools, with many parents praising the attention given to gifted and special needs students. Stone Bridge High School not only has a 9 out of 10 rating on GreatSchools, U.S. News and World Report ranks the school 16th in the state. Briar Woods High School also has a 9 out of 10 GreatSchools rating, with parents touting its challenging academics.