2017's Most Expensive Homes Sold in D.C. Were in These 5 Neighborhoods
D.C. real estate can get pricey, especially when you have powerful politicians, business people, and even foreign governments looking to put down roots. Here are the five neighborhoods that saw the highest sales in 2017.
1. Embassy Row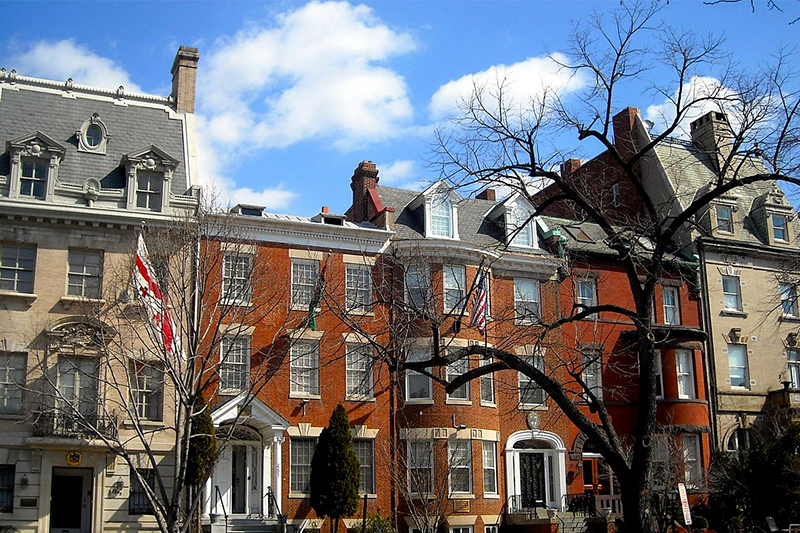 The most expensive home sold in 2017 was sold in Embassy Row to the Kingdom of Morocco, according to Curbed D.C. The $14 million Woodland Drive NW home was built in 1962, and features a separate carriage house and terraces.
Five of the top 10 most expensive homes sold were in Embassy Row, which is a part of the Massachusetts Avenue Heights neighborhood. Despite being just off of one of the busiest streets for D.C.'s rush hour, these lots provide a surprising amount of privacy. High trees, winding side streets, and park land are common features in this part of the city. Once you drive a few hundred feet off of the main roads, you can easily forget you were in a busy city at all.
Just a stone's throw away from the Kingdom of Morocco property is the home of Steven Mnuchin, the United States Secretary of the Treasury. His home cost over $12.5 million, and includes a pool, fitness room, media room, and wine cellar, Curbed DC also reported.
2. Georgetown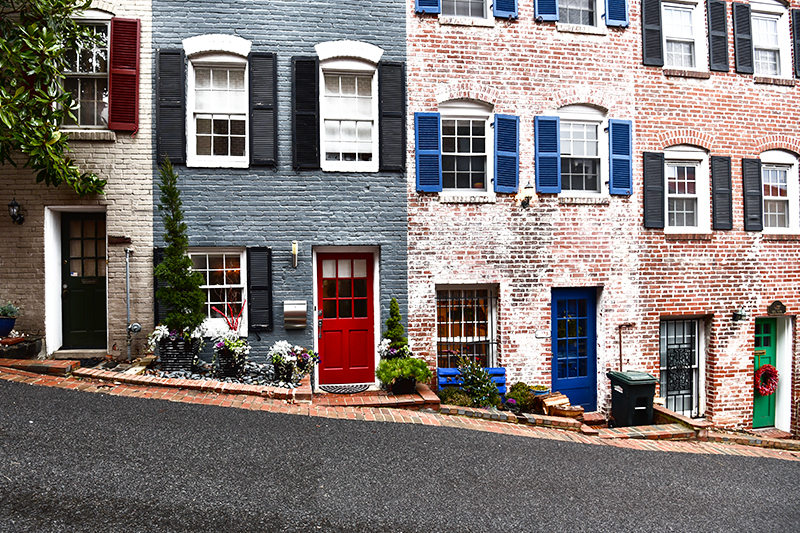 Two home sales in Georgetown made Curbed D.C.'s top 10 list, one along Q Street NW and the other along Georgetown's waterfront. Despite their proximity, the two areas are quite distinct. Q Street features stunning single-family homes, some that stand alone and others attached to historic sections of row homes. The cobblestone sidewalks found along many Georgetown streets give residents a feel of the history that surrounds them.
Georgetown's waterfront has become more modern over time, and includes a newer water fountain, movie theater, and a great deal of dining options. The $6.5 million Water Street NW home is one of two condos that made the list, according to Curbed D.C., and has some of the most expensive HOA dues in the city, coming in at $5,171 a month.
3. Foxhall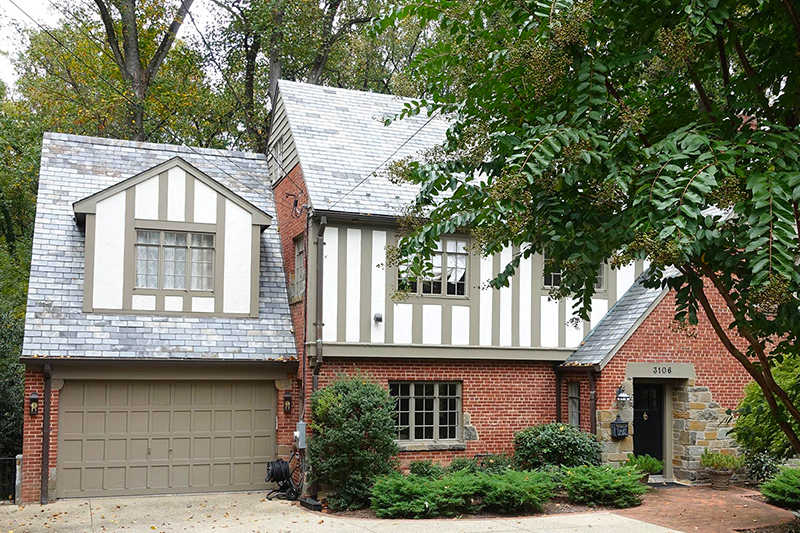 Foxhall had one home make the top 10 list -- a $7 million home on Chestnut Lane NW that was built in 2011. The seven bedroom home also has seven bathrooms, and is located in the Phillips Park community, Curbed D.C. noted.
4. Woodley Park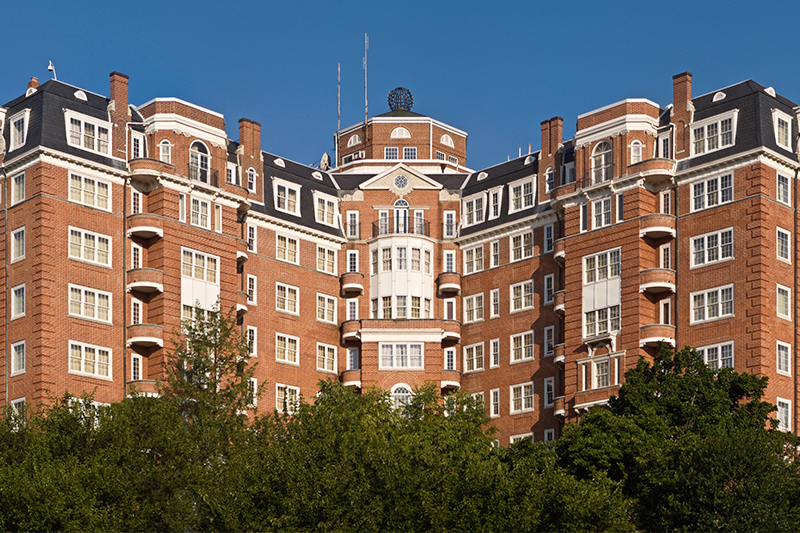 Woodley Park also had a single home make the list, another condo coming in at $8.4 million. The condo is located in the historic Wardman Tower, and is the second-most expensive condo ever sold in D.C., according to the Washington Business Journal. The three bedroom, three-and-a-half bathroom home was sold to an anonymous buyer in May, Curbed D.C. noted.
5. Cleveland Park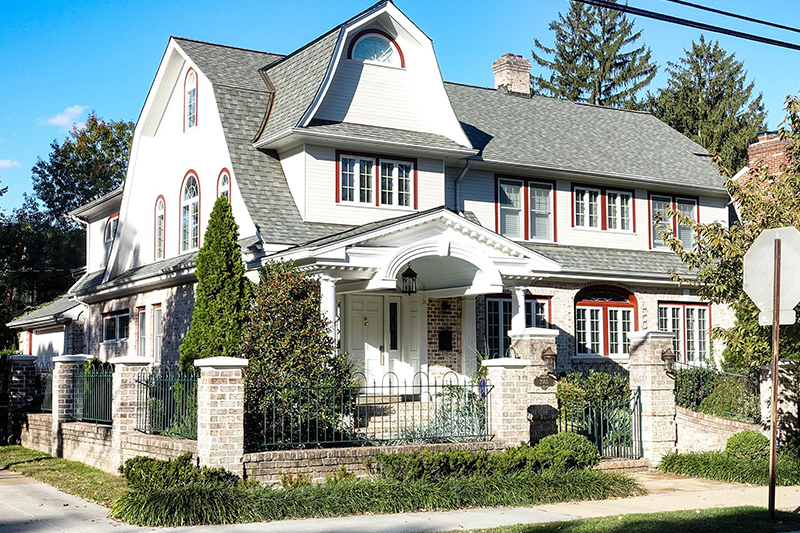 Rounding out the list at number 10 is the $5.7 million home sold in Cleveland Park. The home, designed by Barnes-Vanze Architects, was recently built along Springland Lane NW. According to Curbed D.C. it has custom finishes, a gourmet kitchen, and coffered ceilings.