Houston Real Estate Development
3 Houston Developments That Outdoor Lovers Will Love
Houston is a major urban center with a thriving downtown and countless stretches of road. However, the city has also tried to cater to outdoor lovers living in the city. Major greenspaces like the Brays Bayou Greenway Trail and Hermann Park have been integrated into the development of the city as an escape from the urban life. Houston has done a good job keeping the city green and providing space for those who like spending time out in the open, but there are even more changes residents can look forward to. Here are three developments happening around Houston that locals will enjoy.
The New Biking Trails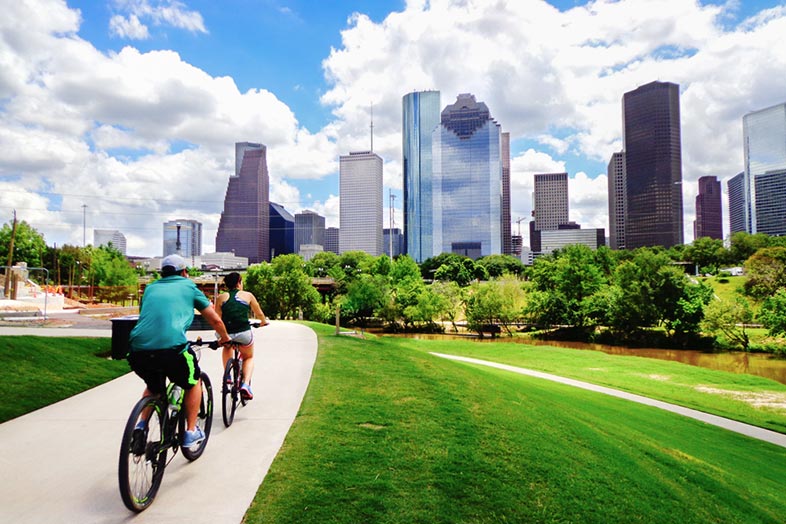 Outdoor biking is a popular pastime for many Houstonians, which is one reason that the city's bikeshare program is so popular. Building on the popularity of biking around the city, Houston's leaders are getting ready to expand on its biking infrastructure. Between 2018 and 2019, the city plans to build 50 miles of new biking paths. The goal is to give cyclists more options while making it safer for them to get around the city. Part of the infrastructure improvements will include high visibility crosswalks in addition to the new biking lanes being put into place.
A New Botanic Garden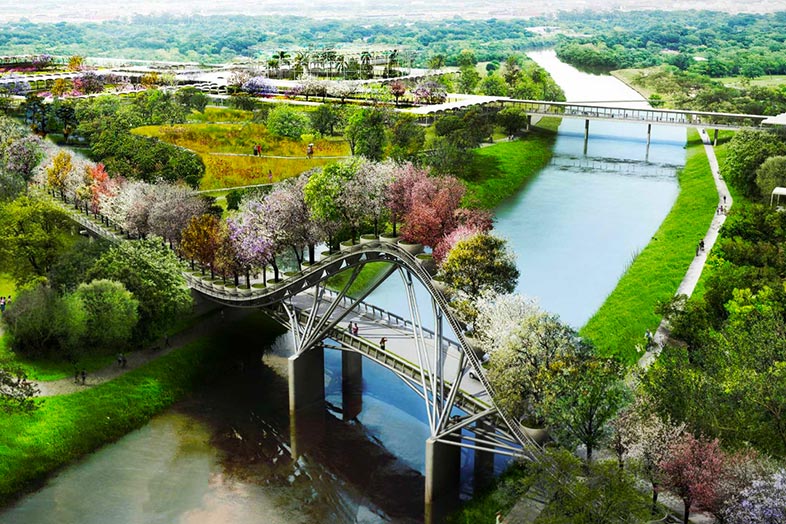 The loss of a golf course won't mean it gets paved over by parking lots and stores. Instead, the former Glenbrook Park Golf Course will soon be converted into the brand new, 120-acre Houston Botanic Garden. The first phase of the development is planned to open at the tail end of 2020. This new addition to the city will happen along Sims Bayou, close to the neighborhood of Park Place. When completed, it will feature exhibits featuring different climate regions from around the world, a garden where guests can taste edible plants, and an event lawn for special occasions and celebrations.
The Memorial Park Restoration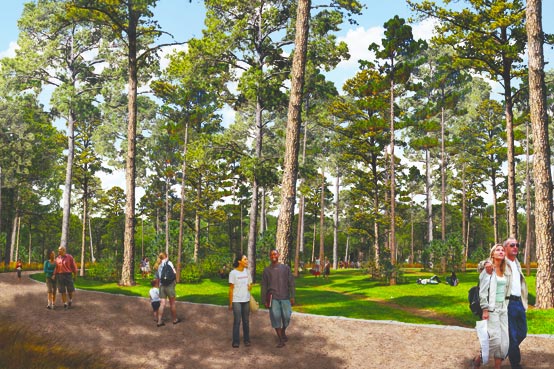 Memorial Park is one of the most popular parks in the city. Close to popular residential areas like Rice Military and River Oaks, Memorial Park is now planned to receive a $70 million-dollar restoration. The philanthropist duo of Nancy and Rich Kinder have donated $106 million to outdoor projects around the city and are now offering $70 million to the Memorial Park Conservancy. The last hurdle preventing the approval of the money is a vote by the city council, who first have to approve the gift. If approved, it will lead to a significant restoration that includes new land bridges, drainage infrastructure, and restored natural areas across the park.