3 Non-Boring Baltimore Date Ideas
3 Non-Boring Baltimore Date Ideas
You can go on a lot of fun dates in Baltimore, but some of them have become cliche. You can do the duckpin bowling date (although the game is usually more fun in groups). Our two major art museums, the Baltimore Museum of Art and Walters Art Gallery, are both free.
We have small and large theaters, plus arthouse and independent movie theaters. We've got lots of great restaurants and new cocktail bars. But these may have lost their charm. Here are some non-boring date ideas to try in Charm City.
Get Some Oysters
Here is a fact you need to know if you live in Baltimore: Oysters and crabs are rarely in season at the same time. You are supposed to eat oysters in months with an "R" (September-April), while crab season starts to peter out by the end of September.
You could eat either out of season, but somehow that just doesn't feel right (or taste very good). Grabbing some of the Chesapeake's bounty any time of year makes for a good date. You'll quickly know how comfortable you are with your date—oysters require slurping and crabs require cracking and thwacking and general messiness.
Neighborhoods to check out: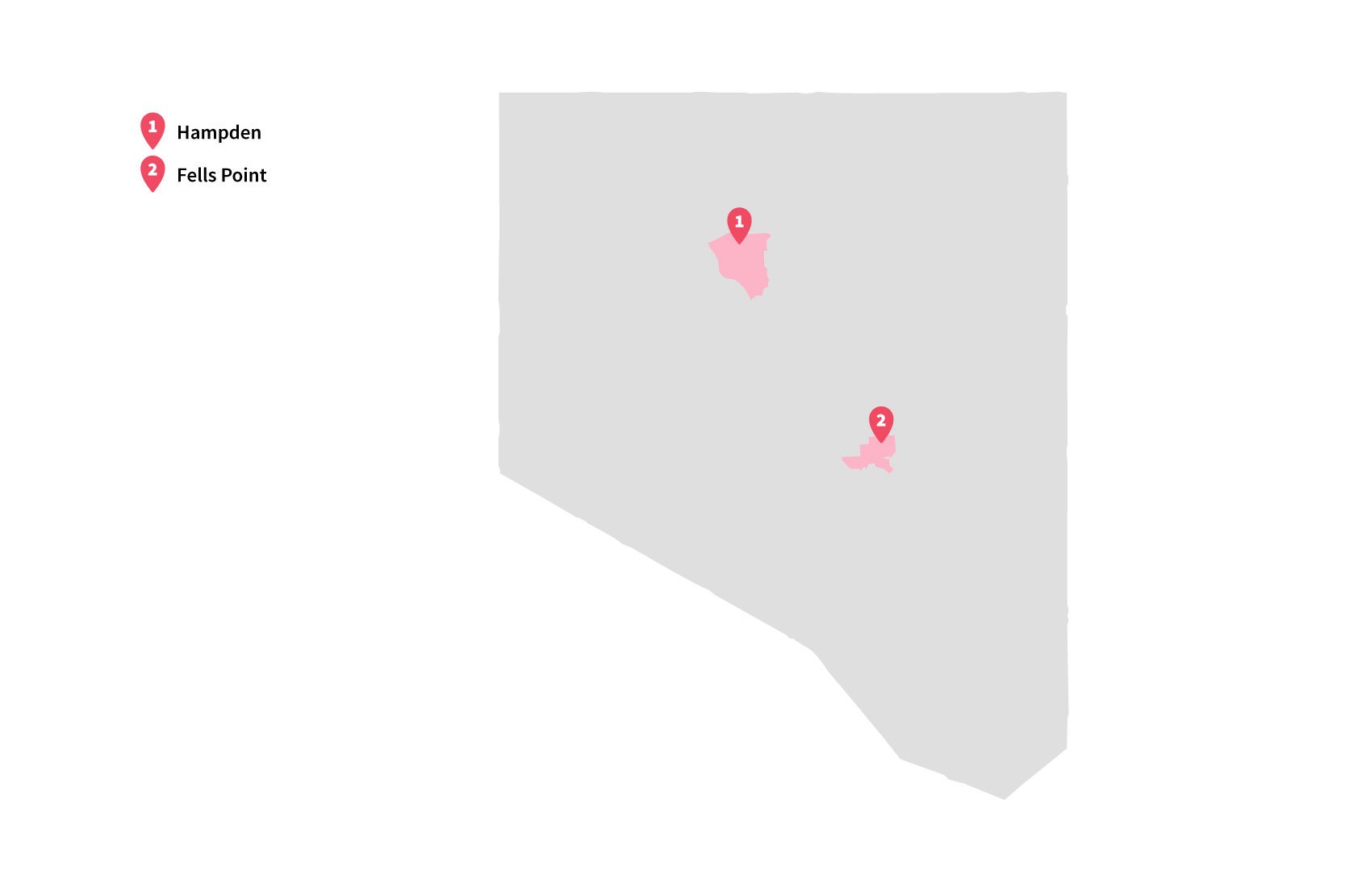 In Hampden, you'll find two of the newer oyster restaurants in town. Dylan's Oyster Cellar is no longer in the pop-up cellar location it started, but still offers a cozy, yet modern oyster bar vibe. If you sit at the bar, you can watch the shuckers prep your oysters, and be ready for regional favorites and specialty varieties from across the country. You can also order by the oyster (rather than by the dozen or half dozen), in case you aren't ready to make a commitment.
In the historic mills of Hampden, True Chesapeake Oyster Co. opened in 2019. The restaurant offers a seasonal menu of oysters among other seafood dishes. What makes True Chesapeake unique is that they have an oyster farm in the Chesapeake Bay where they harvest their two varieties, the Skinny Dipper and the Huckleberry. They also offer regional varieties.
Being on the Inner Harbor, Fells Point is a go-to destination for seafood at any time of year. At Captain James Landing, you'll find both the Seafood Palace (shaped like a ship, which should make it a unique date location on its own) and the Crabhouse, open seasonally. They serve crabs year-round at the restaurant, sourcing them from farther south, but sitting on the deck in summer with a pile of crabs feels true Baltimore.
Thames Street Oyster House is a mid-Atlantic and New England-focused oyster house in Fells Point, serving up oysters and clams from the raw bar. Although we now have many more places to get oysters in town, consider making a reservation since it's still a popular spot.
Go for a Bike Ride, Stop by a Brewery
Like many cities, the brewery scene is flourishing in Baltimore. Here, you can enjoy the breweries while also enjoying scenic bike trails, many parts of the plan developed by landscape architect Frederick Law Olmstead, Jr. and the Olmsted Brothers Landscape Architects in the early 1900s. Although the plan as they devised it isn't complete, Baltimore offers a chance to take a nice bike ride with a brewery stop in the middle.
Neighborhoods to check out: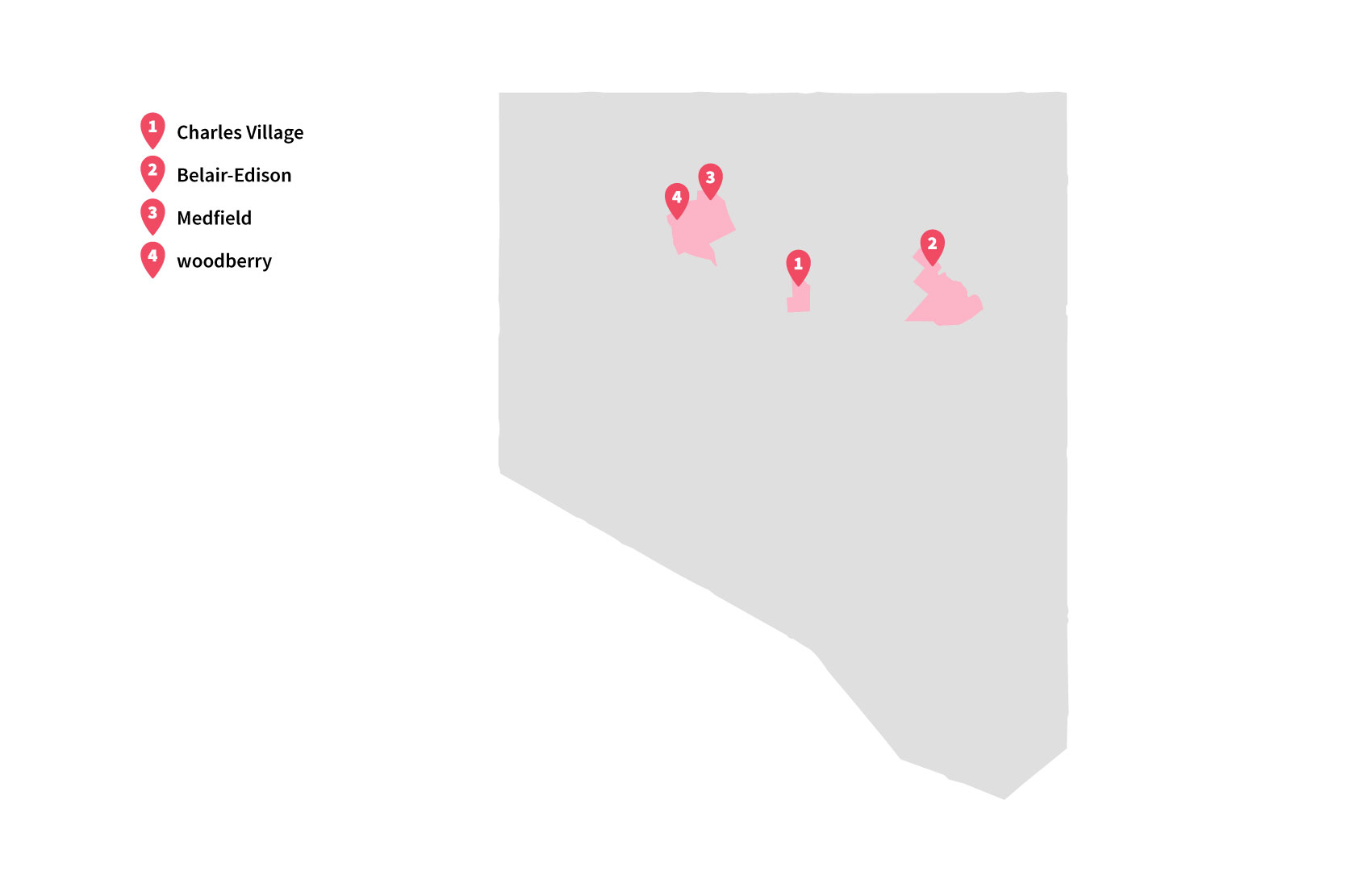 Neighborhoods are small in Baltimore, so you can bike through them with ease. Take a bike ride from Druid Hill Park, where you'll see the Baltimore Zoo, Rawlings Conservatory, and Druid Hill Park Lake, to Lake Montebello, and you'll pass through four neighborhoods.
On the way, stop at Peabody Heights Brewery in Charles Village. Although they started as an incubator for other craft beers, they now offer a nice selection of their own brews.
If you are feeling energized by the ride, you can continue from Lake Montebello through Herring Run Park and the neighborhood of Belair-Edison to the Oliver Brewing Company tasting room. They sell beer in restaurants and stores around town, but the tasting room is only open Friday and Saturday.
The Jones Falls was once a river that flowed south into the Baltimore Harbor, powering mills and industry in the city. The water is mostly in a culvert now, and I-83, or the Jones Falls Expressway, now runs on top of it. However, that doesn't mean that there isn't a nice biking trail, the Jones Fall Trail, that spans a little over nine miles from the Clyburn Arboretum to Light Street by the Inner Harbor.
You can also stop at Union Craft Brewing to pick up one of their "Rough Draughts" that are only sold at the brewery.
On the edge of Medfield, Hampden, and Woodberry and just minutes biking from Union is Waverly Brewing Company. Smaller and more low-key, the brewery offers beer that they make just for their taproom and very limited distribution around town.
Dance the Night Away, Somewhere Other Than a Club.
Power Plant Live and Baltimore Soundstage in the Inner Harbor are go-tos for big club-dance scenes. But the high volume and crowds don't always make for a great date.
Luckily, Baltimore has more to offer. If you want something more interesting and intimate, you can find a variety of unique venues that offer all kinds of dancing.
Neighborhoods to check out: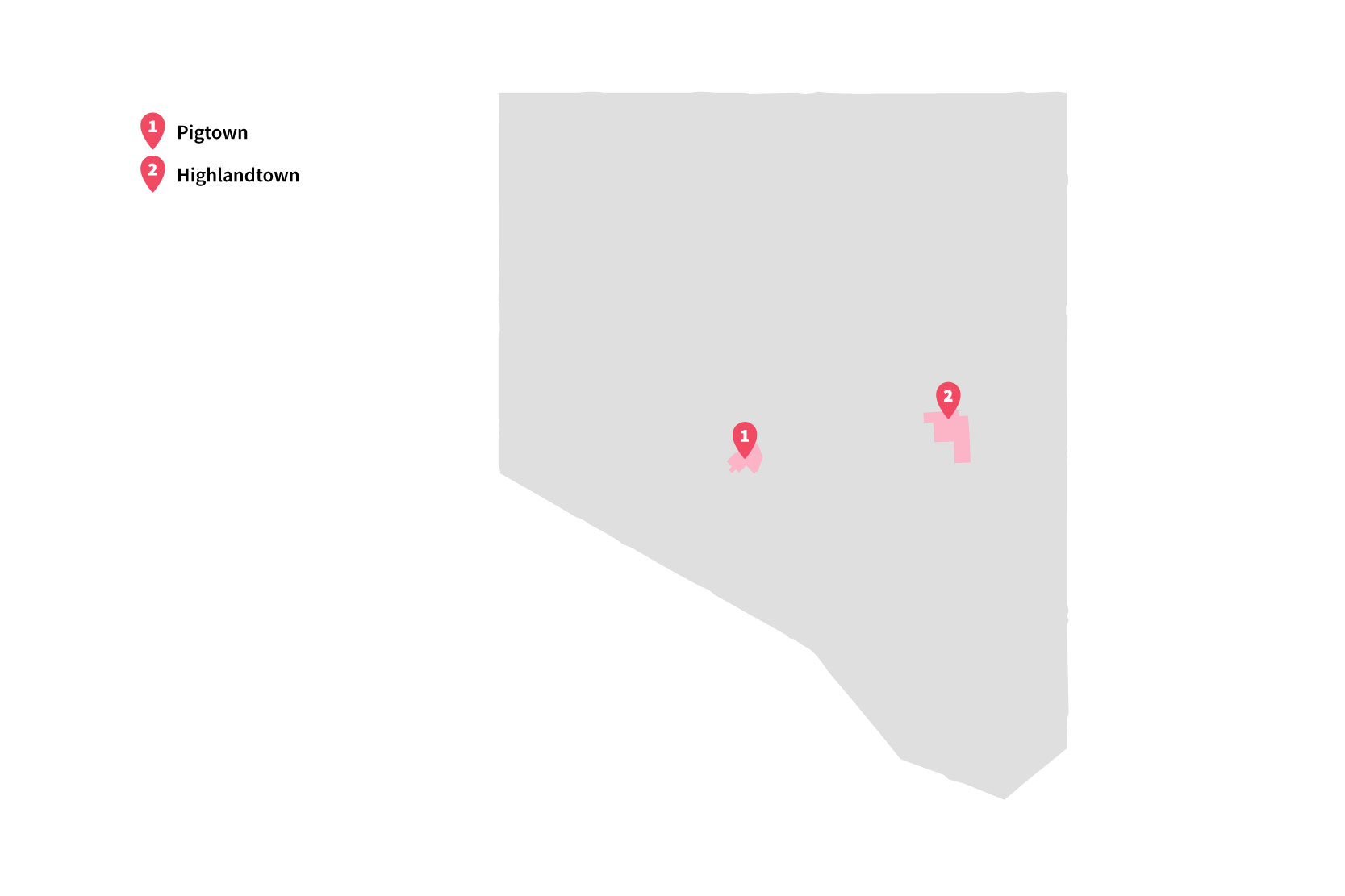 At The Mobtown Ballroom, they offer Lindy Hop classes and private lessons, and although it might not quite be considered dance, trapeze and aerial acrobatics classes, too. On Monday and Friday nights, they host Swing and Lindy Hop dances, and on occasional Saturday nights, the Baltimore Square Dance.
Nearby, the Lithuanian Hall hosts Save Your Soul on the first Friday of the month. The dance party features DJs spinning soul, R&B, and boogaloo 45RPM records. Game on Warner Street near the stadiums hosts Salsa and Bachata dancing every Friday night. Teachers offer basics of Salsa at the beginning of class then switch to partner dancing, and finally a dance party.
At the Creative Alliance in Highlandtown, some of the regularly scheduled music performances include dance parties, like the Cajun-Zydeco bands and the Viva Brasil Carnival parties. They also offer recurring classes if you are ready for commitment, like a six-week West African and Contemporary class, as well as single-session classes.