Chicago Neighborhood News
$30M Food Incubator to Open in East Garfield Park
The Hatchery, a food and drink business incubator, will open in the East Garfield Park neighborhood in 2018, according to a press release from the City of Chicago. The new $30 million incubator will help local food and drink businesses get off the ground.
The site of the Hatchery is a vacant lot by the Kedzie Green Line station. The project is being led by local nonprofits Accion and Industrial Council of Nearwest Chicago. Several other organizations are providing support for the new incubator, including Conagra Brands, the Coleman Foundation, Kellogg Company, the Walton Family Foundation, and the City of Chicago.
The incubator will offer resources including shared kitchens, office space, storage, and employee training space. The Hatchery will have the capacity to help up to 100 start-ups in the food industry.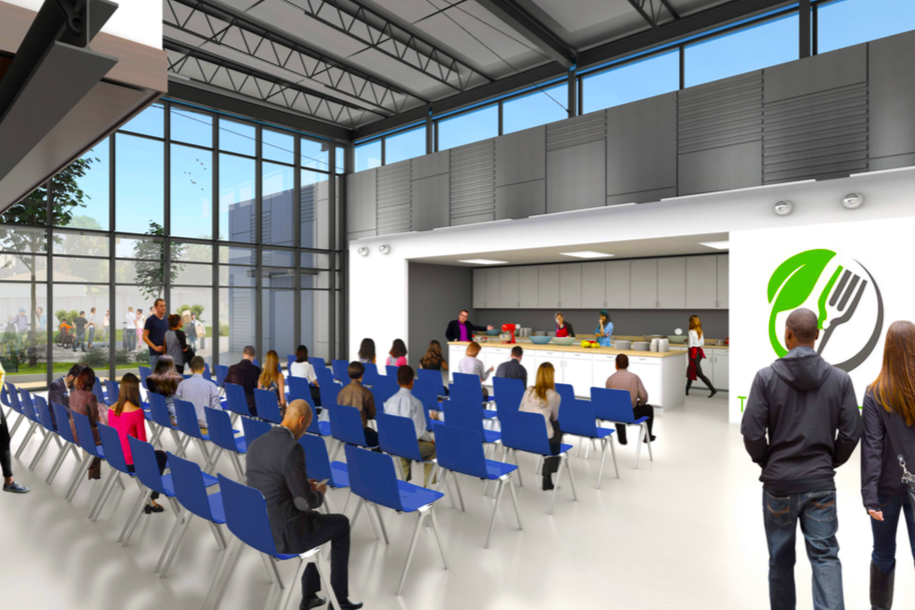 The Hatchery will also benefit West Side neighborhood residents. The Garfield Park Community Council is working with the Hatchery to allow the area's residents discounted access to the incubator's resources. People will be able to come to free classes on food and drink, access discounted membership to the Hatchery, make job connections with the Hatchery's tenants, and more.
"We believe that The Hatchery will help to create a local food hub in Garfield Park and serve as both an economic and social engine for the community," Angela Taylor, Garfield Park Community Council board member, said in the press release.
Once open, the incubator is expected to generate 150 jobs. Within five years, the Hatchery could generate as many as 900 jobs.
"Chicago is the global culinary capital and The Hatchery will give our local entrepreneurs access to food and beverage companies that operate across the world," Mayor Emanuel said. "But The Hatchery will do more than strengthen Chicago's position in the food industry, it will also serve as a vital community resource and partner for residents across the West Side of Chicago."