Austin Local Life
4 Austin Area Shops With Chic Decor That Won't Bore
Thanks to the recent population swell in the Austin metropolitan area, the real estate market stands out as one of Texas' most vibrant. As homeownership increases, a need for stylish shops carrying beautiful furniture, wall-hangings, and home accessories becomes more and more immediate. Luckily, these four Central Texas stores have everything you'll need to beautify your house.
James - Clarksville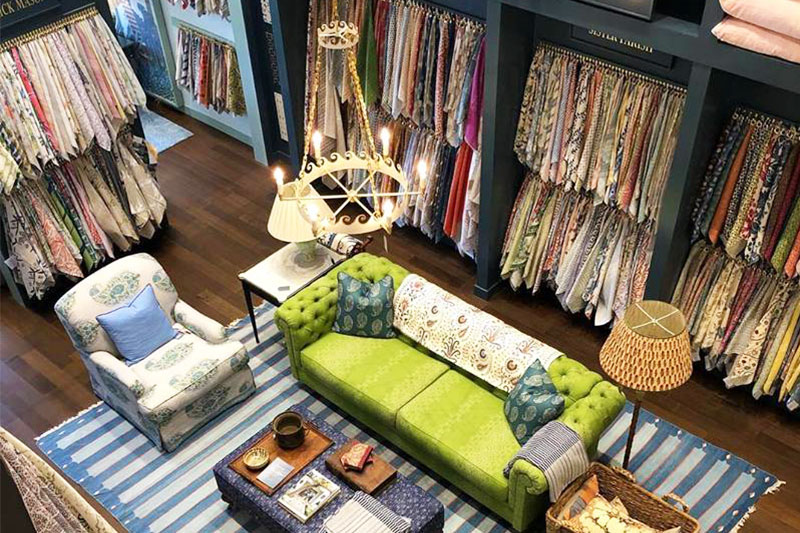 If you're in the market for a truly bespoke decor scheme (and you have a few bucks to throw around), the James Showroom in Austin's Clarksville neighborhood features textiles, wallpapers, lighting instruments, and furniture created by acclaimed American designers like Bunny Williams, Peter Dunham, and Sarah & Ruby. While James primarily works with interior designers and trade clients, anyone looking to spruce up their own home can swing by the shop during regular business hours, where they'll find a curated array of top-quality items available for purchase.
Supply - Clarksville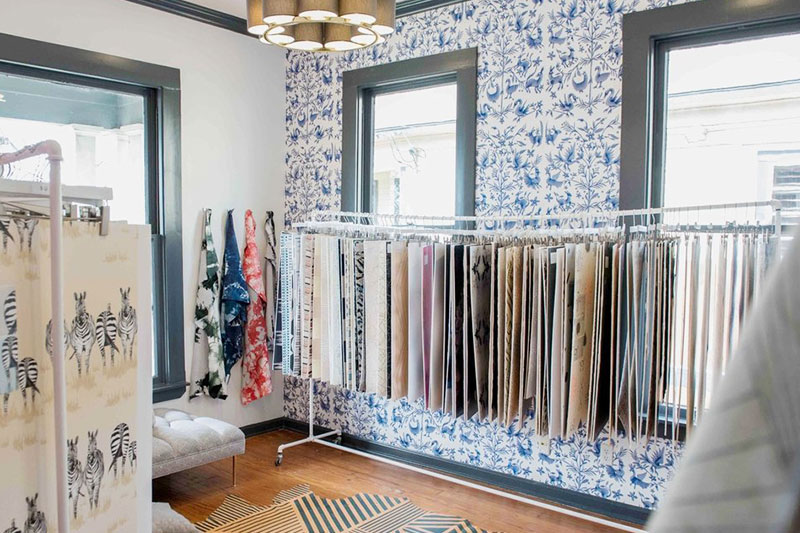 Another full-service decor destination in Austin proper, Supply Showroom boasts some significant high-fashion cred thanks to a recent shout-out in Vogue. Located in a quaint bungalow on the western edge of Clarksville, Supply carries hard-to-find tiles, fabrics, and furniture items from international design heavyweights like Mirth Studio, Kufri, and Barneby Gates. Eclectic indie interior style is the name of the game here, so anyone looking to turn their home into a work of Instagrammable art will find everything they need at Supply.
The Dowdy House - Round Rock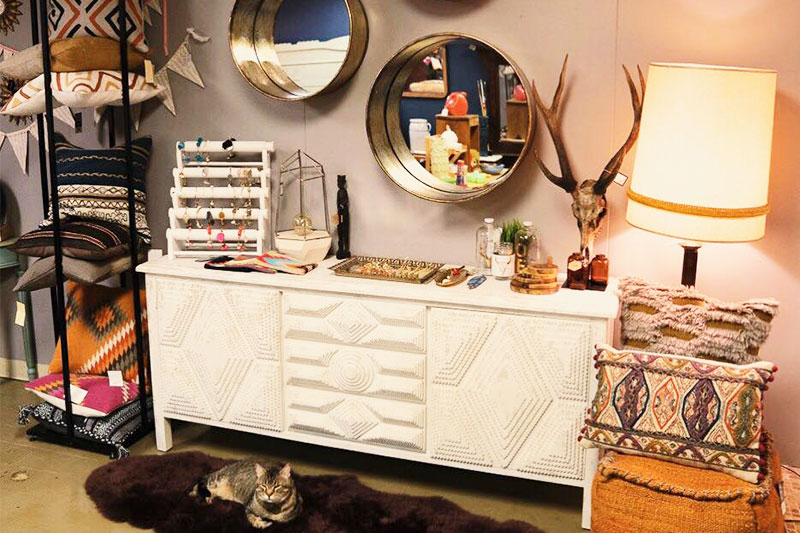 The Austin area contains plenty of modern and new-wave design stores, but it's also a fruitful territory for antique enthusiasts. In Round Rock, one vintage decor shop with a tongue-in-cheek name delivers an impressive assortment of furniture, art pieces, and curiosities perfect for a shelf display. The Dowdy House offers everything from mid-century coffee tables to Victorian armoires, and because they're located outside of Austin, the pricing here is gentler than it would be at a comparable shop in the capital. If you want to give your piece of antique furniture a facelift, The Dowdy House also provides restoration services and sells a full line of matte Chalk Paint, ideal for complete color overhauls without the need of primer or sanding.
Sanctuary - West Lake Hills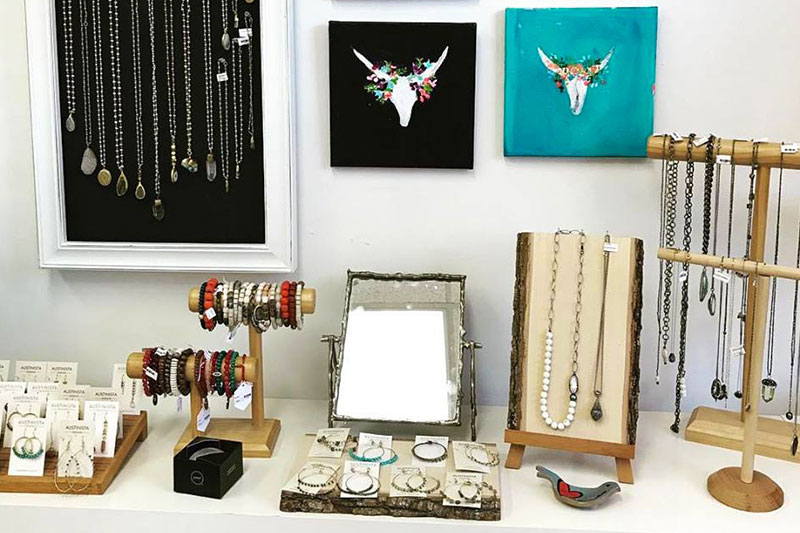 Need a locally sourced housewarming gift? Adorable pieces of home decor from Texas artisans can be found at Sanctuary, a whimsical boutique in the downtown district of West Lake Hills. Sanctuary carries a wide range of items, from jewelry to baby clothes to handmade soaps, but its selection of housewares—like framed embroidery samplers stitched with the state of Texas, Turkish-style dish towels, and armadillo-shaped succulent planters—are the major draw.