Austin Real Estate
4 Austin Neighborhoods With Easy Access to the Airport
Unlike many major cities, Austin has the benefit of an international airport located solidly within city limits, accessible via a 40-minute bus ride from Downtown Austin or a 20-minute drive. However, the neighborhoods surrounding Austin-Bergstrom Airport spent years suffering from a perception problem among ATX homebuyers and were largely considered less-than-desirable areas to purchase a house.
But nowadays, the entire city of Austin finds itself firmly in the middle of a real estate boom, with buyers eager to snap up properties throughout the Texan capital. Considering their close proximity to Downtown and their relatively low property costs, it's not surprising that the areas near the airport are currently experiencing new waves of buyer interest and, as a result, are growing and gaining more lifestyle amenities.
These four neighborhoods and suburbs count among the AUS-adjacent regions on the rise and worth the attention of anyone seeking a strong investment in Central Texas.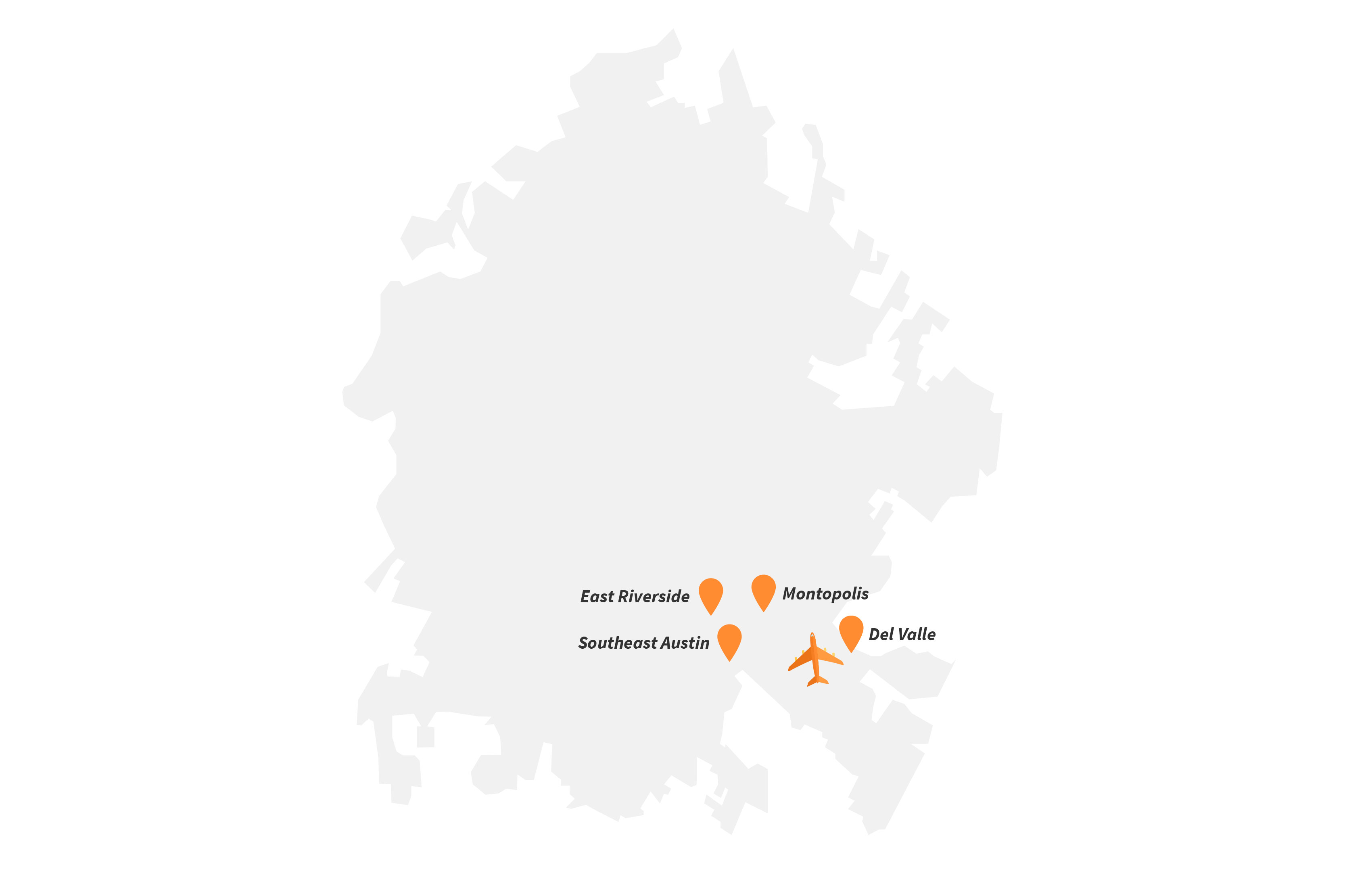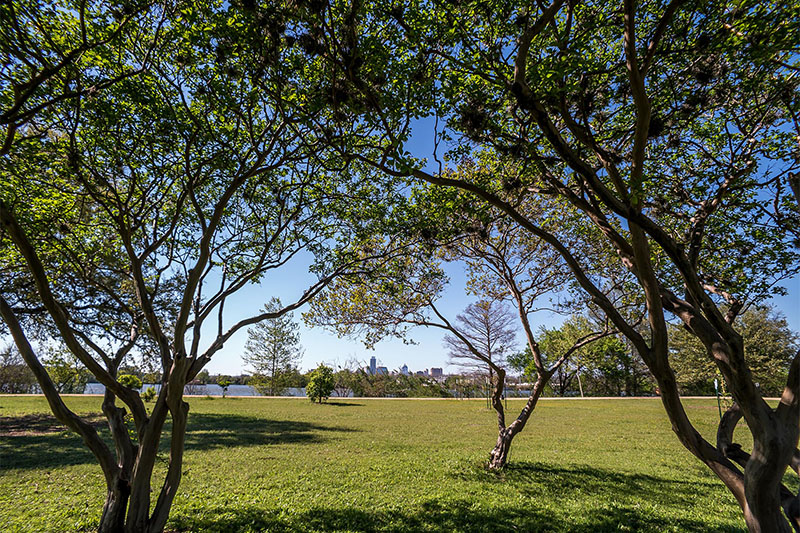 Neighborhoods located south of Lady Bird Lake and west of I-35, such as South Congress and Zilker, are considered some of Austin's most desirable—and, therefore, are particularly high priced. However, if you're willing to venture east of the highway, you'll find the still-affordable enclave of East Riverside, an up-and-coming neighborhood with plenty of attributes to recommend it, including a 10-minute driving distance from Austin-Bergstrom.
For many years, East Riverside found itself burdened with a stigmatic reputation as an area high in crime and low in public funds to invest in revitalization projects.
However, a 2013 rezoning push shifted the East Riverside Corridor (running along East Riverside Drive) from an area populated by strip malls and inexpensive residential buildings to a more walkable, mixed-use development. These plans resulted in the emergence of luxury condo buildings like Lakeshore Pearl and stricter standards for the types of businesses allowed to open on East Riverside Drive, including a ban on fast-food joints with drive-through windows.
These days, East Riverside is a thriving area with particular popularity among musicians and artists priced out of more-expensive hotspots like East Austin and South Congress. Live music venues like Emo's and Come And Take It Live attract visitors from all over Austin, and the neighborhood's abundance of affordable and delicious Mexican eateries—like Rosita's Al Pastor and Baby Acapulco—also contribute to its popularity among young Austinites.
Residents in need of an easy commute to Downtown Austin or the University of Texas will find both in East Riverside; drivers can reach downtown and UT in 15 minutes, while bus commuters can take a 30-minute CapMetro ride downtown and a 40-minute ride to UT.
Attached homes like condos, townhouses, and apartments comprise the majority of East Riverside's housing stock. Prices range from the high $90s to the high $900s, with a median sale price of $299,000 according to Neighborhoods.com.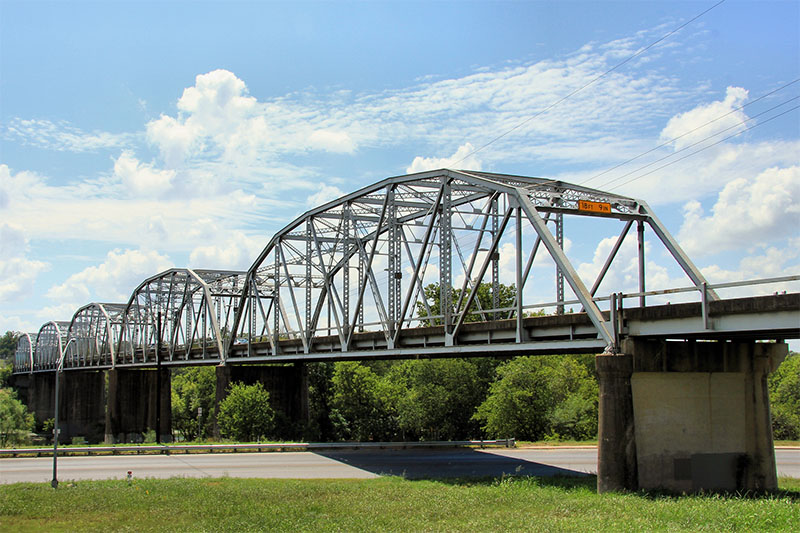 Separated from the airport by only a less-than-10-minute drive or a 20-minute bus ride, Montopolis may be the ideal locale for a regular traveler with an interest in avoiding airport-related traffic concerns. Other benefits include the neighborhood's reasonable housing costs, its access to an excellent public park, and a growing flock of local businesses.
On Montopolis' northwestern border, you'll find Roy G. Guerrero Colorado River Metro Park, a large public greenspace with hiking trails, athletic fields, playgrounds, and picnic lawns. The area also includes the smaller Montopolis Neighborhood Park, with green lawns and a public swimming pool.
Montopolis' dining and entertainment scenes are still in a state of development, but music lovers can visit the concert venue Texas Mist to catch local acts and can try tasty and authentic Latin-American eats from vendors like Delmy's Pupuseria, Tacos La Sabroza, and Cafe Nena'i.
Single-family homes dominant the housing market in Montoplois with prices ranging from the high $100s to the high $800s, and a median sale price of $300,000.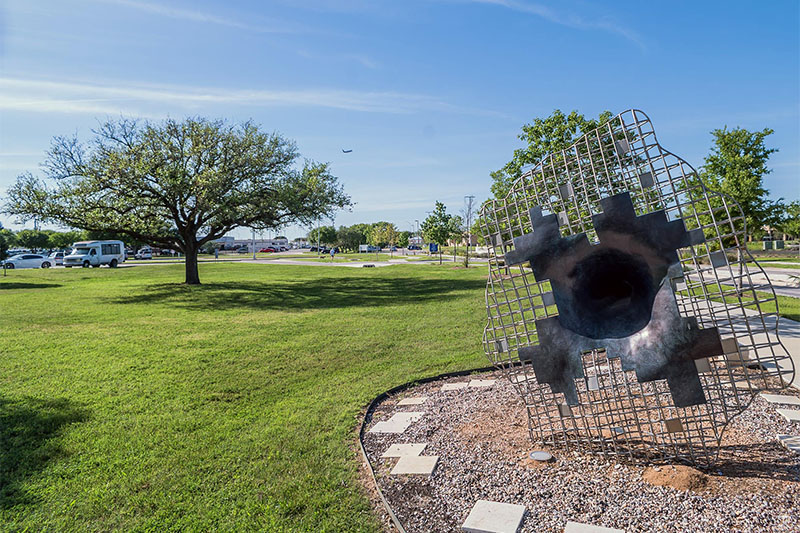 Directly adjacent to Austin-Bergstrom on the airport's western side, Southeast Austin boasts gentle home pricing, solid options for dining and entertainment, and an easy commute to Downtown Austin.
Southeast Austin hasn't reached the walkability quotient of neighborhoods like South Congress or East Caesar Chavez, but residents with cars will find it easy to get around town, thanks to the presence of I-35 on the neighborhood's western border. Numerous CapMetro bus lines also run through the neighborhood, offering transportation options to car-free residents who commute downtown on a daily basis.
One of Southeast Austin's most notable features comes in the form of McKinney Falls State Park, which counts among Austin's largest public greenspaces. In addition to the scenic falls themselves, park visitors can enjoy an extensive network of hiking and biking trails, well-positioned campsites, fishing and swimming in Onion Creek and Williamson Creek, and plenty of picnic space.
Southeast Austin doesn't yet feature the entertainment options of fully developed areas like Downtown Austin, but an ever-increasing number of businesses are establishing footholds in this more-affordable area of town. Independence Brewing Co. locates its attractive brewing facility and taproom in Southeast Austin, drawing beer lovers from all over town. Barbecue fans can get their fix at Vic's BBQ, a casual counter-service spot known for satisfying smoked brisket.
Southeast Austin's housing market centers around single-family homes, many found within MPCs like Colorado Crossing and Franklin Park. Pricing in the area typically ranges from the high $100s to the high $300s.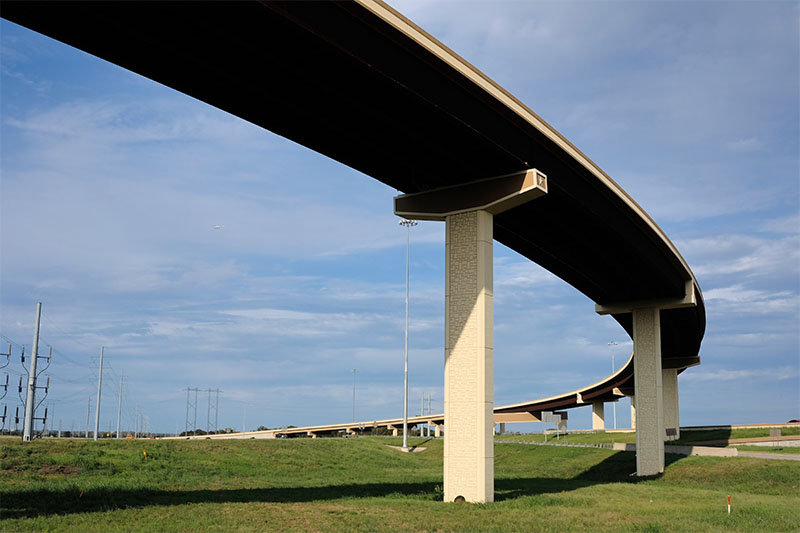 A small town just northeast of the airport, Del Valle offers buyers a 20-minute commute to Downtown Austin, along with the price-related benefits of a home just outside of city limits.
Like most Austin neighborhoods and towns near the airport, Del Valle finds itself amid a population and perception shift. Favorable prices and a convenient location make it appealing to buyers in the area, and businesses are rapidly taking notice of the town's cache.
Del Valle's most destination-worthy venue is Live Oak Brewing Company, a European-style microbrewery with a comfortable taproom, an outdoor biergarten, and the Black Forest food truck, which serves up German-inspired comfort eats.
Buyers in Del Valle typically seek out single-family homes. Pricing starts in the high $100s and tops out in the high $1 millions, with the majority of houses priced in the $200s.