Bay Area Local Life
4 Best Neighborhoods for an Oakland Staycation
You don't have to go far for a relaxing vacation. You can stay right in your hometown and have a staycation, getting all the benefits of relaxation without spending an arm and a leg on airfare and lodging. If you live in the Bay Area, you might be surprised at just how much Oakland has to offer in the way of recreation, entertainment, and dining. We've rounded up the four best neighborhoods that are the perfect destinations for a staycation.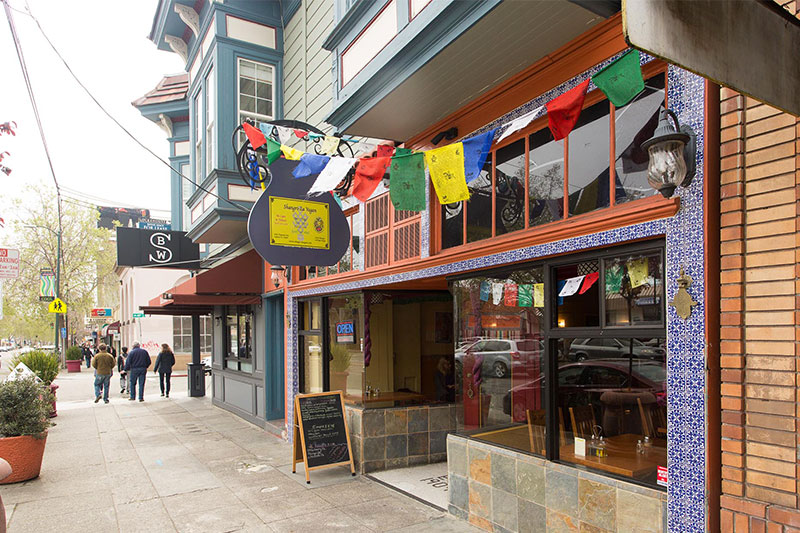 A stroll or drive around Oakland's Temescal neighborhood may strike you with the realization that this area has quite a unique character. It's no surprise, as Temescal used to be a separate town from Oakland before the 1900s. Today, the neighborhood is home to an ever-growing arts scene, as well as quirky coffee shops and mom-and-pop eateries. Brewing has gained popularity over the years as well, thanks in part to the well-known Temescal Brewery. Beer lovers bring their pups and hang out on the outdoor patio for hours, people-watching while enjoying a locally brewed beer. For a taste of Burmese cuisine, check out Burma Superstar, a restaurant that opened a location in Temescal and has been attracting customers by the droves. Temescal is also easy to get to, thanks to the MacArthur BART station, making this neighborhood easily reachable from pretty much anywhere in the East Bay.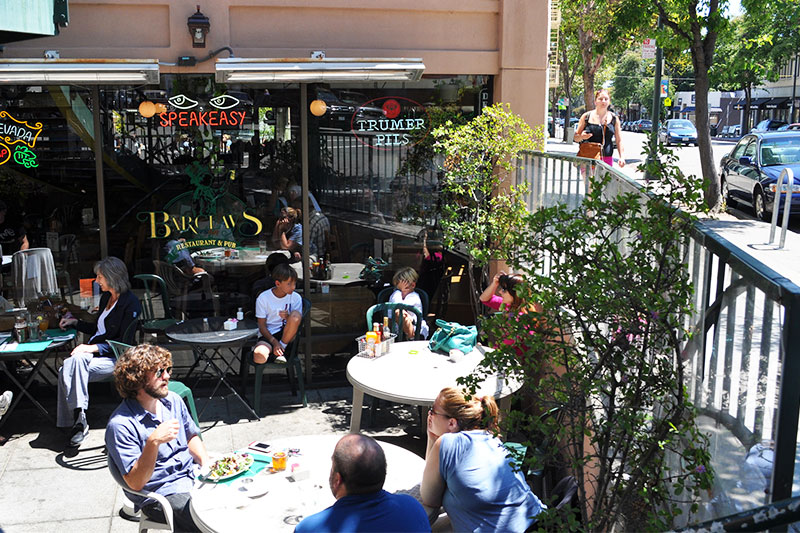 This quiet neighborhood could be the perfect place for a staycation with the family. The manicured gardens and tree-lined streets give the place a family-friendly feel. You'll enjoy strolling along College Avenue, Rockridge's main thoroughfare, while peeking into the antique shops that line the street. Be sure to check out one of Rockridge's many distinct restaurants while you're here. Pucquio is a popular Peruvian eatery that serves a contemporary take on street food commonly found in Peru. Also, Noodle Theory is a Pan-Asian restaurant serving a tasty lineup of noodle soups, stir-fries, and other flavorful dishes. The Rockridge BART station is your entrance into the neighborhood, so you don't even need a car to enjoy this area for a day.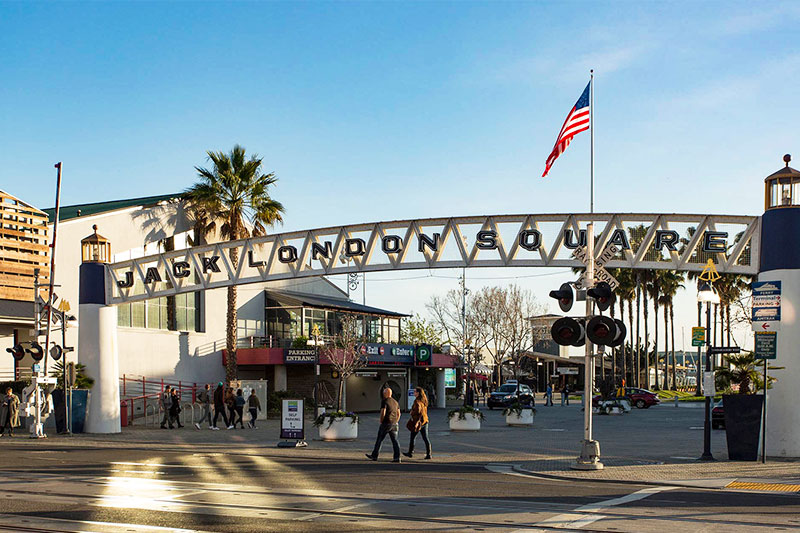 Many would call Jack London Square the beating heart of Oakland's recreation and entertainment scene, making this neighborhood the perfect spot for a staycation. This waterfront area offers lots of opportunities for outdoor fun, from kayaking around the harbor to enjoying fresh oysters by the water. For some top-notch seafood, visit Scott's Seafood Grill & Bar, which features fresh, sustainable seafood while also providing guests with scenic views of the Oakland Harbor. If you can't make it to the beach for the weekend, Jack London Square offers the next best thing, and we would argue it's even better in some ways. Plus, you can access the neighborhood via BART, so feel free to leave the car at home.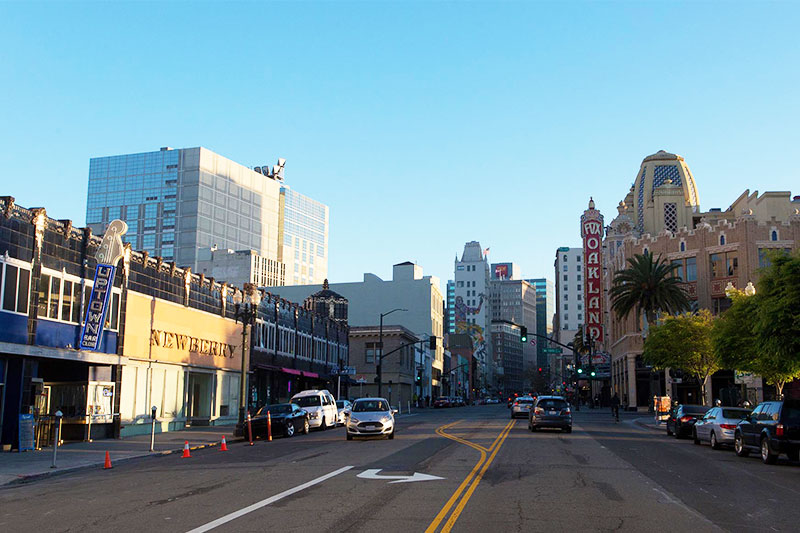 It's called Uptown, but this neighborhood pretty much equates to "downtown." This sprawling neighborhood has plenty to see and do in the way of nightlife. If your idea of a perfect staycation means finally heading out for a fun night, this neighborhood could be the perfect destination. Check out the Paramount Theater if you want to sit back and catch a show, or visit DREXL for a glass of wine or a specialty cocktail. No evening is complete without an unforgettable meal, and that's what you'll get at one of this neighborhood's popular eateries. Belly is a laid-back restaurant that serves dishes with an Asian and Mexican twist, such as pork belly tacos and shrimp tempura. Agave Uptown cooks up Oaxacan-Californian dishes, with select ingredients sourced directly from Oaxaca.