Miami Real Estate
5 Best Neighborhoods in Miami for Buying Your First Home
Buying a first home is an important part of many people's lives. It's often the first step in "putting down roots" in an area or finding the right spot to raise a family. Whatever the reason, buying a home can be a strong financial investment in your future.
In Miami, however, purchasing a home can be stressful. Due to its sunshine and rich cultural offerings, the city attracts a diverse set of buyers—many hailing from outside the country. Competition can be fierce among buyers and prices have been on the rise in recent years, putting a squeeze on many people's wallets.
If you're in the market for your first home, here are some of the neighborhoods you might find attractive.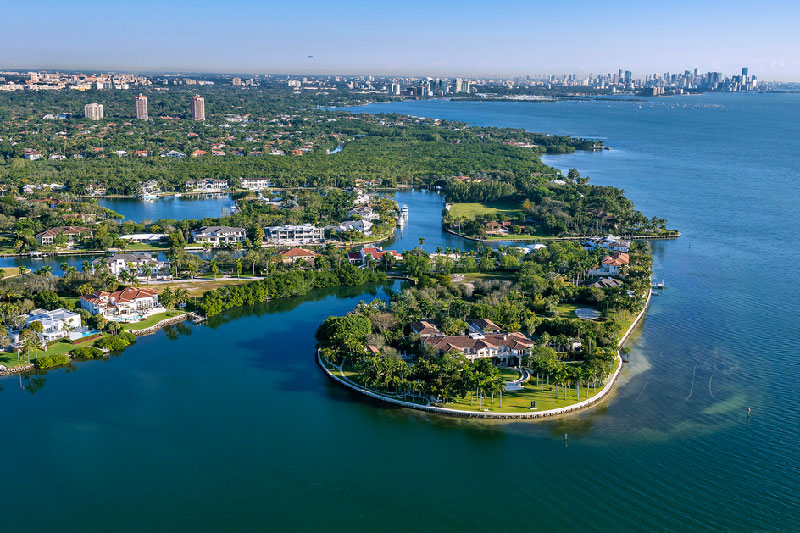 If you're searching for a coastal community with close proximity to Downtown Miami, then you may want to consider Cutler Bay. Those moving to the neighborhood have a variety of moderately priced homes from which to choose. Per Neighborhoods.com, there are single-family homes, condominiums, and townhomes all on the market in the area—some for as low as $110,000. Two- and three-bedroom single-family homes can be found in the low $200,000s.
One of the downsides to living here, however, is a potentially long commute, which can take 40 minutes to an hour, depending on traffic.
Though it used to be more rural in years past, Hialeah Gardens still remains a family-friendly community with a suburban feel and access to Downtown Miami via the Palmetto Expressway and Okeechobee Road. Housing prices are also lower than in many other neighborhoods, though it also has its share of multimillion dollar homes for sale.
For the foodies considering this neighborhood, some say the Cuban restaurants in this community are among the best in the city. The neighborhood is also close to the Everglades and Francis S. Taylor Wildlife Management Area, which provides residents with opportunities to view wildlife, hike, or fish in the area. There are also several community parks located in Hialeah Gardens for picnicking or other activities.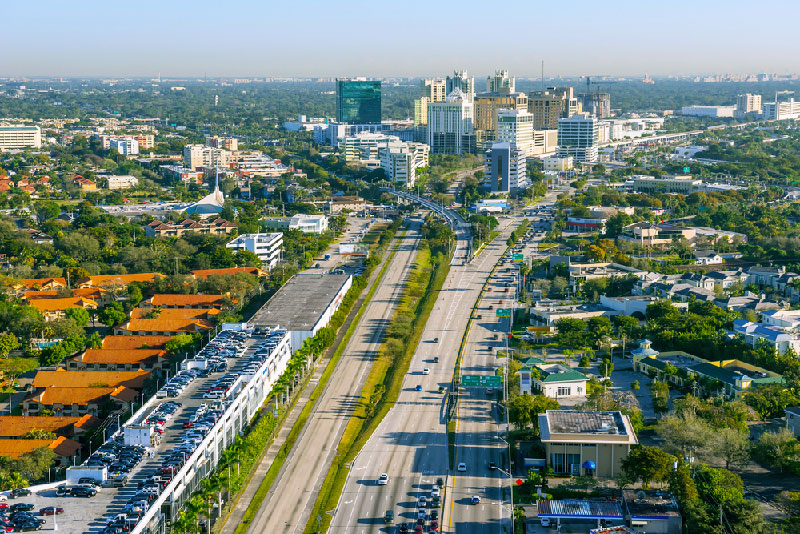 While housing prices in Kendall may not be as low as they are in other suburban areas, many view this neighborhood as a great place to raise a family since it's a bit quieter than more urban neighborhoods. Although single-family homes may be too pricey for some, the neighborhood has lower priced condos, such as those found at Elan at Calusa Condominiums.
Kendall is served by Miami-Dade County Public Schools, but also has several private schools, so parents have options for where to send their kids. It's also near the Biscayne Bay Aquatic Preserves and Biscayne National Park, which provide unique recreational opportunities for visitors.
For those on a limited budget, Miami Gardens offers a diverse array of very moderately priced single-family homes and condominiums. For example, in Lake Lucerne, the median sale price of homes is $230,450. In Majorca Isles, the median sales price is $190,000. The neighborhood is located close to I-95 and the Florida Turnpike, providing access to areas both north of south of it.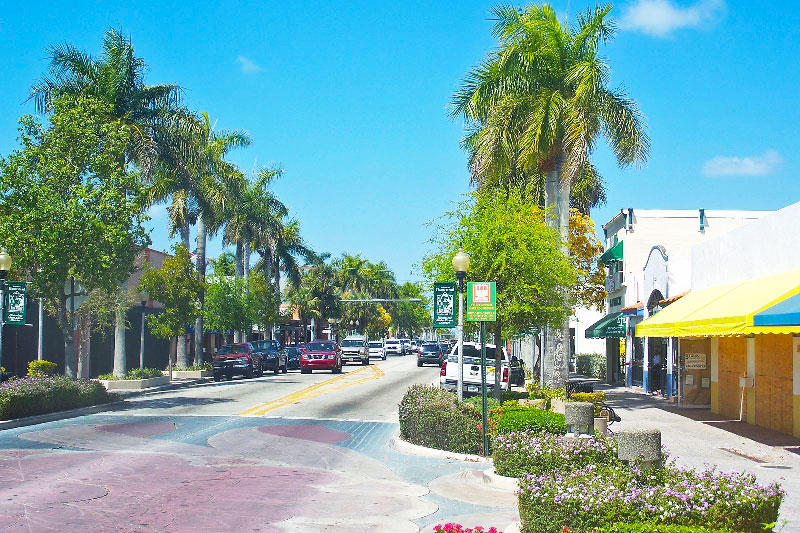 Though it's not the farming community it once was, Homestead is still a more rural area of Miami and many find it an attractive place to call home. Housing prices are significantly lower than in other neighborhoods. For example, in Malibu Bay, the median sales price of condominiums is $122,500. At the Isles at Oasis, which features townhomes, the median sales price is $278,000.
If you work in Downtown Miami and must commute, the drive will take well over an hour, but if you work in a neighborhood south of Downtown, the commute may not be as onerous. Homestead's location, however, puts you close to Biscayne National Park and at the doorstep of the Florida Keys. It's also home to Homestead-Miami Speedway and Knaus Berry Farm, two popular local attractions.