Washington D.C. Real Estate
4 Cool Neighborhoods in D.C.
Washington, D.C., has the reputation as a political hub. While politics are part of D.C.'s story, it's not all of it—there's much more than just the White House and national monuments. Its neighborhoods comprise a vibrant city, full of music, art, dive bars, concert venues, hip restaurants, and farmers markets. And most D.C. residents get around via Metro, not presidential motorcade.
The young, international population has a diverse range of interests which makes the city a vibrant, lively place to live. If you're thinking about moving to the city, check out these five cool neighborhoods (plus one suburb with cool cred).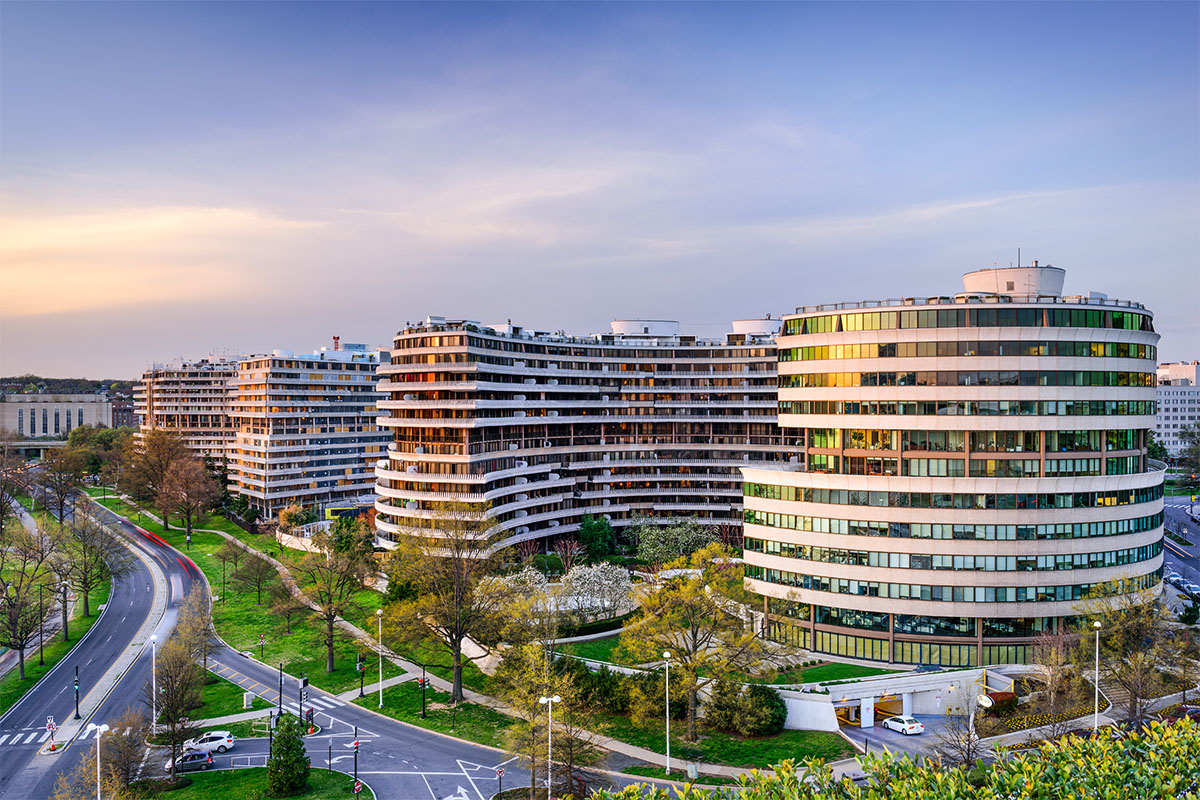 Historically an industrial center with low, swampy lands, Foggy Bottom supposedly received its name because of the fog and smoke that hovered over it. The active and walkable neighborhood is now located closest to the Foggy Bottom/GWU Metro station.
Home to George Washington University and some government offices, you'll see a lot of university students and young professionals here. After a week of classes and long workdays, many retreat to the National Mall to play flag football and other sports.
Another tradition many local devoutly participate in is brunch. Founding Farmers offers fresh food with an emphasis on cooking everything from scratch. In 2019, it was the most booked restaurant according to OpenTable.
Foggy Bottom's Metro provides access to Georgetown, an affluent neighborhood one mile west. Walk or Uber in order to experience Georgetown's charming Victorian architecture. Skip the long lines at Georgetown Cupcakes and go directly to Baked and Wired, a cafe and cupcakery with a decidedly cooler vibe.
Other Spots to Check Out:
Circa: Located right across from the GWU Metro station, this restaurant's happy hour prices and wings have created a legion of regulars.
Food trucks: Every day around lunchtime, food trucks station themselves at select locations throughout the city, including nearby Farragut Square. Walk from Foggy Bottom and try some mac and cheese at Cap Mac or a chicken sandwich that easily beats Popeyes at Roaming Rooster.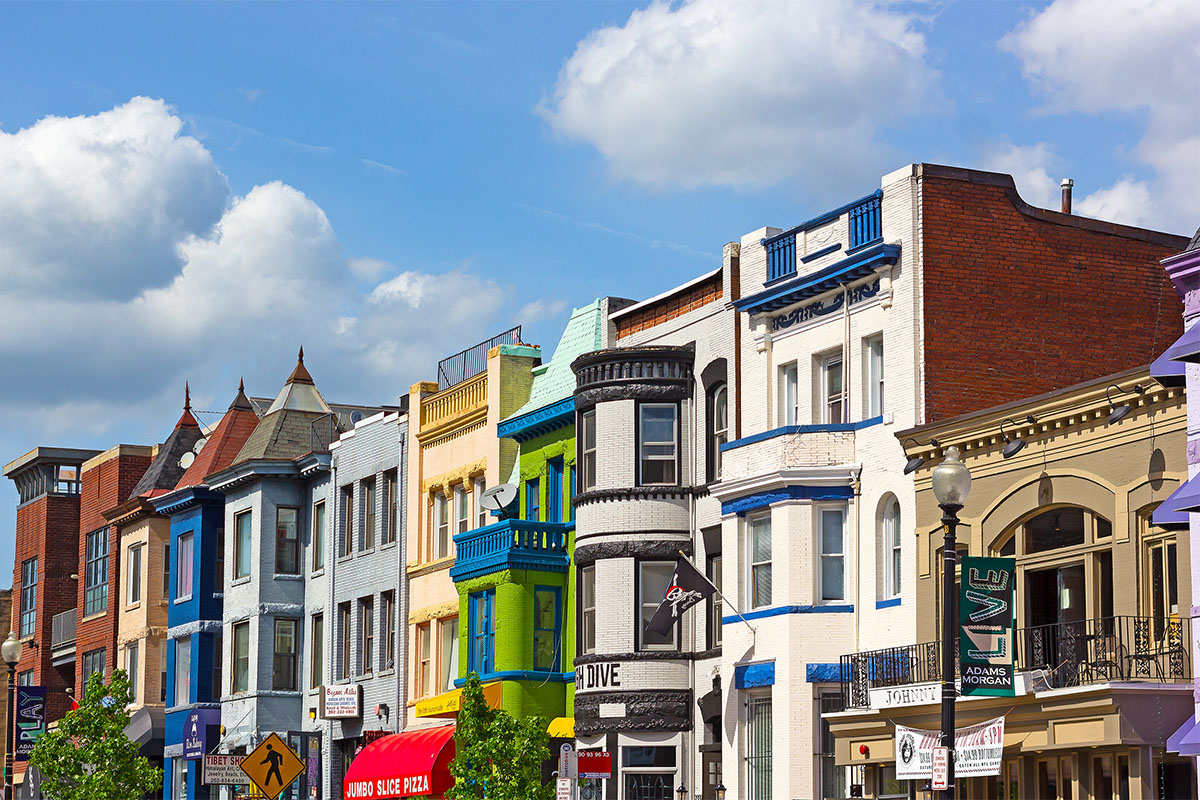 Though the nearest Metro (the Woodley Park-Zoo/Morgan Station) sits outside the neighborhood itself, Adams Morgan's food, live music, and nightlife merits the extra cardio. For those trying to learn the city's alternative transportation options, several lines on the DC Circulator bus system also gets you in and out of the area with relative ease.
Marked by murals and iconic multicolored rowhomes with pointed and flat rooftops, the Northwest D.C. neighborhood sits at the end of 18th Street. Live music enthusiasts will love Songbyrd Music House and Cafe, where independent artists host concerts in the basement-like part of the store. If you can't attend a concert, still stop by and browse through vinyl record collection which include soul, funk, indie and R&B artists.
Dance-worthy vibrations fill the air during Adams Morgan Day, the annual neighborhood festival. Shimmy your shoulders, buy handmade crafts and interact with D.C. residents who come from all around the U.S. and the world.
Other Spots to Check Out:
Jumbo Slice: Eat at Adam Morgan's essential late-night food spot after bouncing to live blues at Madam Organs.
Falafelshop: If you want something a little more nutritionally dense, pair falafel with a full bar of complimentary condiments.
Julia's Empanadas: Make lunch quick, delicious, and inexpensive with some handmade empanadas in savory and sweet options.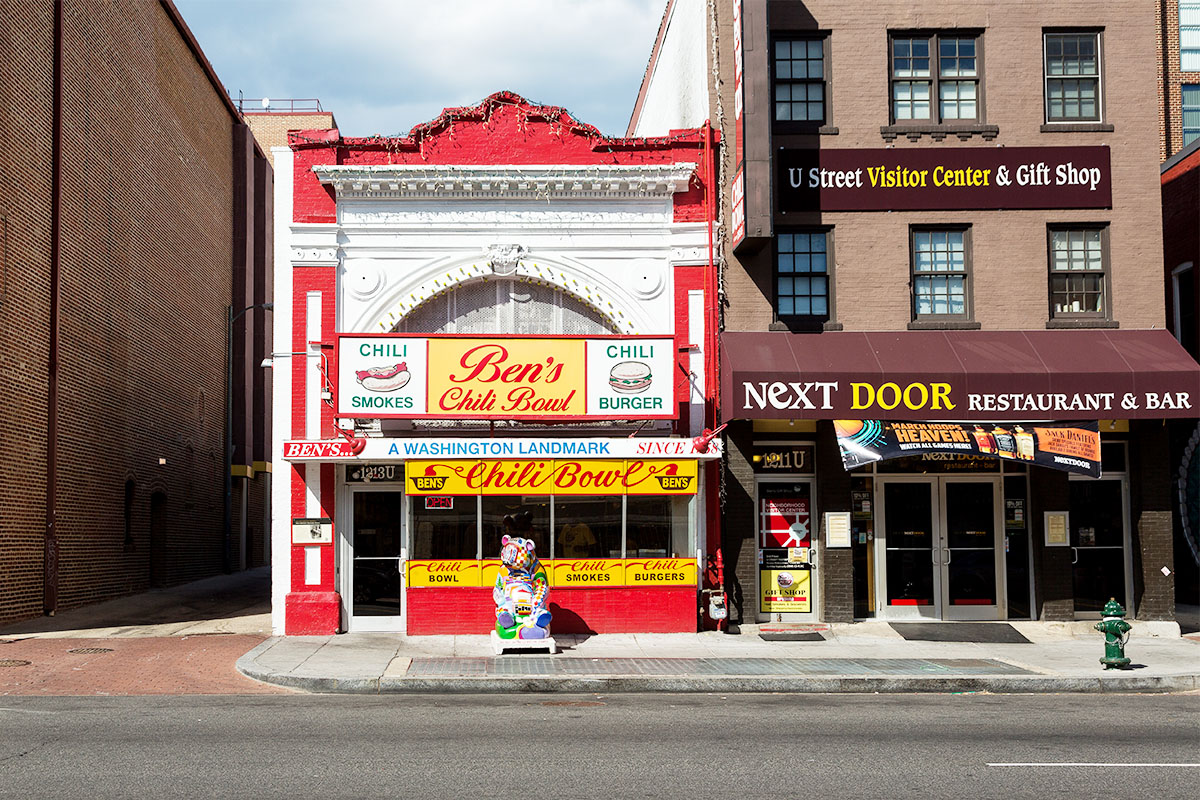 Fewer than 2 miles east of Adams Morgan, music enthusiasts and artists will also feel at home in U Street. Unlike its neighbor, a nearby Metro station provides easy access in and out of this neighborhood. Once called a "Black Broadway" because of its talented African American artists, writers ,and musicians, U Street still celebrates music and the written word. Live music defines U Street with local venues such as The 9:30 Club and U Street Music Hall.
No description of U Street would be complete without mentioning Ben's Chili Bowl. Ordinary residents and famous visitors such as former President Barack Obama have all eaten the same Ben's chili cheese fries and chili dogs.
Spots to Check Out
Dukem: Here you can enjoy delicious stews as well as live jazz music with an Ethiopian twist.
Busboys and Poets: Inspired by Langston Hughes, Busboys is a social justice-oriented bookstore and cafe that hosts spoken word nights and a variety of events featuring activists and aspiring artists. The cafe now has several locations throughout the DMV area, but this was its first.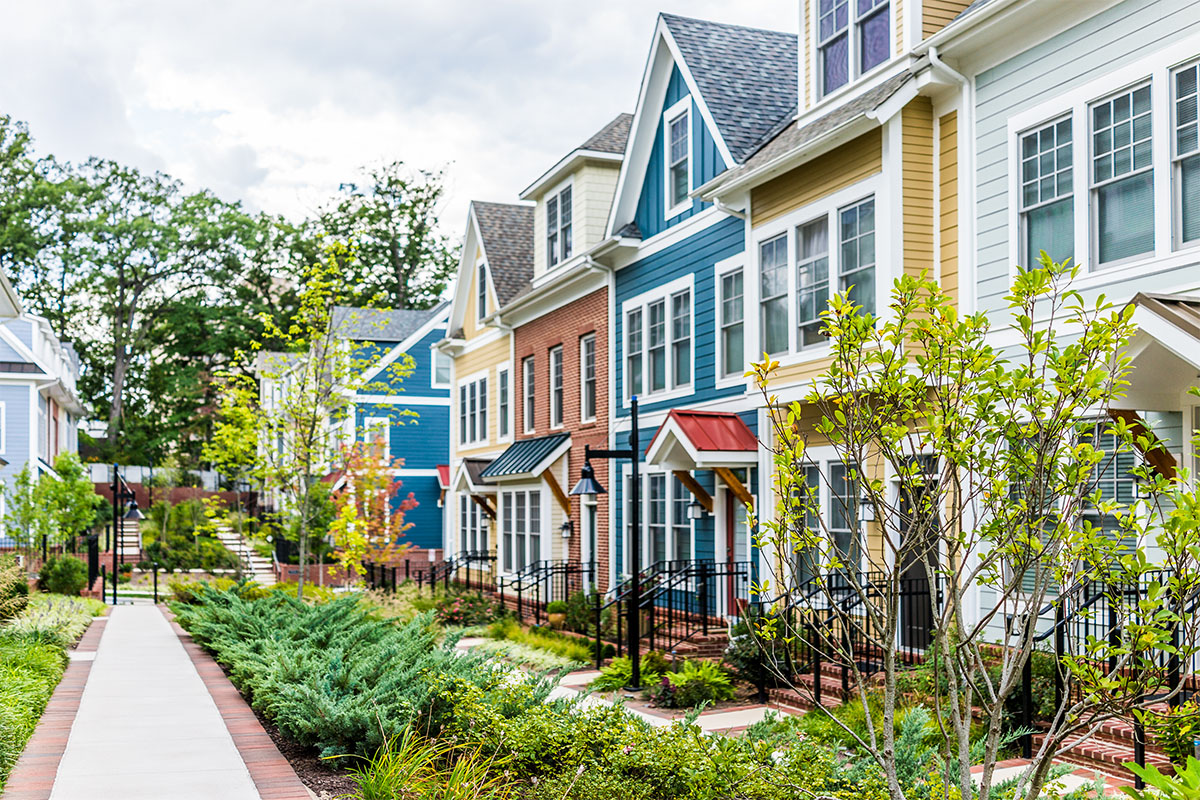 One of the first local terms D.C. residents learn is DMV. The Metro line connects D.C. to the bordering suburbs of Maryland and Virginia. Thus, many locals travel with ease between the three areas. If you are willing to venture a bit further out on the Metro line into the suburbs, you'll continue to find a diverse display of dining options, housing, and entertainment.
Silver Spring is a quickly developing D.C. suburb with affordable prices and entertainment in both musical and visual arts. Downtown Silver Springs area contains cultural bars, restaurants, and live music. Concerts at The Fillmore offer an intimate concert feeling with artists from many genres.
A quick Uber ride away from the Metro unveils some of Silver Spring's plentiful dining options. Mrs. K's Toll House is a longtime dining spot in Montgomery County with an extensive wine selection, charming antique decor, and picturesque gardens. If you can, visit Mrs. K's Toll House for Sunday brunch on a warm spring or summer afternoon.
Other Spots to Check Out:
Kaldi's Social House: Kaldi's corner side location, modern coffee shop aesthetic, and tasty pastries offer a hip escape from the city.
AFI Silver Theatre and Cultural Center: Skip AMC and watch a classic film at this cinema. The three-screen theater features international filmmakers during several annual events such as the African Film Festival and Latin American Film Festival.