4 D.C. Neighborhoods to Live in if You Want to Be Near Politicians
Few cities are identified by one singular occupation the way Washington, D.C. is identified by politicians. Being the hub of our nation's government means the District is home to many of America's most powerful political players. If you're planning to live in D.C. and hope to spot a senator or snag a congressperson's ear on your way to work, there are a few neighborhoods you might want to consider.
Kalorama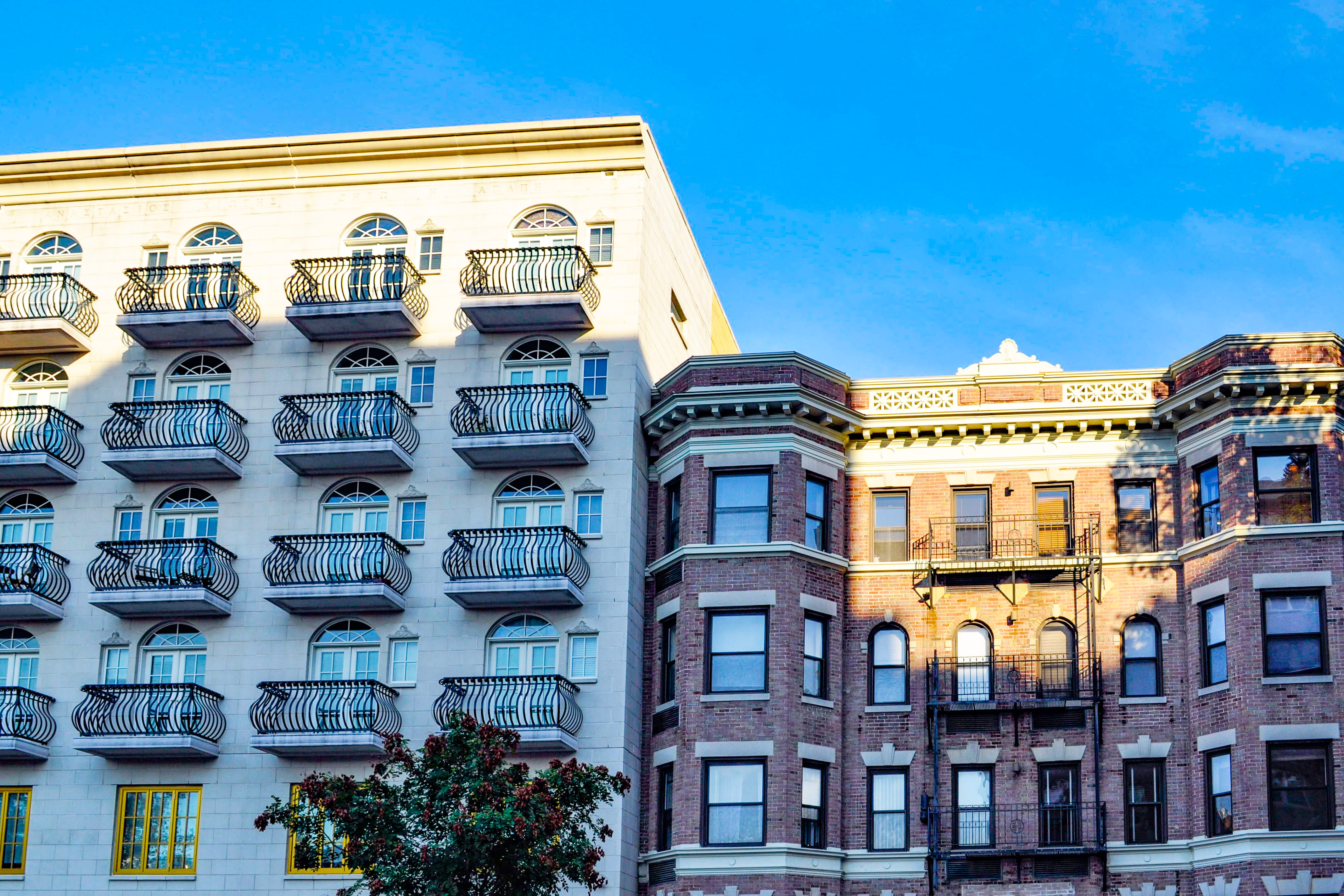 Kalorama has quickly become one of D.C.'s most politically packed neighborhoods. Most notably, former President Barack Obama has made this neighborhood his home, at least until his youngest daughter finishes school.
This northwest neighborhood also boasts quite a bit of political diversity. The Obamas live a short walk from Ivanka Trump and Jared Kushner, who moved to D.C. at the beginning of this year when President Donald Trump took office.
Secretary of State Rex Tillerson also calls Kalorama home, according to Curbed DC. Tillerson now lives in a single-family home previously owned by AOL executive Richard Hanlon.
Kalorama is one of many neighborhoods in D.C. that offers a cozy aesthetic despite being well within District limits. However, a short walk will bring you to the hustle and bustle of Dupont Circle and Downtown D.C.
Capitol Hill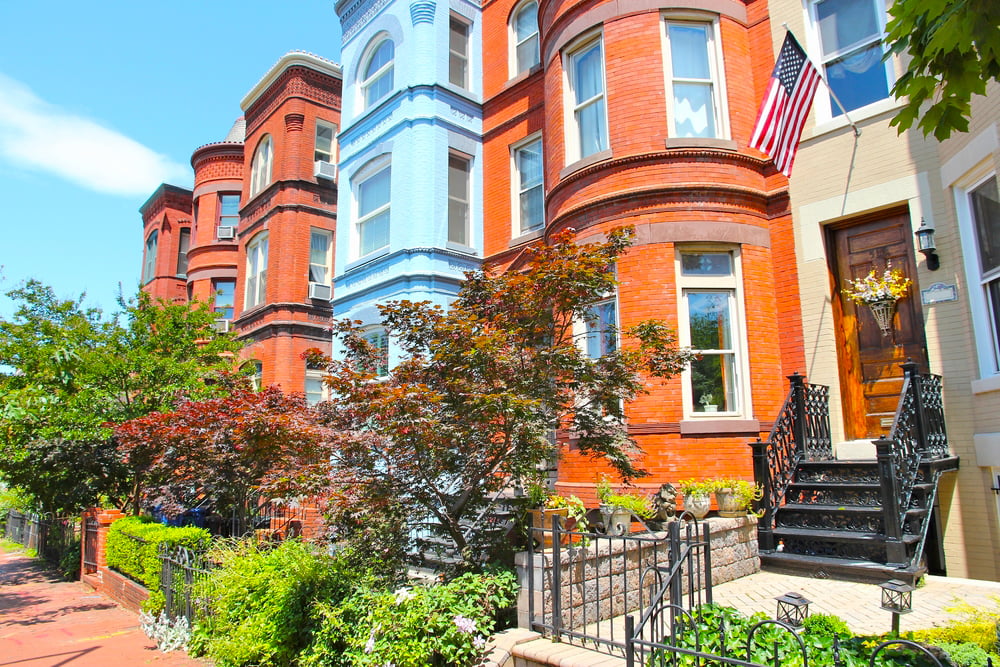 It's not surprising that Capitol Hill would make this list. After all, the overwhelming majority of politicians have offices on the Hill. What may be surprising, though, is the number of politicians who call those offices home. According to NPR, dozen of politicians sleep in their Capitol Hill offices at night.
Among those is Speaker of the House Paul Ryan, who told CNN the arrangement is more convenient. Given the long hours required by the job, many congresspersons tuck in well after midnight, and wake up early the next day. These lawmakers also spend very limited time in the District — only when Congress is in session — so it wouldn't make sense to lease a home for the entire year.
Some politicians do, however, choose to have a home away from home. This is the case for Senator Bernie Sanders, who, according to the Washingtonian, lives in a simple one-bedroom home just a few short blocks from the Capitol Building.
For those who do live there, Capitol Hill is full of historic charm, small businesses, parks, and monuments. Residents feed off of the energy of the high-stakes area, while still enjoying a more suburban vibe.
Georgetown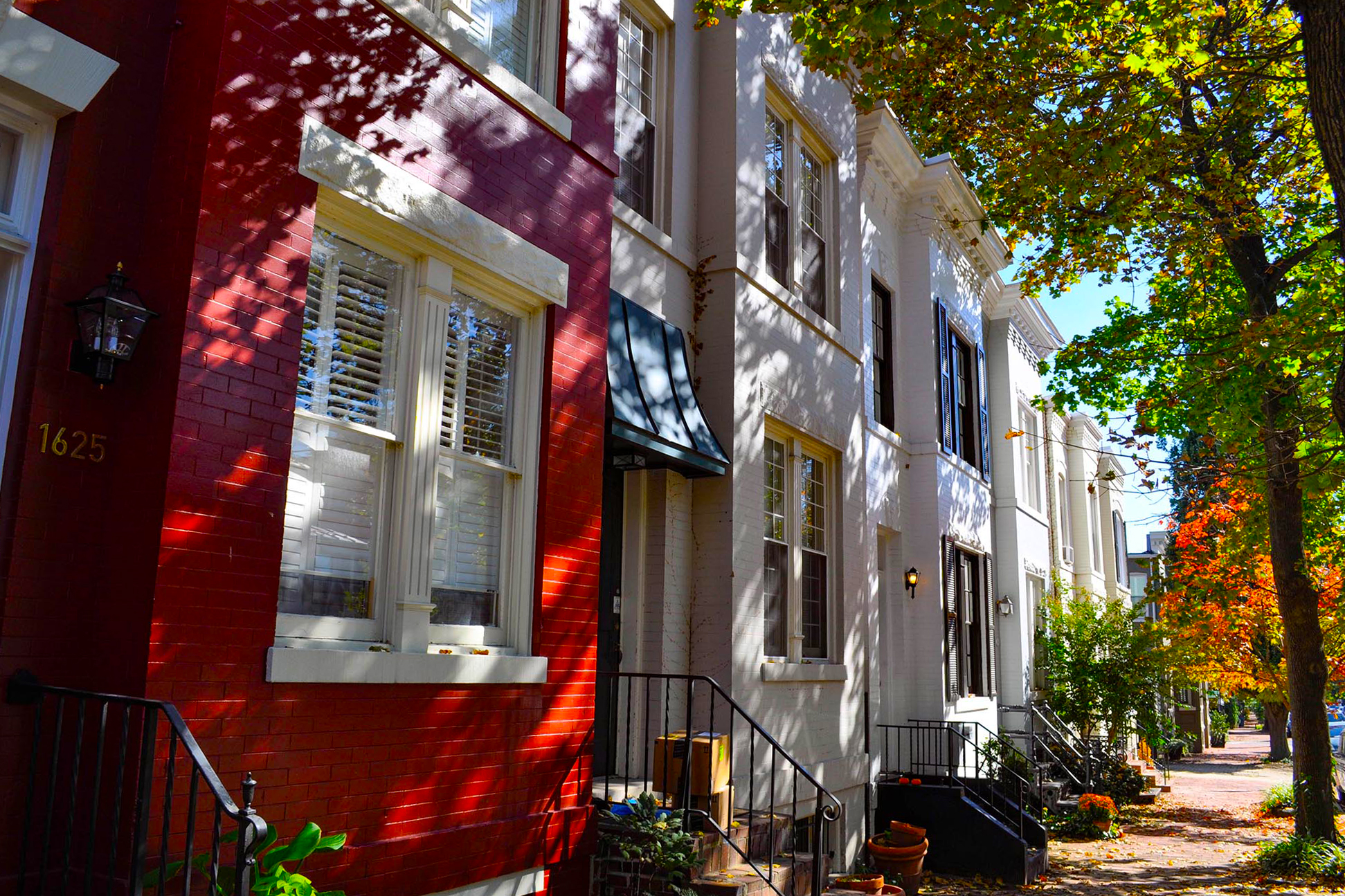 The rowhomes of Georgetown are no stranger to politicians and influencers. According to the Washingtonian, Georgetown was once the neighborhood of John F. Kennedy when he was a senator. Thomas Jefferson also lived in Georgetown while he served as vice president, per the Georgetowner. This historic neighborhood is well balanced, boasting big-name brand stores as well as small businesses, countless restaurants, parks, and a waterfront.
Today, former Secretaries of State John Kerry and Madeleine Albright call Georgetown home, the Georgetowner noted.
D.C. Suburbs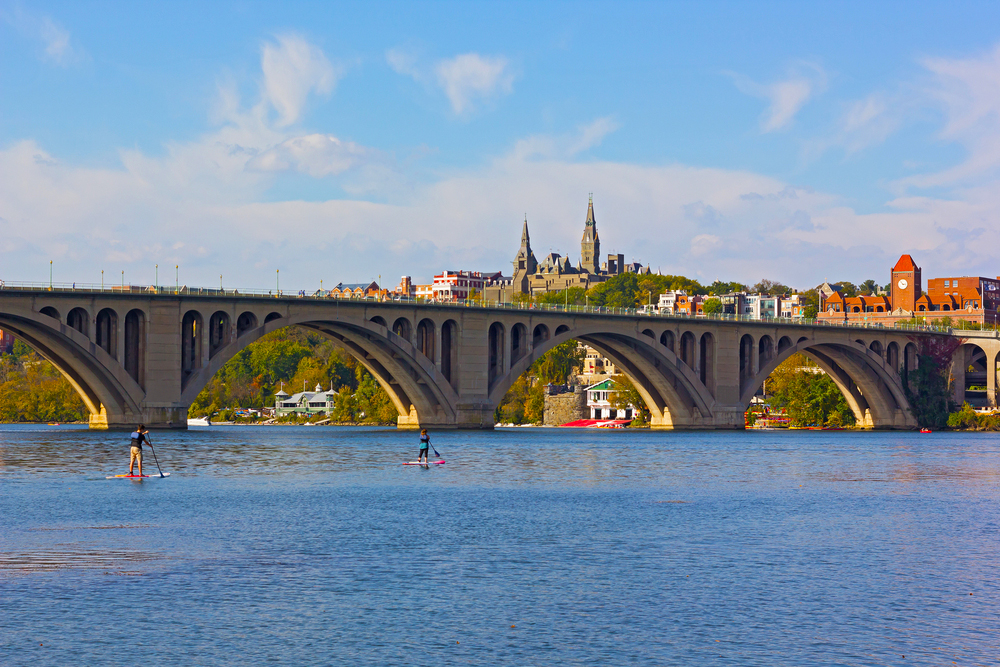 Many politicians choose to live outside of the District, putting their roots down in Virginia, or Maryland.
Ben Carson, secretary of housing and urban development, is one such individual. He calls Vienna, Virginia his home, according to Curbed D.C. Vienna boasts a great deal of history while still offering modern homes that are more affordable than those within District limits. Getting into the city isn't too difficult, as the Metro's orange line has a stop in town.
McLean, Virginia, has the same suburban feel as Vienna, and offers an easy commute into the city. Colin Powell, former secretary of state, calls this town home, according to Bigwig Digs.
For those looking to catch a glimpse of political celebrities around D.C., these neighborhoods may be a good start. However, D.C. is a small enough city that if you spend enough time here, you're bound to run into someone just going about your day-to-day routine. I almost ran into John Kerry just walking along the sidewalk as he headed to lunch. In case you were wondering, he seems to be a Sweet Green guy.