National Real Estate
4 Neighborhoods Millennials Love in Raleigh
The job market is insanely good right now in Raleigh-Durham—so much so, that the ever-motivated millennial crowd is one of the fastest growing age groups in the area. With evolving interests and needs, this group is finding an ideal match in the Triangle, where new shops, restaurants, and entertainment venues are popping up on a daily basis. The craft beer scene is top notch, the housing market is for buyers, and there are careers aplenty for those in design, tech, marketing, and business. These 4 neighborhoods are millennial havens: and it isn't hard to see why.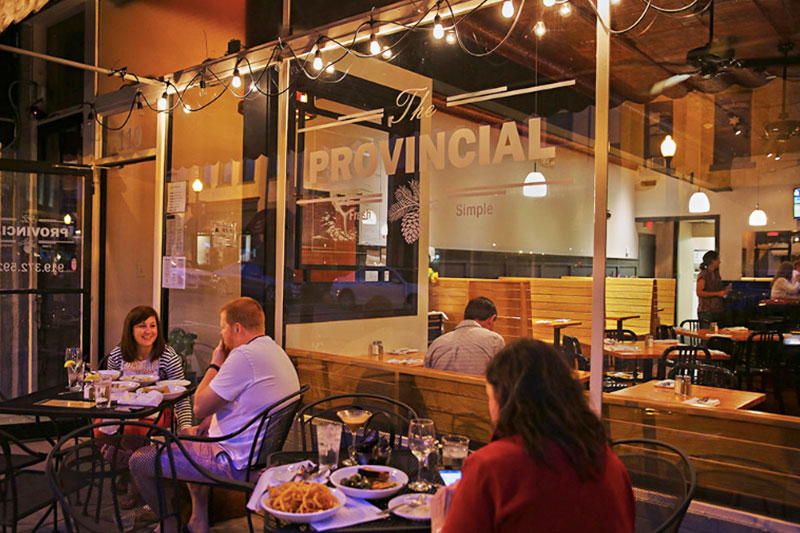 View homes for sale in Apex
In its home arsenal, Apex has some great new builds near excellent schools. Those looking for a bit less action than being in the heart of the city can find themselves thriving in Apex. This slice of the Triangle is home to approximately 50,000 people yet has the simultaneous look and feel of a small-town with larger-than-life amenities. The restaurant scene here is world-class, with diverse cuisine options that include Mediterranean, Mexican, Thai, and even Belgian. If you're in hot pursuit of a quality lifestyle with an easy commute to downtown Raleigh, Apex will be the peak of good living for you.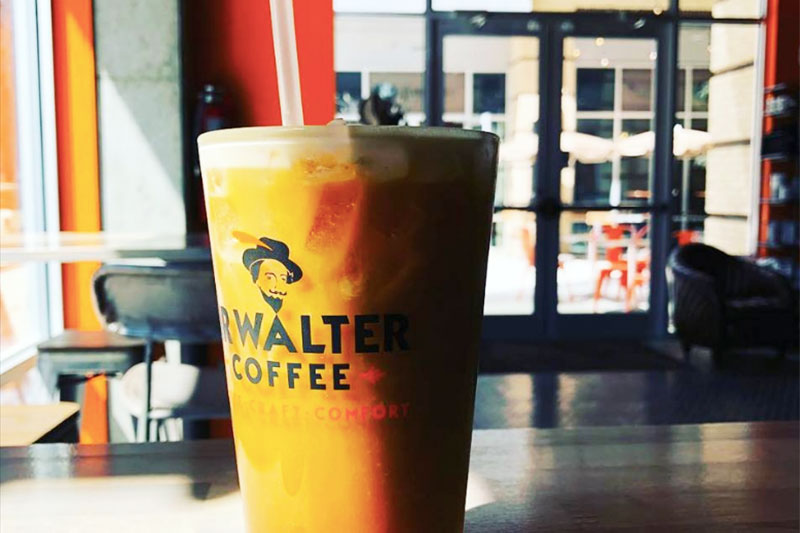 On the outskirts of Downtown Raleigh lies East Raleigh: an area of the city with tons of old-school charm. Options for fixer-uppers abound in this area, along with homes that have already been fabulously flipped and are move-in ready. East Raleigh offers a ton of curb appeal with homes that are rather spacious considering their proximity to downtown.
East Raleigh boasts some quality bean roasts too. Sir Walter Coffee is home to some of the best coffee you can get in the Raleigh-Durham metro area. East Raleigh's caffeinated citizens enjoy a relatively calm neighborhood, which is ideal for those seeking a bit of respite while still being near the all the downtown action.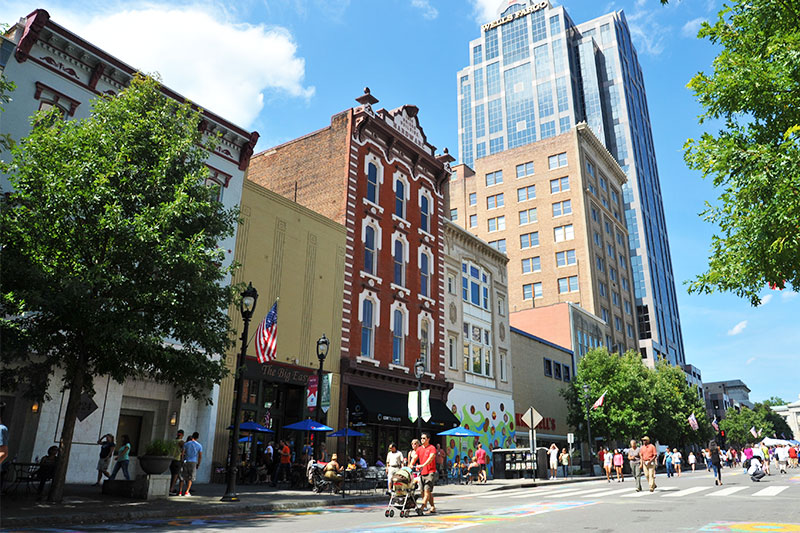 If you want to be right in the midst of the greatness that is Raleigh, live in Downtown. There are various districts, like in other bigger cities, and the arts are as steadily on the rise as the new developments being built to meet the housing demand. Also, in keeping with the trends in other cities, you'll get less house for your money in the area—but make up for it in ease of access to some of the best bars, cafes, restaurants, and venues. You can still expect to find something within your budget; That is, if you don't spend all of the budget on food. The restaurants in Downtown are notoriously good, fitting every palate and dietary need with ease.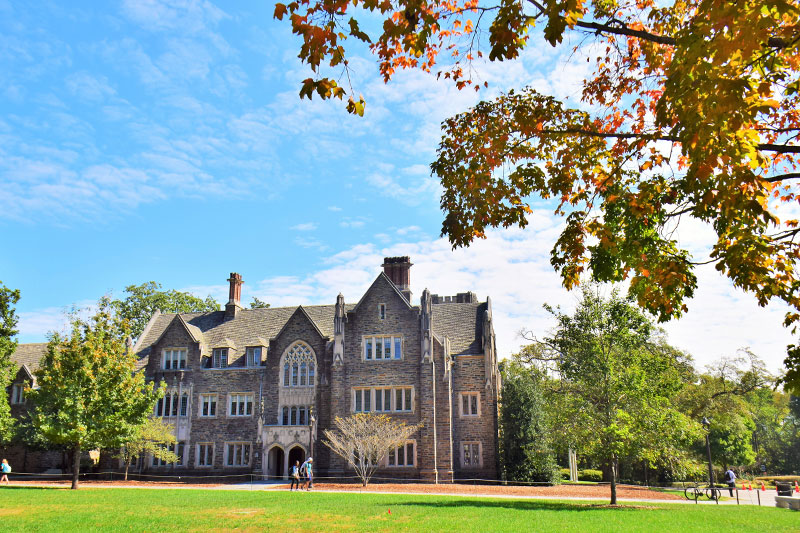 View homes for sale in Durham
Don't discount the "DU" of "RDU"—Durham is an incredible spot for the younger generation. Home to Duke University and North Carolina Central, the area is already quite young. Durham has amazing period homes with lots of character but also offers newer builds and condo options too. You'll get a lot more for your money in this area. Durham has countless breweries, dog parks, venues, and restaurants where you can get to know other locals in the area.