Austin Local Life
4 Things I've Learned Living in Austin for a Year
After spending over a decade in New York City's fast-paced environment, I felt ready for a change. I'm a city girl at heart, so moving to the suburbs or the country didn't feel like an option, but a smaller urban center with an individualistic spirit would suit me perfectly. I considered a few options and did some research, eventually deciding to head down south to a city that takes pride in "keeping it weird"—the Texan capital of Austin.
I've been in Austin for just under a year now, and adjusting to this unique place after many years in a larger city has taught me plenty of valuable lessons.
Austin's not a Late-Night City, but Still Plenty of fun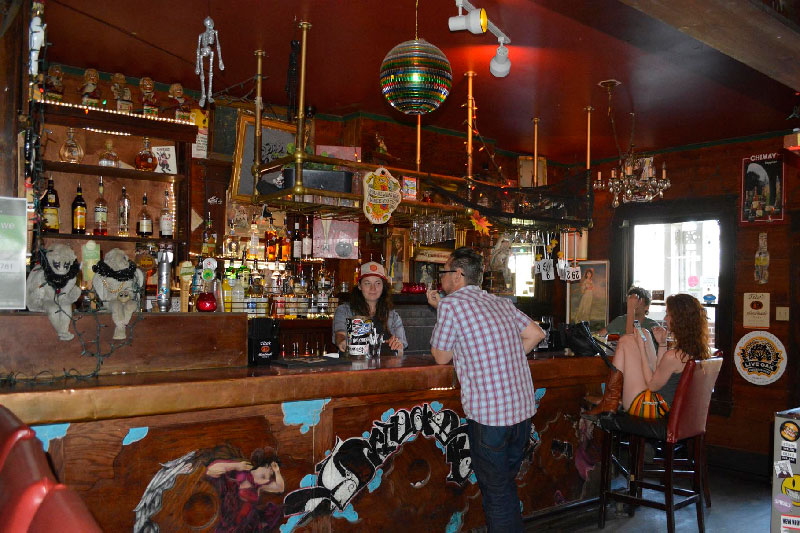 When you're a long-time New Yorker, it's easy to forget that the "City That Never Sleeps" operates on an atypical late-night schedule. My first weekend in Austin drove this point home; Austin bars have an official "last call" at 2 a.m., with many locking the doors at midnight. Accustomed to the 4 a.m. (and sometimes later) closing times of NYC nightlife, this seemed surprisingly early, and Austin's comparative lack of late-night dining options certainly didn't help matters.
But after a few weeks, I learned that while Austinites wrap their evenings up a bit earlier, they take full advantage of the time they have available for raucous evening pursuits. The generally-pleasant temperatures of Central Texas allow Austin a year-round outdoor drinking culture. I quickly came to the conclusion that enjoying a locally-crafted beer on an outdoor patio at Hank's in Windsor Park or Loro in South Lamar in the dead of winter is better than huddling in an NYC bar at 3:30 a.m. on a 10-degree January morning.
Outdoor Culture Brings all Austinites Together (as do Adorable Pups)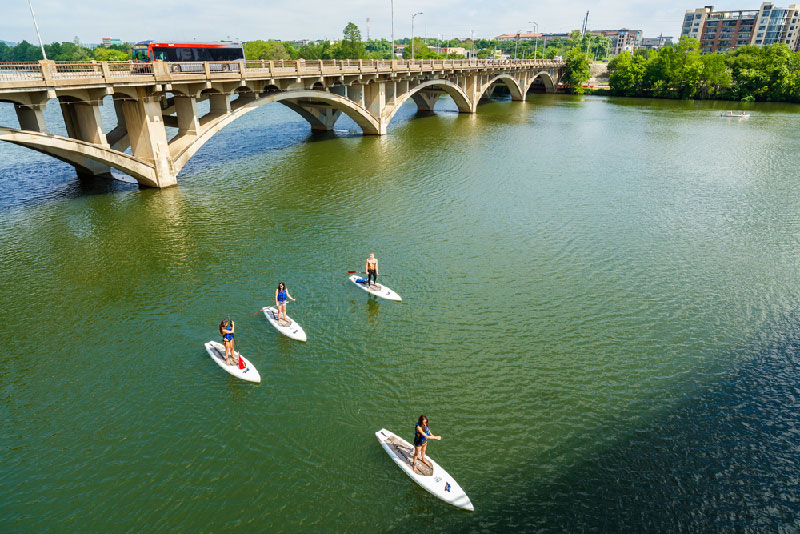 New Yorkers definitely give their Fitbits a workout on a daily basis, but a lack of open greenspace prevents NYC from becoming a desirable destination for rugged outdoorsy people. In Austin, residents can immerse themselves in a culture that values athletic pursuits and nature exploration. Whether you prefer the rush of tubing the Guadalupe River (maybe with a beer in hand), hiking one of the many well-trodden paths of the Barton Creek Greenbelt or Mount Bonnell, or engaging in two-wheeled adventures on the Ann & Roy Butler Hike and Bike Trail, you'll be in good company among the active population of this city.
If you prefer to get outdoors with a four-legged friend in tow, you'll be glad to learn that Austin's become one of the most dog-friendly cities in the nation. Dog ownership is on the rise, and nearly every park in Austin features dog runs, designated off-leash areas, and waste-bag stations.
Neighborhoods are Changing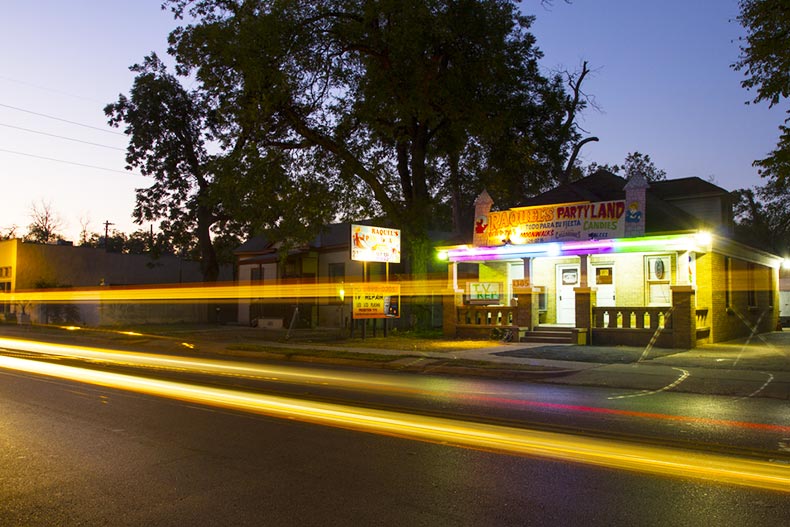 Throughout the country, major metropolitan areas are constantly changing, occasionally bearing witness to growth and transformation. Austin is definitely no exception. With an influx of well-heeled residents and new businesses, the Texas capital is seeing huge amounts of growth occurring rather quickly.
Neighborhoods, like East Austin, now host hip new bars, trendy restaurants, and luxury housing developments. More capital investment in infrastructure and further housing projects provide a positive change for such neighborhoods, but residents can still remain respectful of an area's history by being involved in the community and patronizing local businesses.
It Will Always be the Lone Star Capital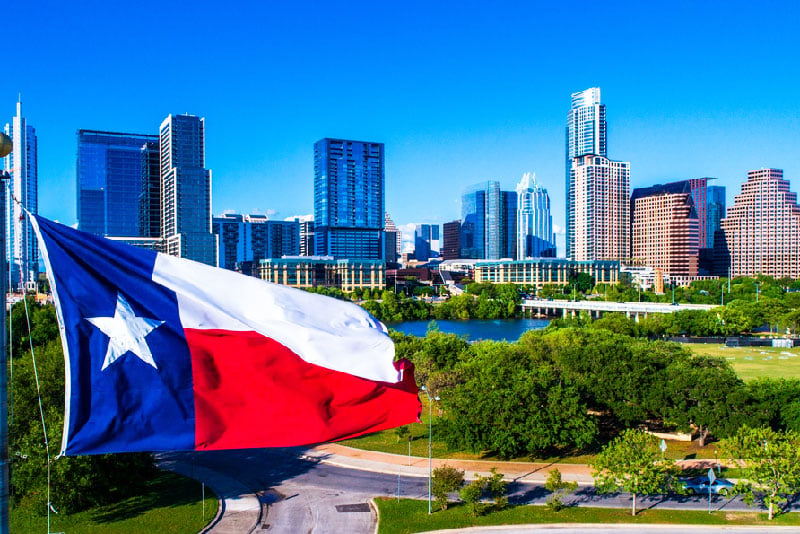 Moving from a hyper-liberal city like NYC, I worried that settling in red-state Texas would be a jarring challenge to my personal politics and social priorities. Austin, however, lives up to its open-minded and bohemian reputation. Activism is alive and well here, with mass demonstrations like the Women's March and the March For Our Lives drawing large crowds.
But while Austin certainly appeals to a cosmopolitan demographic similar to those in Brooklyn, Portland, and San Francisco, it also retains plenty of uniquely-Texan qualities. A love for barbecue and queso, a commitment to displaying the Lone Star flag wherever possible, and a love of bluegrass and two-stepping are just a few examples of Austin's state-specific identity. The combination of big-city finesse with Texan culture makes Austin an attractive spot for new residents.