5 Bay Area Bakeries Perfect for Pie on Pi Day
Let's face it — carbs taste pretty darn good. Whether you're enjoying a gluten-free breakfast bagel sandwich with bacon and egg, a cinnamon donut filled with maple cream cheese, or a soft, moist slice of heavenly chocolate cake, you're guaranteed to please your palate.
We haven't even touched on pie and what better day is there to eat that than March 14th, a.k.a. Pi Day. Sure, it's called that because it's 3/14 (and if you don't know what that means, you didn't pay attention in math class), but because pi sounds a lot like pie, it's also become one of the best times of the year to enjoy your favorite baked pastry.
Now that you're salivating, let's introduce you to some of the best bakeries in the Bay Area. Neighborhoods.com has done the research, narrowed down the choices, and we can safely say that these are five of the best places to get your sweet fix, be it on Pi Day or any other day.
Mr. Holmes Bakery - San Francisco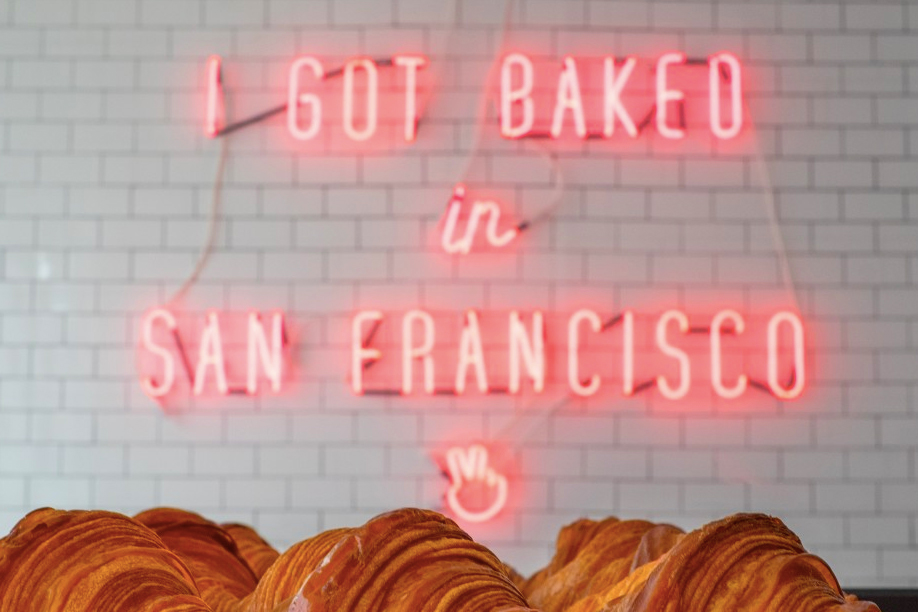 While Mr. Holmes Bakery didn't exactly invent the cruffin, the owner claims to have brought the croissant-muffin hybrid pastry to San Francisco. The bakery does serve other pastries, but it's the cruffin that gives this place a line out the door. These croissants are baked like muffins, giving them all the butteriness of a croissant and all the moistness of a muffin, and every day offers a different flavor of sweet cream. The bakery doesn't bake very many of their cruffins (they make only 120 on most weekdays), so they're often sold out within minutes.
Peters' Bakery - San Jose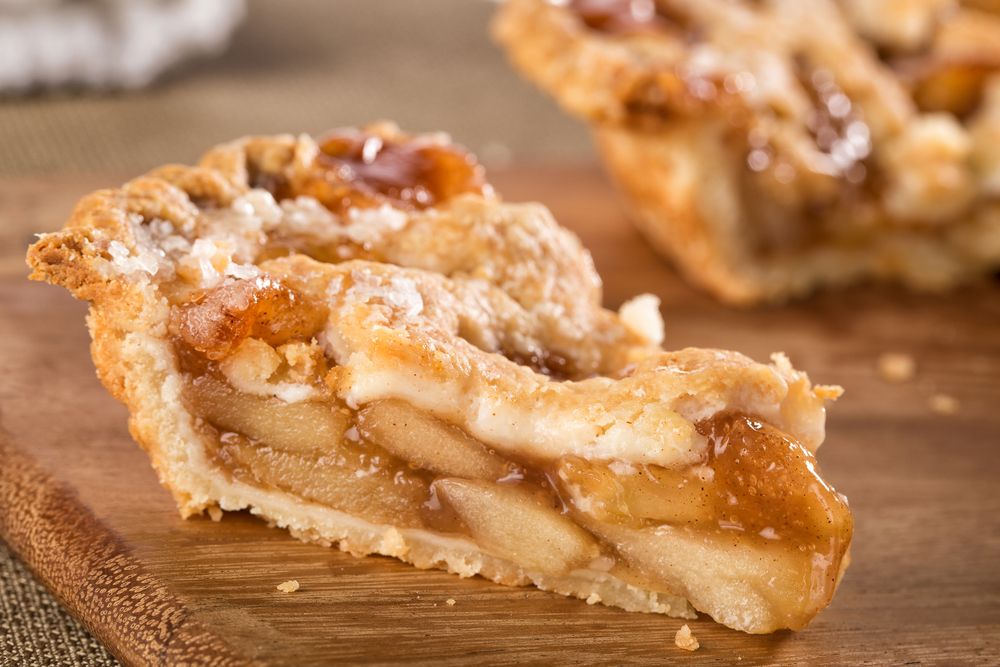 This bakery in the Alum Rock neighborhood of San Jose serves a wide variety of different baked goods. While the quality of the pastries is high, the bakery definitely does not skimp out on quantity, either. From burnt almond cakes to a dozen flavors of donuts to pretty much every type of Danish you can think of, this bakery is perfect for picking up breakfast, dessert, or even a birthday cake. Peters' has been a San Jose fixture for decades, having opened its doors in 1936.
Bunso Breads - Dublin
This home bakery in Dublin is truly a one-of-kind business. The Filipino bakery led by Rina Cajayon, the chef behind all the goodness served here, specializes in making Filipino breads. From cheese ensaymada balls to pan de ube to senorita bread, these are traditional Filipino baked goods that cannot be found at many bakeries in the Silicon Valley. Bunso Breads does not have the fancy setting and bells and whistles that some other shops do, as the business is run out of a home, but the home-made foods are enough to stand on their own.
La Farine - Oakland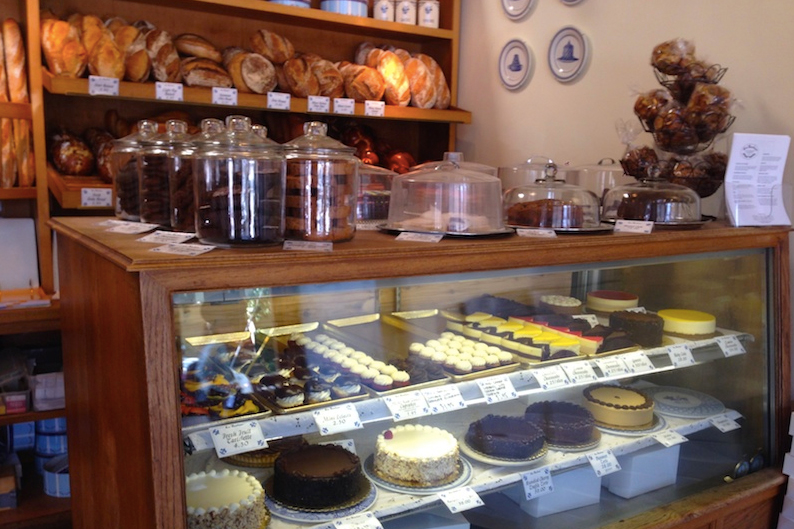 Located in the Fairview Park neighborhood of Oakland, La Farine is a blink-and-you'll-miss-it bakery on College Avenue. It may not be the most well-known bakery in the Silicon Valley, but those who do know it rave about it. Some come here specifically to pick up fresh bread for use in making sandwiches, while others like the fruit tarts and Jezebel cookies (featuring chocolate chips, cranberries, and nuts). You can also purchase king cakes for Mardi Gras and even wedding cakes.
Esther's German Bakery - Los Altos
This German shop in Los Altos' San Antonio Shopping Center is actually part-restaurant, part-bakery. Esther's is a hidden treasure tucked away behind a Trader Joe's. While most people won't even notice this hole in the wall, people in the know come here for the cozy atmosphere and reasonable prices. The bakery portion sells a variety of different pastries and cakes, as well as freshly baked bread. Sample a cheese pretzel or poppy seed coffee cake. As for full meals, you can order beef rouladen, sauerbraten, or even a "Bavarian breakfast," which includes white sausage and a soft pretzel with mustard. The restaurant also serves sweet breakfasts, such as apple pancakes.