5 Family-Friendly New Year Activities in Dallas
5 Family-Friendly New Year Activities in Dallas
There's something very special about celebrating the coming of a New Year. Taking time to say hello to 2017 with the family is a great way to end the holidays with a bang. That's especially the case if you are lucky enough to live in Dallas.
While there are an abundance of hopping parties and events for adults, you'll find a number of fun venues that are family friendly and fun for all ages. Here are just five of the happening places you can sing Auld Lang Syne.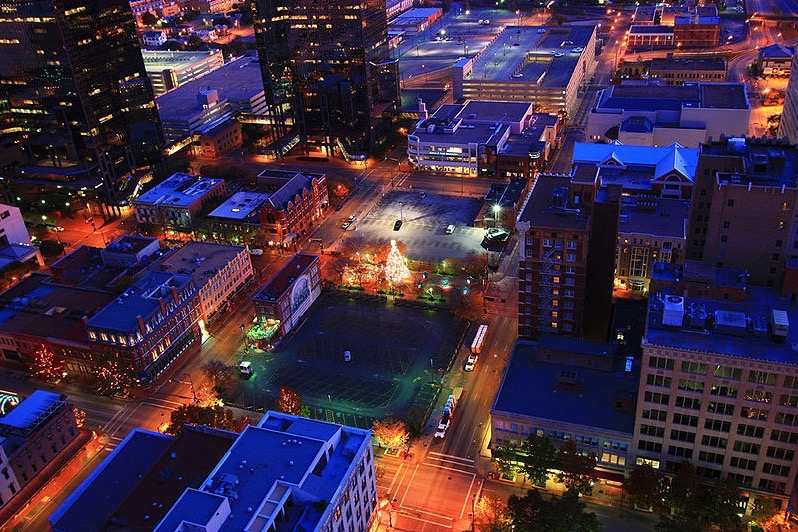 If you thought you enjoyed Christmas lights, you'll love this New Year's Eve Paradise of Lights. The management repurposes the popular lights and attractions that lead up to Christmas with an amazing display of more than four million lights welcoming the New Year. Strolling through the world's longest lighted tunnel is a symbolic way of walking from the old and into the new.
This popular show that features knights and fair ladies puts on a special version for families on New Year's Eve. Everyone who attends the late show receives special items to help welcome in the New Year, and all the festivities are focused on the magic moment. This is a great way to have a great meal, enjoy the jousting knights, and end the evening with a safe and fun celebration.
Just a quick drive west from Dallas on Interstate 20 or 30 and you can have a one-of-a-kind experience at this world-famous zoo. What starts as family time allows parents to leave the kids with zoo employees for the night then take off and go celebrate with other adults. Registration is required because this is a very well-planned overnight event that provides dinner, up-close encounters with a variety of animals, snacks, moonlight safaris through the zoo, crafts and fun games. The kids get a breakfast before parents pick them up.
Event Ask the kids and they'll clamor for a special New Year's Eve in this safe and comfortable environment. You'll find something for everyone, from bowling to rock climbing to laser tag, along with video games and bumper cars and more. For New Year's Eve there is a buffet that will please any appetite from kids to adults.
This is another very popular event just a short drive from Dallas. In fact, it's a great place for adults to head after leaving kids at the Fort Worth Zoo, or they can bring the whole family. The events in the Square go all day, but the special New Year's events rev up starting around 10:30 p.m. The festivities are free, but there are plenty of places to purchase food, drinks, and snacks. Regardless of the age, everyone will enjoy live music, fireworks, and the traditional New Year's countdown.