5 L.A. Neighborhoods That Are Great for Date Night
5 L.A. Neighborhoods That Are Great for Date Night
When it comes to planning a date, choosing where to go and what to do can be a challenge. Thankfully, Los Angeles is home to countless places to go and things to do. So, if you're looking for that perfect spot for a perfect date, we've got you covered with these five LA Neighborhoods that have just what you're looking for.
Malibu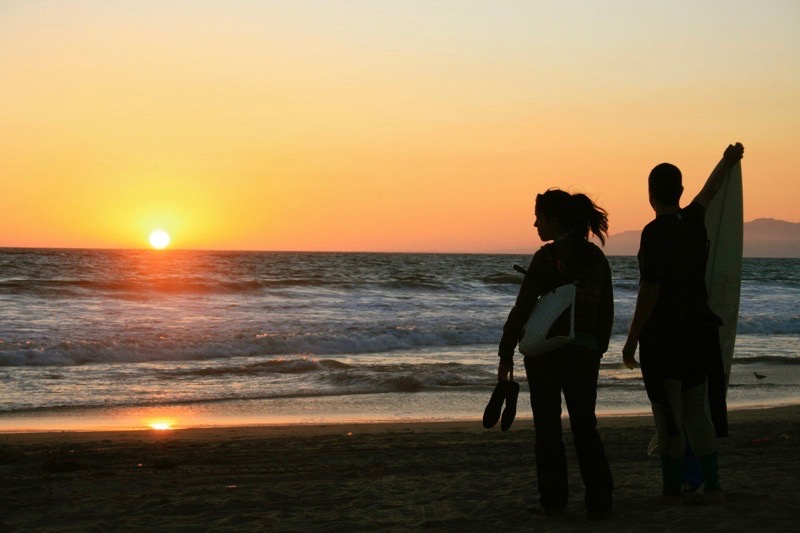 Few things are as quintessentially California as Malibu. Located along the Pacific Coast Highway, Malibu's sandy beaches, crashing waves, and tree-lined streets are great for those who want to spend their dates under the California sun. Surf lessons are a fun way to spend the day with your partner as you both catch some of the nicest waves in Southern California. If looking at Ancient Roman artwork in a reconstructed Roman Villa sounds more like your cup of tea, the Getty Villa is home to both beautiful art and views. No date would be complete without drinks and dinner at sundown along the Pacific Ocean.
Downtown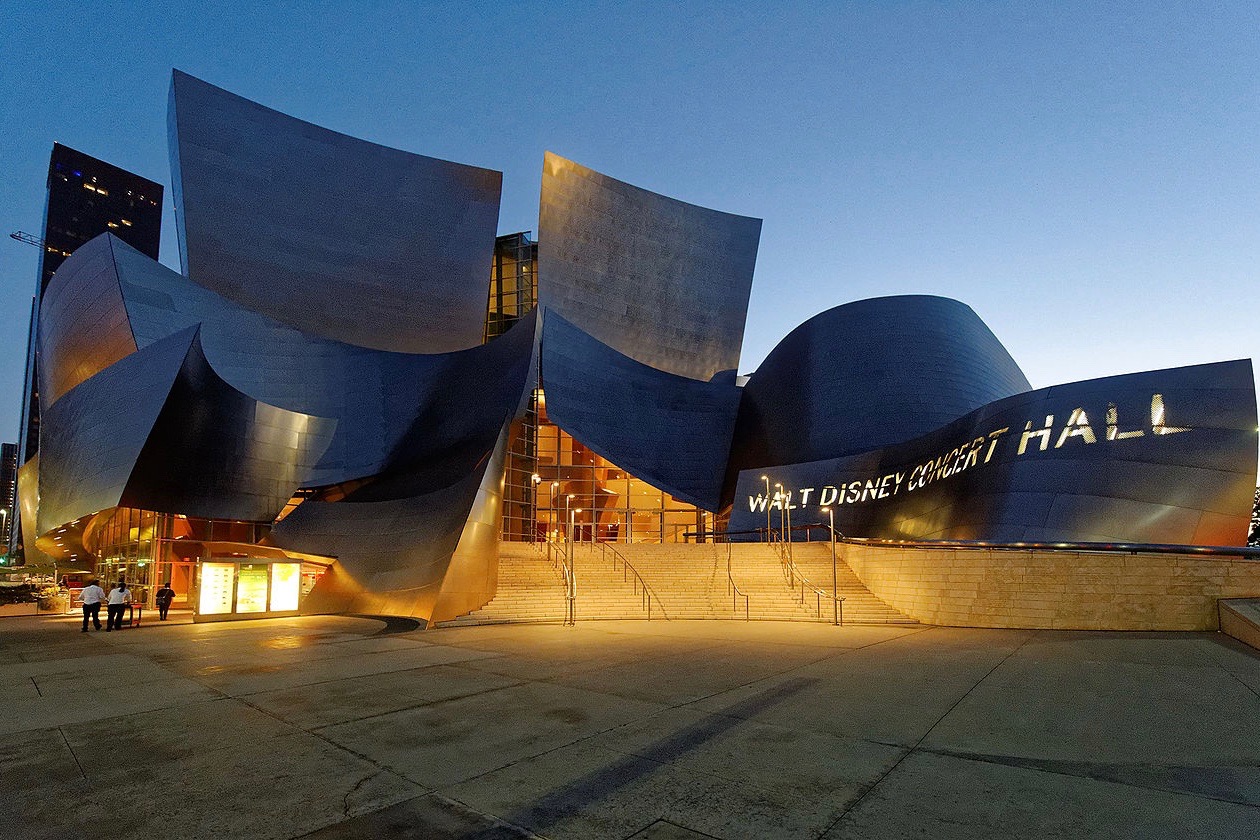 Long considered a relic of years past devoid of modern attractions, Downtown Los Angeles has spent the last decade reinventing itself as one of the city's premiere nighttime destinations. Packed with wonderful Art Deco buildings and world-class museums, Downtown is the quintessential neighborhood for enjoying your first date or your hundredth.
One of Downtown's major draws is its wide variety of cultural attractions. Designed by the legendary Frank Gehry and opened in 2003, the Walt Disney Concert Hall is an excellent choice for couples interested in snuggling up at an opera or enjoying the latest from the Los Angeles Phil Harmonic. The venue's trademark architectural style is also great for photos.
Koreatown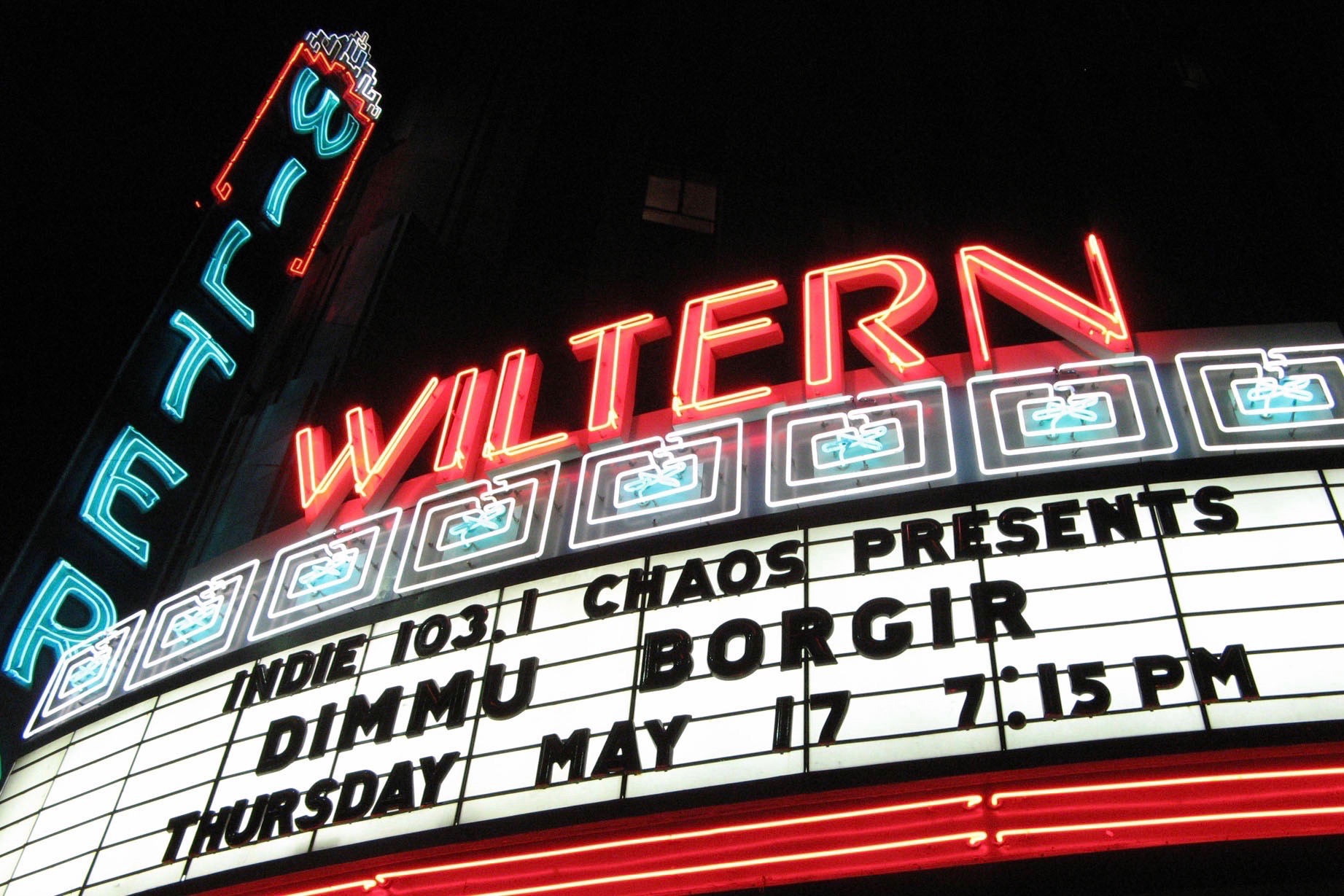 A melting pot of cultures and home to some of Los Angeles' most vibrant nightlife, Koreatown (known affectionately as K-Town by locals) is excellent for those couples who want a little adventure with their romance. Bright, beautiful neon signs beckon foodies from all walks of life who are interested in trying some of the most cutting edge cuisine in all of Los Angeles. And if you want to impress your date with your singing voice, dozens of karaoke bars line the streets and offer the perfect venue for a nightcap (or two). There is also The Wiltern Theater in the area if you want to catch a concert after dinner.
Venice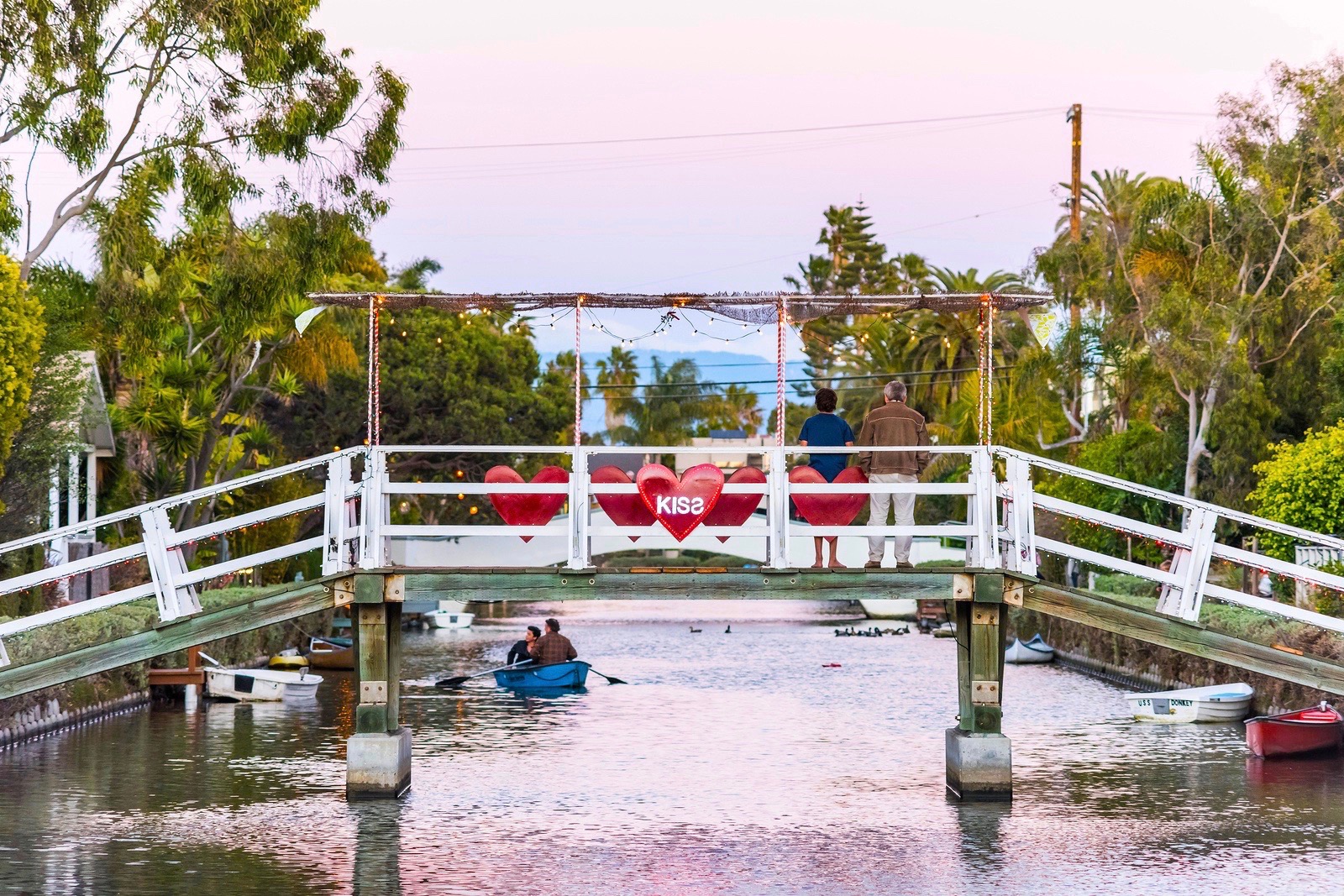 Originally built as homage to the canals of Venice, Italy, this incarnation is home to some of the most famous beachside property in the world. The Venice Boardwalk has a whole host of attractions, ranging from tandem bike rides to shows by local street performers. Venice also has world-class dining, but just make sure to have a reservation in advance as getting a table at one of the local hotspots is a challenge all its own.
Mid-Wilshire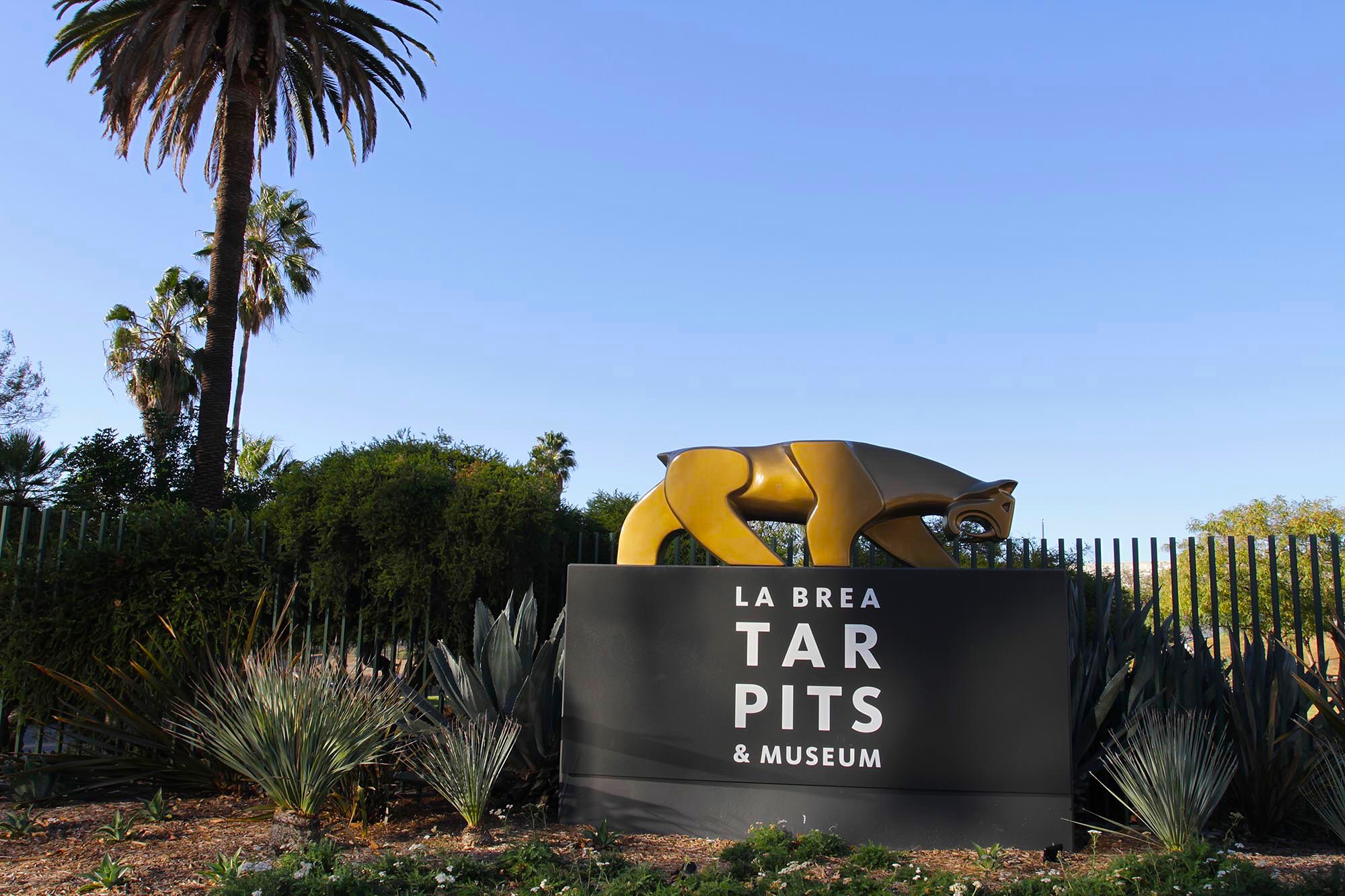 Home to the world-famous LACMA, La Brea Tar Pits, and Miracle Mile, Mid-Wilshire is the cultural hub of Los Angeles. Modern art is situated next to million-year-old dinosaur fossils, while comedy clubs and playhouses are perfect for when you want to simply relax and enjoy your evening with a loved one. Cooking classes along La Brea Boulevard are a fun way to wee whether or not your significant other has any talents in the kitchen.
Source:
Walt Disney Concert Hall [Wikipedia]
21 Perfect Reasons to Eat in Venice Beach [TimeOut]
A Guide to Miracle Mile [TimeOut]