5 Must-Visit Breweries in Santa Rosa, Microbrew Capital of the U.S.
5 Must-Visit Breweries in Santa Rosa, Microbrew Capital of the U.S.
According to Sonoma Magazine, the Bay Area's very own Santa Rosa was named the microbrew capital of the U.S. The title might come as a surprise, given the fame of beer-producing cities such as Portland, San Diego, and Denver.
But the proof is in the pudding, literally, as a website called Pudding used data from RateBeer to determine that Santa Rosa packs in more high-quality and award-winning breweries per capita than anyone else. In fact, the city's 11 breweries garnered an impressive A+ rating.
If this gives you the idea to head to Santa Rosa in order to sample the brews, here are five must-visits on your craft brewery tour.
Russian River Brewing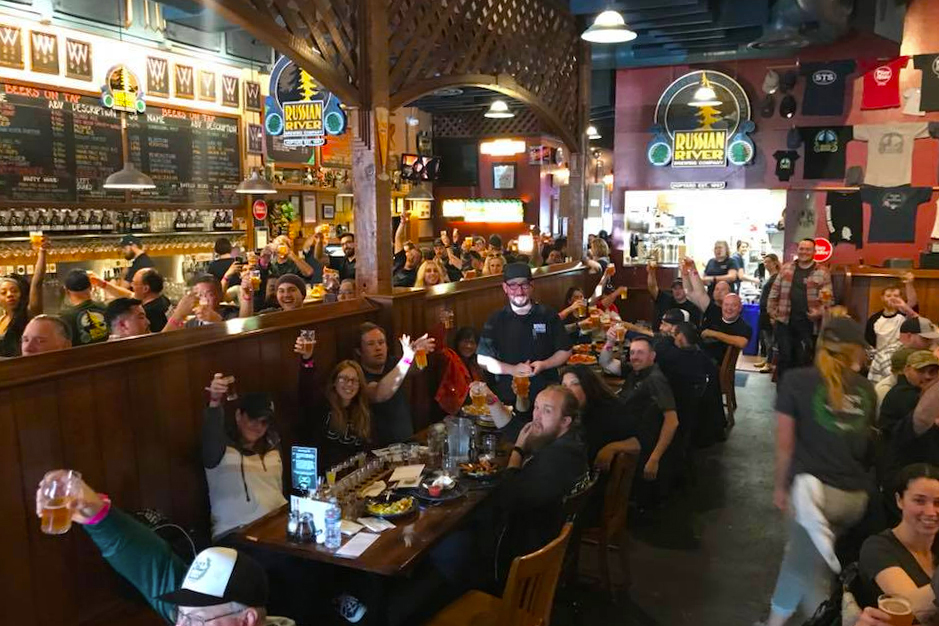 The line that frequently extends out the door at Russian River is a reflection of this place's popularity. Every weekday from 4 p.m. to 6:30 p.m. (and all-day on Sunday) is happy hour, a great time to sample their beers and food at a discounted price.
As for which brews to start with, Pliny the Younger was given the distinguished title of "World's Best Beer" by BeerAdvocate. Do we need to say anything else?
Bear Republic Brewing Co.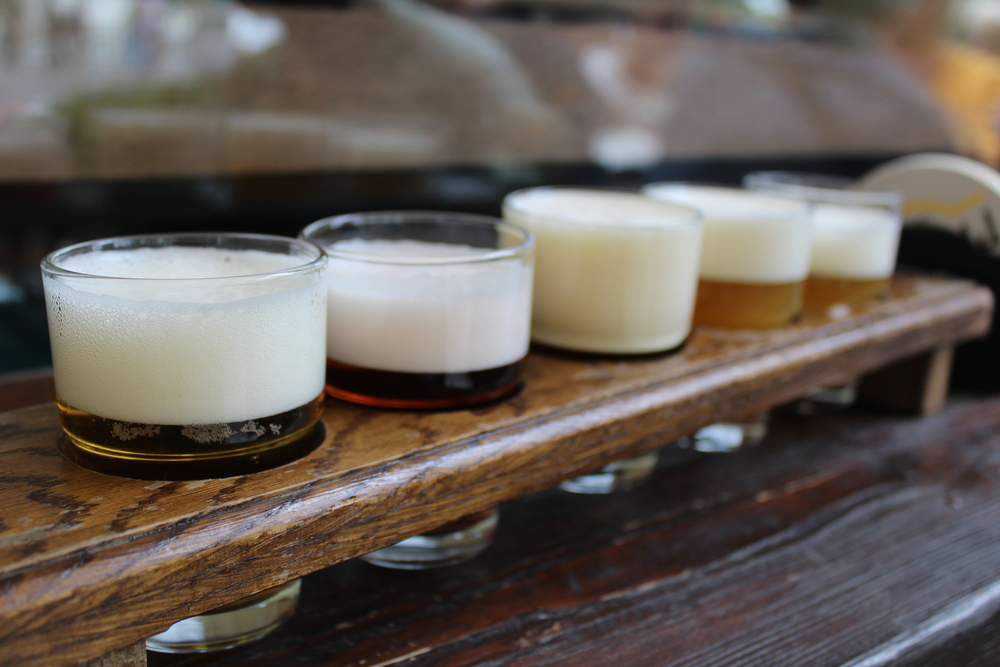 You might not expect a brewery nestled in the heart of Northern California's famous wine country to stand out, but Bear Republic has clearly proven doubters wrong. Celebrating 22 years, the brewery recently released its Legacy series, a collection of craft beers that have helped define Bear Republic over the years.
Not sure which day to visit? Try to plan your visit to coincide with one of the brewery's popular comedy nights. You'll get some laughs while trying their flagship IPA, Racer 5, or one of their specialty brewpub-only releases.
Shady Oak Barrel House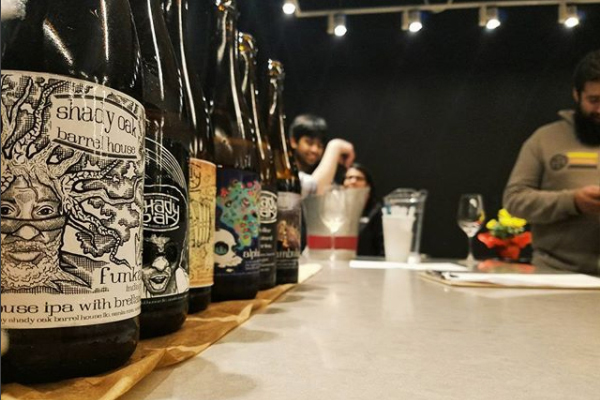 If you're a fan of sour beers, you'll likely be a frequent customer of Shady Oak Barrel House. The beers here are made with wild yeast, Brettanomyces, and a host of other bacteria that make them uniquely sour and more acidic than most. This up-and-coming spot may not have the name recognition of Russian River and Bear Republic, but it's clearly playing a big part in turning Santa Rosa into a major microbrew destination. The Funkatronic American Wild Ale is their top-rated beer on Untapped.
Moonlight Brewing Company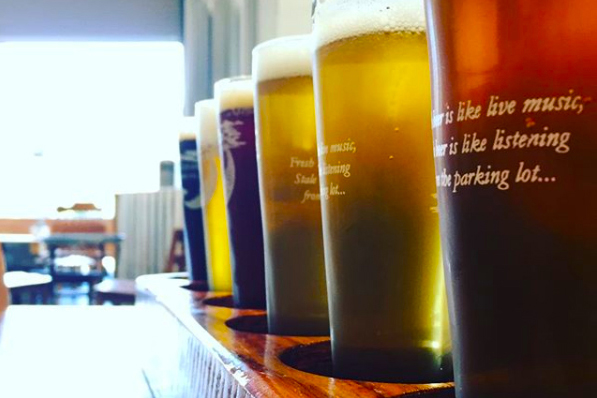 At Moonlight Brewing Company, finding out the whimsical names of the beers is part of the fun. For example, the Death and Taxes Black Beer was released just as tax season rolled around.
The drinks are all brewed in the old-school style, without any reliance on stringent recipes or modern technology. The brewers count on their senses of sight, smell, and taste to ensure the quality of the beers.
The brewhouse is open for business on Fridays from 4 p.m. to 8 p.m. and on weekends from 2 p.m. to 8 p.m. Or pick up a pint at a store that serves Moonlight's microbrews.
Cooperage Brewing Company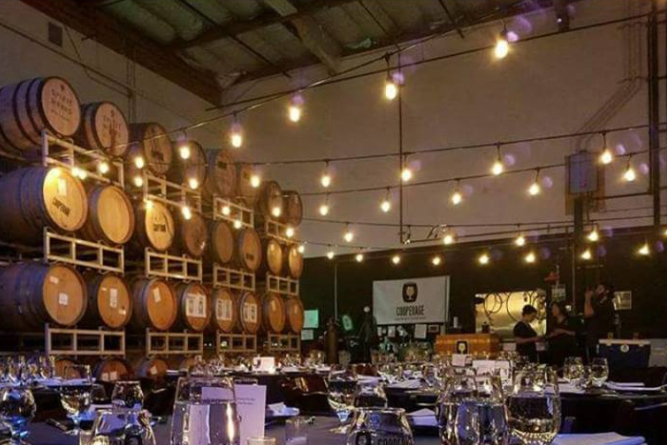 If you have a furry friend that wants to come along for a brewery visit, Cooperage the spot. This dog-friendly taproom lets you sample a Curt & Ernie Pale Ale or a Bowie is a God IPA.
Or if you want some motivation to exercise, they also host a weekly Yoga and Beer event. Every Sunday morning, swing by for a beginner-friendly Vinyasa-style flow. Afterward, you've earned a tasty beer, kombucha, or Yerba Mate tea.
Unlike most other brewhouses in the area, Cooperage stays open until midnight. Perfect for night owls and those who get started on their samples a little later.