Bay Area Local Life
5 Non-Boring Date Ideas in San Jose
If wooing your sweetheart is your goal, don't just take that special someone to a restaurant or movie theater. That's the setting of too many dates and yours won't stand out very much. Luckily for you, there are a ton of fun, interesting, and unique date ideas right here in San Jose that will be far more impressive than that same old "dinner and a movie" formula.
Neighborhoods.com has done the research and rounded up some non-boring date ideas in San Jose.
Savory Kitchen - Rose Garden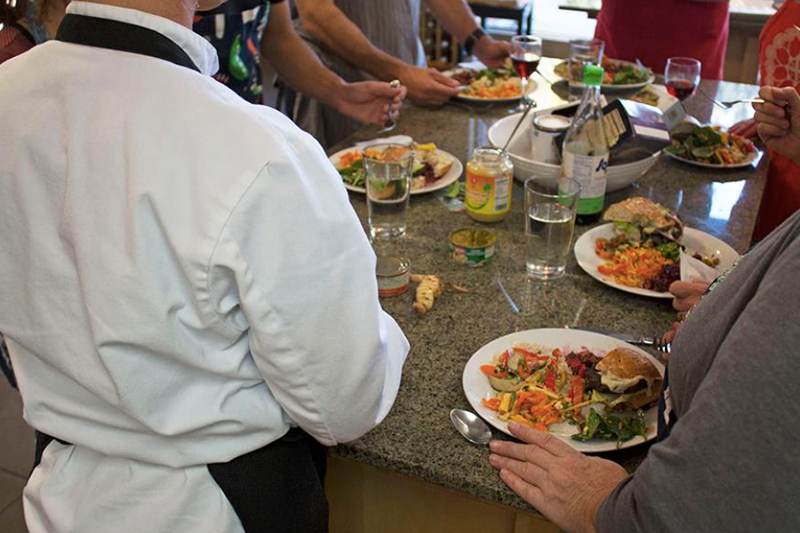 Going to a restaurant and eating food that others have cooked for you? Average date. Going to a cooking school and learning how to make the meal for yourself? Awesome date. At Savory Kitchen in Rose Garden, you and your date will learn how to make a meal for yourselves with the help of a professional chef. Each of you will be responsible for preparing a course, then you'll enjoy the meal together afterward. The setting feels upscale with white linen tablecloths and fresh flowers on all the tables. Focusing on a mutual activity and working together toward a common goal can help take the heat off those first-date jitters.
San Jose Municipal Rose Garden - Rose Garden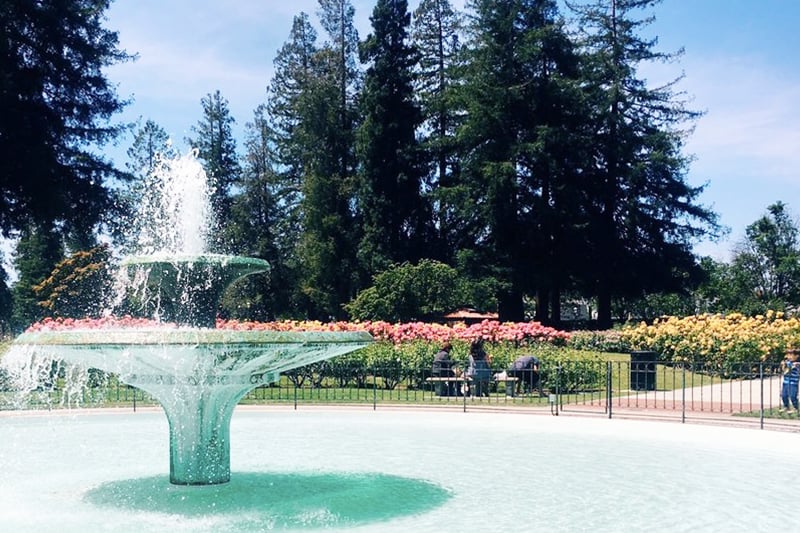 Instead of showing up at your sweetheart's door with a bouquet of flowers, why not take that special person to a garden full of roses? The San Jose Municipal Rose Garden in Rose Garden features one of the most impressive displays of roses in the country, and it's sure to be a memorable experience if your sweetie is someone who adores flowers. There are 189 rose varieties represented in the garden, and you'll be able to admire them all while walking around and making conversation. It sure beats sitting in a cold cafe staring across the table at each other awkwardly.
ComedySportz - Downtown San Jose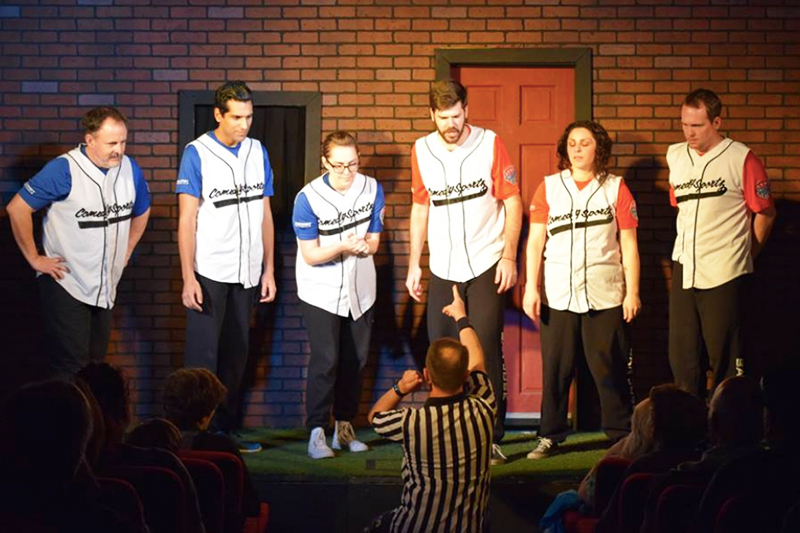 Nothing will help you and your date feel more comfortable than having a good laugh together. So why not hit up one of the finest comedy clubs in San Jose? At ComedySportz, you can enjoy the longest-running comedy production in the Silicon Valley. You can also enjoy improv shows, the club's late-night line-up, and family-friendly routines. The comedy always aims to be suitable for everyone, so no matter what your date's sense of humor is, you're both guaranteed to get a good laugh out of it. You can also order some food while you're there if you two get hungry.
Paint Nite - Downtown San Jose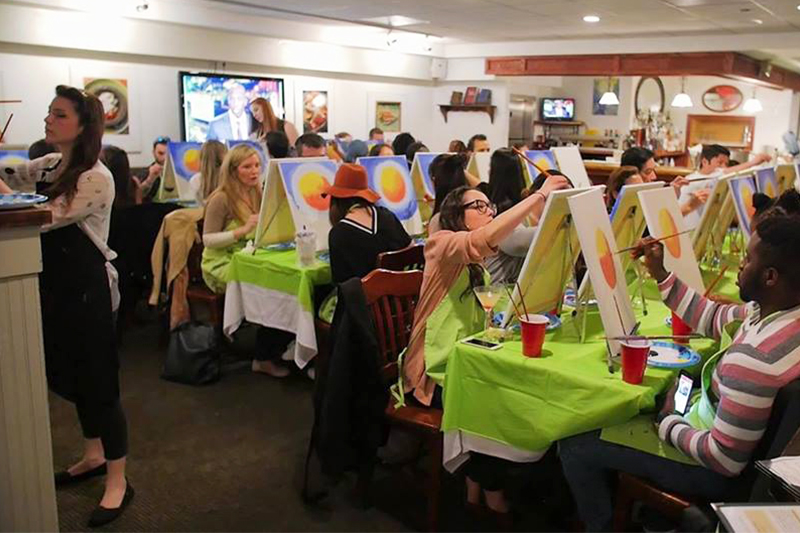 Channel your artistic creativity at a "paint 'n sip" class by painting a beautiful masterpiece while sipping on some wine. At Paint Nite in Downtown San Jose, a painting instructor will walk you through the techniques and steps required to create an awesome piece of artwork, so you'll learn a thing or two about art in the process. Also, the music, the creativity of painting, and the upbeat group atmosphere will take some of the pressure off those first-date nerves. Best of all, you'll be left with a nice memento of your date — hopefully something you'll remember fondly together for years to come. Being creative together while enjoying some wine...what could be better?
Moveable Feast - Willow Glen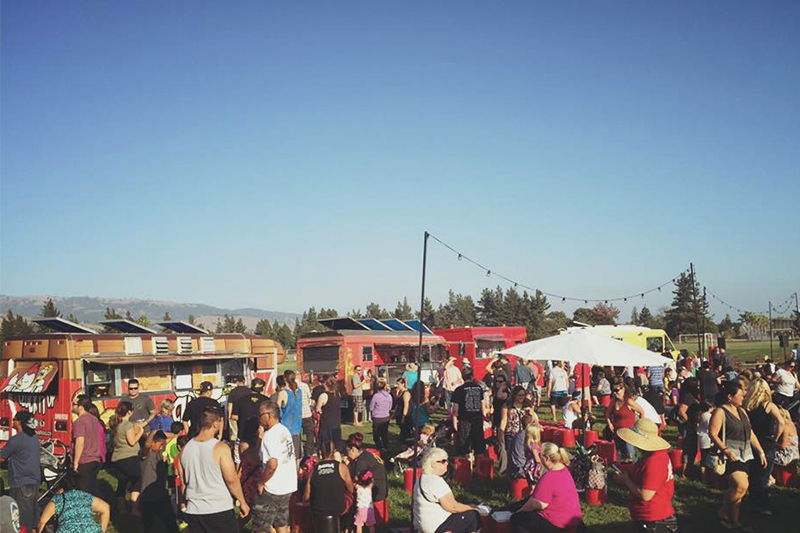 There's something about food trucks that makes them really appealing as a meal option. Maybe it's the interesting and unique food combinations, maybe it's seeing your food get made in front of you, or maybe it's just the novelty of buying your food from a truck. Whatever the reason, if you and your date love food trucks, check out Moveable Feast in Willow Glen. This company curates food truck events around the Bay Area, including San Jose, so the two of you will be able to eat your way around the world — without leaving the city you call home.